Guys, appraisals are coming up soon so, if you are a hardcore audiophile and are still thinking of ways to spend your hard-earned money wisely, here are 5 best wireless in-ear headphones under 5000 that you can buy if you want the best audio experience. Scroll down to make your choice. 
Note: Prices are subject to change. 
1. Sony MDR-XB50BS
Price: ₹4,199
Sony provides good quality products and the MDR-XB50BS is no exception. This wireless headphone by Sony comes in three different vibrant colours and it has a beautiful design that is hard to ignore. It comes with powerful bass and splash proof design that protects it from rain and sweat. It also comes with an in-built mic for hands-free calling and it has a battery life of up to 8.5 hours that is impressive. This product is definitely a value for money.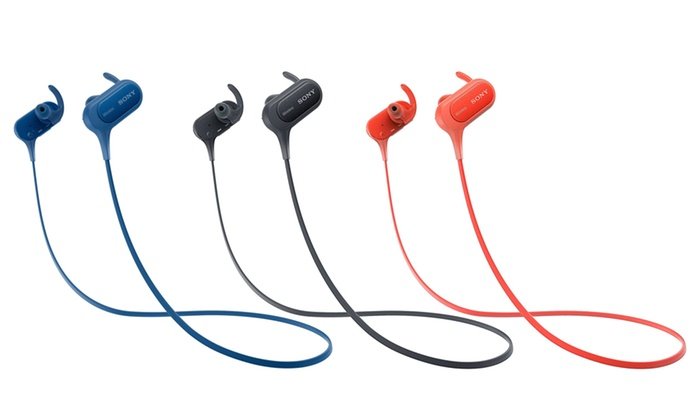 2. OnePlus Bullets Wireless Earbuds
Price: ₹3,990
OnePlus, as a company, has really impressed everyone with their premium smartphones and the same can be said for the OnePlus Bullets. This wireless headphone looks sporty and it offers excellent sound quality. It gives you the option of effortlessly switching between music, Google Assistant and calls with these headphones. It has been designed and constructed beautifully so, we have no complaints regarding that too. It comes with a stretch resistant cable, it sits comfortable on the neck and it can last for up to 10 hours without charging. All in all, this headphone is worth  checking out.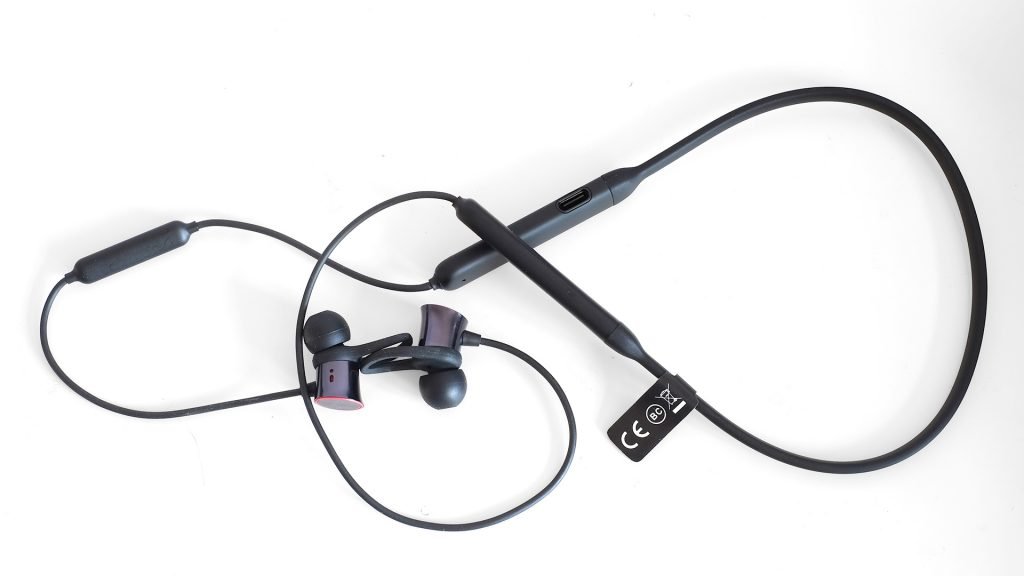 3. Skullcandy Method BT Wireless Sport Earbuds
Price: ₹4,089
The look and design of this earbud will definitely make you want to take a second look at it. It is quite preimum and attractive looking and it comes it three vibrant colors to choose from. It is lightweight and it sits comfortably around the neck. The sound quality is top notch and it has a battery life that lasts for up to 9 hours without charge. It also comes with sweat resistant design that protects it from rain and sweat. What more do you need?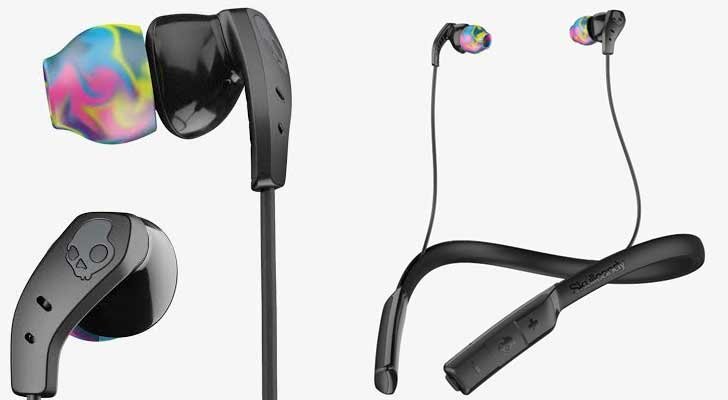 4. Jabra Halo Wireless Earphones
Price: ₹3,430
This earbud by Jabra comes at an affordable price and it has an outstanding sound quality that is capable of enhancing your music experience. It performs decently and its design and look will definitely make heads turn. It is lightweight, it can be worn for long hours without any hassle and it has a battery life of up to 15 hours which is highly commendable. It fits perfectly into the ears and it comes with noise cancellation technology for a better audio experience. Need I say more?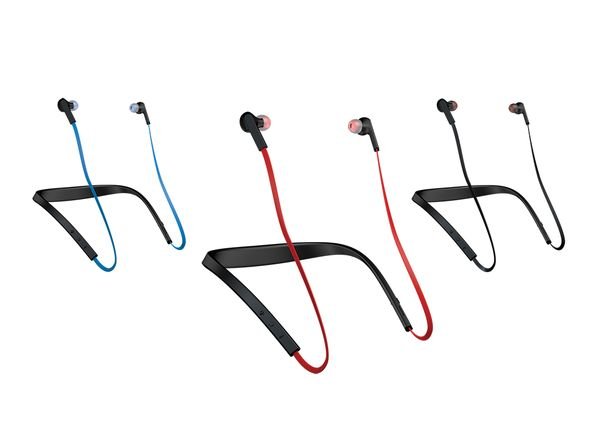 5. JBL LIVE 200BT Wireless Neckband
Price: ₹3,999
This earphone by JBL is loaded with all the benefits of the JBL brand. It delivers the best sound quality and is easy to operate. That's not all. It comes with CVC noise cancellation feature that reduces ambient noise interruption, when in use. It offers 10 hours of uninterrupted playback power and it enables you to switch effortlessly between the music and call whenever needed. In terms of its look and design, it is sleek and sporty. It has a comfortable neckband and the earphones come with magnetic coating which keeps them tangle-free.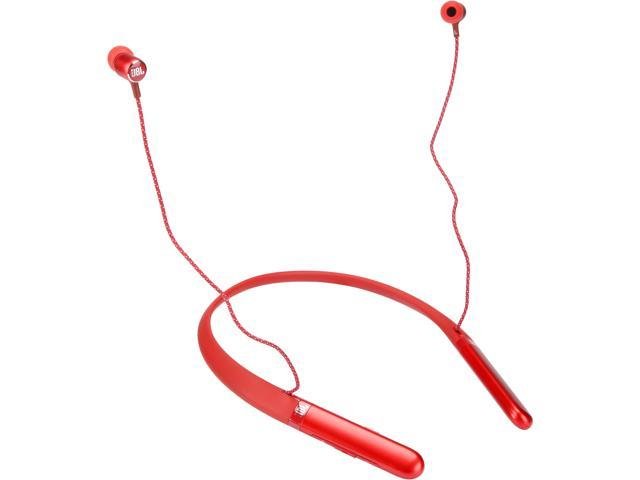 Click here for more options, within this price range.