In its latest blog post, security company Trend Micro has made a disturbing discovery about Android security. As if we did not have enough, the researchers have come across yet another Android-based malware called Godless, which targets devices running Android Lollipop or earlier.
That unfortunately means almost 90% of all Android devices used worldwide and possibly yours too. Another major source of concern is the fact that 850,000 devices have been affected with almost half of them in India. Worried now? To make matters worse, it's spreading fast in the country. See the graph?
Beware of Godless! It Will Completely Destroy Your Android Smartphone https://t.co/46ocDoyyLK pic.twitter.com/lsKDMAY75u

— кιѕѕ (@iam_kissnerdny) June 23, 2016
How does this malware work?
The Godless malware smartly hides inside the app that you have installed and uses android-rooting-tools to exploits your smartphone. Once it has settled completely, it exerts full control over your phone and does as it likes. 
In most cases it let apps to automatically download and silently install on Android devices and floods the user with unwanted spam apps that contain ads. And in some cases, it can even spy on you. The recent variant of the malware can also bypass security checks at app stores such as Google Play. And the most irritating part is – it can be quite tricky to uninstall it once it has found its place in your phone.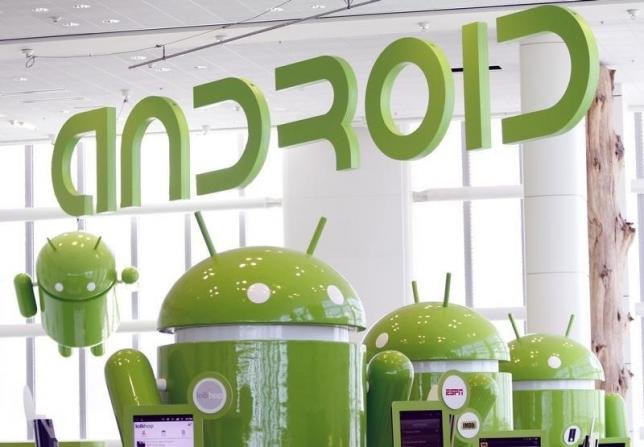 What should you do about it?
When you download apps be sure to do quick background check on the developer because unknown new developers could be a source of malicious apps. That would be utterly tedious and boring, but better safe than sorry, right?
Trend Micro has also asked people to download apps from trusted stores such as Google Play and Amazon and advised users to have secure mobile security that can mitigate mobile malware.