Ek lakh mein ek crore ke mazze? That's what this guy apparently wanted from his life. 
After failing to fulfill a career in flying aeroplanes, this guy just reached a step closer thanks to his maddening skills.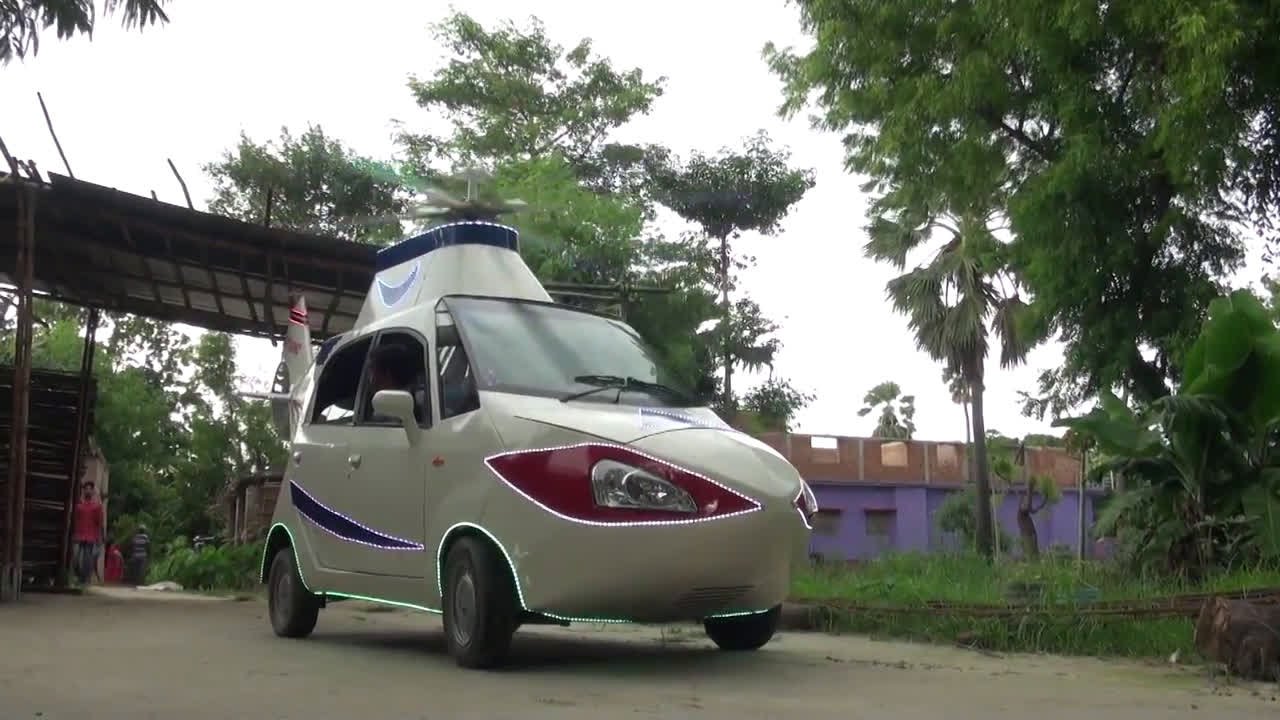 Mithilesh Prasad, hailing from Bihar's Chapra couldn't become a pilot but made sure to reach closer by converting his Tata Nano car into a helicopter, reports Ruptly.tv.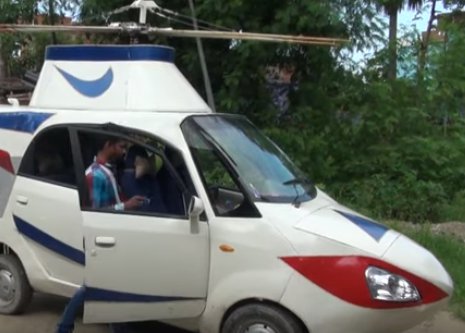 We've seen cars dropping out of planes with parachutes in Race 2 and of course, the Fast & Furious series but this is the first time we will be looking at a car with a propeller on top.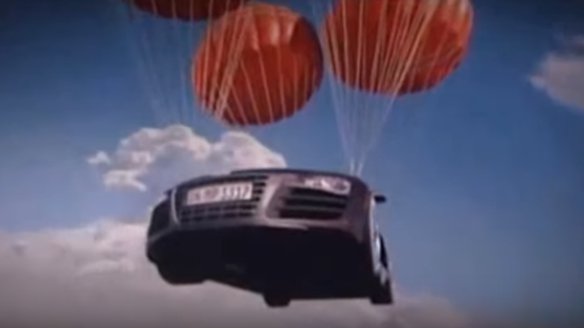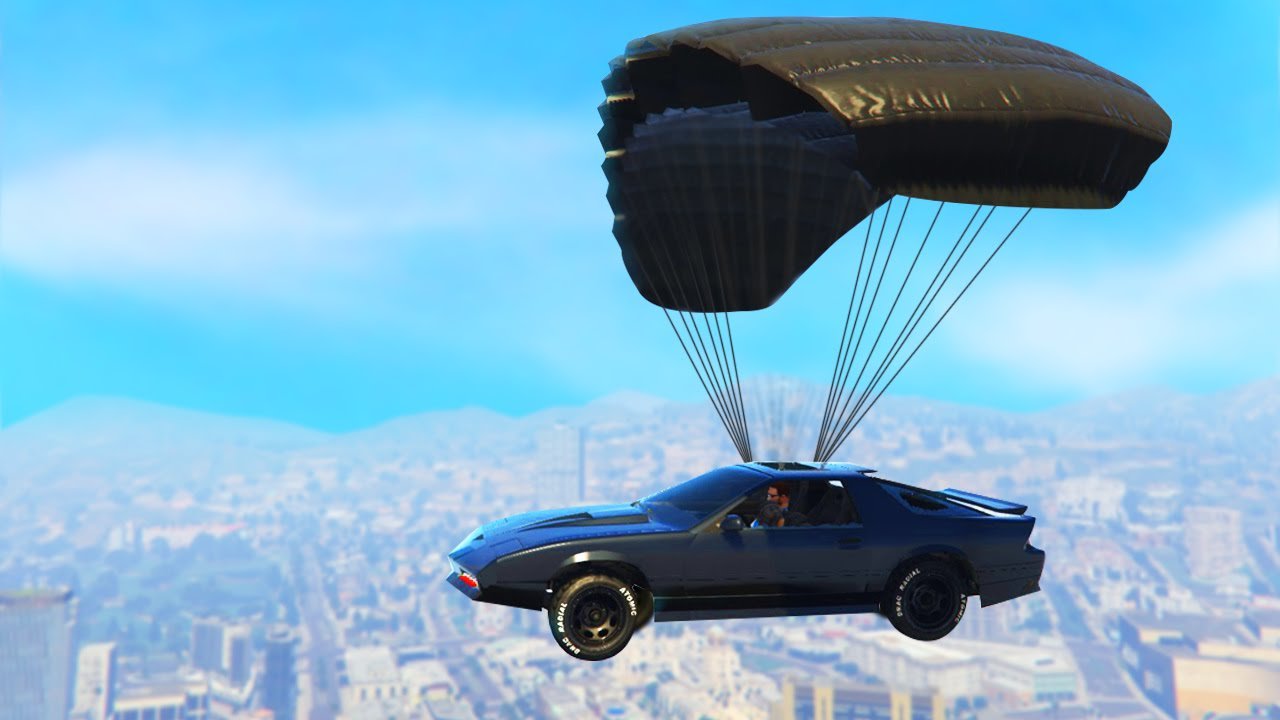 Indian people have no dearth of skill and talent. This guy from Bihar, with this experiment, further proved that we are the Masters of Jugaad. 
Here, watch the video below.