If you remember the early days of texting on phones, you know the feeling of having a BlackBerry phone. The brand is known for its iconic QWERTY keyboard with tactile buttons that people used to connect with others on BBM.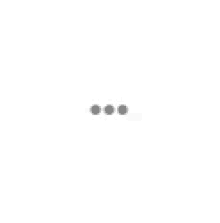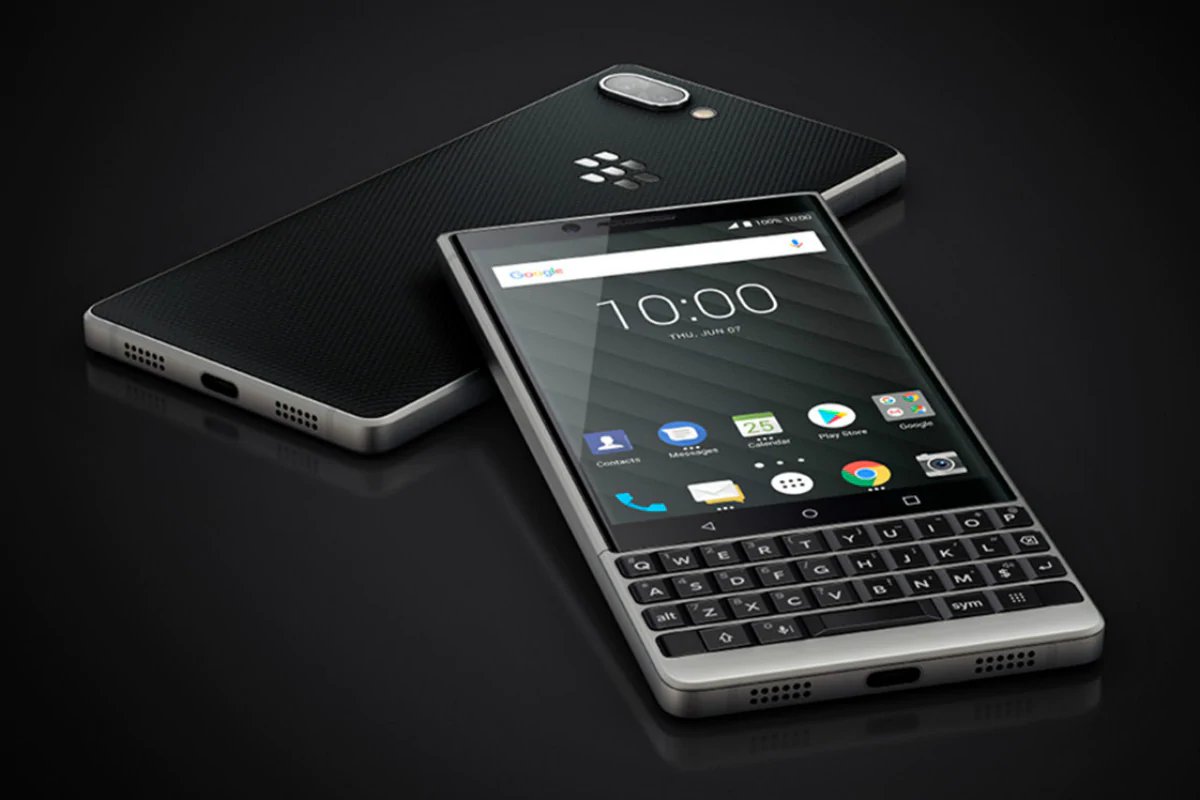 Though BlackBerry phones are not quite popular these days, the brand holds a very special position in every individual's heart who has used a BlackBerry phone in their life. The brand stopped making its own handsets in 2016 and transferred the production to TCL Communication.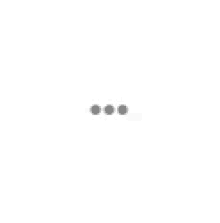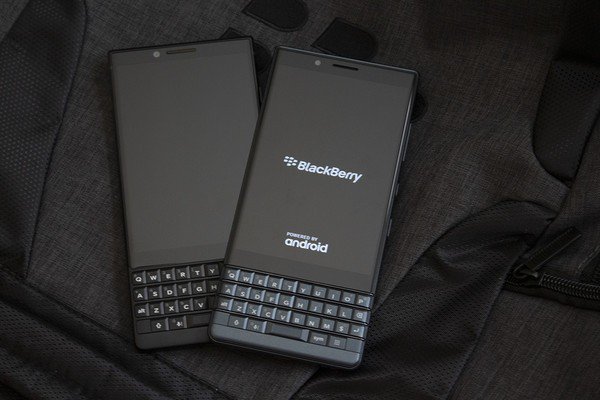 Now the final nail may have been driven into its coffin as in a recent tweet, BlackBerry mentioned that TCL won't sell its smartphones starting August 31st, 2020. However, those smartphones that are already out there will continue to get support.
Some of the most popular smartphones that we saw under TCL's timeline were the BlackBerry X, BlackBerry One, BlackBerry Evolve, BlackBerry X, BlackBerry Key 2 and BlackBerry Key 2LE.
After the news broke out, we saw some mixed reactions from people.
With TCL moving out of the picture, the future of BlackBerry smartphones is indeed in the dark and the brand will most likely disappear from the market once and for all.