How cool it would be if your face gets on a mass-produced robot and you get ₹92 lakhs for it. It may seem like a dream but a British robot company called Geomiq is looking for such people who are willing to give away their face data.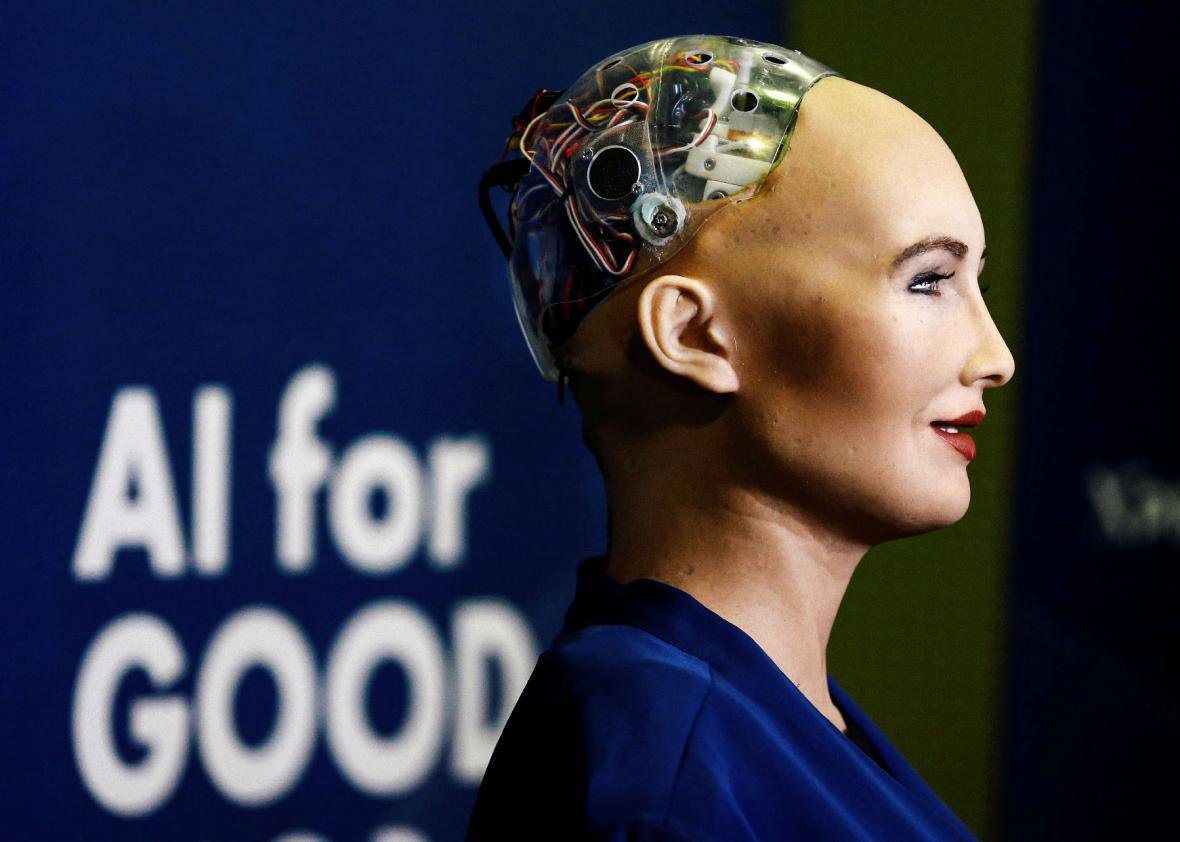 The company will use the face for a new state-of-the-art humanoid robot that it is currently working on along with an unnamed company whose name hasn't been revealed because Geomiq is currently bound by a Non-Disclosure Agreement with the robot making company.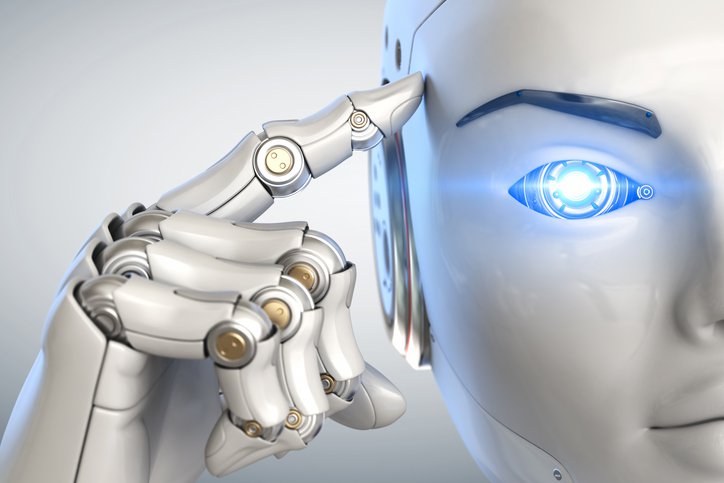 The official blog of the company quotes,
The company is searching for a 'kind and friendly' face to be the literal face of the robot once it goes into production. This will entail the selected person's face being reproduced on potentially thousands of versions of the robots worldwide.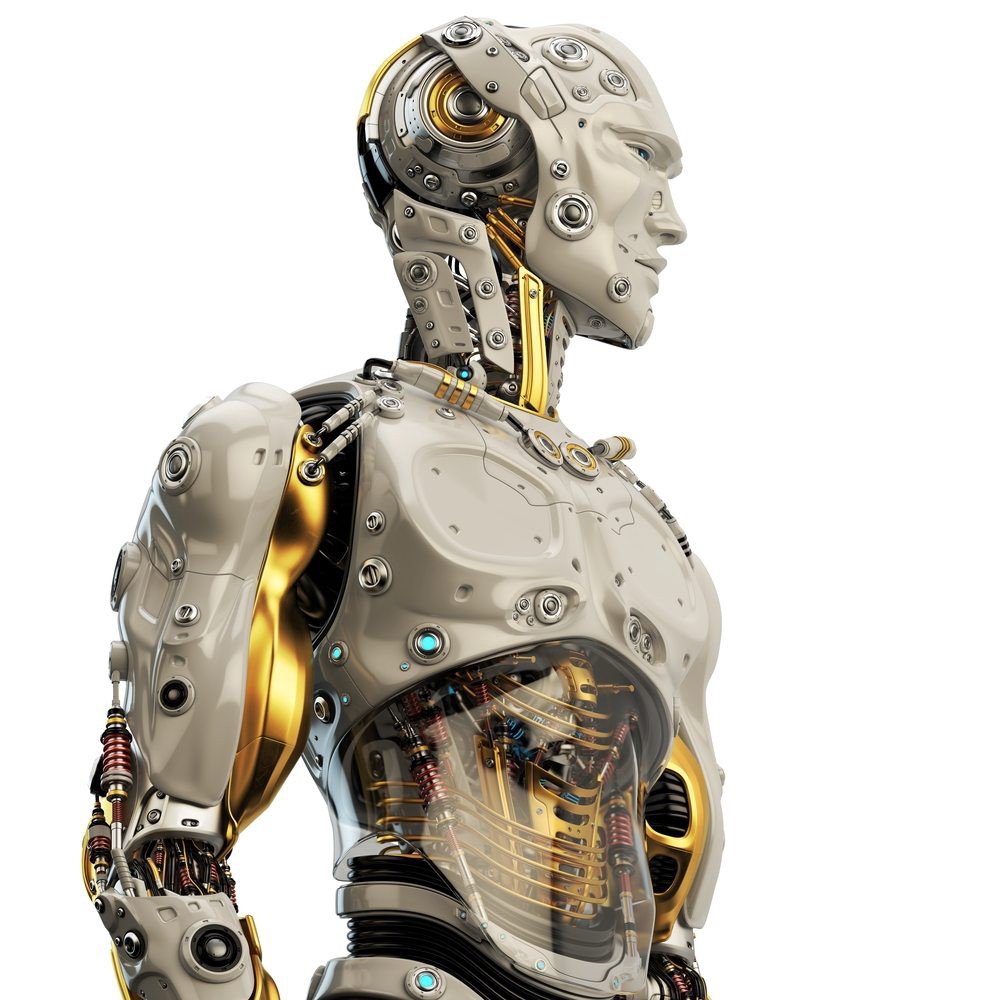 You must be wondering what purpose the robot will serve. Well, the robot will be made to act as a virtual friend for elderly people. The robot has been in development for almost five years and it's expected to hit the production line next year.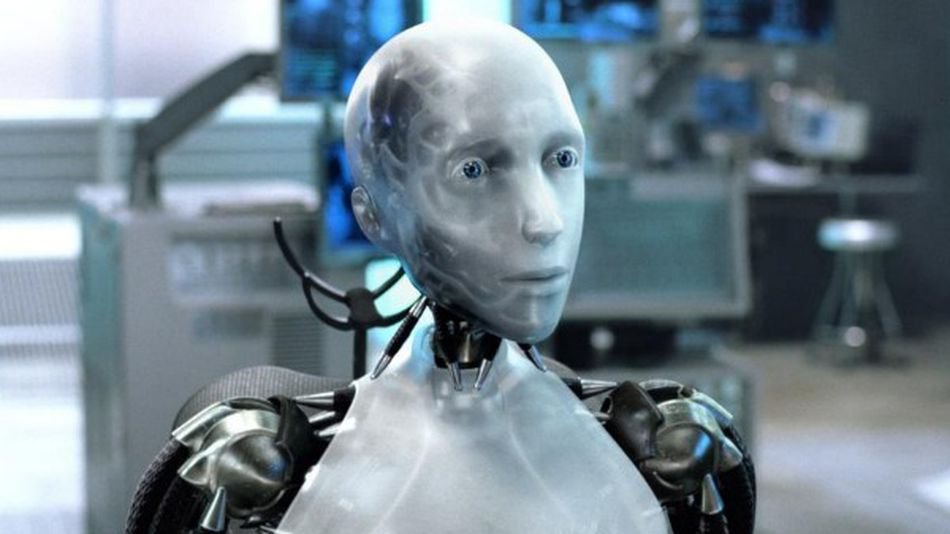 According to India Times, Geomiq is known to make therapy robots like Paro that help army veterans and senior citizens in order to make them feel less lonely.
While the offer seems tempting, it comes with its own risks. So, would you still want your face to be on a series of robots?