State-run Bharat Sanchar Nigam Ltd (BSNL) on Tuesday termed Reliance Jio's entry into the market a "challenge" for all operators, but said it expects to match the intense competition "tariff-by-tariff."
BSNL chairman and managing director Anupam Shrivastava said the telecom PSU will adopt an aggressive stance on tariffs.
BSNL believes it is in a position to match Reliance Jio's tariffs successfully. It has unveiled a promotional plan that effectively translates to less than Re 1 per GB download cost for very high usage subscribers.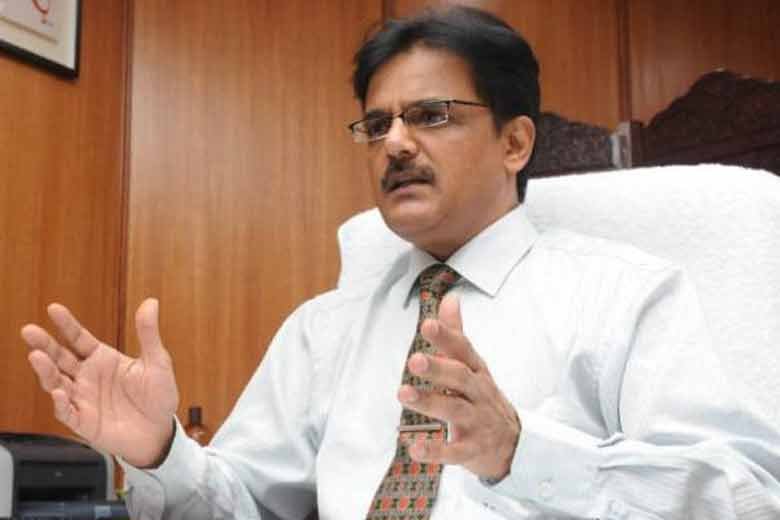 "It is a question of survival in the market… there is no other way but to match Jio, tariff-by-tariff. If tariff of Jio is aggressive, the tariff of BSNL and of all other operators is also going to be aggressive," Mr. Shrivastava said.
Terming Jio's entry as a "challenge for all operators", Mr. Shrivastava said competition is good for consumers as it ushers in better offerings.
"As far as challenge is concerned, we cannot wish it away. I believe, BSNL is in a position to match Reliance Jio's tariffs most successfully, because we are incumbent operator. We are landline and optical fibre operator so our broadband tariff rides on our own network. We don't have to start procuring, investing and then come out with offerings," he said.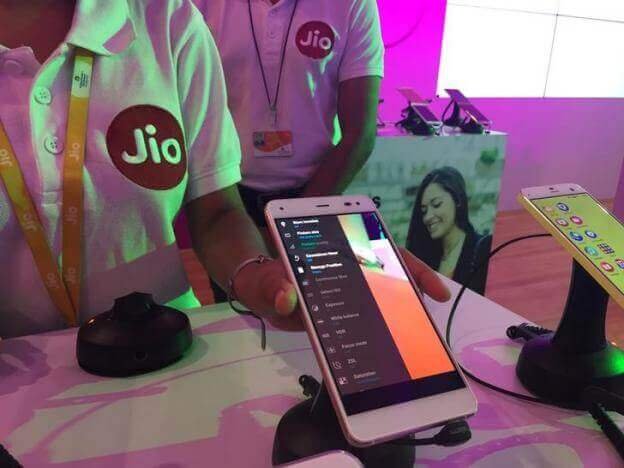 On whether Reliance Jio's entry would also prompt BSNL into announcing more aggressive tariffs, Mr. Shrivastava replied in affirmative saying "absolutely, there is no doubt."
Last month, the company announced that its landline subscribers would be able to make unlimited calls free of charge to any mobile or landline number in the country on Sundays.
BSNL has also announced a national unlimited 3G mobile data plan for Rs. 1,099 and doubled the data usage limit in some existing plans, to counter competition in the market.
Asked if BSNL too would consider giving free voice calls for its mobile subscribers, Mr. Shrivastava said, "We will think about it… in the next 2—3 months, we will see the impact of what is happening in the market. We could consider giving voice free, from our network but after charging some fixed monthly rate… Fixed-mobile convergence may be the basis of free voice calls."