The Bugatti Veyron's reign as the world's fastest production car has come to an end by the French carmaker's latest addition to the line up: the super powerful Bugatti Chiron. The 1479 bhp monster was unveiled at the 2016 Geneva Motor Show.
And believe it or not, it can go from 0 to 100 kmph in less than 2.5 seconds! 
At that kind of pace, you wouldn't able to catch a glimpse of it while it's setting the road on fire but here you have a few images showing the massive beauty post its launch: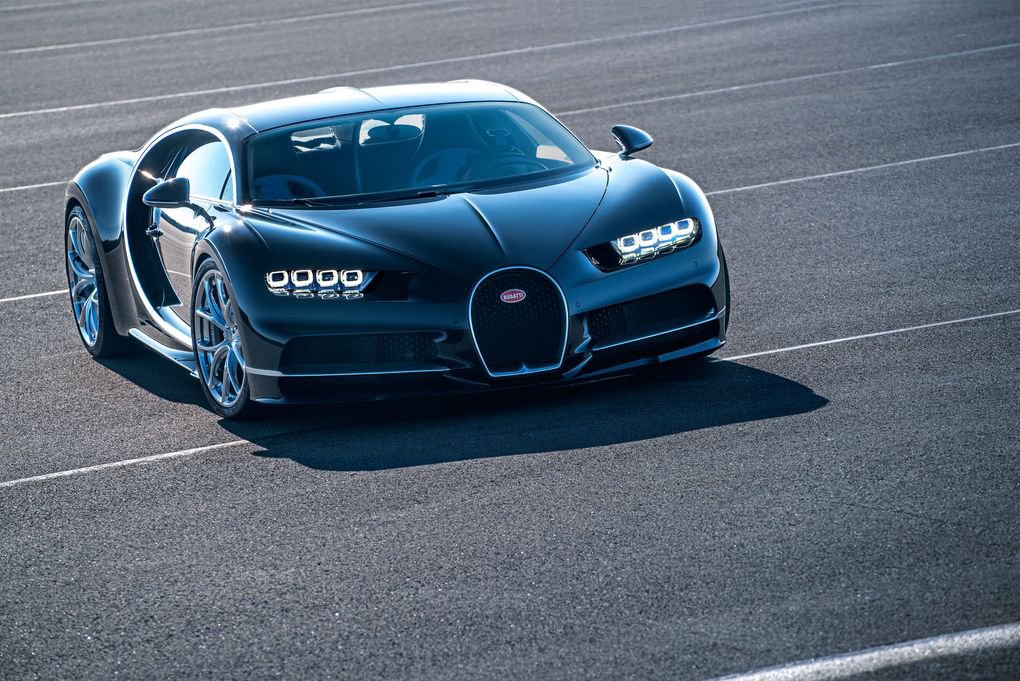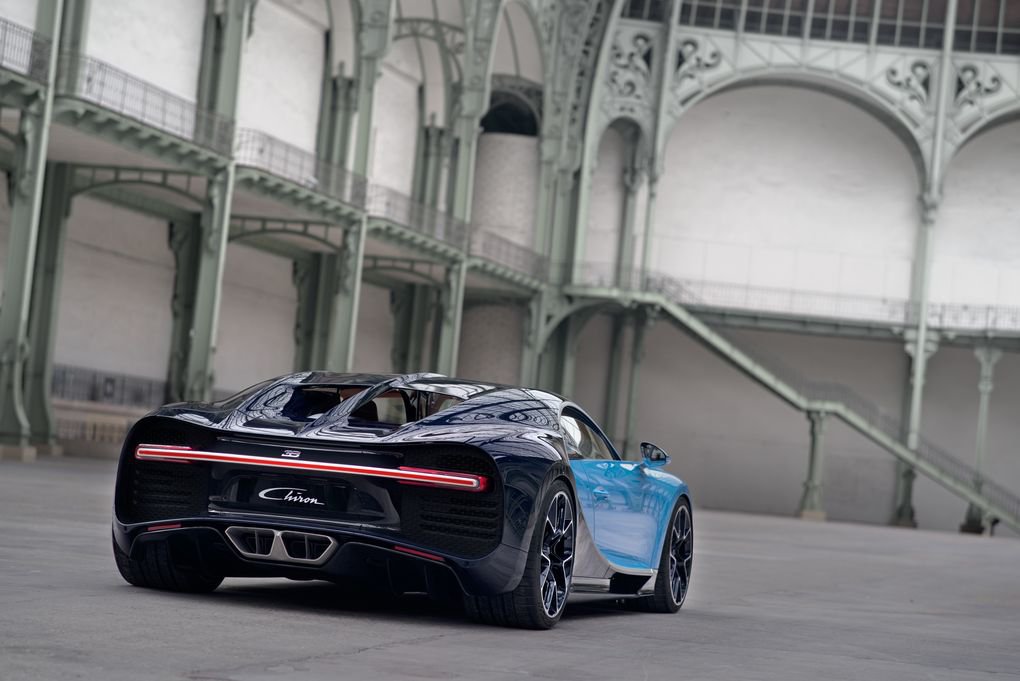 It has a top speed of 261 miles per hour or if you want it in your face, it's close to a whooping 420 kmph after the speed limiter that has been fit in as "a safety measure for road travel".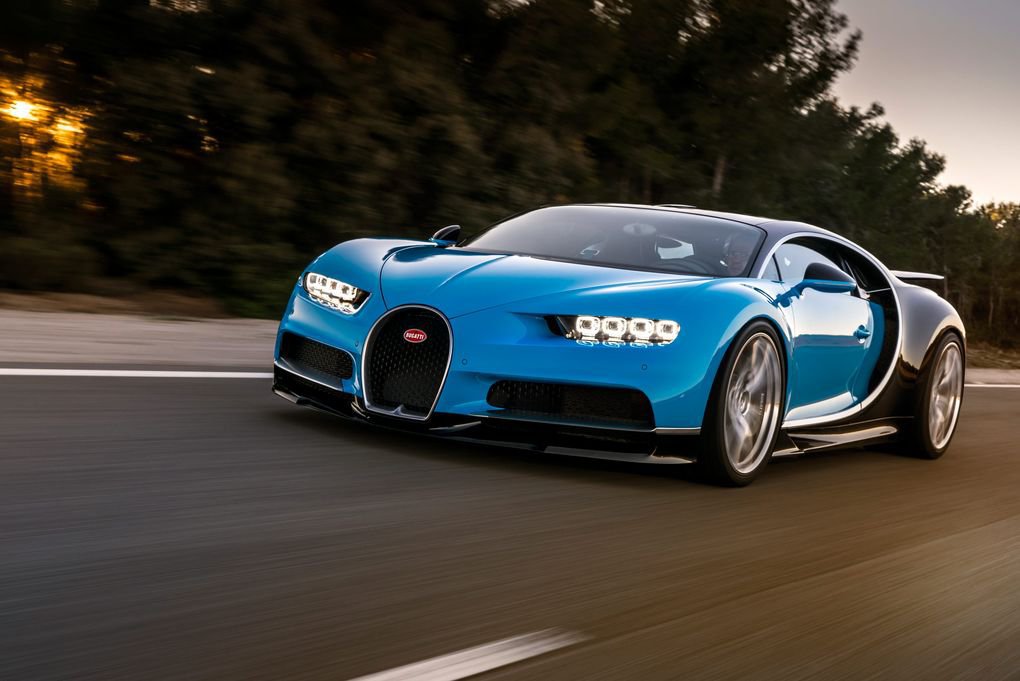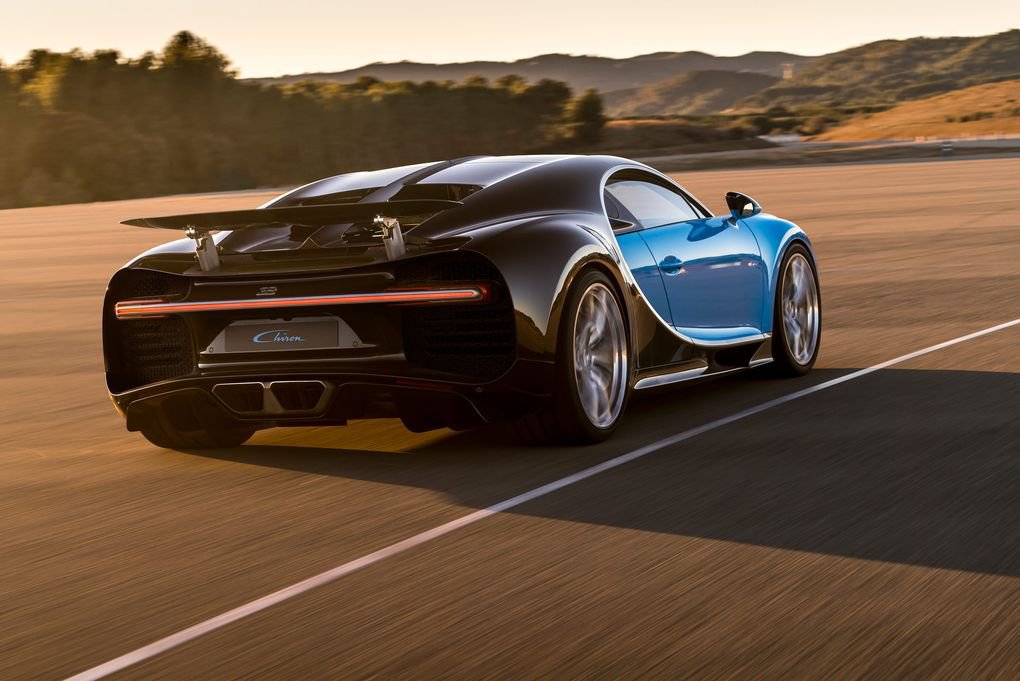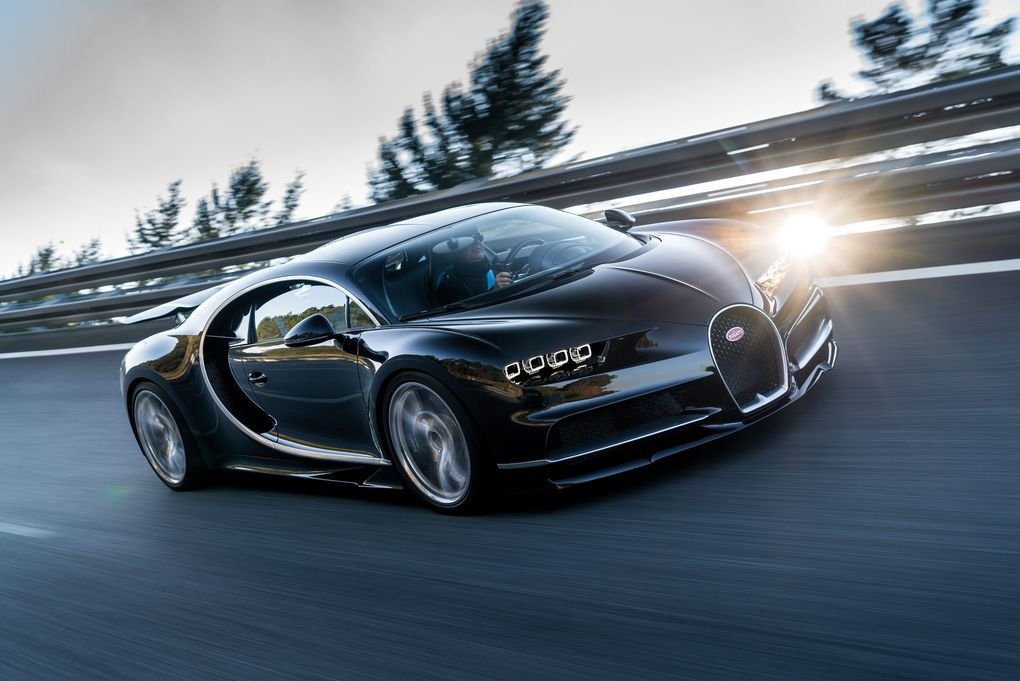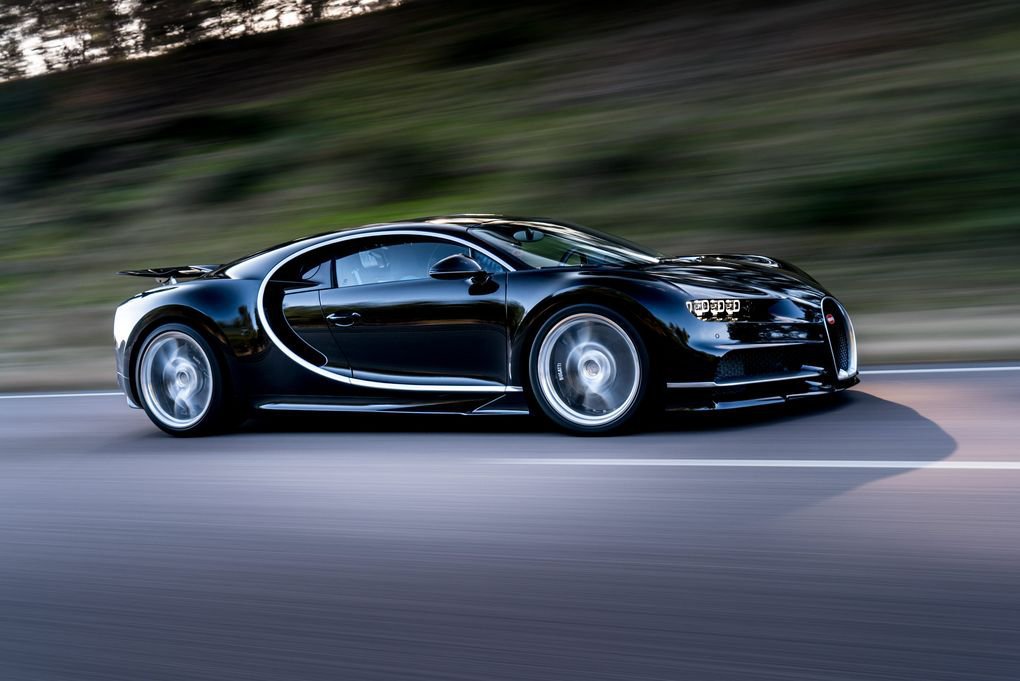 The Chiron is a development out of the existing Veyron's 8 cylinder W-16 engine with a 7 speed twin clutch gearbox and likes its predecessor, it generates power from all the four wheels.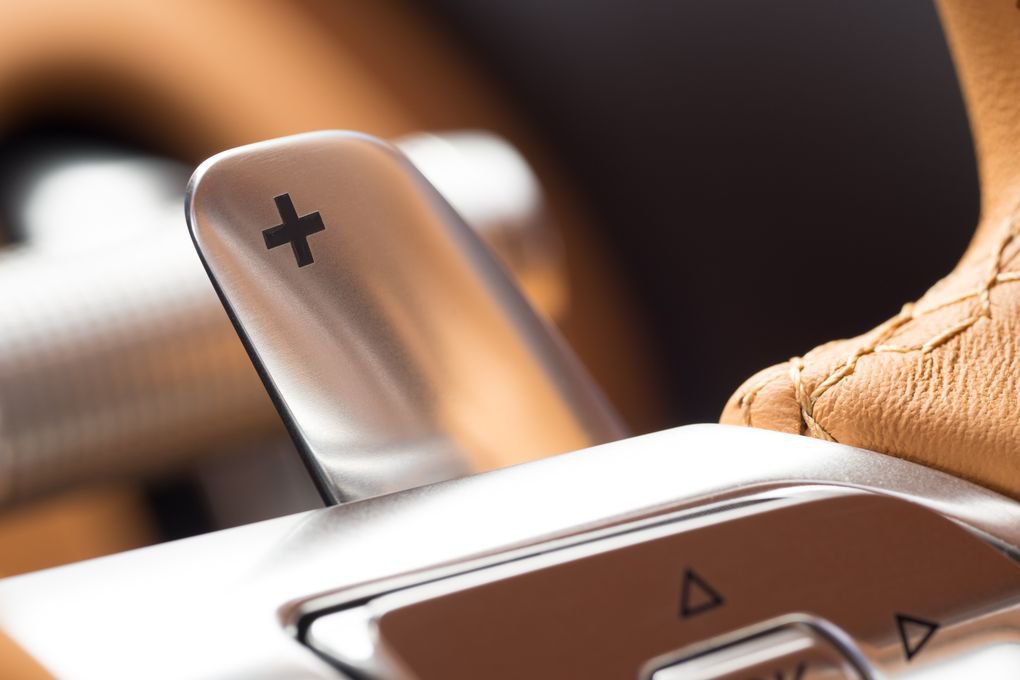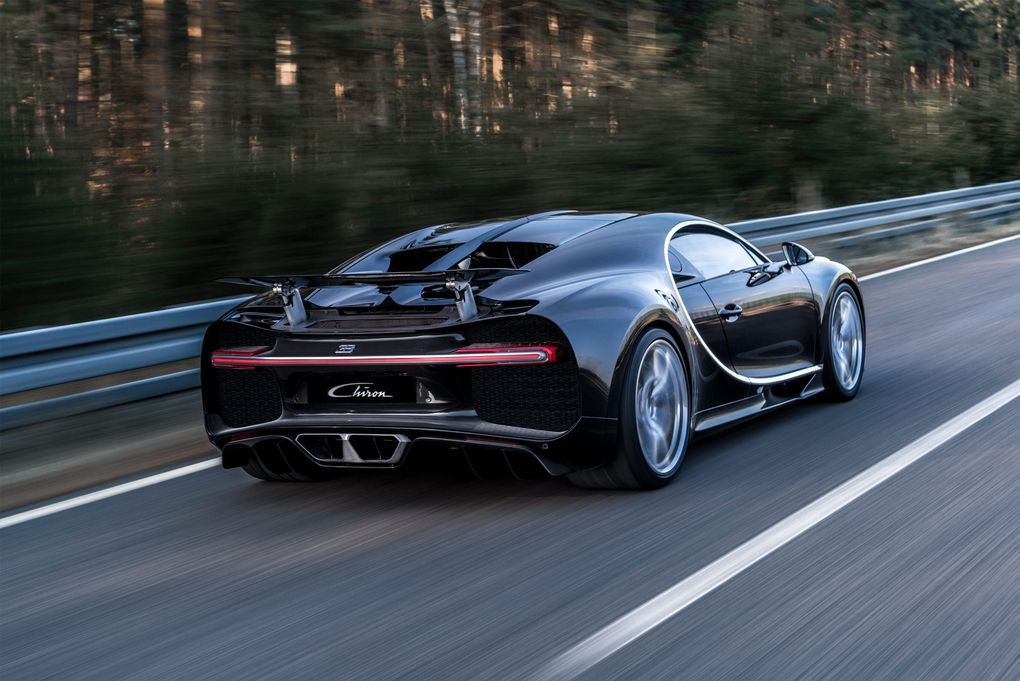 Costing a whopping USD 2.61 million, only 500 units will be produced. Out of that, 120 have already been booked according to Top Gear.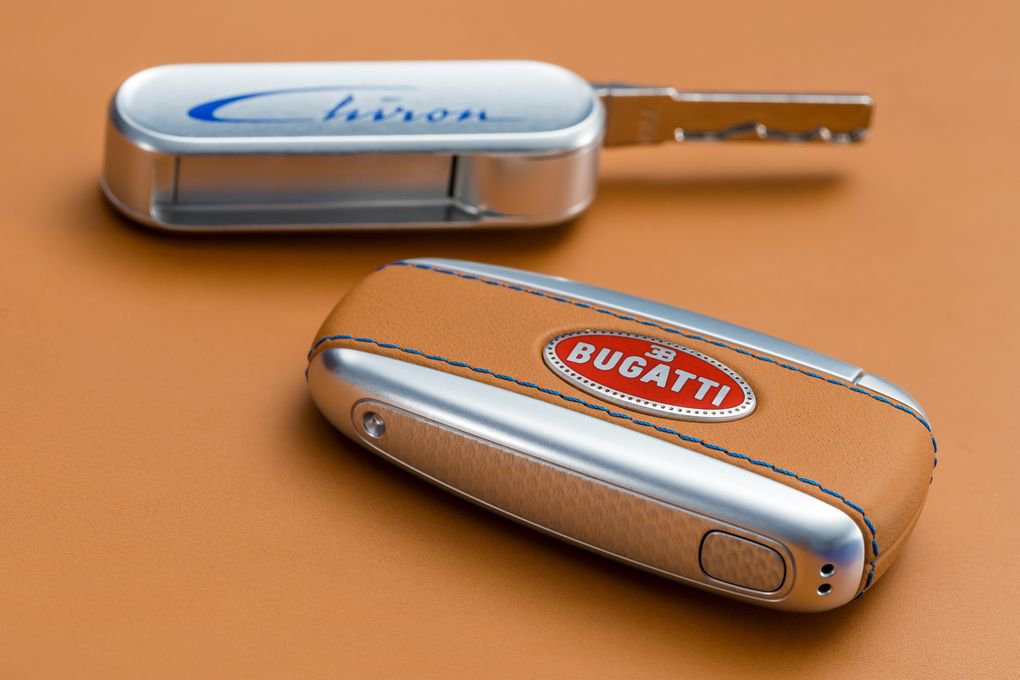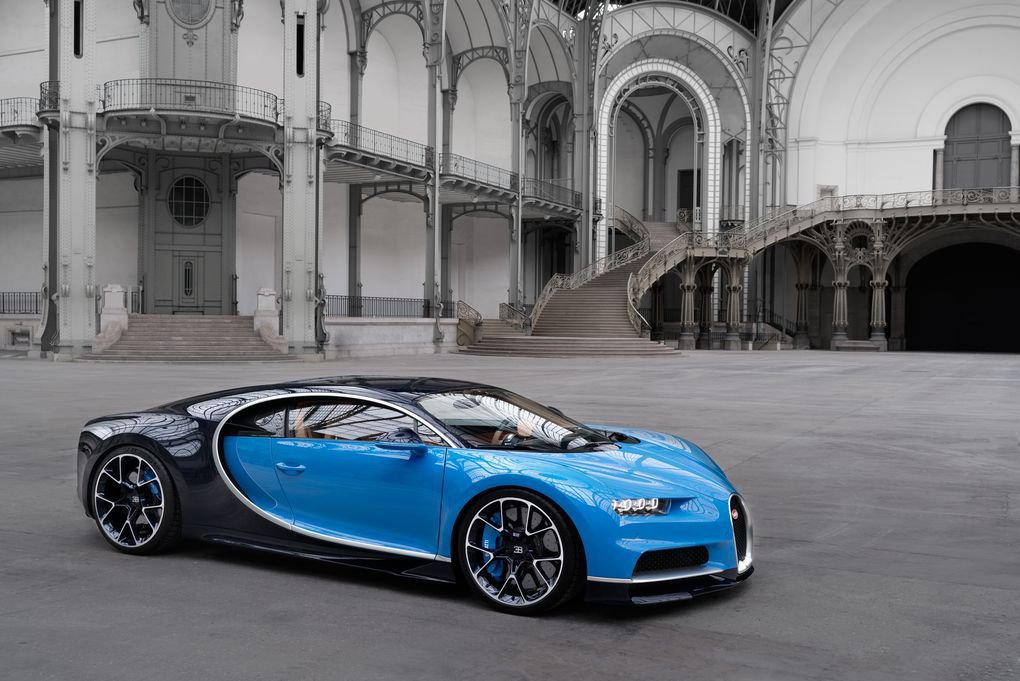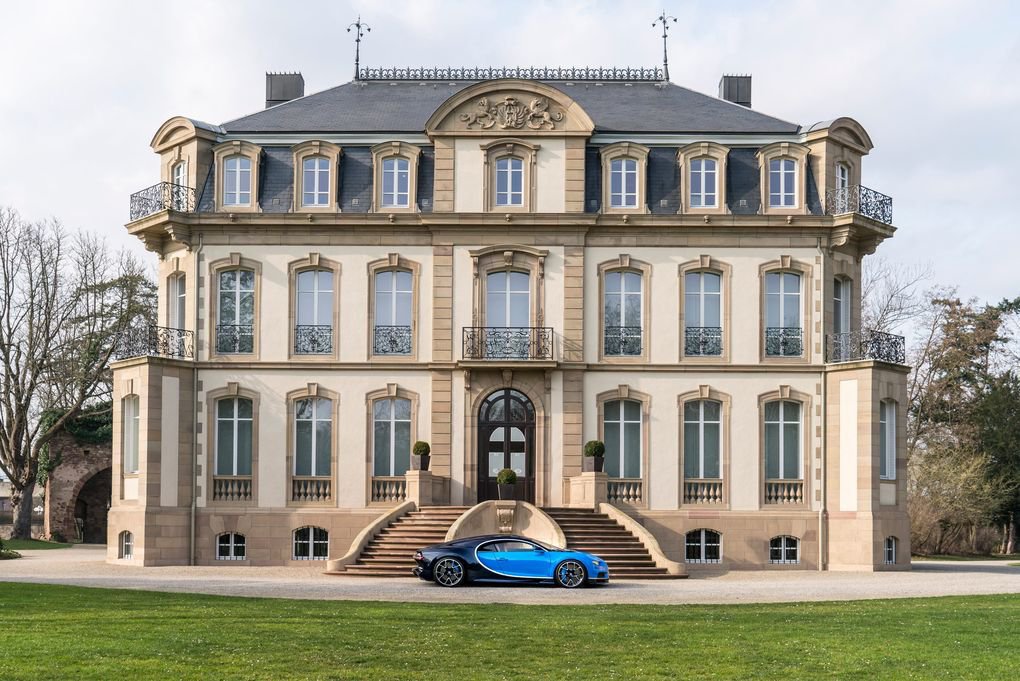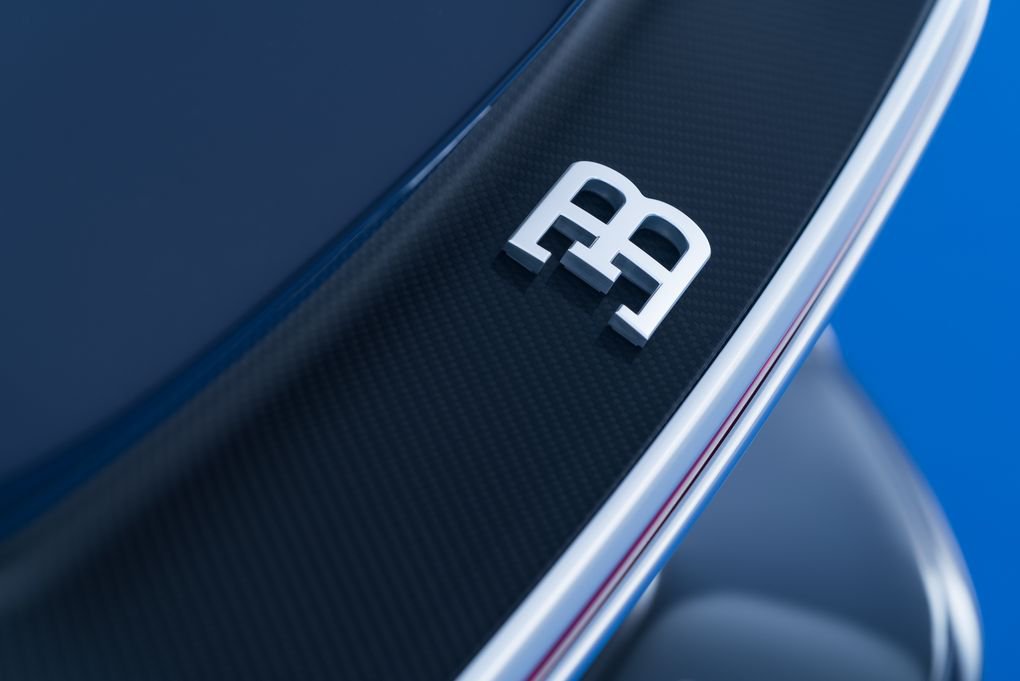 All images, including feature image and masthead image, sourced from The Verge.