Anyone capable of buying a one-of-a-kind hypercar is willing to pay king's ransom for it. 
However, does that level of exclusivity justify a ₹133 crore price tag? A well-heeled Bugatti enthusiast thinks so.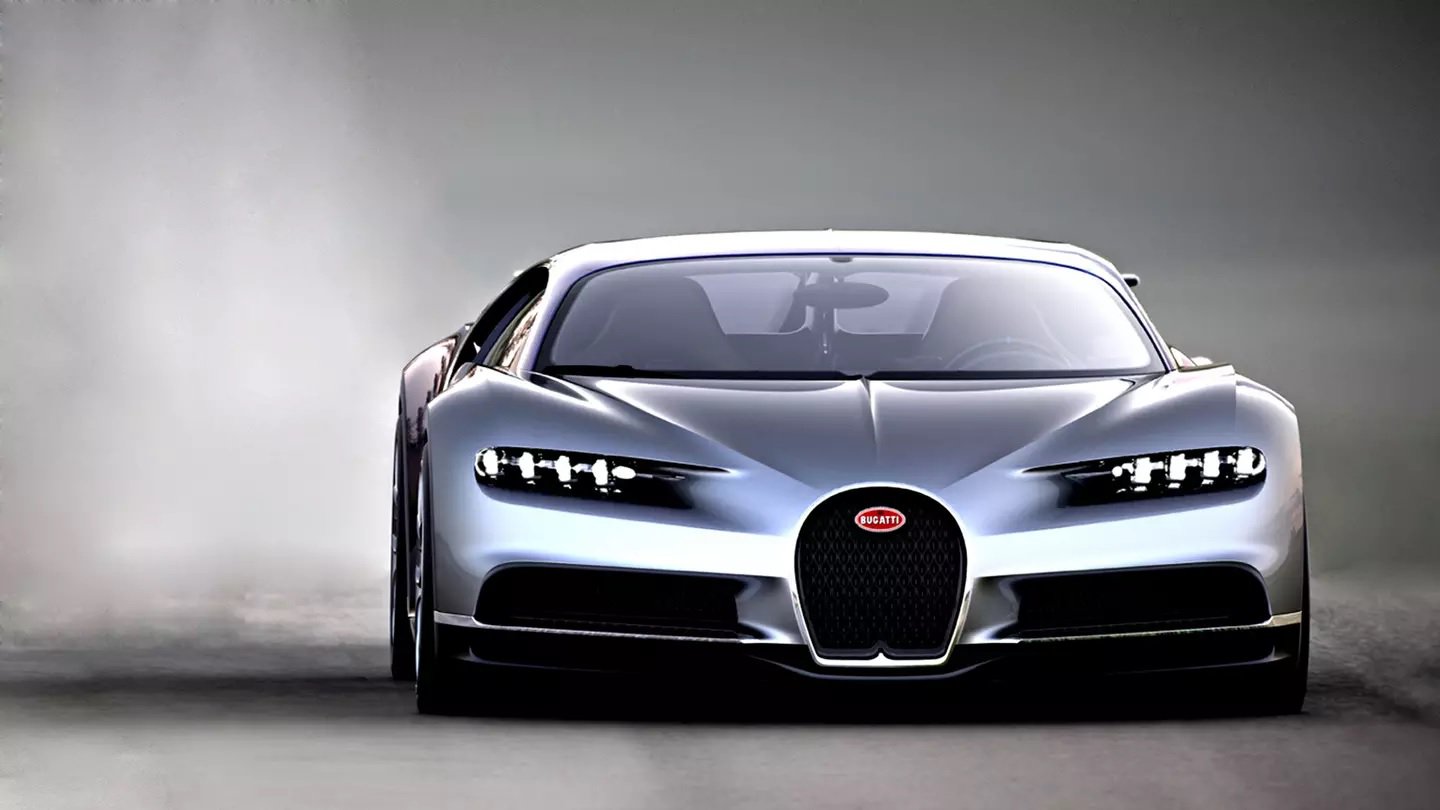 Bugatti's latest creation, La Voiture Noire is the most expensive car that has ever been made. 
The French automaker says that the black beaut has the comfort of a luxury limousine and the muscle of a hypercar. According to CNN Business, it has a 1,500 horsepower 16-cylinder engine, similar to that of the Bugatti Chiron.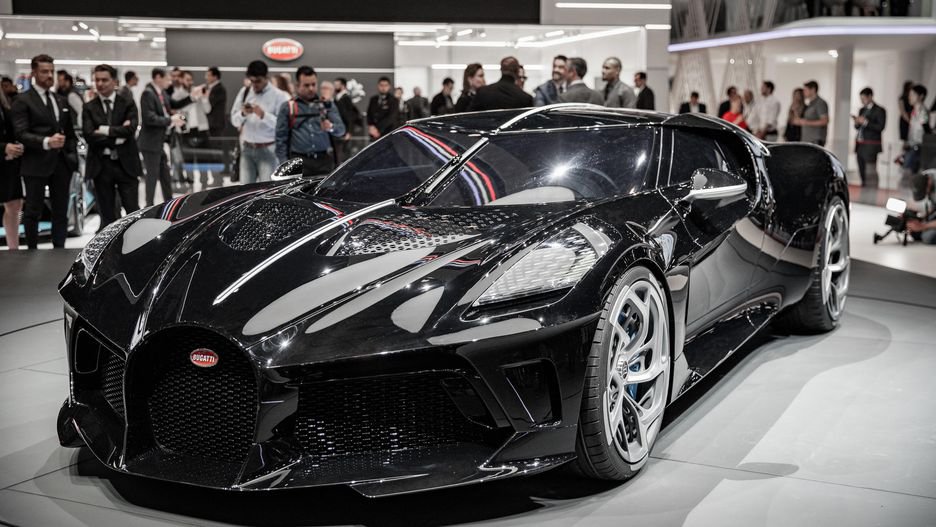 Bugatti introduced La Voiture Noire to the world at the Geneva Motor Show in Switzerland.
According to Forbes, this black beauty was sold to an unnamed individual even before the cover was pulled back.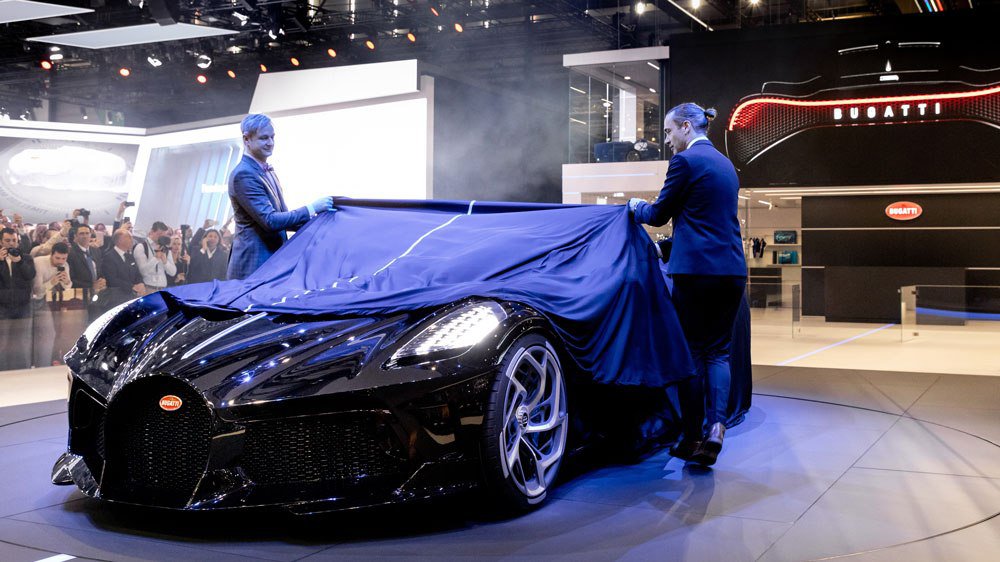 Without taxes, the car costs ₹87.6 crores. That's right, the anonymous buyer of this one-of-kind wonder car has had to pay ₹45 crores in taxes.
To put things into perspective, Bugatti Chiron, the brand's basic model costs about ₹21 crores.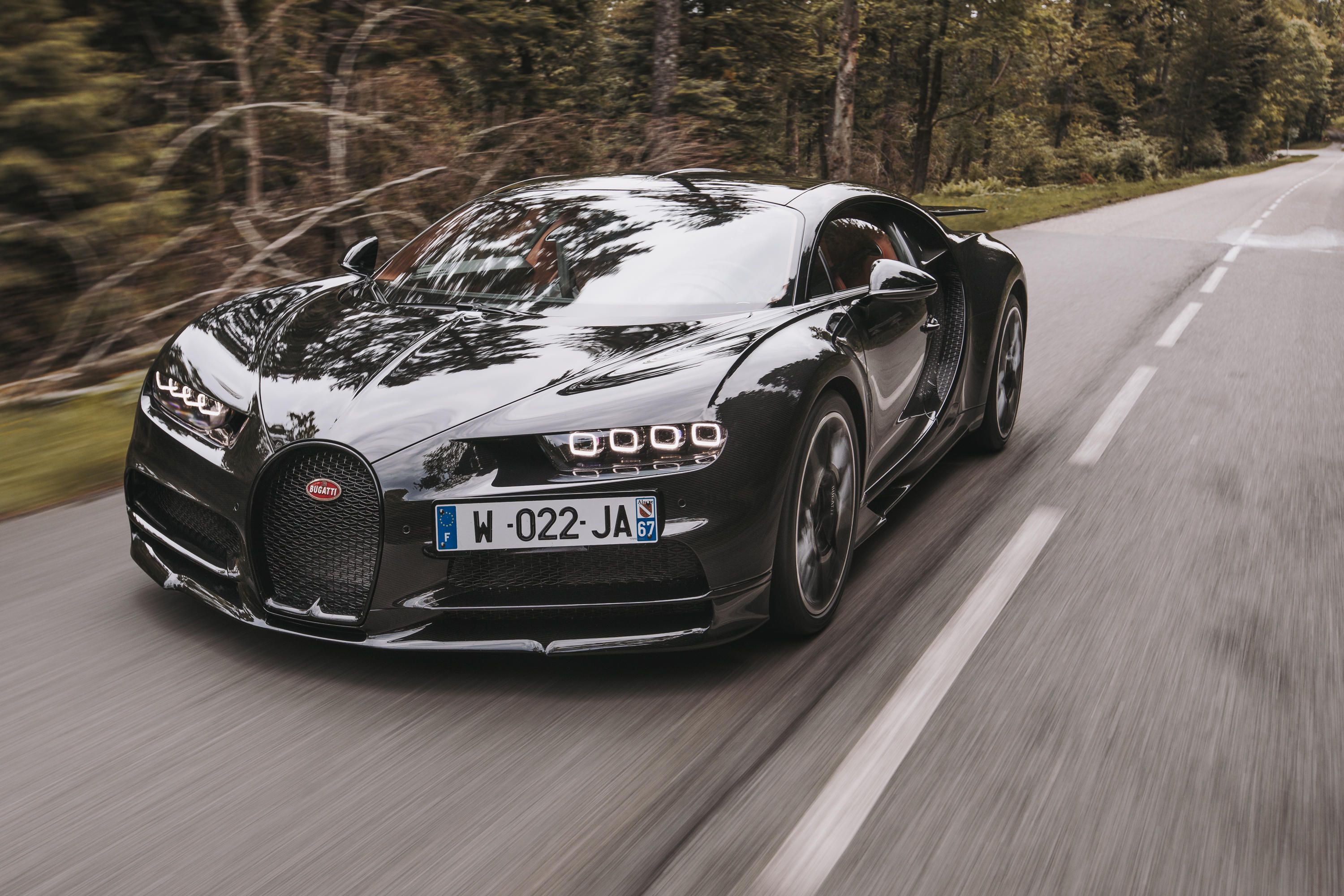 According to the automakers, La Voiture Noire is a modern interpretation of the legendary Bugatti Type 57SC Atlantic which will celebrate its 80th anniversary this year. 
Only four were ever made of that car which was designed by Jean Bugatti, son of the founder of Bugatti, Ettore Bugatti. Today, only three of those remain. Moreover, only two are 100% original making them the most valuable cars in the world.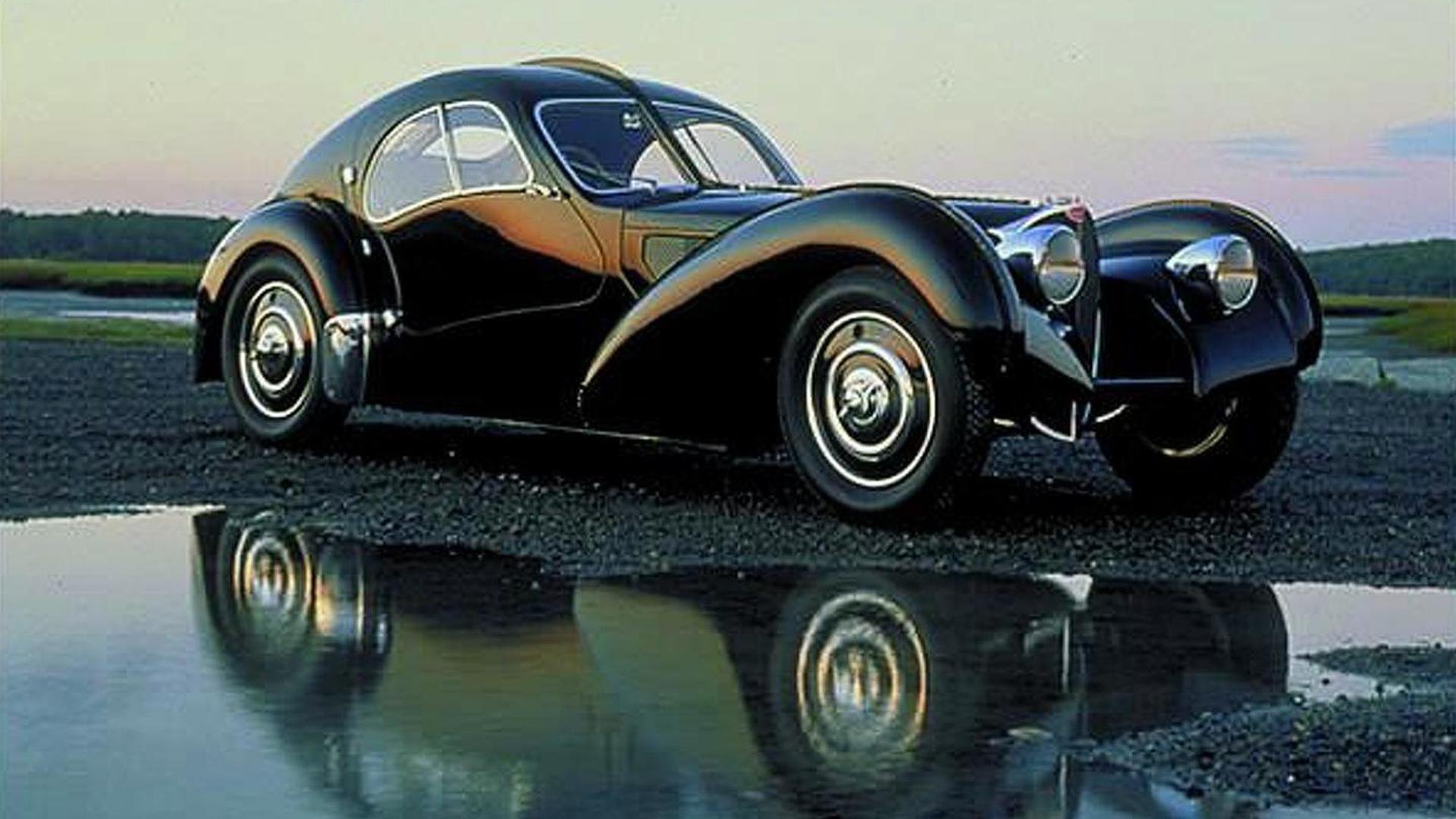 Until now, the Rolls Royce Sweptail, a ₹91 crore coupe that a customer commissioned from the ground up, was thought to be the most expensive new car ever built.