Ringing bells – a little-known company that ran into controversy after announcing a Rs 251 'smartphone' – on Tuesday claimed it will start deliveries of the handset to customers from June 28.
Deliveries will start to customers who have registered for buying the phone, Noida-based company's director Mohit Goel said.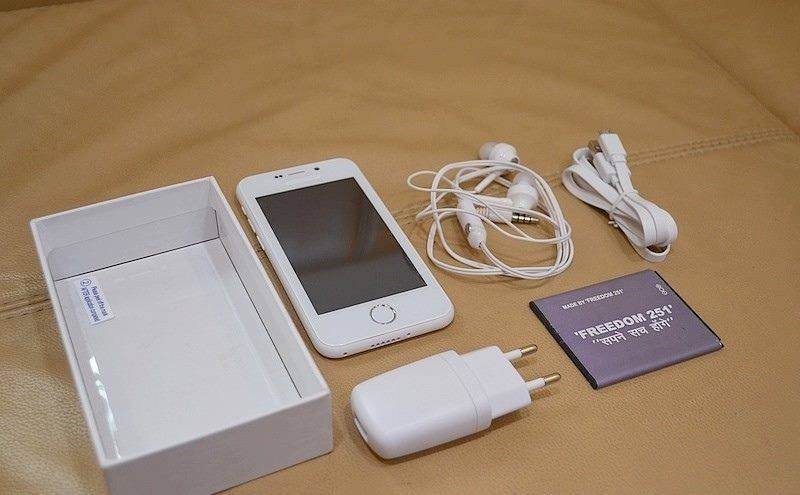 Ringing Bells began selling the handset, Freedom251, via its website in February. But the launch of the smartphone, touted to be the world's cheapest, swirled into controversy, with some calling it a ponzy scheme.
Also, the website of the company crashed during two-day sale due to huge response from prospective buyers. The company claimed that around 30,000 customers had booked the phone despite the glitch.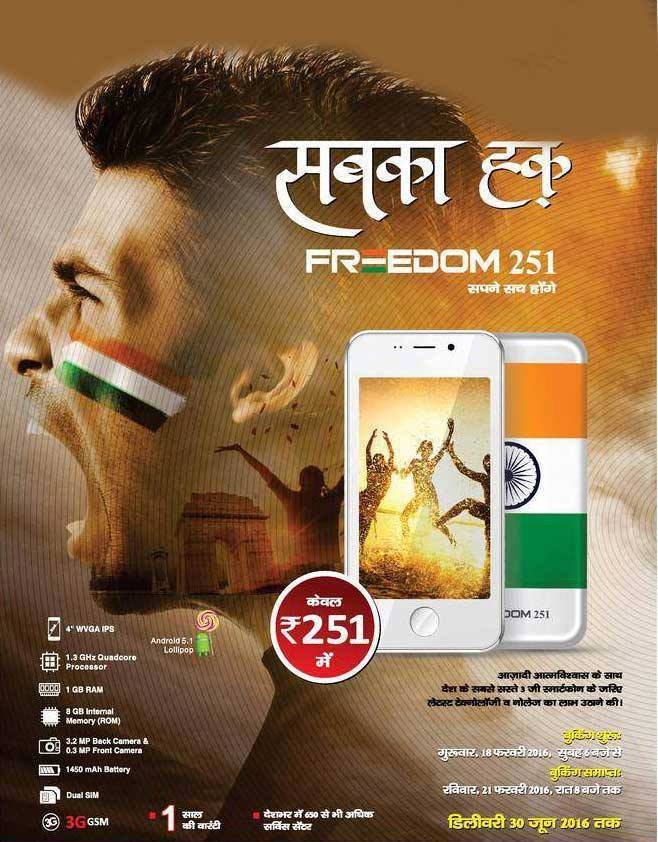 The company, however, withdrew the product and refunded the payments to customers following a close scrutiny by government agencies.
The company had said about 30,000 people paid for booking the phone and over 7 crore people registered for it.Later, the company said that it would deliver the phone on cash-on-delivery mode to those who placed the order.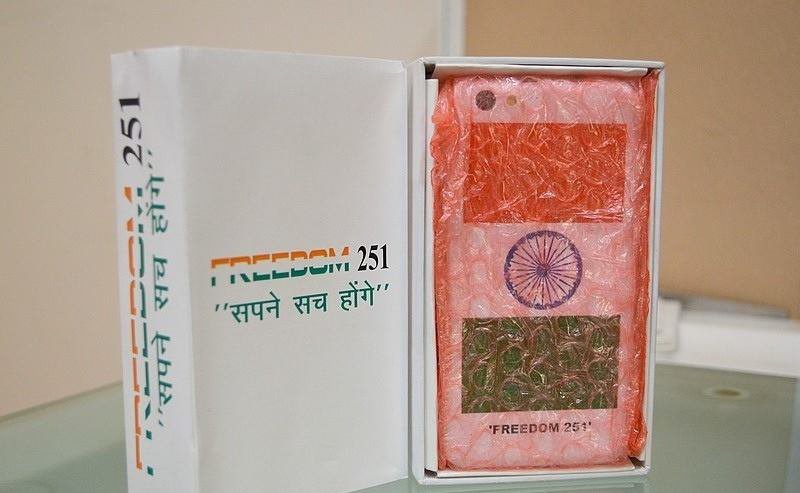 Goel said that Ringing Bells has a foolproof plan to support the price but did not disclose it.
Ringing Bells president Ashok Chaddha had explained earlier that the manufacturing cost of the phone was about Rs 2,500, which had to be recovered through a series of measures like economies of scale, innovative marketing, reduction in duties and creating an e-commerce marketplace.
He had said that the company would make phones in India that would lead to 13.8% savings on duties and further save on cost by selling it online.