On Wednesday, the central government approved the biggest ever spectrum option for the telecom industry in India. Under to the new auction plan,  spectrum bands with frequencies of 700MHz, 800MHz, 900MHz 1800MHz, 2100MHz, 2300 MHz and 2500 MHz will be available for sale.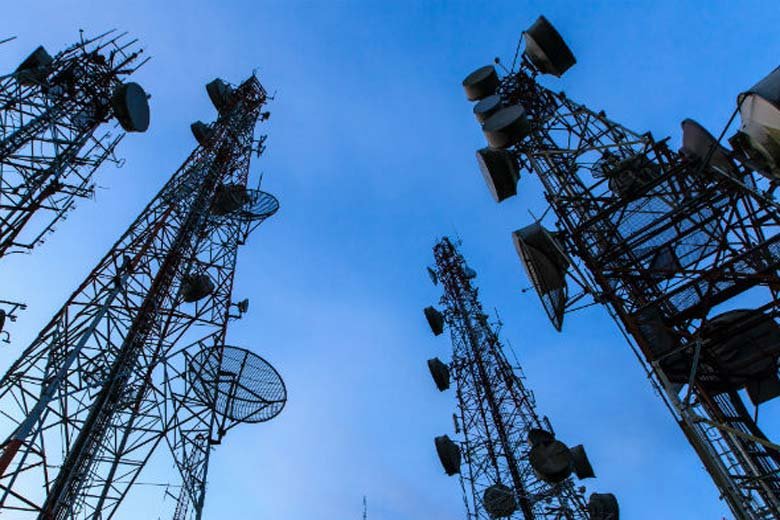 The auction is expected to rake in a whopping Rs.5.36 trillion for the national treasury. 
At Rs.11,485 crore per unit (1 MHz), the 700 MHz band is the most expensive and premium commodity. At this rate, a company that wants to buy a 5MHz block has to shell out Rs.57,425 for it on a pan-India basis. 
Stringent payment conditions have also been recommended by an inter-ministerial panel: 
Companies bagging spectrum bands above 1GHz (1800MHz, 2100MHz,2300MHz) will have to pay 50 per cent of the total payment upfront, instead of the previously required 33 percent, and the remaining amount shall be paid within 10 years. (post a moratorium of two years)
For spectrum bands with lower than 1GHz frequencies, the companies will need to pay 25 percent of the amount upfront, and the rest within 10 years. 
According to Groupe Special Mobile Association (GSMA), the global body for the mobile industry, the recommended reserve price for the upcoming auction is double the price of all previous spectrum investments in India. It is also the annual free cash flow of the mobile industry, multiplied 20 times.