From James Bond's Aston Martin V12 Vanquish in Die Another Day that can go invisible in seconds to Harry Potter's invisibility cloak that allows him to walk undetected, we have always imagined a life where no one will be able to see us.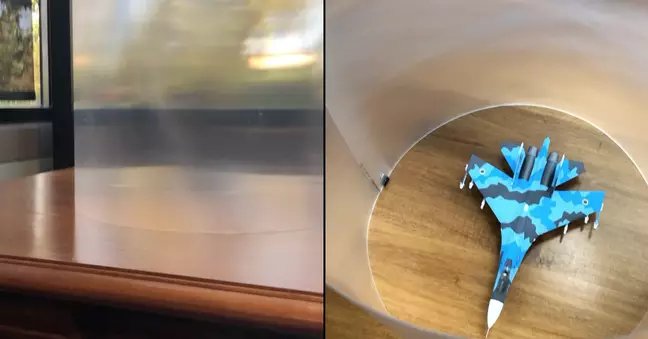 It might seem something next to impossible, but the tech is finally here and we might not have to wait much longer to get our hands on it.

A Canadian based Hyperstealth Biotechnology Corp. has been developing four patents where the main product is a thin sheet, called Quantum Stealth, that can bend light in a way that the person standing behind it becomes invisible.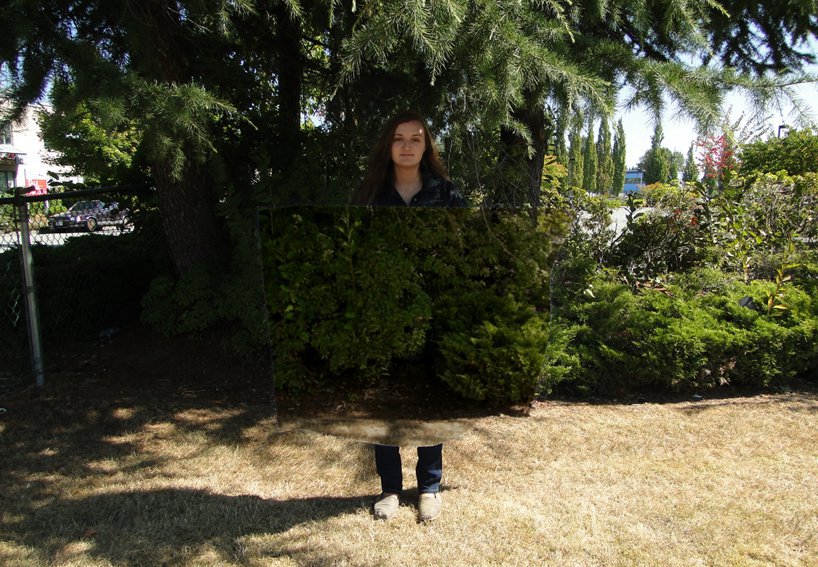 According to LADbible, Guy Cramer, Chief Executive and President at Hyperstealth Biotechnology Corp said,
I'm excited to finally be able to speak about something that I haven't been able to for the last nine years and while I have a passion for my work I'm both excited and concerned for the different uses that will be employed moving forward.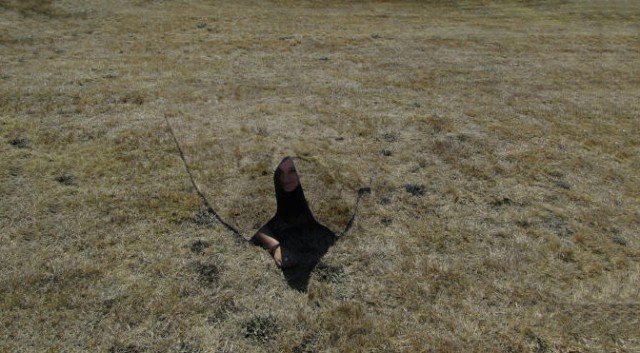 Explaining about how the technology works, Guy said,
It is simply the refraction of light and the material I've used is called a lenticular lens which can be found on movie posters and children's books to make a flat image appear three dimensional as you move back and forth.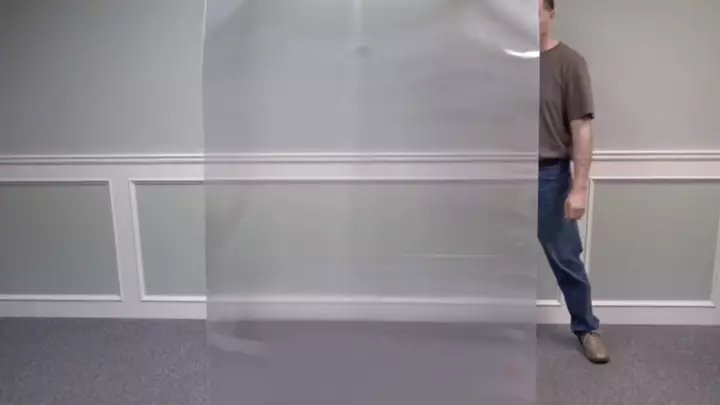 He further added,
I've modified the material across 13 different versions to provide unique optical properties which can hide a target such as a person, a military vehicle, a fighter jet, a ship, submarine or building invisible across the visible, ultraviolet, infrared and thermal spectrum.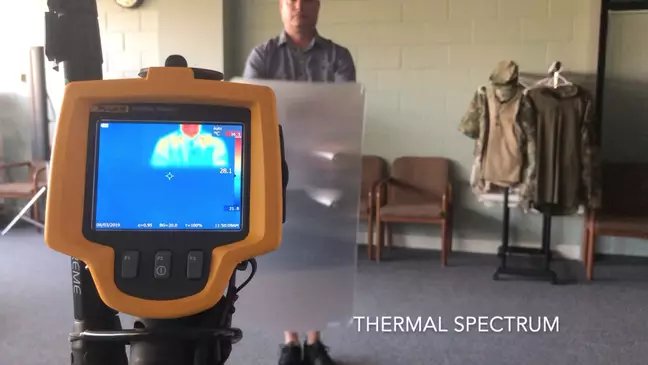 Though there is no information about when we will be able to see this tech in the real world, it promises a lot of possibilities and sounds pretty cool at the same time.