Ask any 90s kids, what was the first car their family owned?
Most of them would answer Maruti 800. 
Ask them how'd they go to school?
And the answer would be Omni van. They weren't just cars, we had feeling associated with them.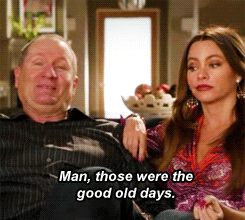 With most of the cars from our childhood getting discontinued recently, here's a list of cars you would have seen around or owned one, if you grew up in the 90s.
1. Maruti 800
Rich or poor, Maruti 800 was the dream car for every Indian. Maybe because it was the only efficient car for a family at that time.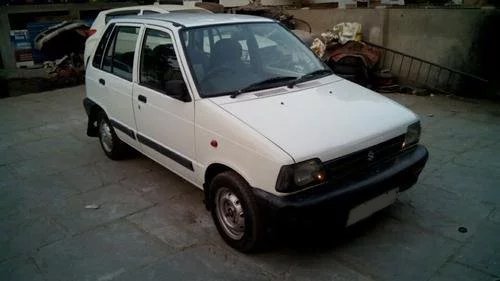 It got the name, 'People's car' and rightly so. It was indeed a car for everyone. I still remember the day our entire family went to the showroom to take home our first car. It was huge.
Drove my dad's Maruti 800. Almost 20 yrs and a lakh+ kms later it still smells the same as it did, when I learned to drive in it. #nostalgia

— Prashant (@pappulive20for7) July 7, 2011
2. Maruti Omni
Talking about cars from our childhood would be incomplete without mentioning the Maruti Omni.
It has served as our school van for years. Moreover, the bad reputation it got by the virtue of being a kidnapping vehicle used in Bollywood movies made it scary.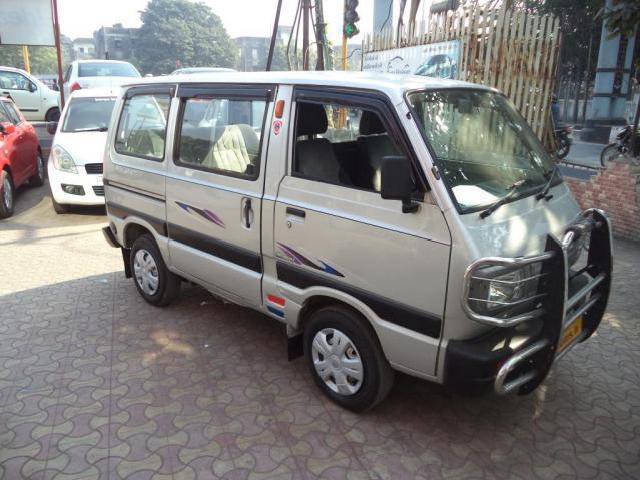 3. Ambassador
The only car in India that has and is still serving the dignitaries. This car with its lal-batti is known to give a sense of authority even today.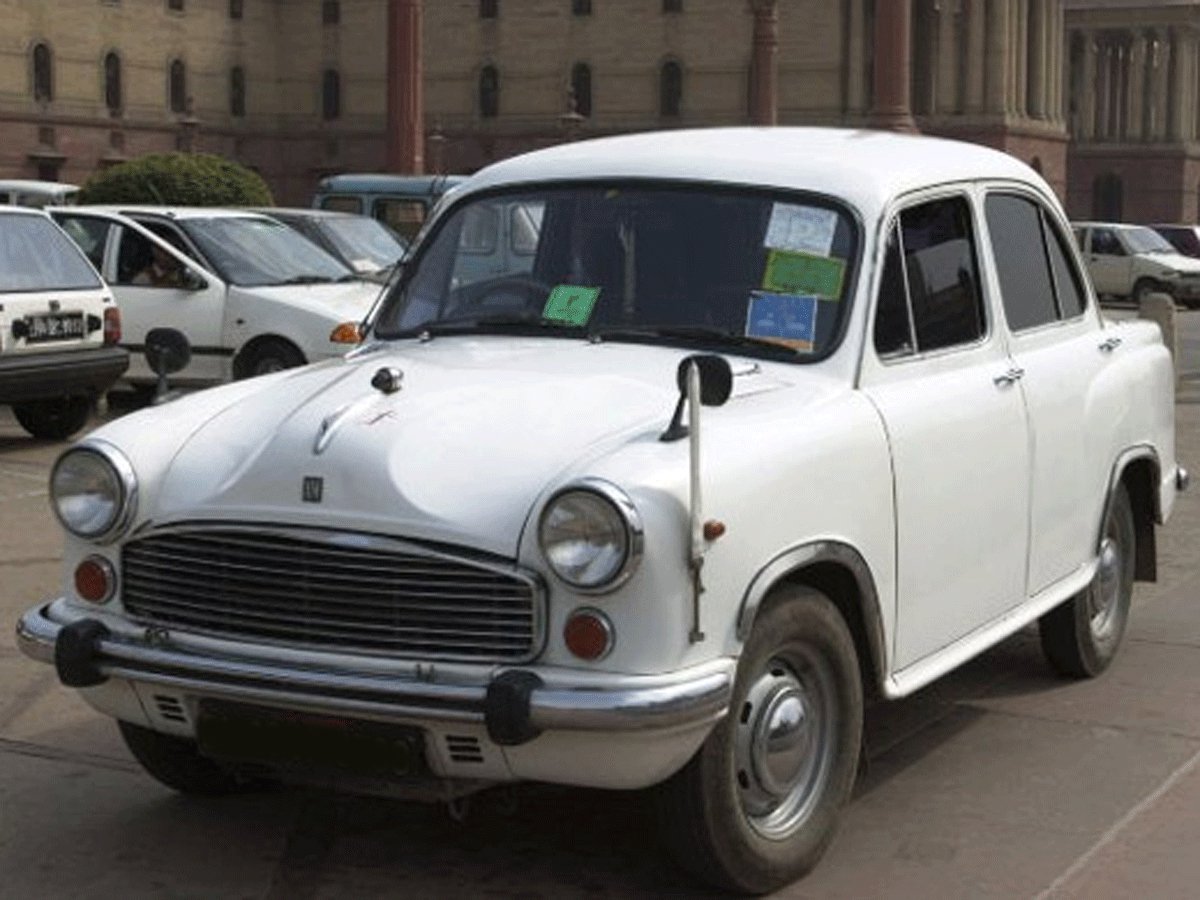 4. Maruti 1000
Successor to Maruti 800, this car was Bollywood's cheat sheet to all the racing cars. Every bollywood film of the 90s had Maruti 1000 as racing cars painted in different colours.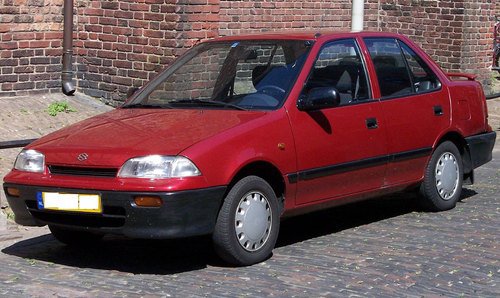 5. Maruti Esteem
Esteem was an improved version of Maruti 1000 for those who missed it. We could easily call it the beginning of modernisation in the field of cars.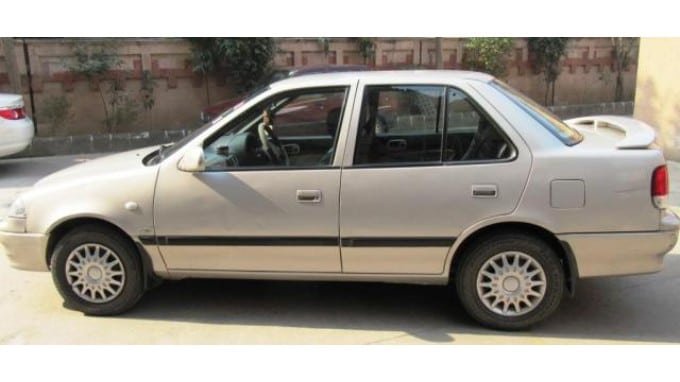 6. Daewoo Matiz
This was that cute little car with good looks and perfect for a small family. It was among the most popular hatchbacks in the 90s. I was particularly fascinated by the blue and yellow colours of this car.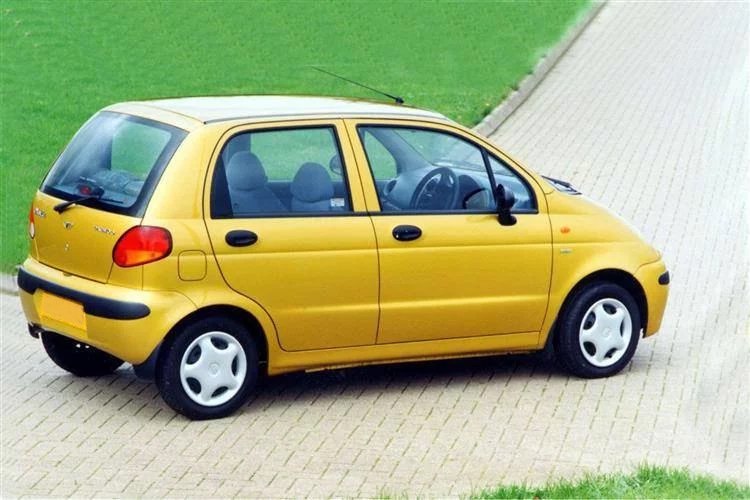 7. Maruti Zen
There are high chances that those 90s kids who did not learn driving on Maruti 800, did it on Maruti Zen. It was that fun little car that could fit in anywhere.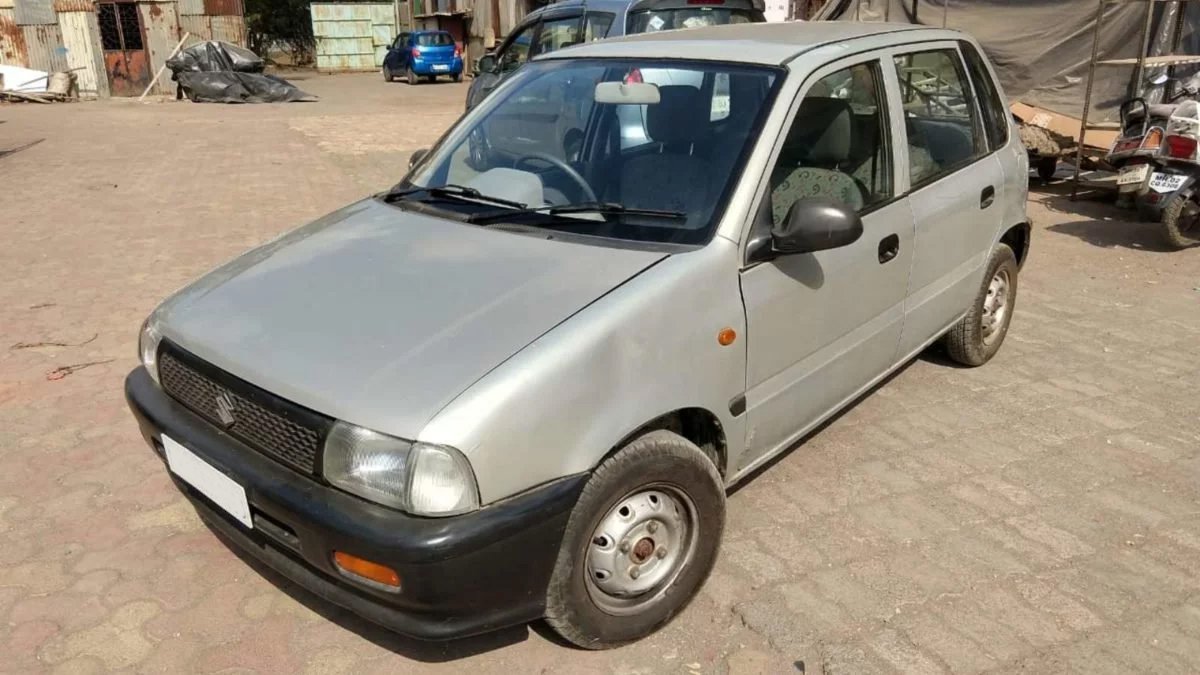 8. Tata Sumo
Tata Sumo will always be the first ever passenger vehicle for Indians. I always remembered it for the unique name derived from the Japanese wrestlers, Sumo. And it was rightly named for the size it had.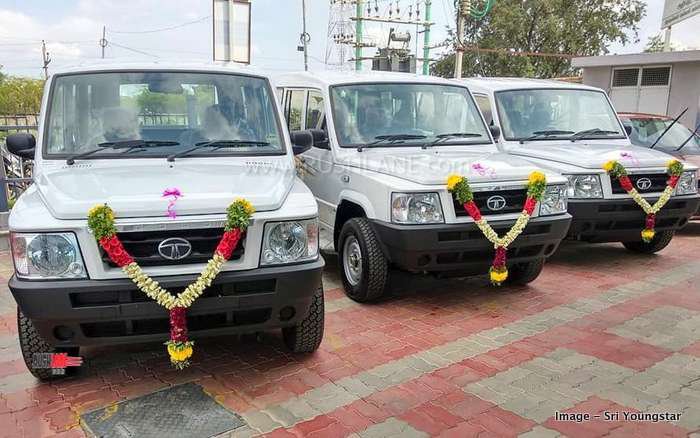 9. Fiat Uno
A popular and comfortable car in the 90s, Uno was a car easy to drive and manage. One could sit in it comfortably for hours and over long distances.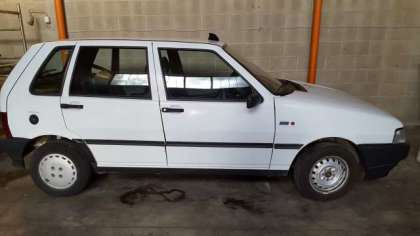 10. Santro
This was somewhere between Merc and Maruti 800. 90s was the time when Santro was just entering the market. For the longest time, we have visualised SRK driving this car and that made us pester our parents to get one.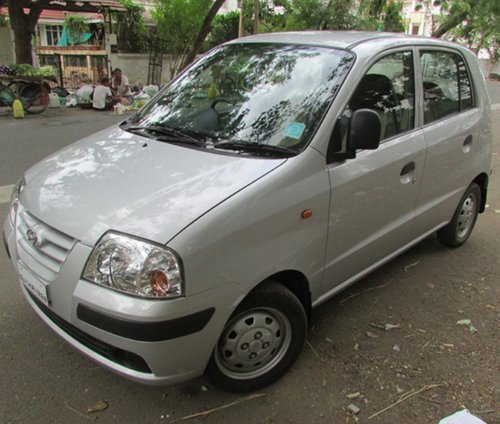 11. Maruti Gypsy
There were so many variants of this car, but the most popular one will always be the one used by the Indian army. Even though the Indian army has discontinued ordering this SUV, it will always remain its face.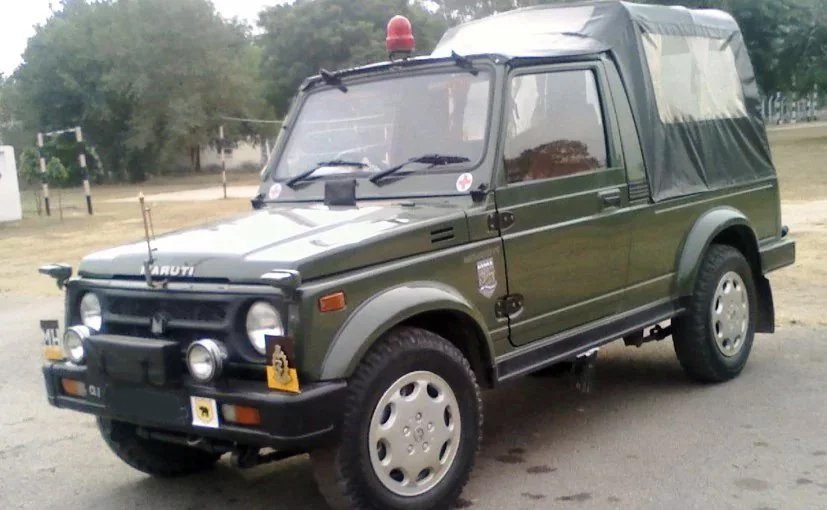 12. Maruti Dolphin
Not many would know about it, but this car came to the India before Maruti 800. Maruti 800 was introduced at a time when Dolphin just started to gain popularity. This affected it production and soon it was taken off the market.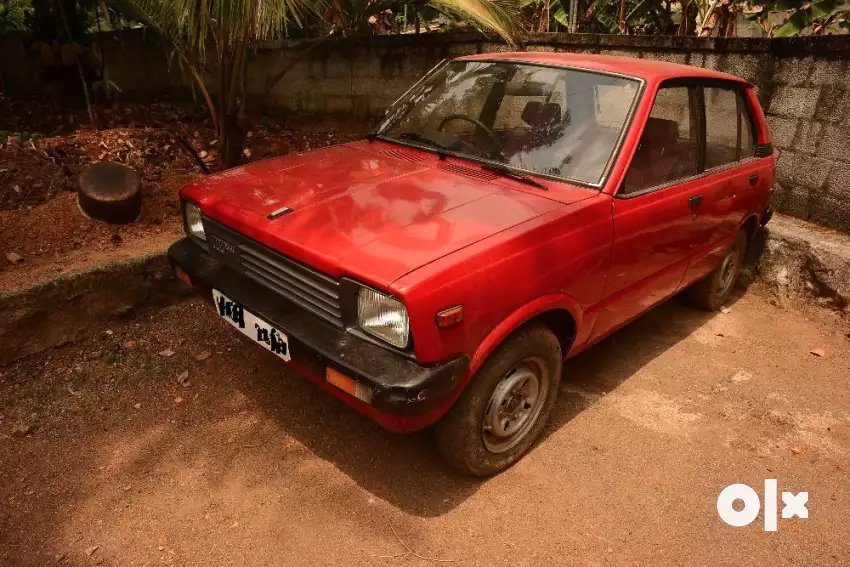 13. Premier Padmini
If you've lived in Mumbai, you know what kaali-peeli taxi means to you. Once found all over the Mumbai roads, these cars gave older Mumbai its identity.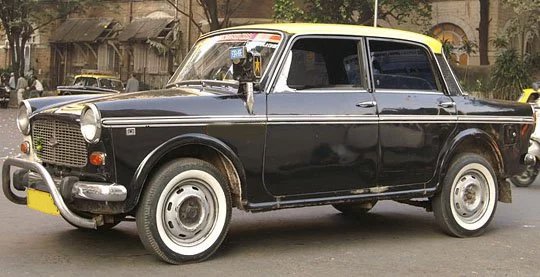 14. Contessa
Now, this was the car of the super rich in India. A middle-class Indian family would't have Contessa and it was rightly called 'India's Limousine'.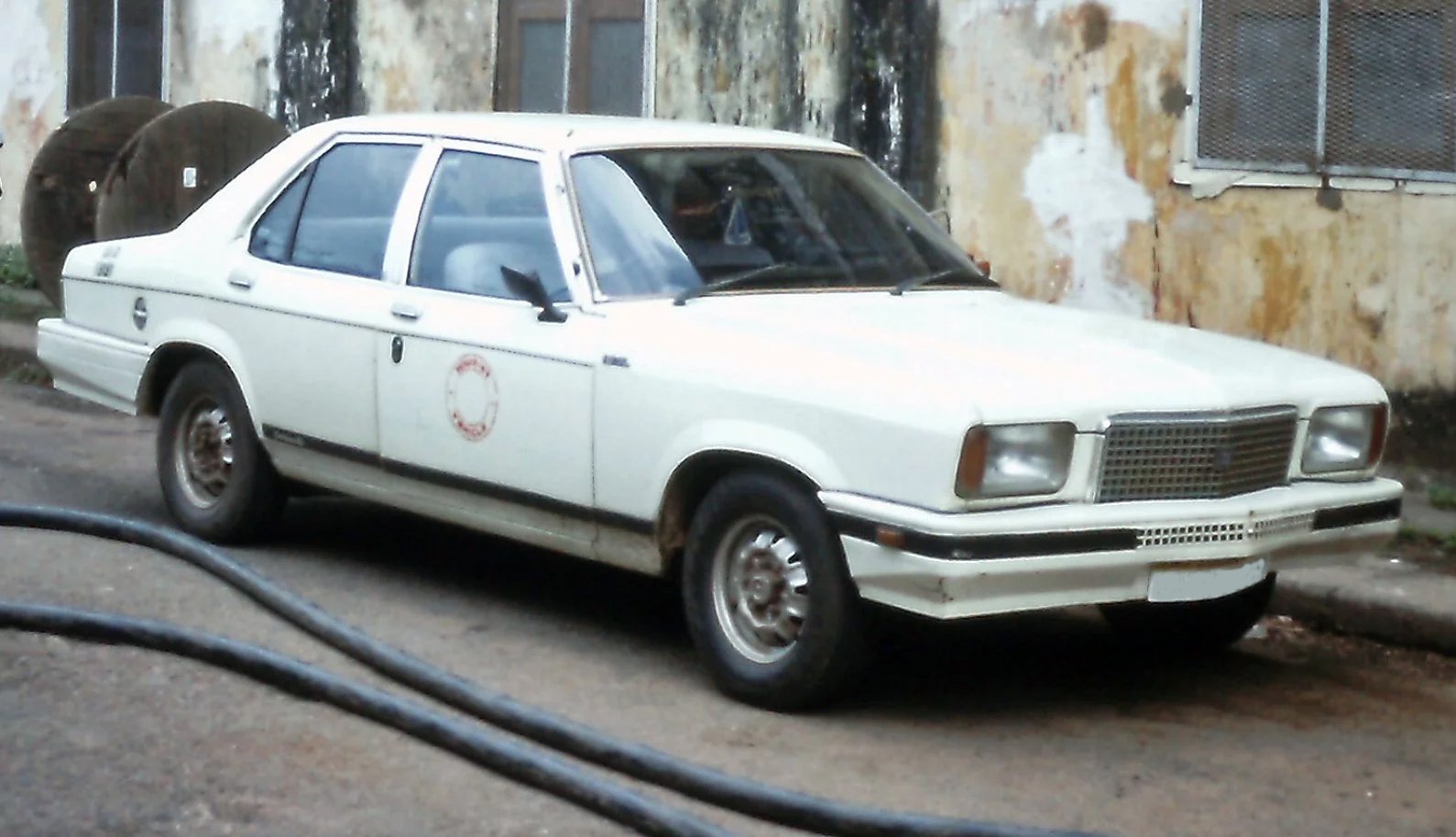 15. Opel Astra
Growing up, this was the fanciest car I saw in the 90s. It was a beauty indeed and way ahead of its times. It's premium interiors and fine built were to die for.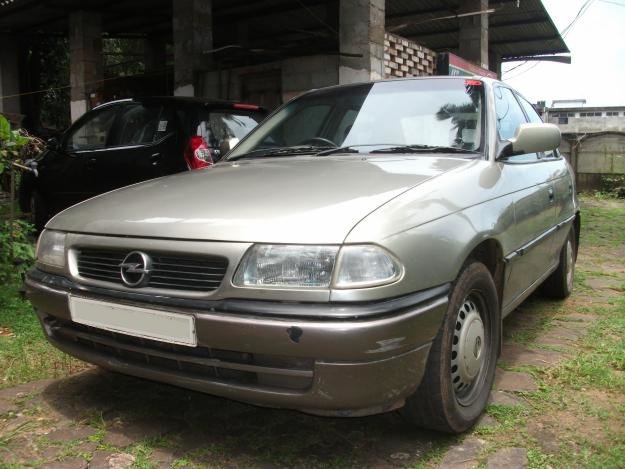 16. Tata Estate
All of us dreamed of owning this car when we saw our favourite actors entering the films in it. This big ass car was a prestige and status symbol for Indians.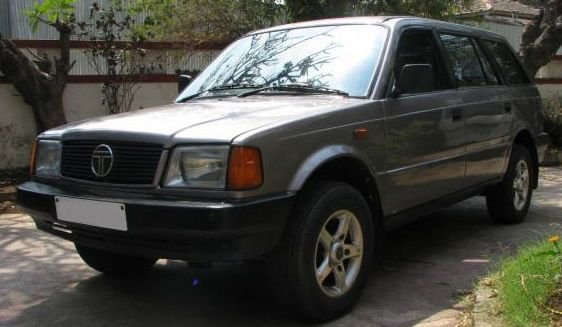 17. Fiat 118NE
It was one of the most luxurious cars in India in the 90s. Fiat introduced several models of luxury cars in India, but 118NE always found a place in our hearts.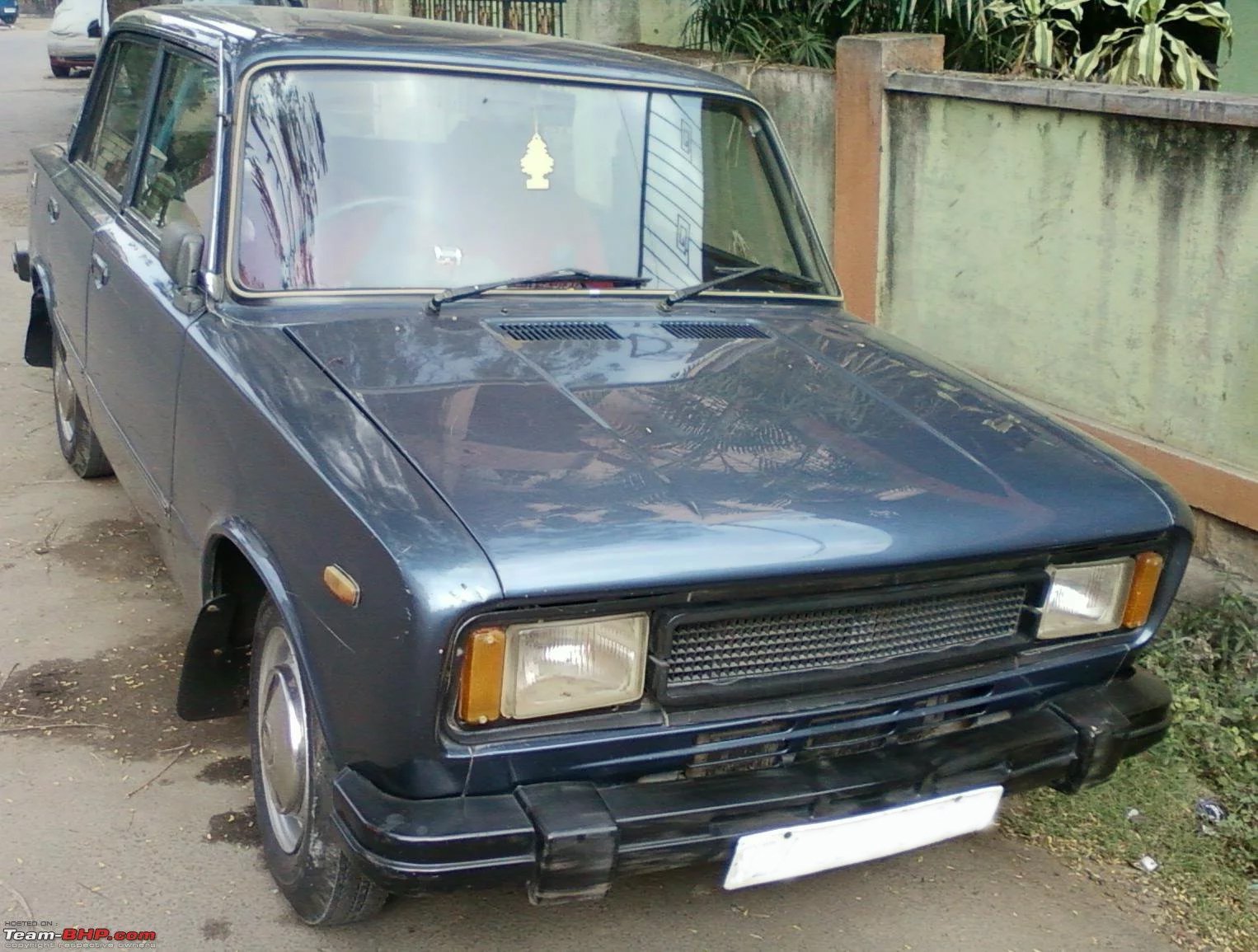 18. Mahindra Armada
This was one of the best jeeps available in the Indian market. It could travel over long distances and was known for its robust structure.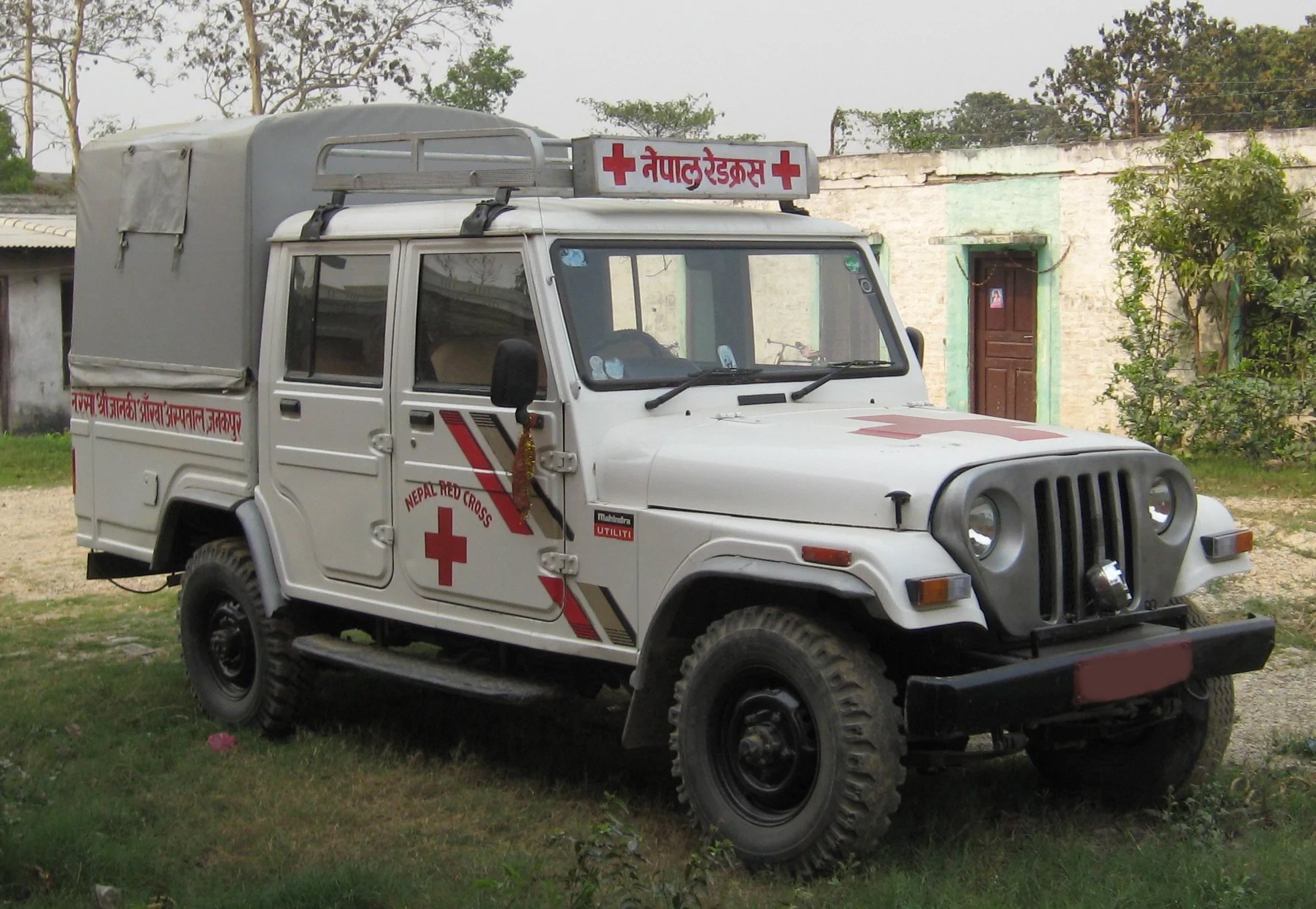 19. Tata Sierra
This was one of the most stylish vehicles we saw on the roads in the 90s. And maybe the only car from those times that had glass covering on the rear.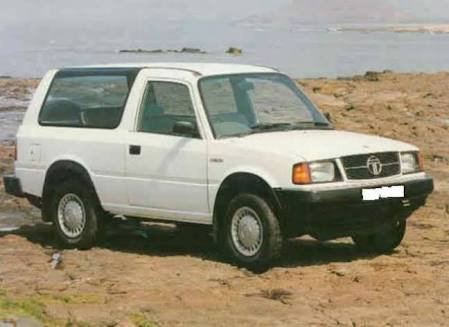 20. Mitsubishi Lancer
This was that cool performing car that became widely popular in the 90s. It gained a large number of customers due to its compact and sporty look which was not common during that decade.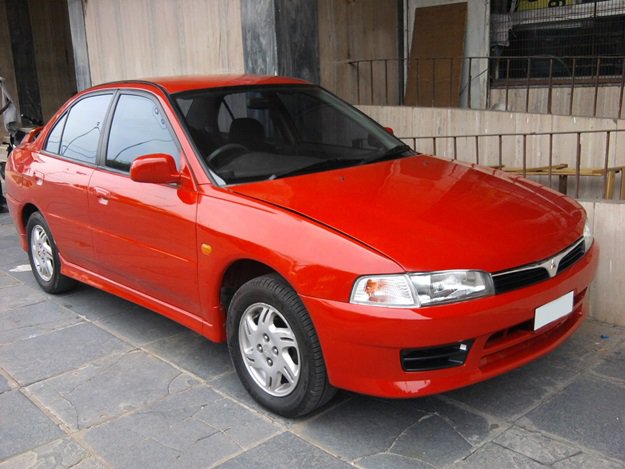 Some of these cars might be gone, but they will always live on in our memories.