While we might believe that such things happen only in the cinematic world, here's one for reality. A Canadian man, Gerald Cotten, CEO of a cryptocurrency firm called QuadrigaCX has passed away, taking the password for accounts that hold almost $145 million with him to his grave.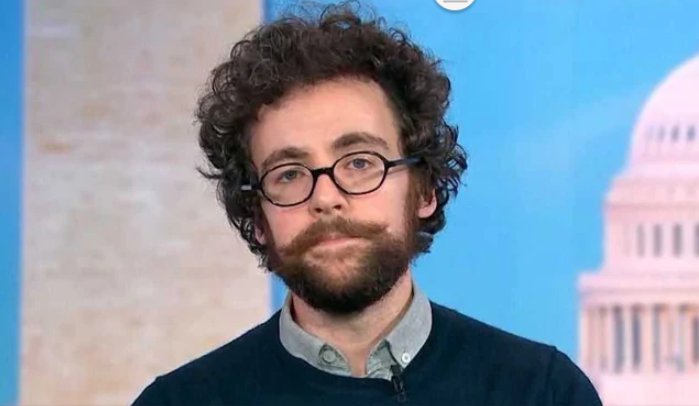 According to reports, Cotten was travelling to India with his wife, Jennifer Robertson and died in Jaipur due to Crohn's disease (inflammatory bowel disease). The 30-year-old was apparently in the country to open an orphanage for underprivileged children to provide them with a better life.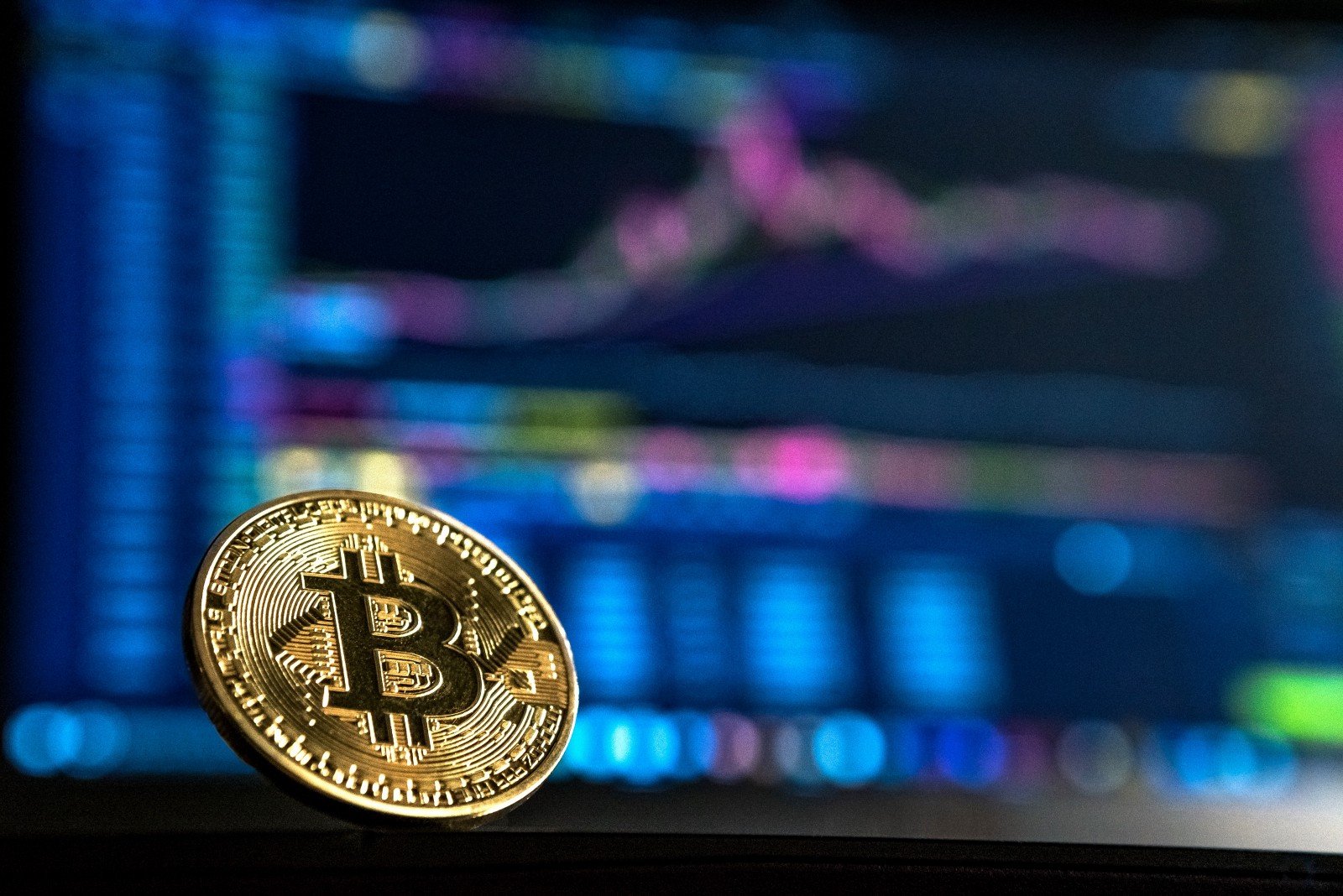 His wife, Robertson, filed for bankruptcy protection since Cotten was the only one who had the access to the accounts. Experts have been called in to crack the passwords but in vain. Nova Scotia's court granted Cotten's widow's appeal.
When asked about it, Robertson said,
"I do not know the password or recovery key. Despite repeated and diligent searches, I have not been able to find them written down anywhere."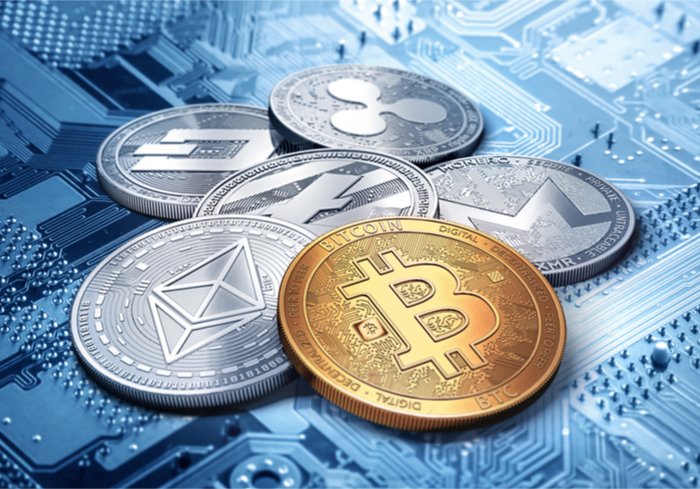 This has definitely caused tension among the investors who are not happy with the fact that Cotten was the only one with the passwords to the accounts with their money. Other cryptocurrency firms have lost their clients' money but this is a first for everyone where the money is there but cannot be accessed.
According to reports, the currency was kept in 'hot wallets' which was accessible through the internet and withdrawal requests were possible and 'cold wallets', such as a USB which were kept offline. Reportedly, this was done for the safety of the currency.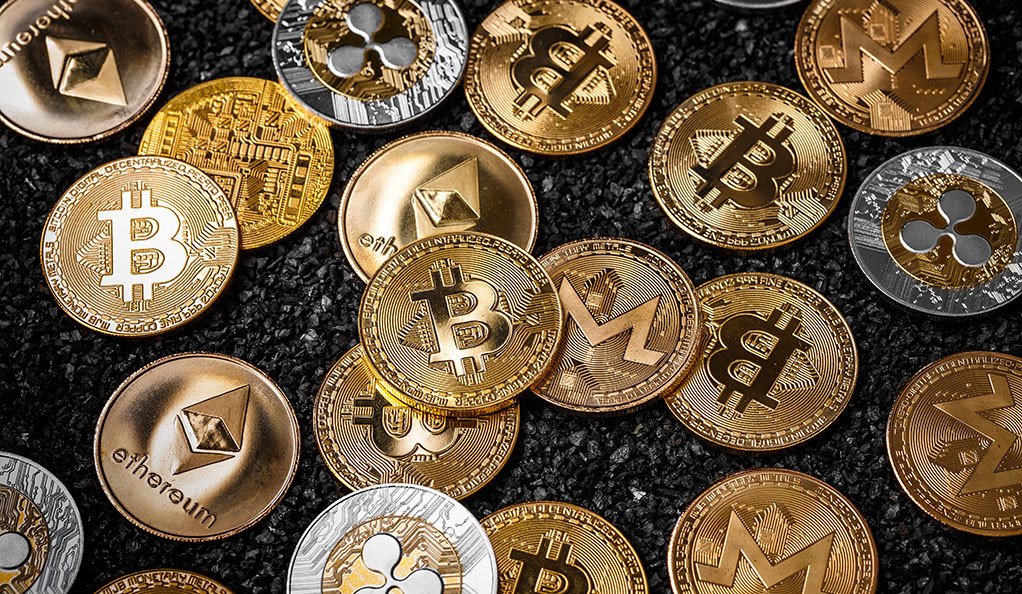 Reportedly, Cotten filed a will twelve days before his demise, leaving everything to his wife and making her the director of the firm. 
While some people are grieving the CEO's death,
Condolences to the QuadrigaCX family and #Crypto community in Canada for this loss

— Michel Sakr (@michelsakr) January 15, 2019
I have been a customer of @Quadrigcx for many years. I once met Gerry at an event and was impressed by both his knowledge and demenor. My sincere condolences.

— Crypto Baron (@cheeky2u2) January 15, 2019
You've done amazing work Gerald, you'll be greatly missed.

— Paul Sibenik (@paul_sibenik) January 15, 2019
Others are questioning the circumstances under which he died in this Reddit thread.



What do you think?