President-elect Donald Trump and some of Silicon Valley's most powerful executives met at his Manhattan tower on Wednesday, to smooth over frictions after both sides made no secret of their disdain for each other during the election campaign.
The meeting focused chiefly on economic issues, including job creation, lowering taxes and trade dynamics with China, while largely skirting the many disagreements the tech industry has with Trump on matters ranging from immigration to digital privacy, according to a Trump transition team statement.
Guests sat in front of paper name plates and bottles of water sporting the Trump brand logo.
The meeting included tech luminaries like Apple Inc's Tim Cook, Facebook Inc's Sheryl Sandberg and Tesla Motors' Elon Musk, Alphabet Inc's Larry Page and Eric Schmidt, Amazon.com's Jeff Bezos, Microsoft Corp's Satya Nadella, and Ginni Rometty from IBM.
And the pictures that emerged showed just how awkward the meeting was for them: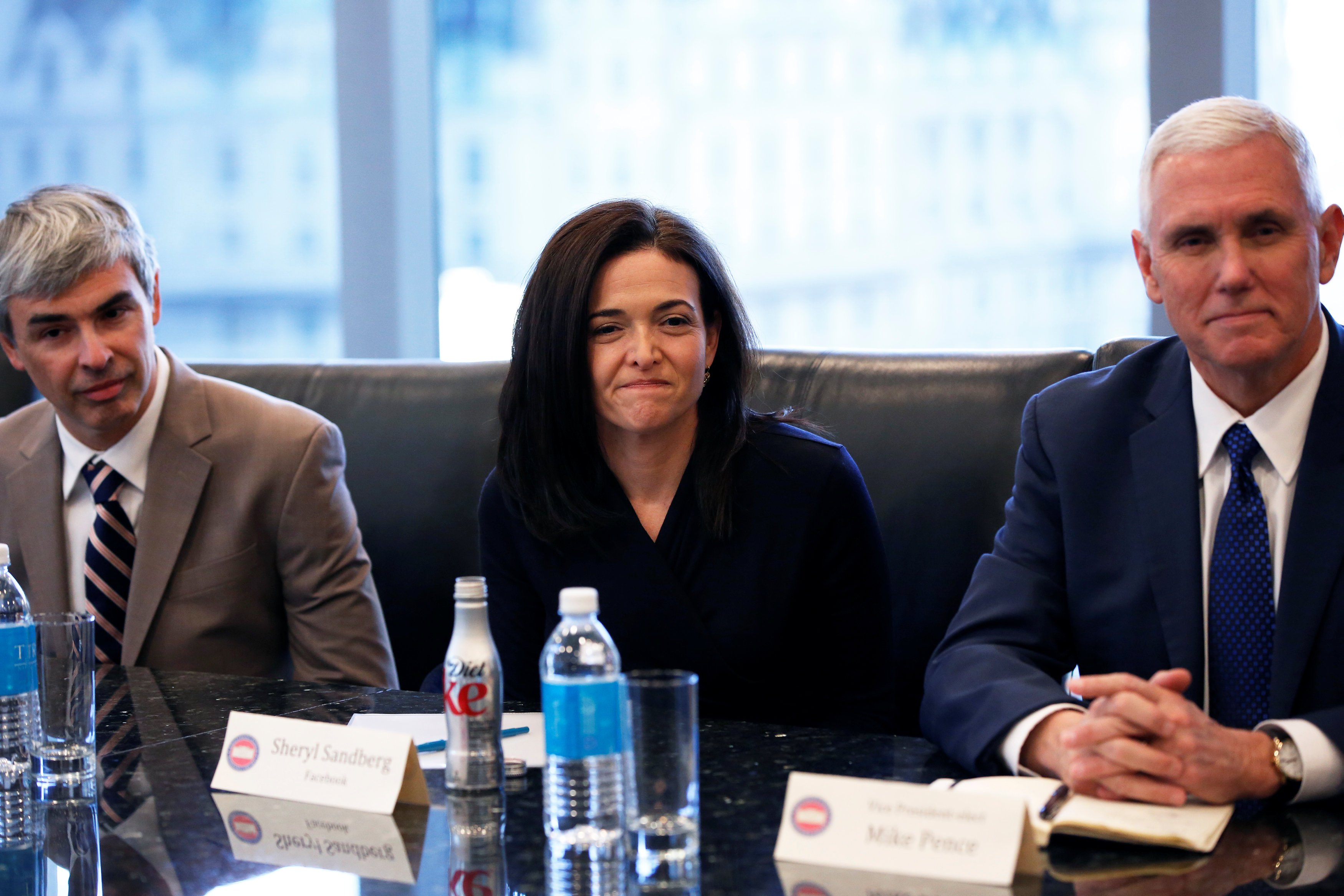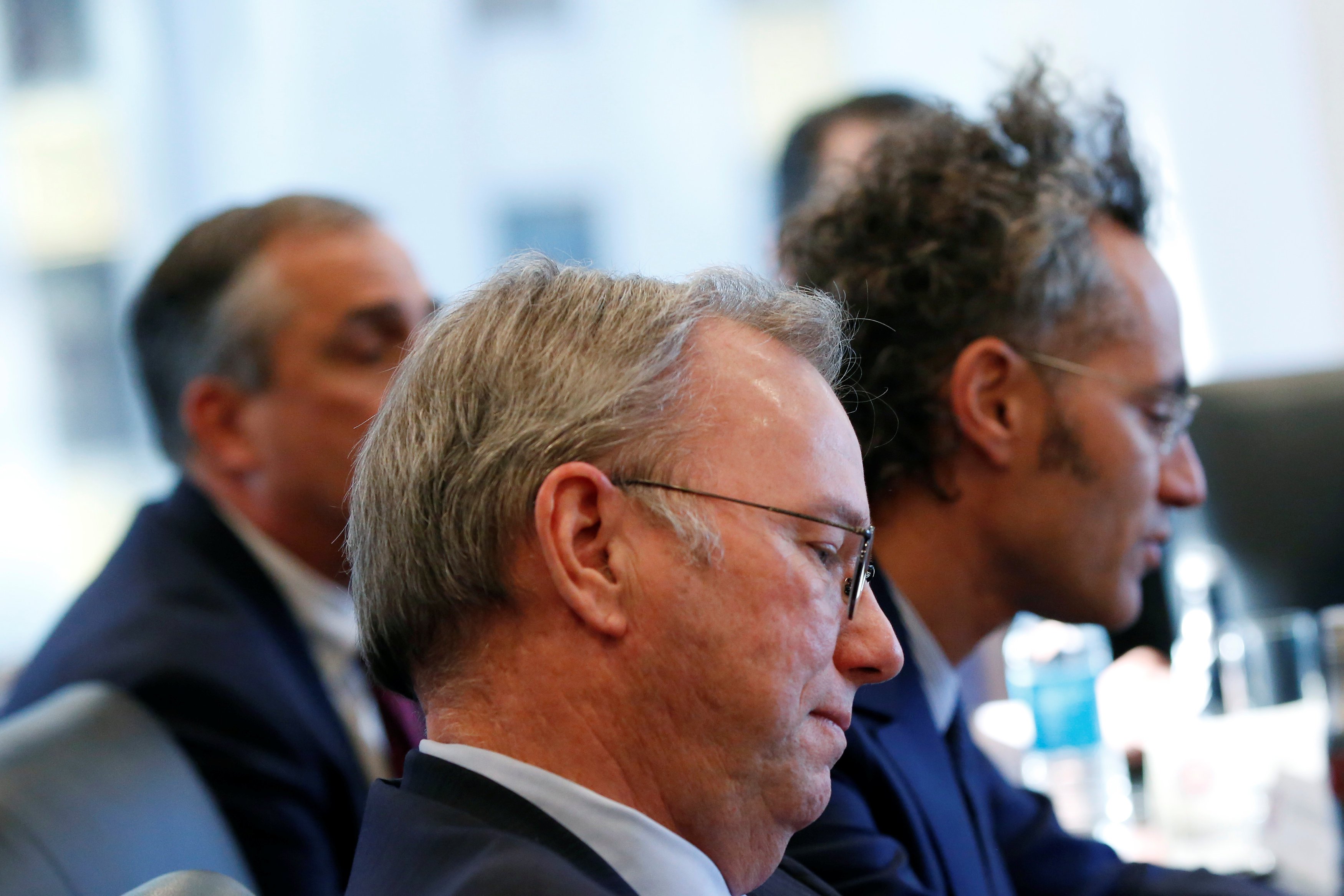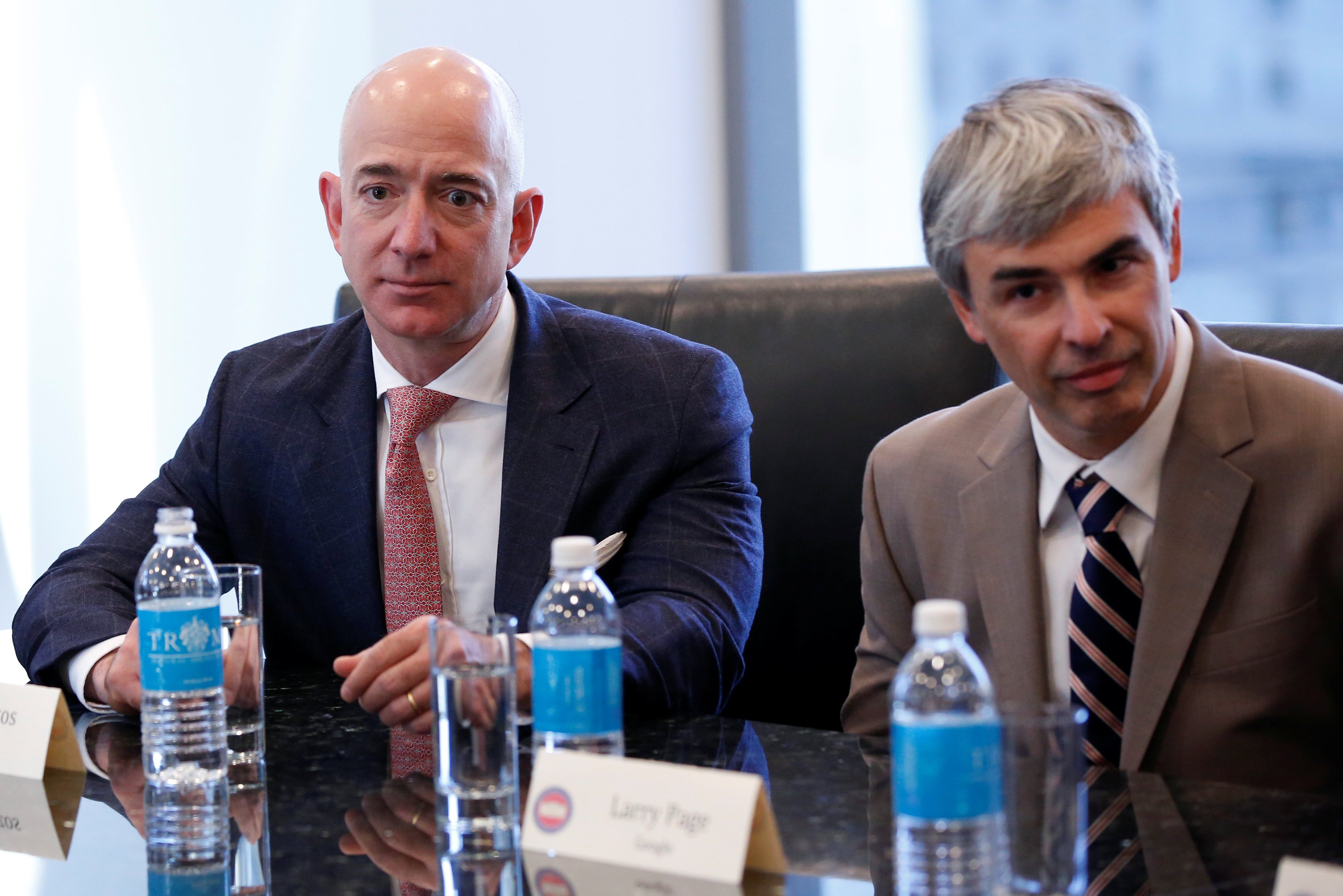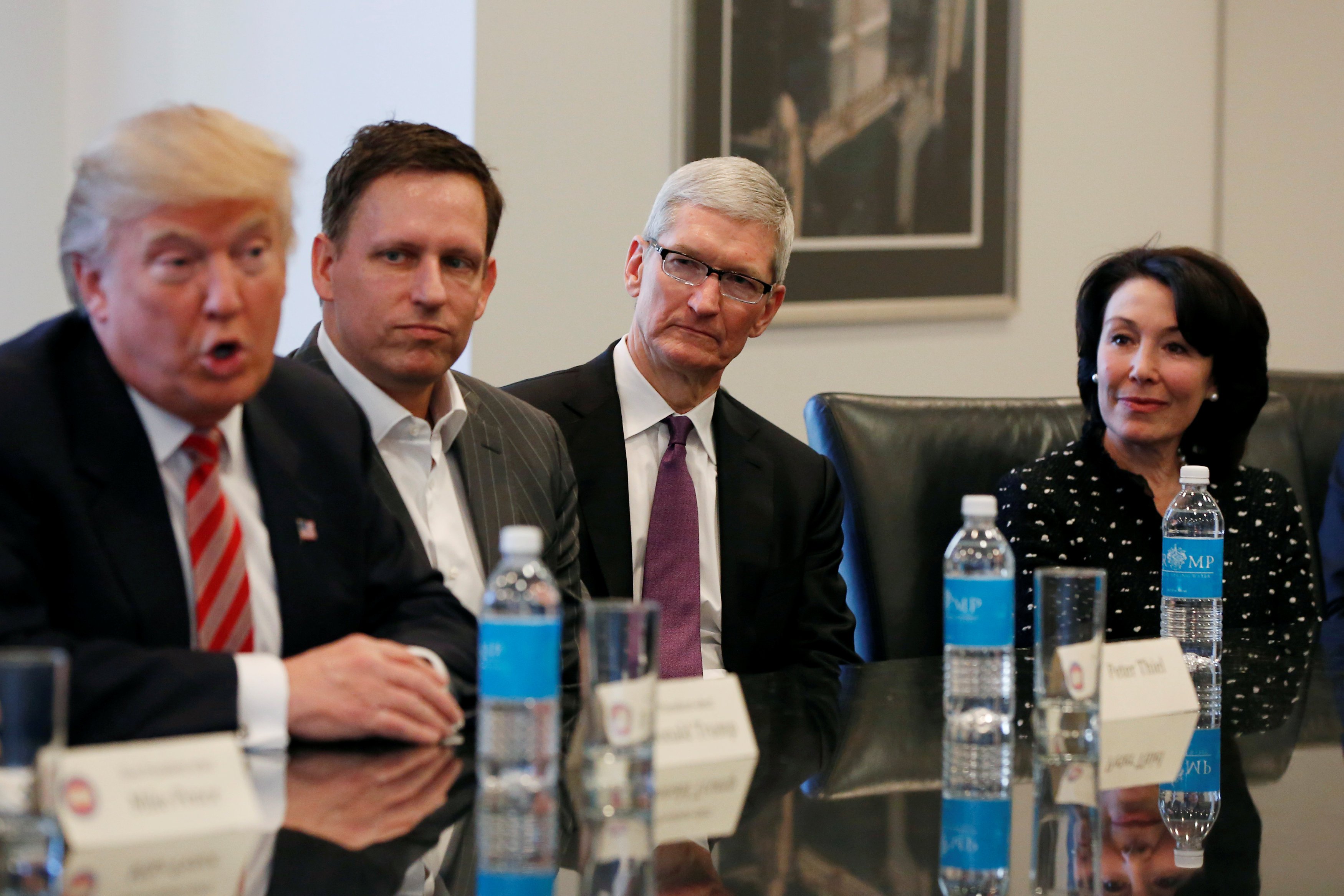 All images sourced from Reuters. With inputs from Reuters