Rarely do we get the opportunity to witness a technologically advanced concept come into fruition within our lifetimes. If you've been surfing the internet in search of new tech concepts, you might have stumbled upon the straddling bus concept that can basically bypass traffic by gliding over it. 
We recently reported that the idea was still at the concept stage and well, China actually built it and put it on its first test run, on road.
The concept for the Transit Elevated Bus (TEB) had been floating around for quite sometime.
The idea was to create a transport vehicle that would be elevated and wide enough to pass over traffic on the road. Something China, and clearly India seem like they desperately need.
Yesterday, the TEB made its first test run in China's Qinhuangdao City.
Powered completely by electricity, the TEB is about 72 feet long and 25 feet wide and can carry 300 passengers at a time. While it's still in the test phase, when the TEB finally hits the road, it is engineered to carry a larger number of passengers and hit speeds of up to 40 miles an hour.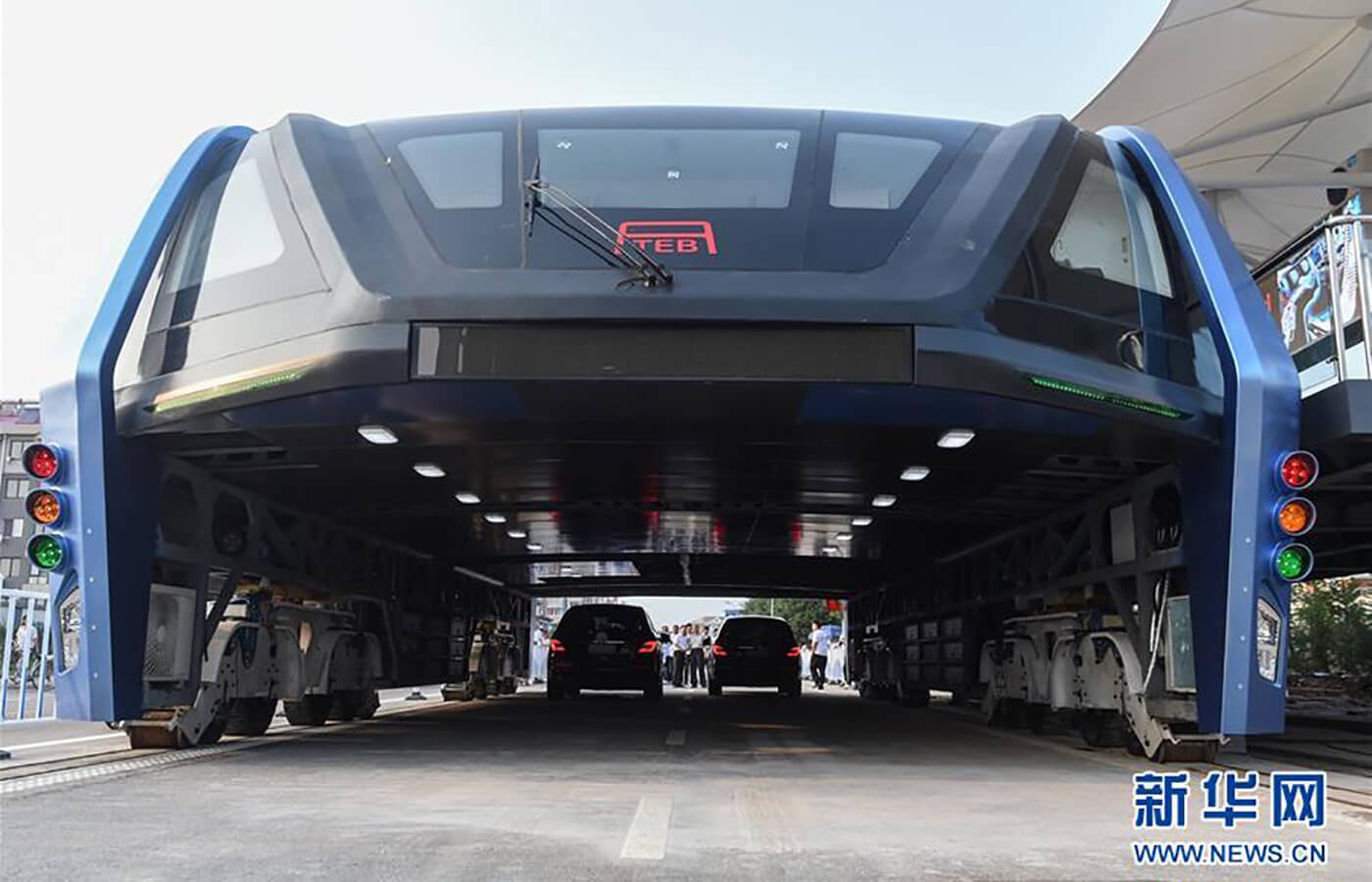 Countries like Brazil, France, Indonesia, and even India have showed interest in developing the concept.
That's right, there could be a time in the near future when we might actually get our hands on TEB systems of our own. We imagine that it would make life much easier for the Indian public.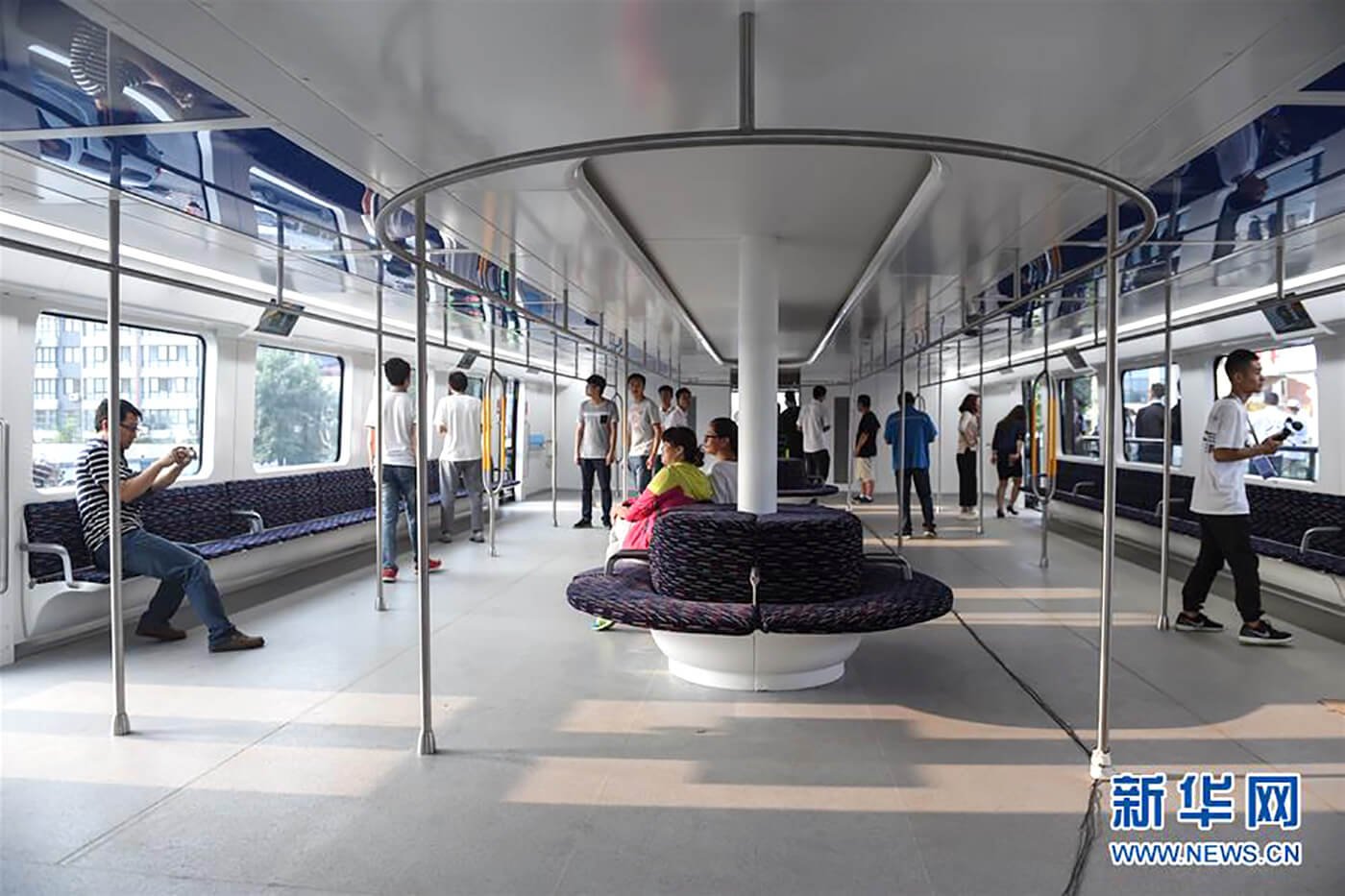 We want it now, we need it now!