Regardless of one being an auto enthusiast or not, advanced designs by auto-mobile experts of futuristic concept cars will always catch the eye. At least superficially, concept car aesthetics are a reflection of the team's idea of the future and where technology could lead us, which more often than not, is surprising and definitely worth appreciating. We just hope that we get a chance to see them.
Here are 15 futuristic concept car designs that'll get you begging to see them for real.
1. Mitsubishi's entrance to the annual LA Auto Show Design Challenge in 2008.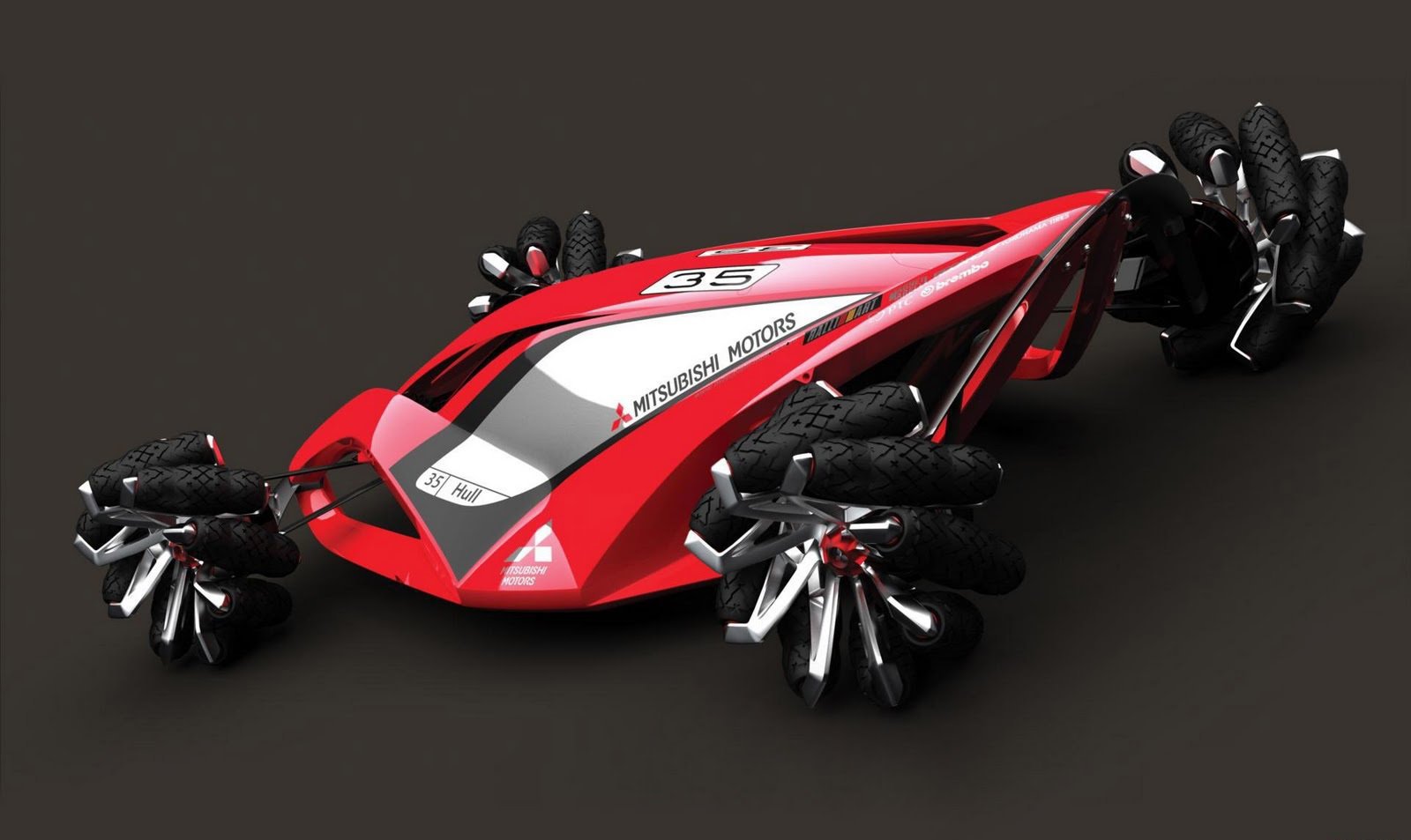 2. Maserati's Birdcage 75th designed by Pininfarina.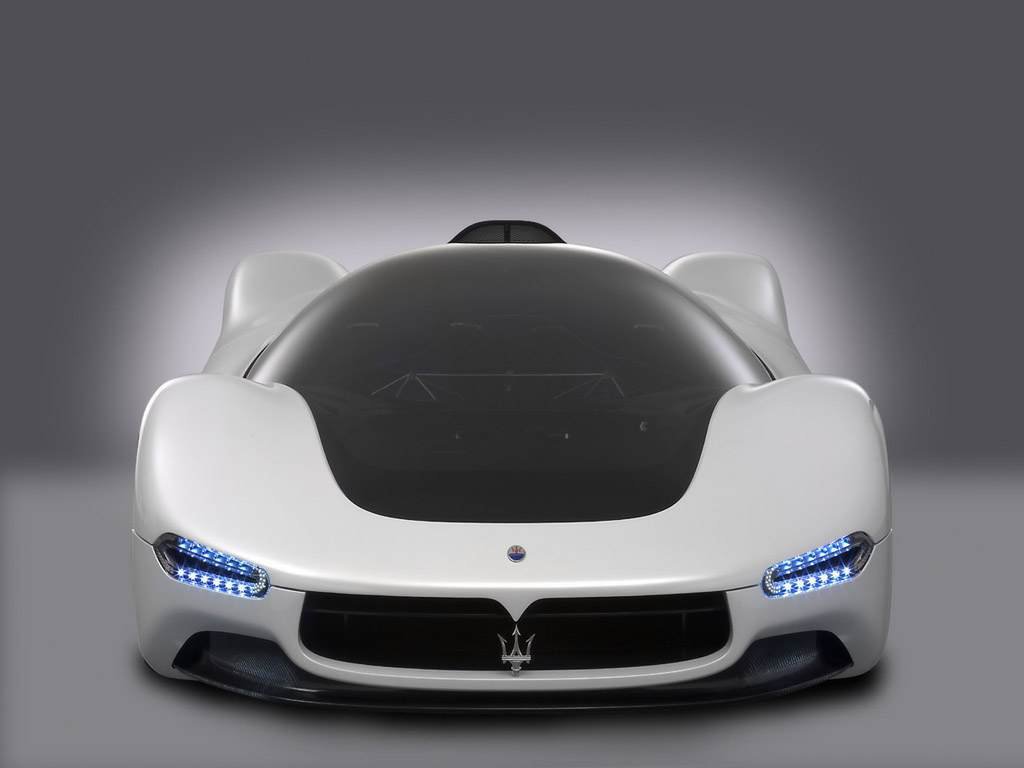 3. The BMW ZX-6 2015 Concept.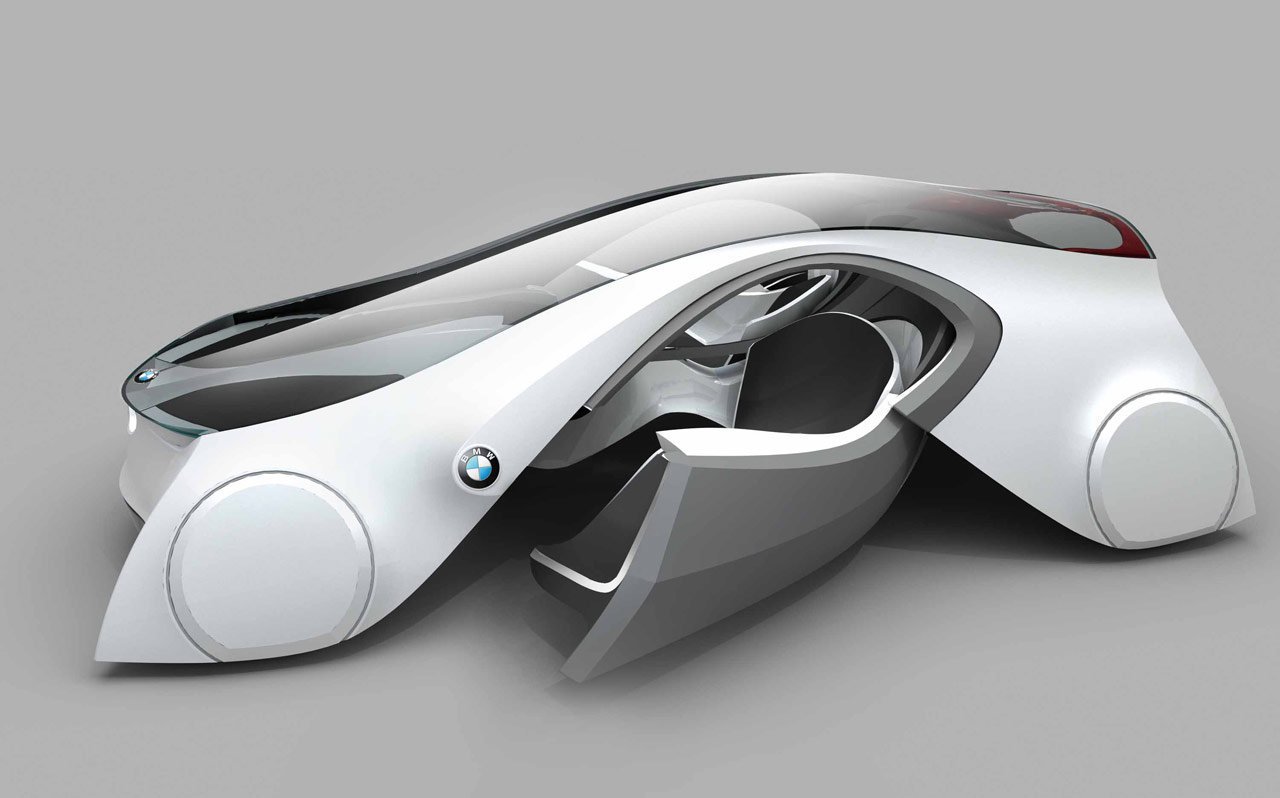 4. The Dolphin Concept designed by Liu Shun, Gao Zhiqiang, and Chen Zhilei.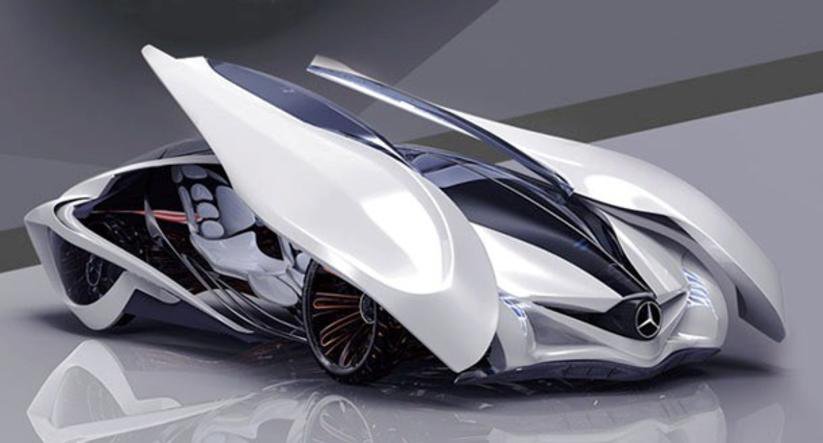 5. The Mercedes Silver Arrow Concept.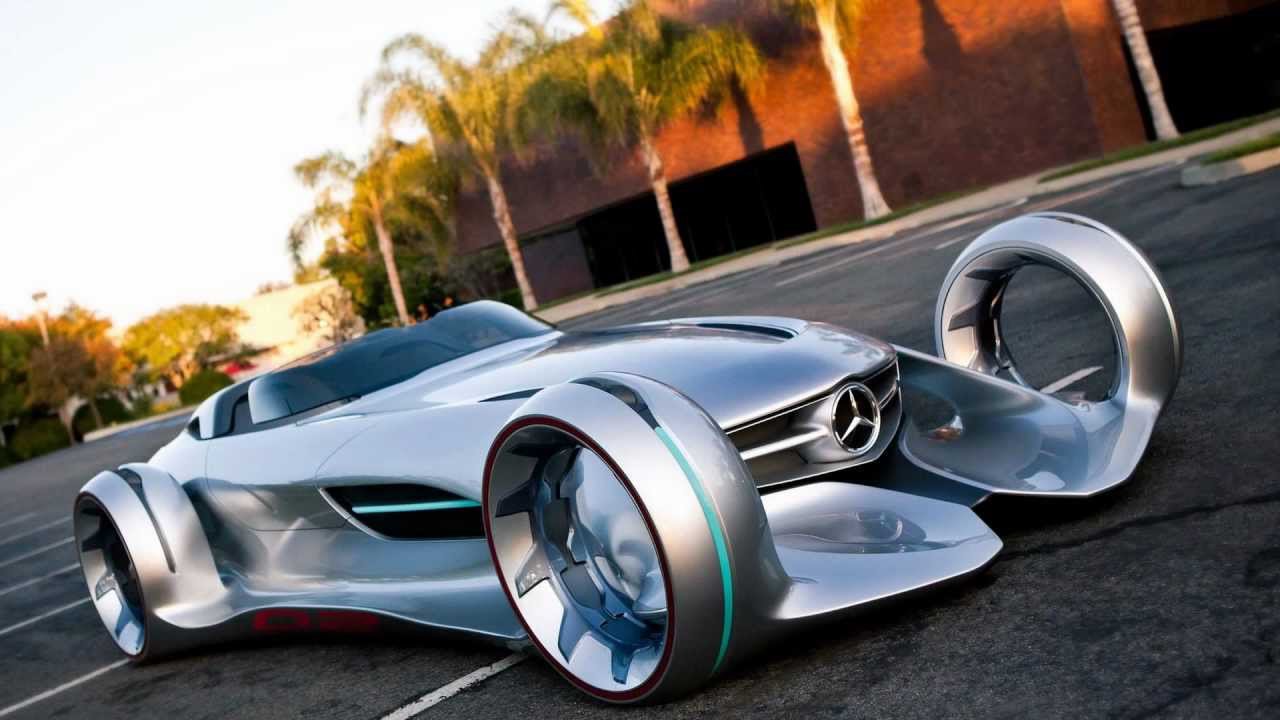 6. Honda's Zeppelin Concept.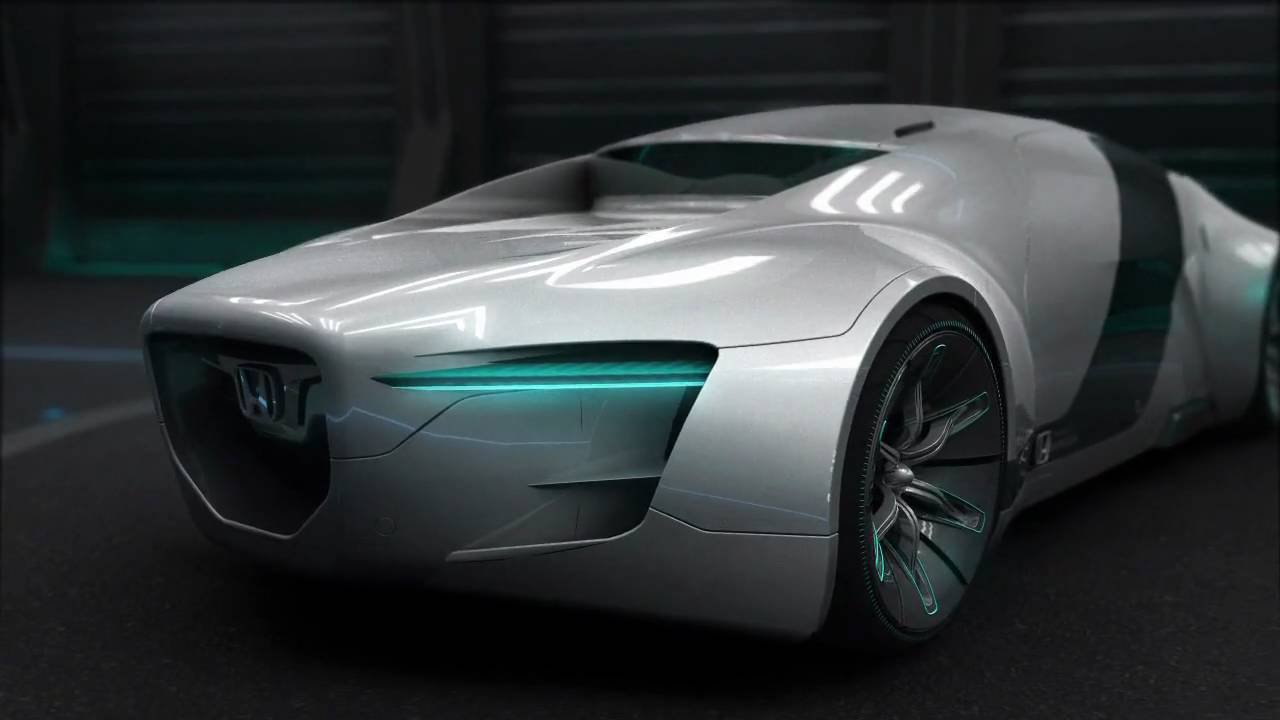 7. The Peugeot 4002 designed by Stefan Schulze.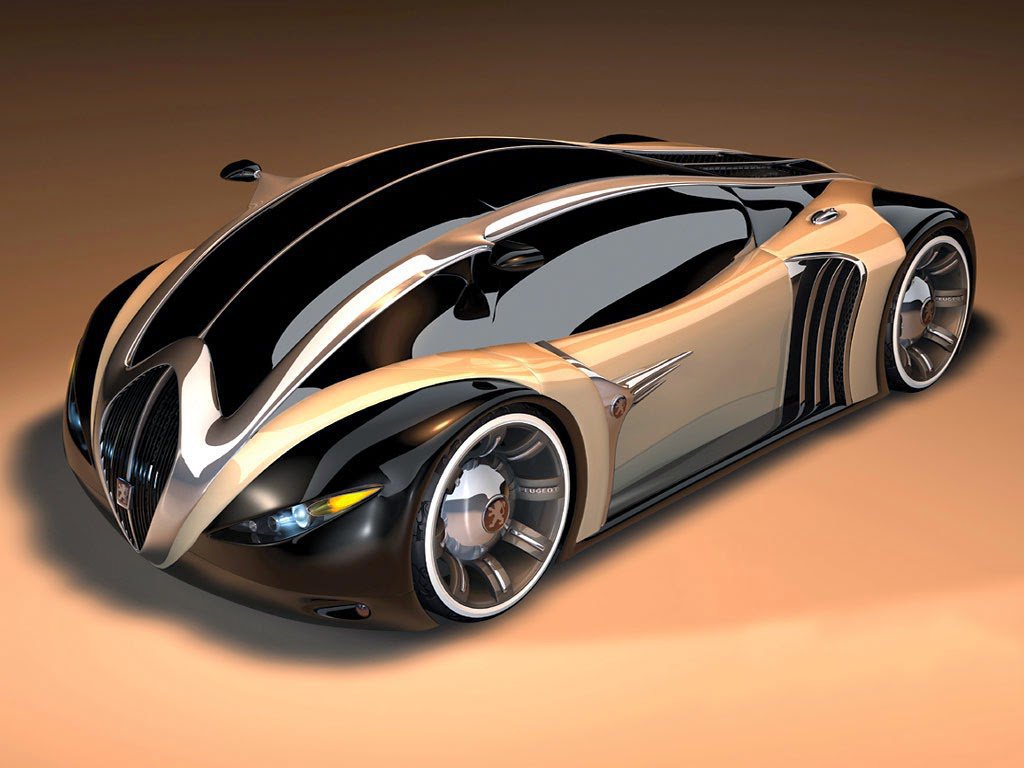 8. The Ferrari Celeritas designed by Aldo H. Schumann.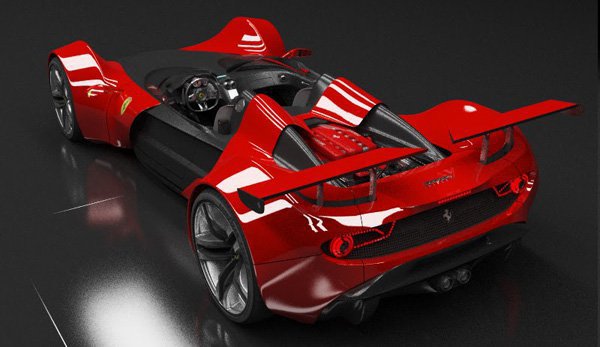 9. The Audi Gentleman's Racer Concept.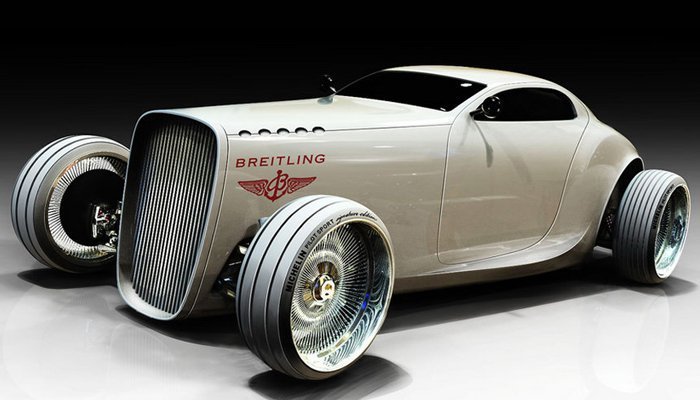 10. The Audi Shark Concept designed by Kazim Doku.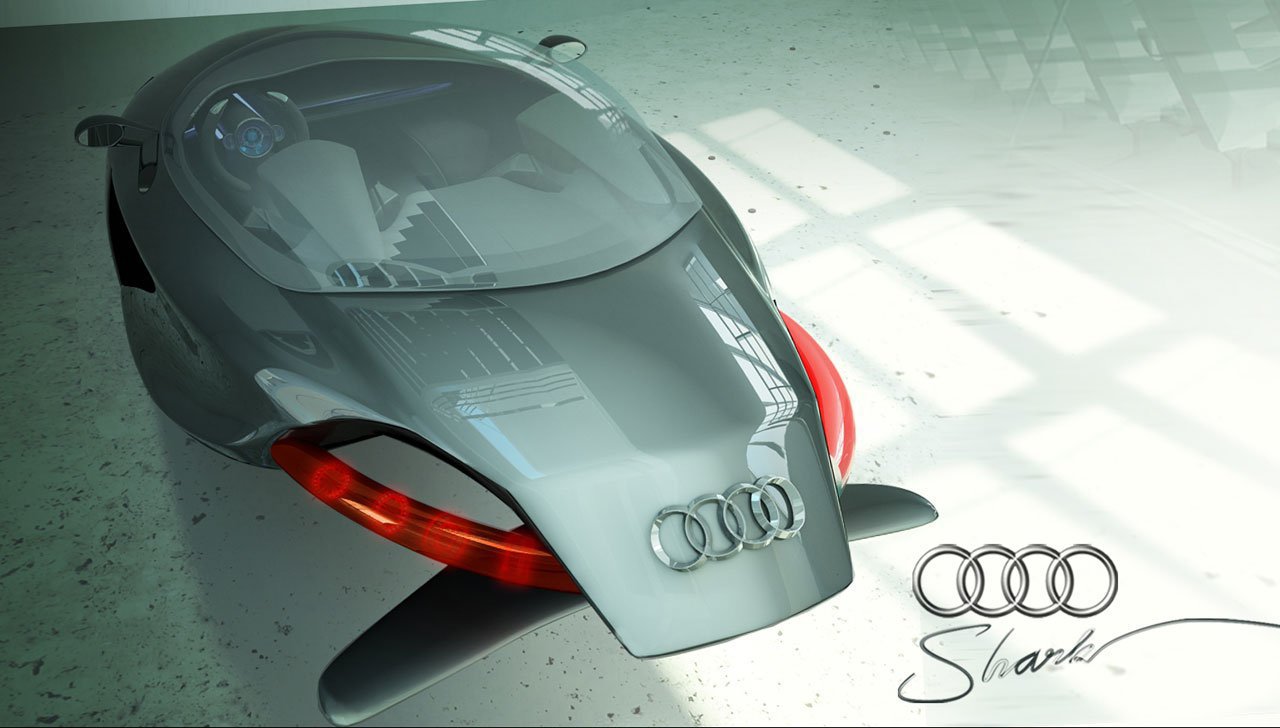 11. The Lamborghini Ferruccio by Mark Hostler.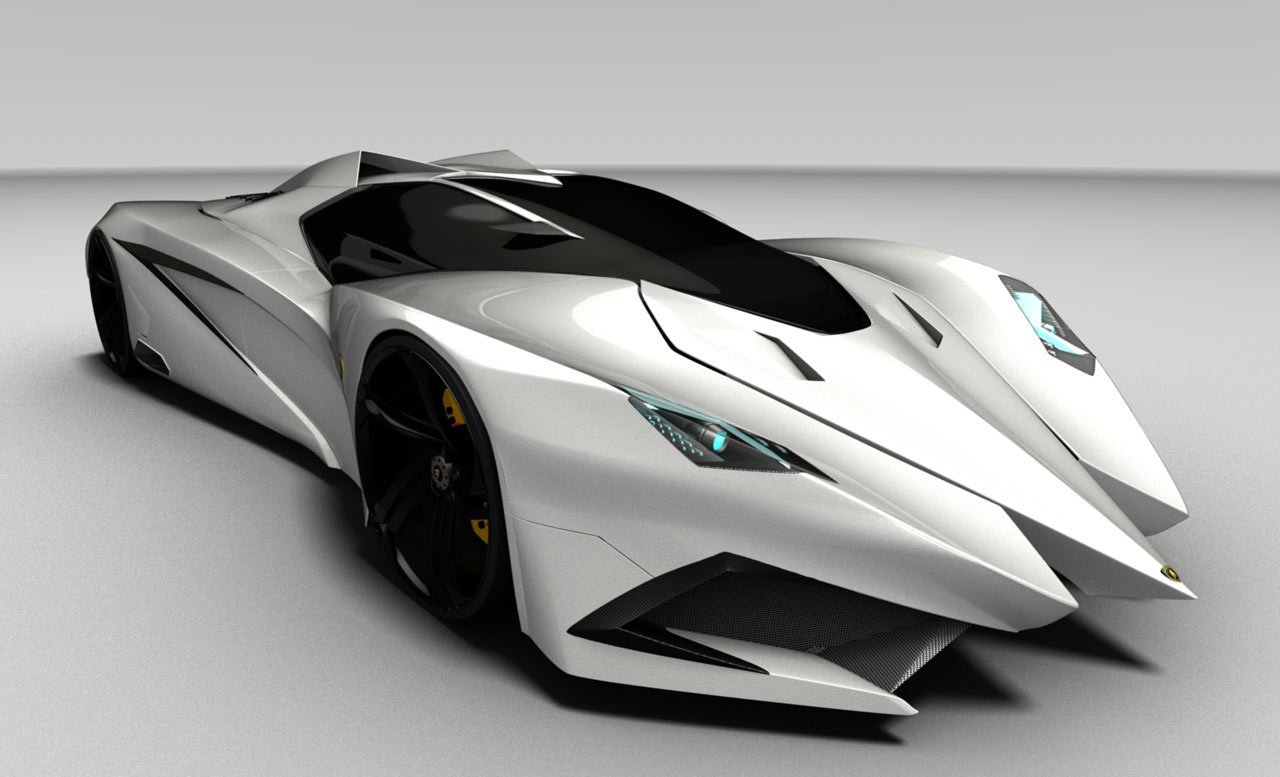 12. McLaren JetSet designed by Marianna Merenmies.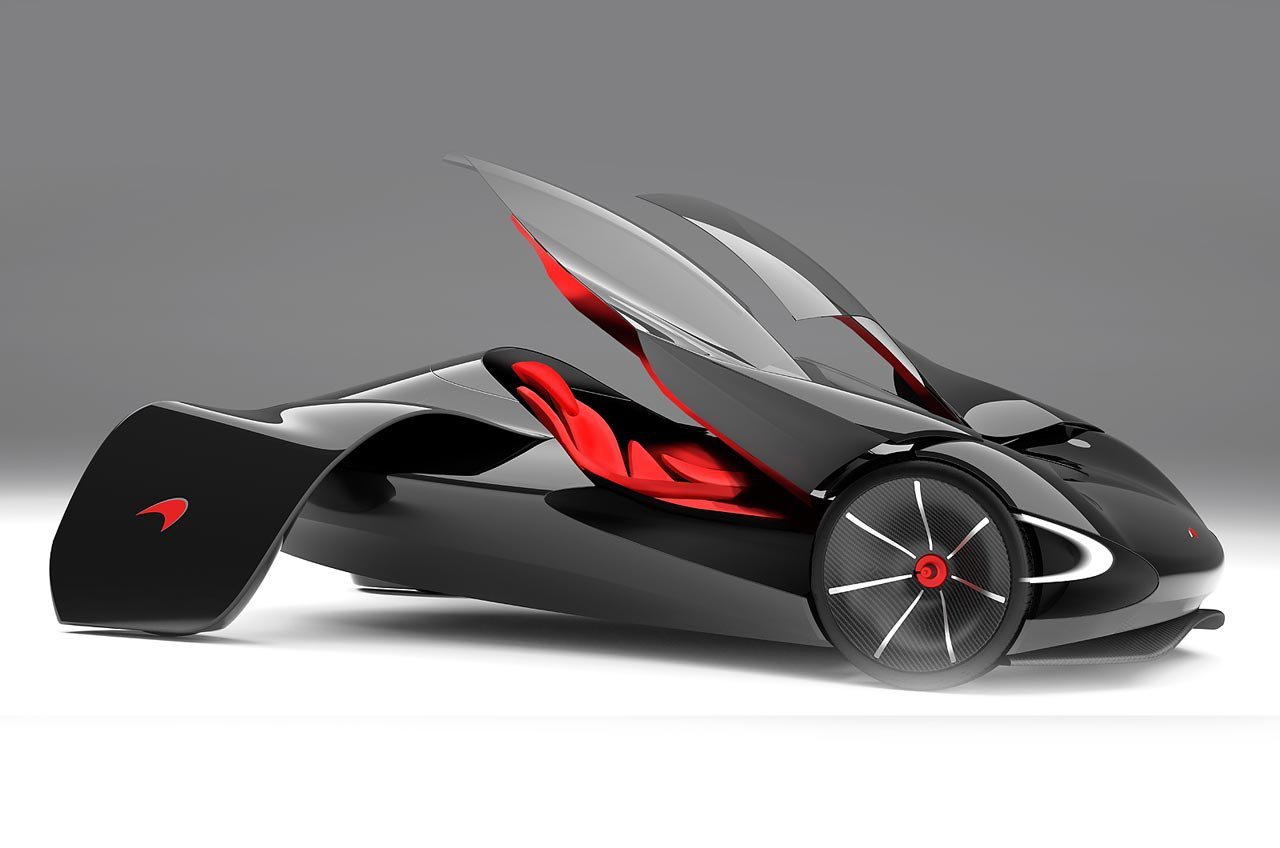 13. BMW Concept Coupé Mille Miglia 2006 designed by Anders Warming.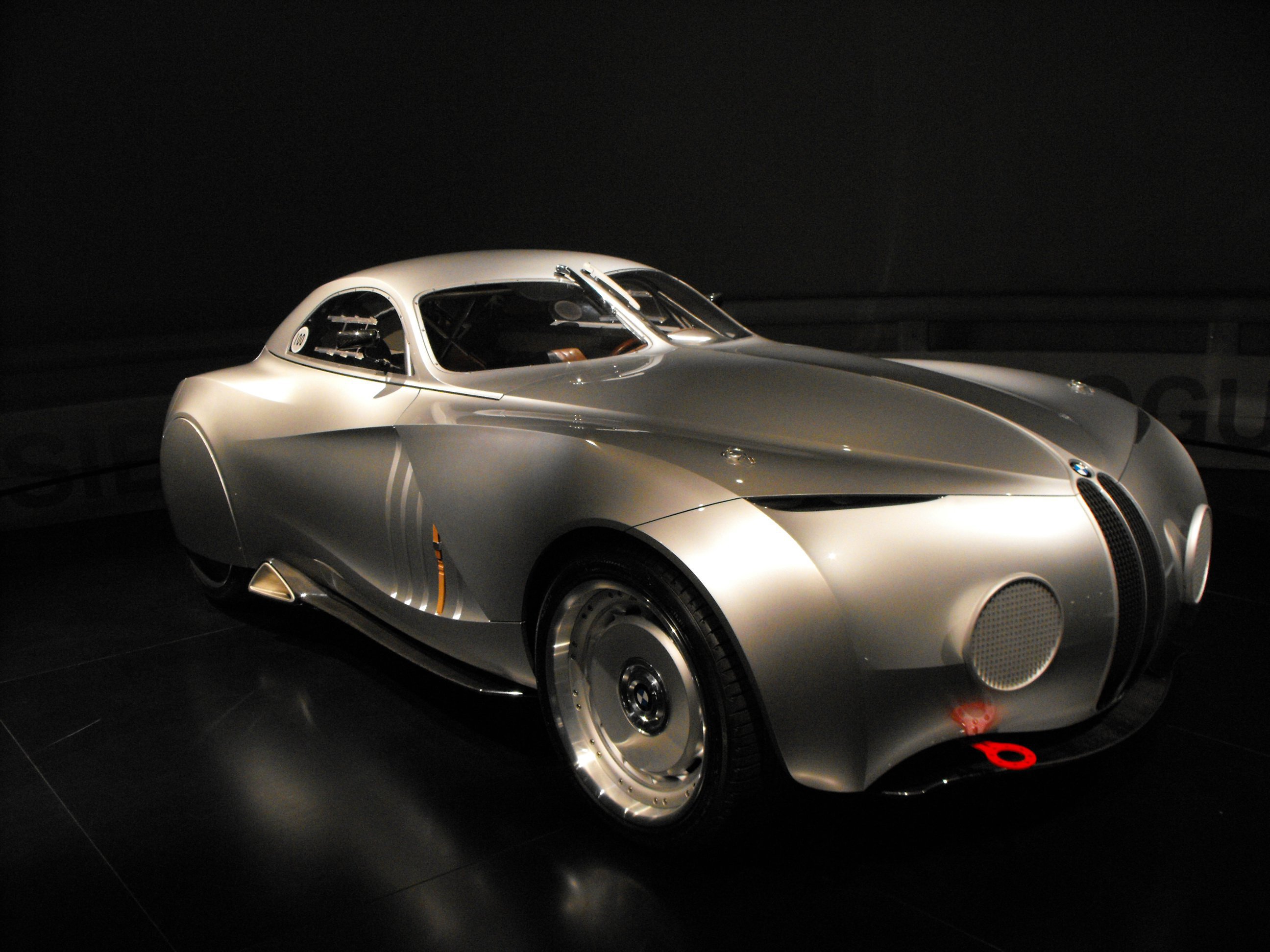 14. The Mercedes-Benz Biome concept.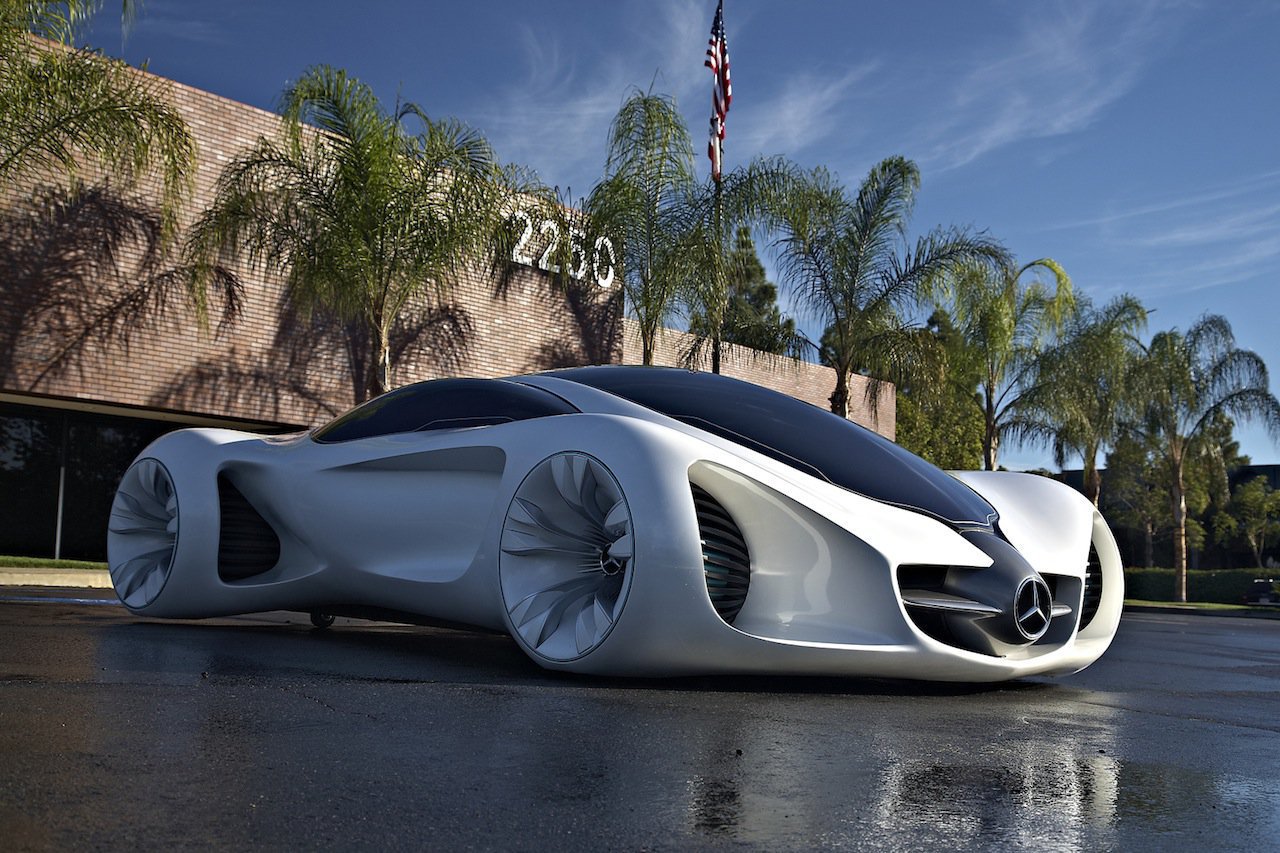 15. Alfa Romeo Pandion concept by Bertone.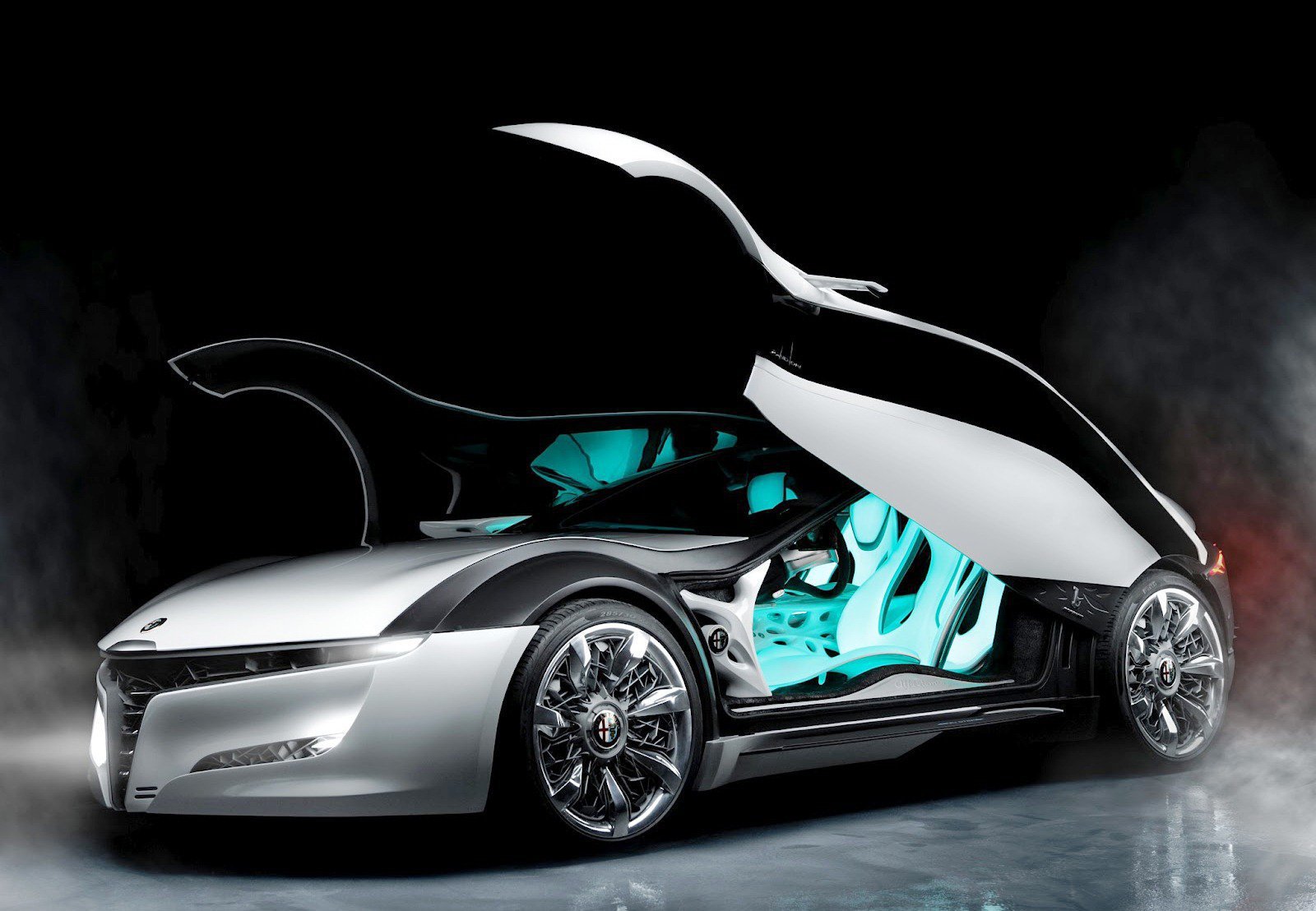 Anything to get to see them on the streets!