We know you love your laptop and keeping it safe and scratch free. However, those boring black and brown sleeve cases can be a turn-off. Don't risk the life of your precious gadget because of boring sleeve cases. Check out our list of 10 quirky MacBook sleeves that will depict your forever mood in a subtle way.  
1. Because Champagne Brings Cheerfulness  
Price – ₹950/-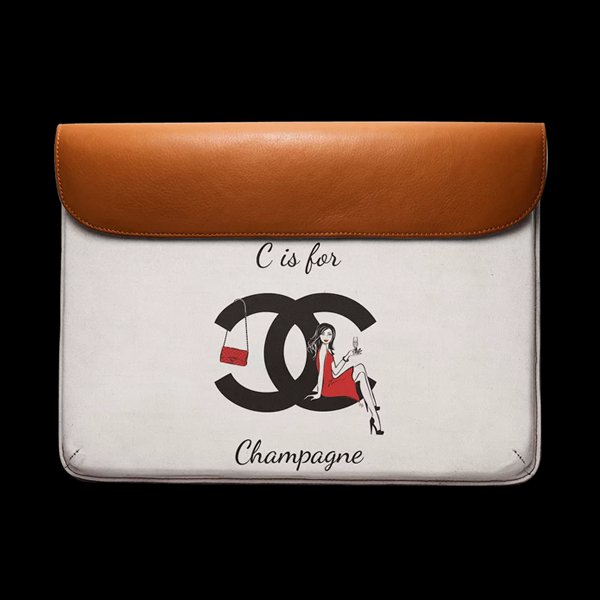 2. Marvel Is Love. Marvel Is Life  
Price – ₹911/-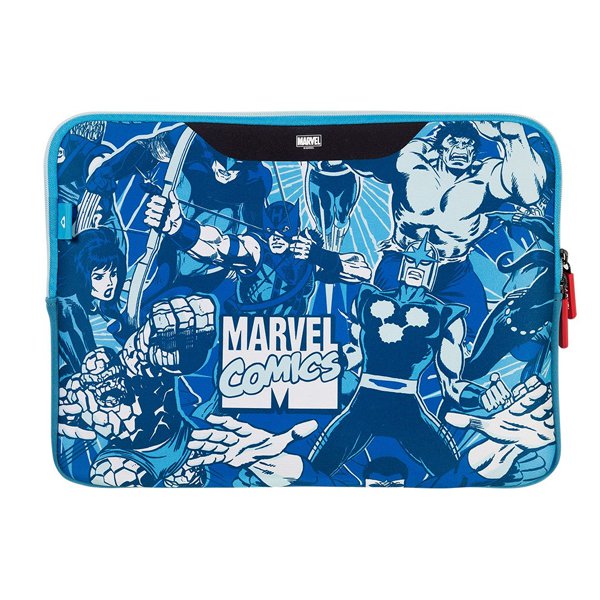 3. When It's Black, It's Right 
Price – ₹1,300/-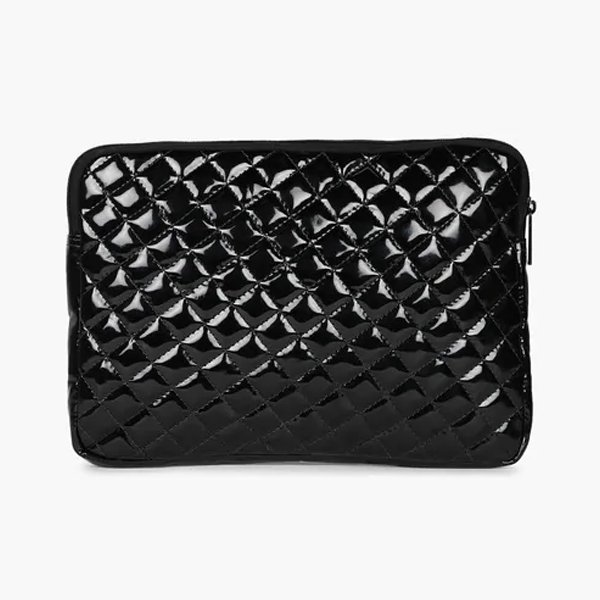 4. All Set To Rule The World 
Price – ₹1,000/-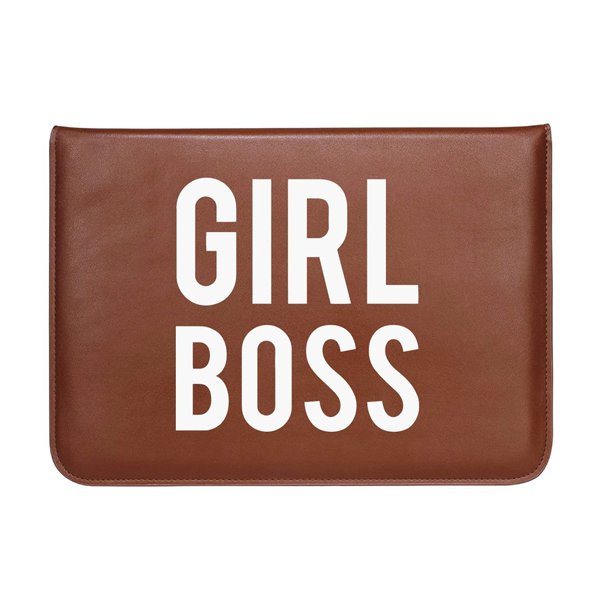 5. Living The Hipster Life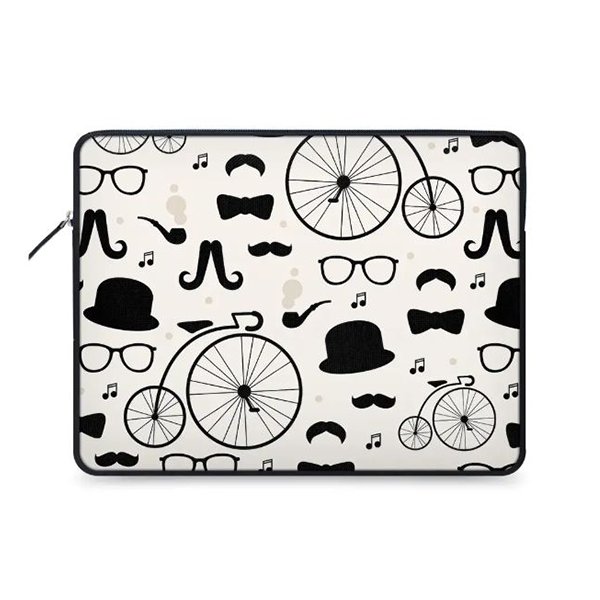 6. Cute As Panda, Flexible As Yoga 
Price -₹999/-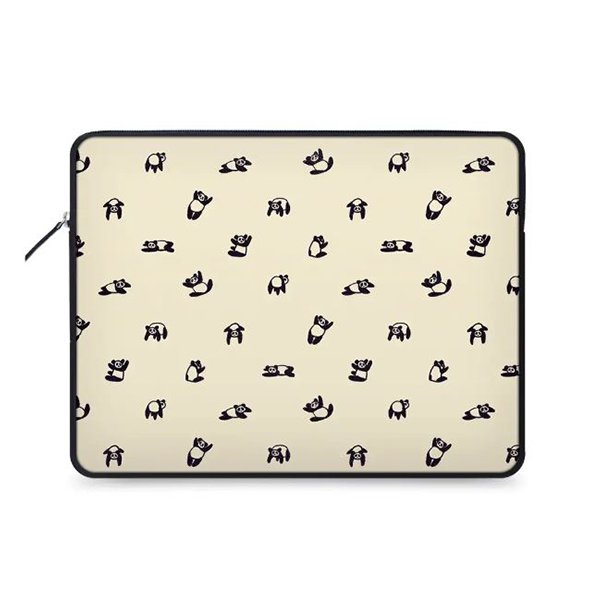 7. Constantly Brainstroming For Ideas 
Price – ₹1,000/-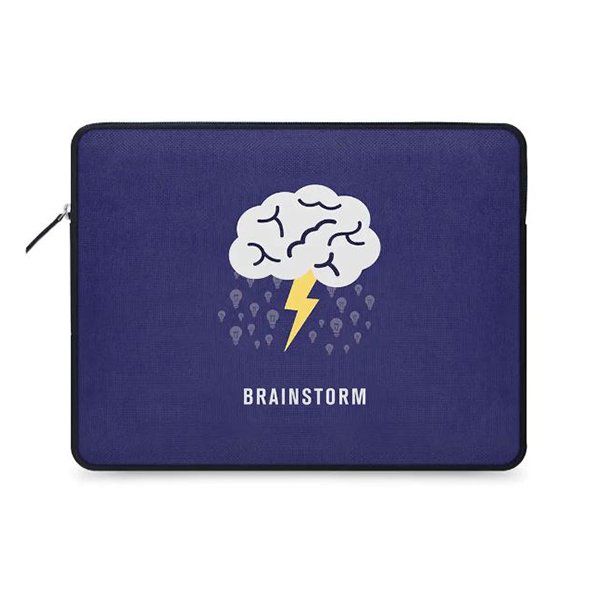 8. Fun, Fresh And Floral 
Price – ₹2,000/-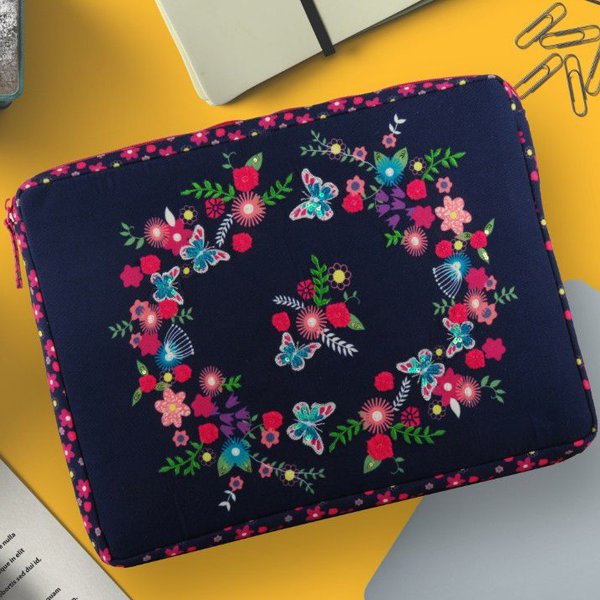 9. Love Starts From 'W'. You Know, Whisky, Work! 
Price – ₹1,100/-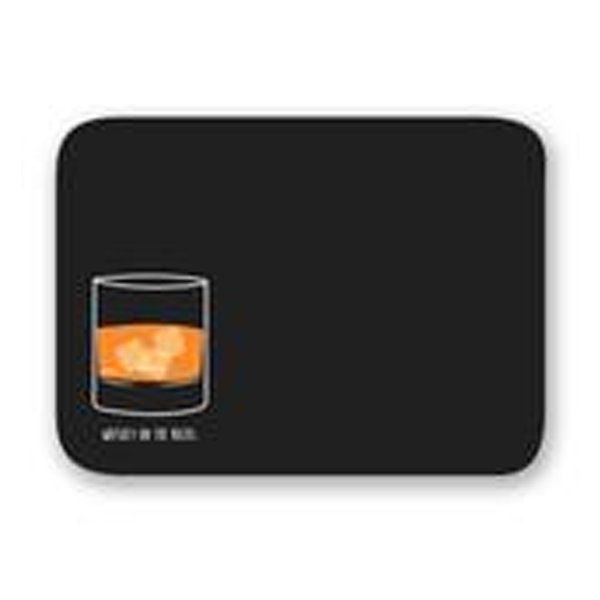 10. Say Goodbye To An Evil Eye