The incidents of data breaches are getting common and it doesn't surprise people any more. But what many people don't realise is that the compromised information can include all your essential details.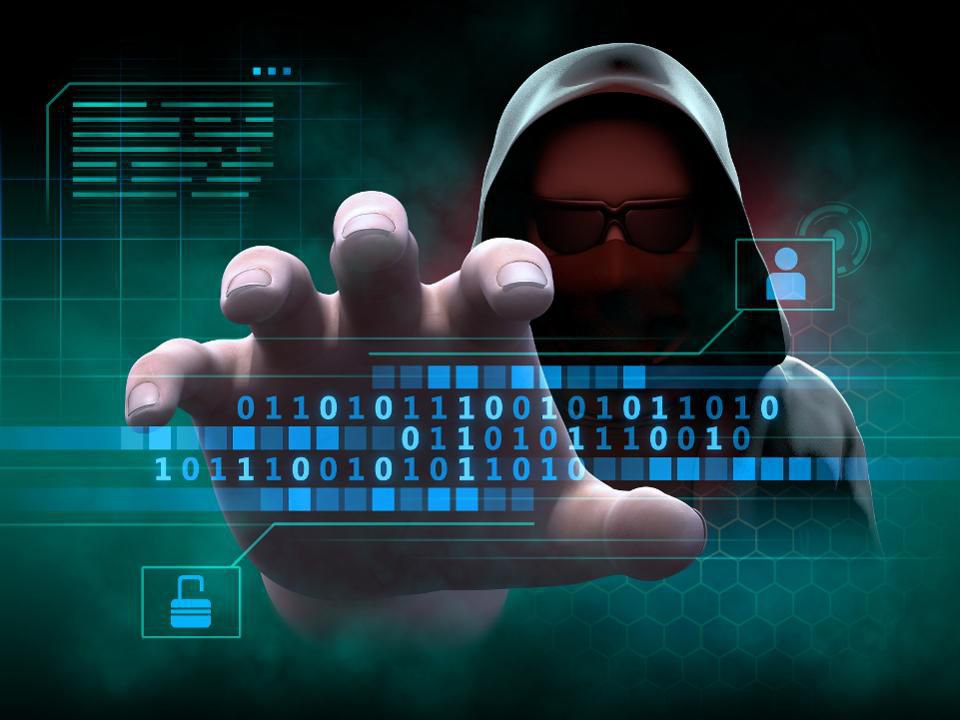 It could be everything from your personal contact number to your credit card details. So, keeping an eye on data breaches is important as it helps in protecting your information in a better way. Here are some of the data breaches of 2019 that effected most of the people.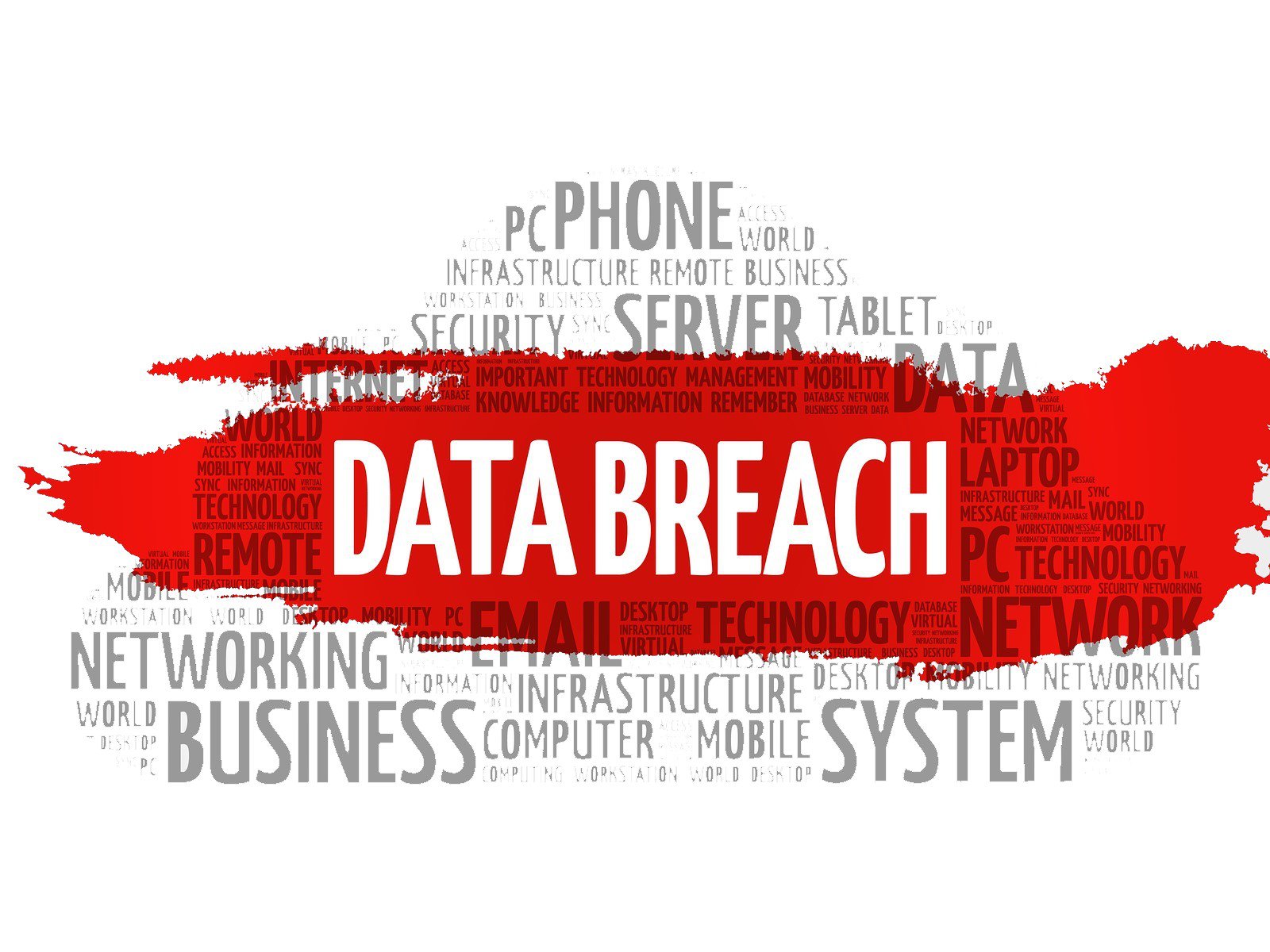 1. Facebook
As you would have expected, the social media giant, Facebook, is on top of our list. According to Identity Force, the breach took place on March 21st when Facebook that since 2012 it has not properly secured the passwords of as many as 600 million Facebook users.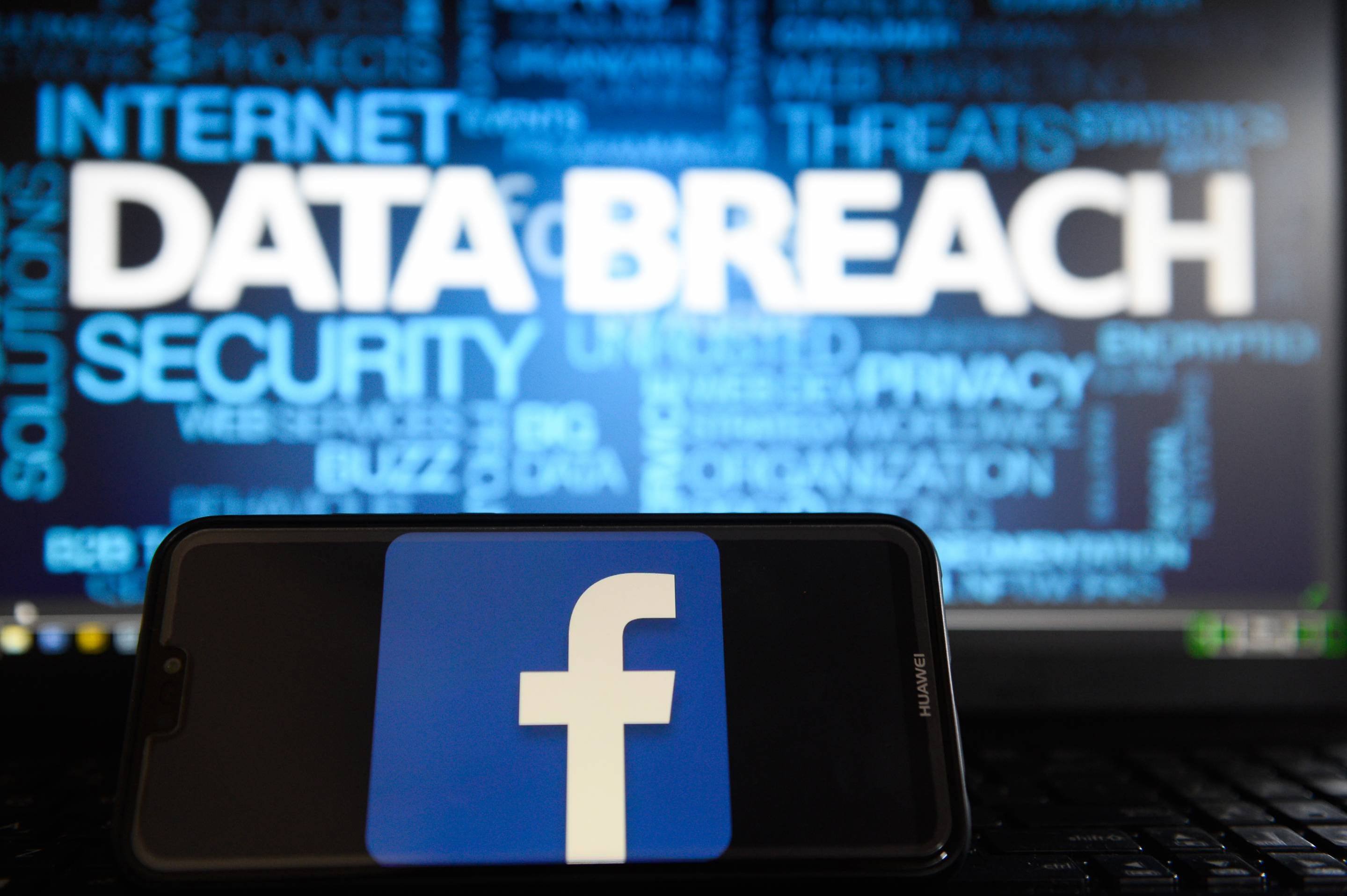 All the passwords were stored in a plain text format and were able to be accessed by more than 20,000 of the company's employees. This reminds us that we should change our passwords from time to time.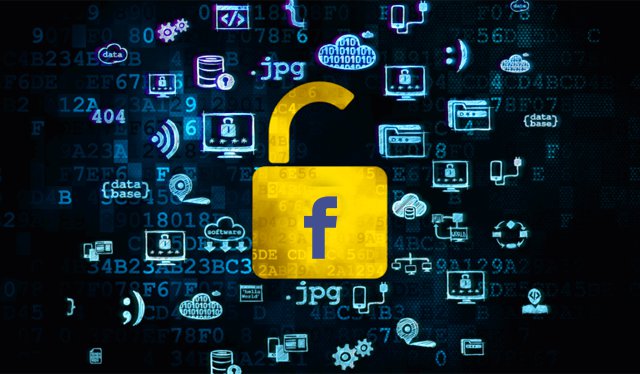 2. Facebook
One would think Facebook would have done something to protect user's data, but that was not the case as according to UpGuard, another data breach took place just after a few days. 
On April 2nd, two third-party apps which hold company's datasets were left exposed to the public online.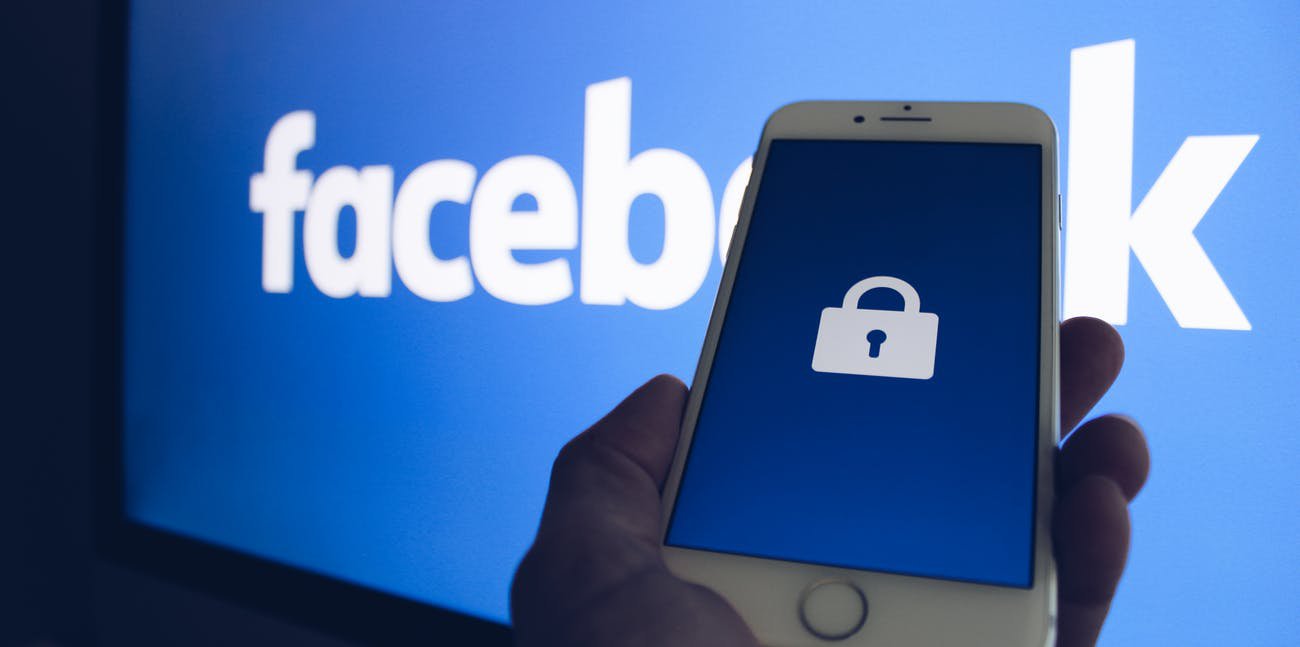 As a result, records of over 540 million users, including account names, IDs and user activity were exposed. The second application disclosed essential information like passwords, information regarding photos, events, groups, check-ins and more.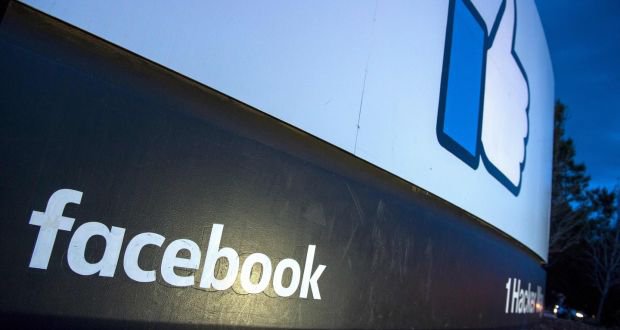 3. Microsoft Email Services
In a statement to Tech Crunch on April 13th, Microsoft admitted that a data breach of its non-corporate email services including @msn.com, @hotmail.com and @outlook.com took place.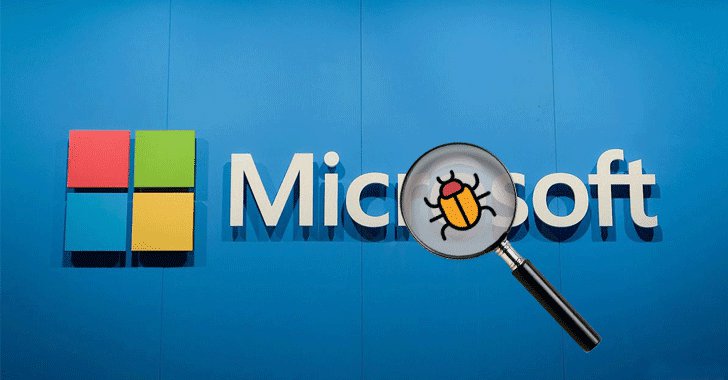 The thing that shocked people was that the breach lasted from January 1 to March 28, 2019. It allowed hackers to get access to email accounts by misusing Microsoft's customer support portal.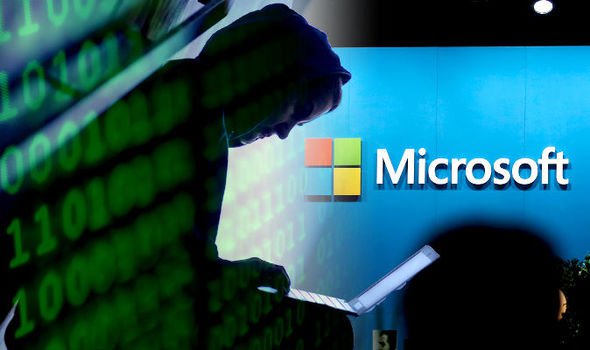 4. WhatsApp
Facebook owned, instant messaging service, WhatsApp also faced a privacy scandal on May 14th. According to Fighting Identity Crimes, WhatsApp experienced a major security flaw.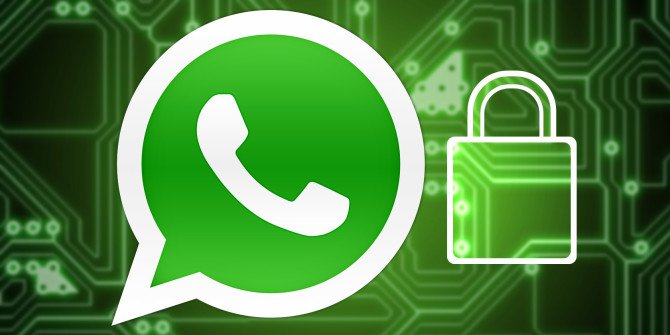 The bug left people vulnerable to spyware designed by the NSO Group which is an Israeli government surveillance agency. Affected users were able to be spied on through their phone's camera and microphone.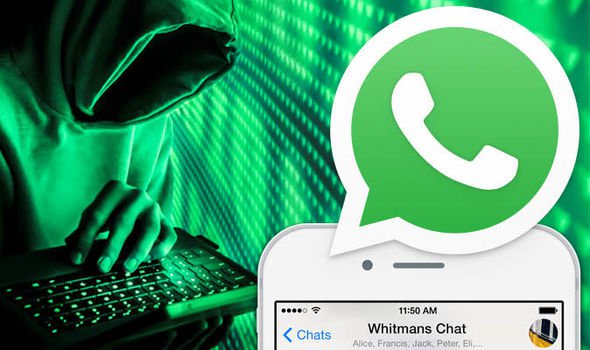 5. Instagram
This data breach took place on May 20th when more than 9 million Instagram users have had their private contact information exposed. 
The reason for this breach was an India-based social media marketing company that left the data unprotected on an Amazon Web Services database.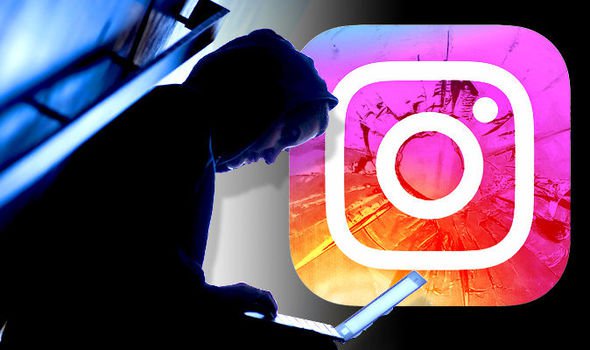 A report by TechCrunch suggests that the profile photo along with the verification status, bio, location, email address and phone number of high-profile accounts were exposed.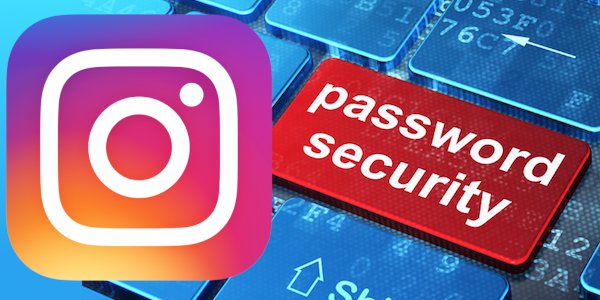 6. Facebook
A data breach related to Facebook took place once again on September 5th. According to Tech Crunch, the breach took place after an unprotected server containing over 419 million records of users was discovered.
It gave hackers access to the user's unique ID and phone numbers. In some cases, user's names, genders, and locations were also included.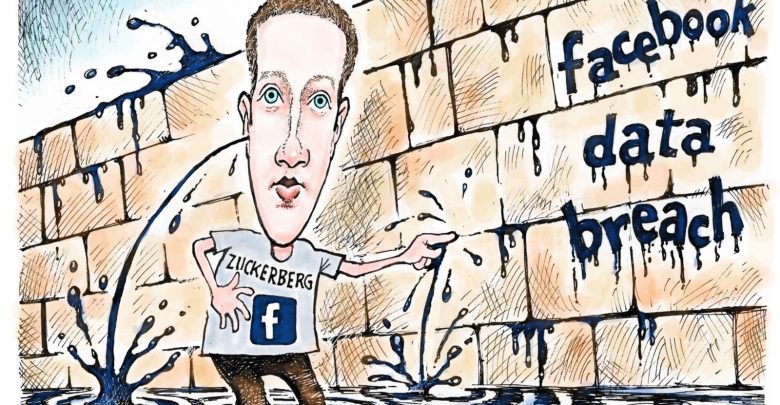 According to ZDNet, due to an unprotected online database, account information including usernames, email addresses, location, dates of last login, subscriptions and payment status of over 7.5 million Adobe Creative Cloud users were exposed on October 26th.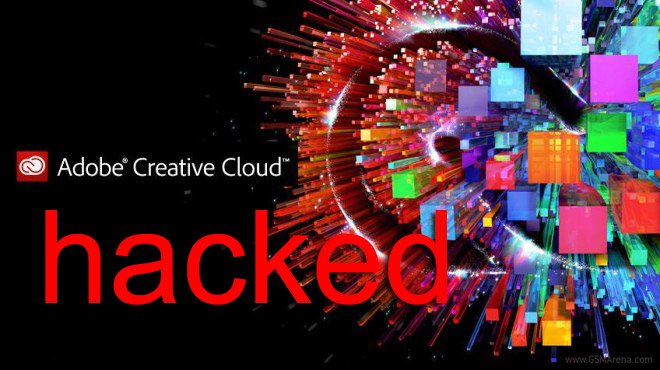 In one of the most recent data breaches, a report by The Verge suggest that Facebook revealed that at least 100 app developers may have accessed its users' data for months, confirming that at least 11 partners accessed group members' information in the last 60 days.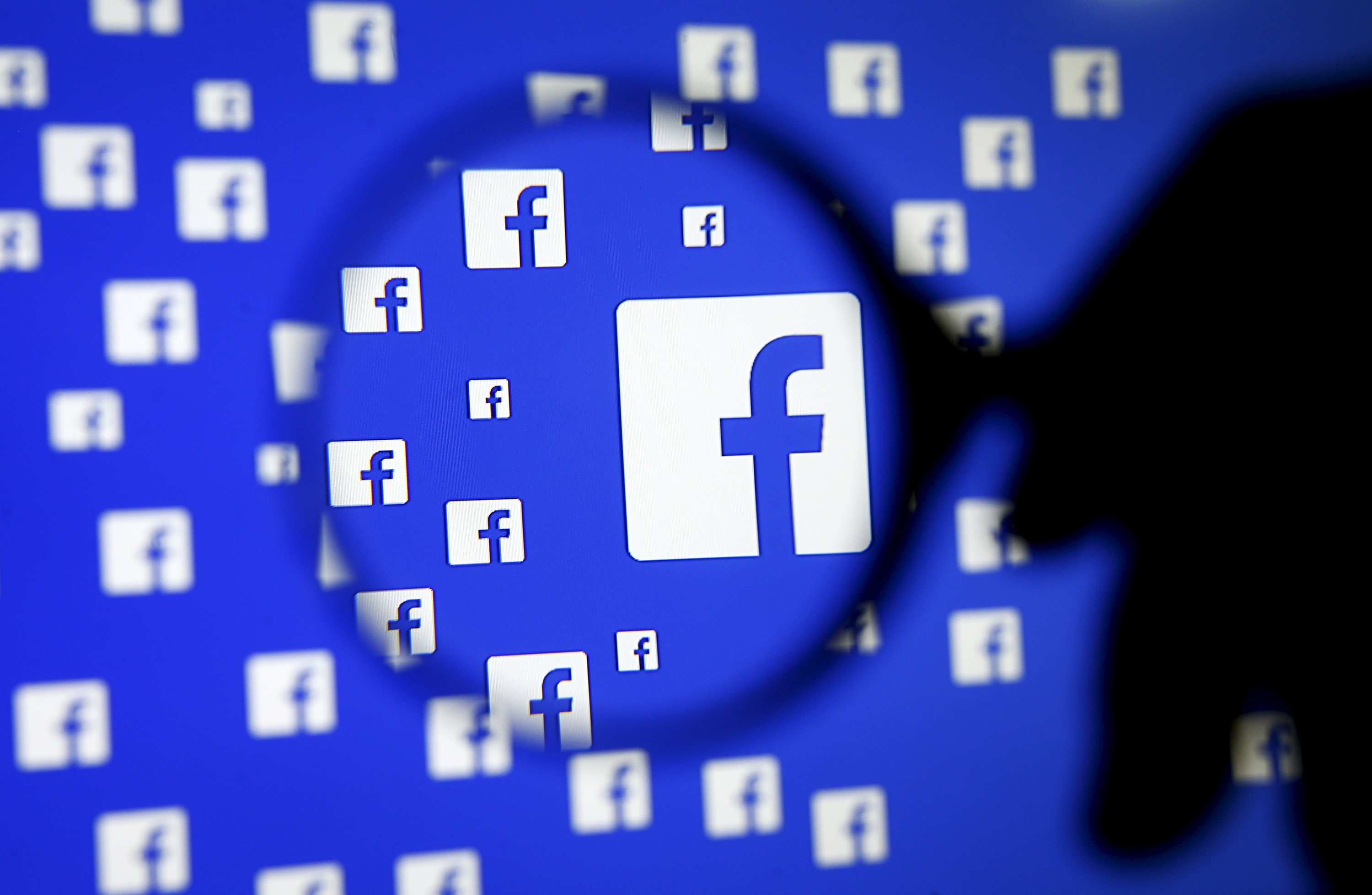 Facebook found that social media management and video streaming apps retained access to group member information including names and profile pictures in connection with group activity, from the Groups API.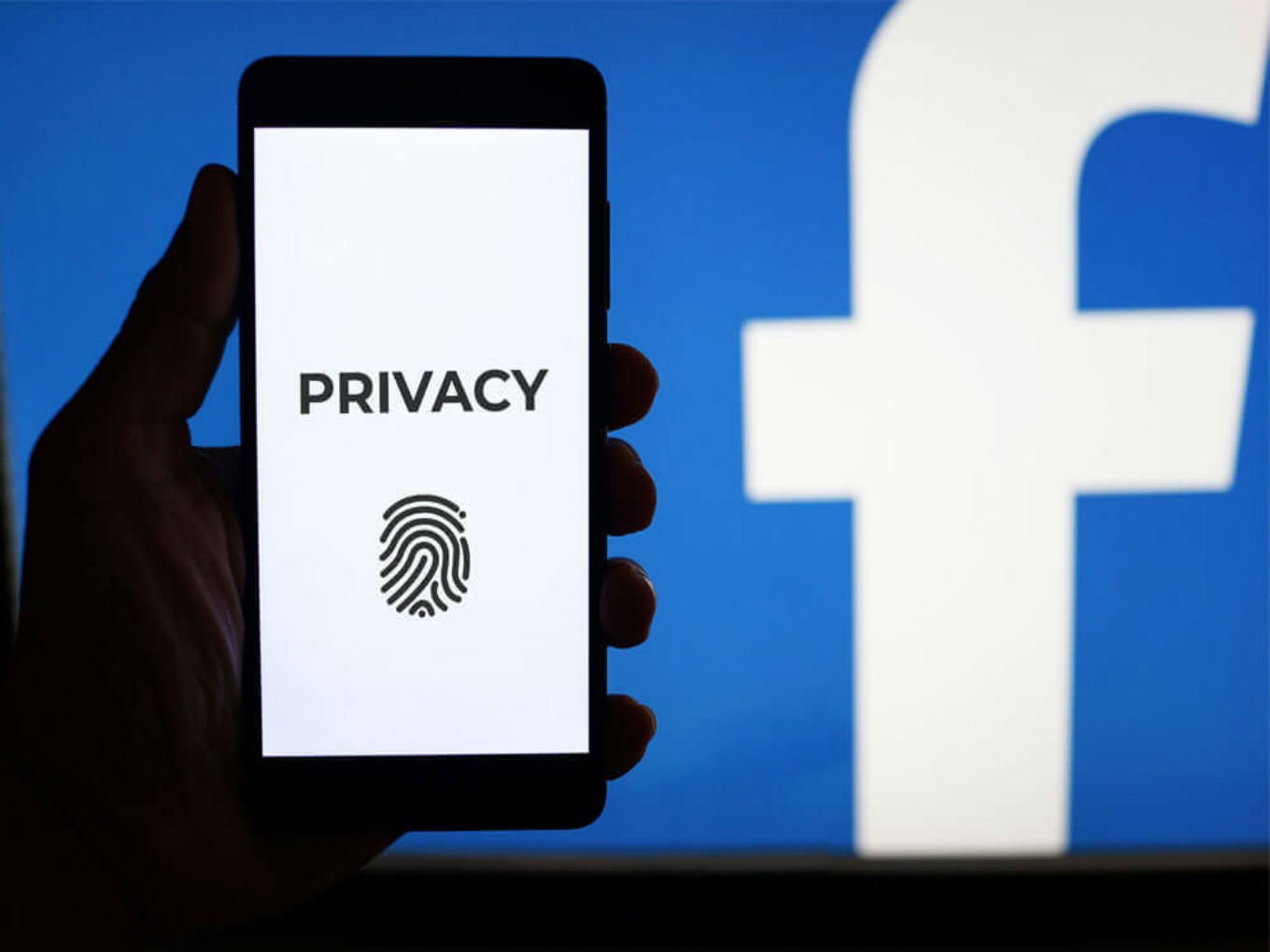 While you can't avoid these data breaches, however, you can take online security measures that will ensure the highest possible privacy.