India's oldest travel website operator MakeMyTrip Ltd has announced that it is buying rival ibibo Group to create the biggest player in the fast-growing flight, hotel and bus bookings market in the country.
So why is this merger a big deal?
It creates a combined company estimated to be worth anywhere between $1.5 – 1.8 billion 
The combined company will have the hotel and ticketing websites MakeMyTrip and Goibibo, bus ticketing website Redbus and alternative accommodation website Rightstay that competes with Airbnb. 
MakeMyTrip was seen to be facing increased competition from sites like Yatra, ClearTrip, Thomas Cook and OYO Rooms and the deal is expected to put them ahead of the competition.
Creating a giant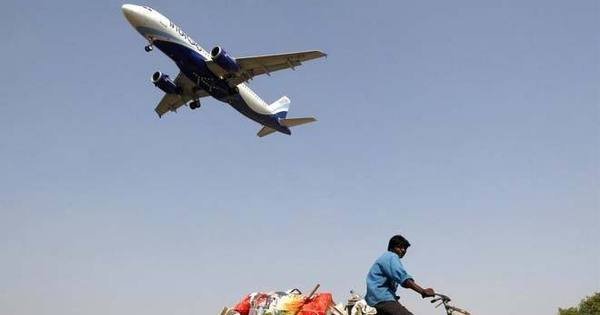 The combined company of MakeMyTrip and Goibibo will have a market share of about 20 percent of the Indian online flight bookings.
Both MakeMyTrip and Goibibo had been fighting for dominance of the hotel booking space. A Times of India report points out that MakeMyTrip had raised $180 million from Chinese travel company CTrip in January. Goibibo responded by raising $250 million a month later. With the merger, analysts believe both companies can focus on taking on rivals instead of each other and will save money.
Why hotels matter too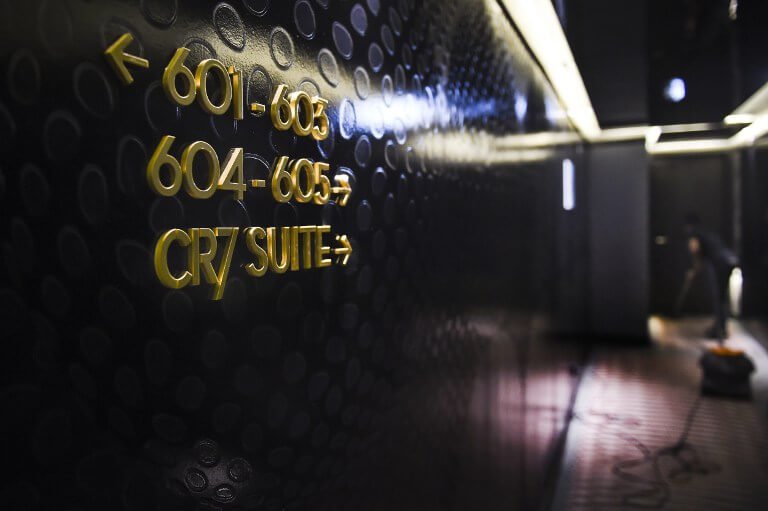 But the deal may also be all about the hotels and travel packages. The two companies are locked in fierce competition with Airbnb and other hotel booking websites like OYO for hotel bookings. 
In an interview with Economic Times, MakeMyTrip CEO Deep Kalra said that online hotel bookings are still only around 15% of the total number of rooms and the combined company is expected to take on competitors better. 
MakeMyTrip made 54 percent of its revenue from hotels and packages, said Kalra in the Economic Times interview. For the online travel industry, the hotels and packages business yields the most profit. 
So while MakeMyTrip offers deals on 32,000 hotels in India, Goibibo has around 35,000 hotels. In addition, MakeMyTrip has around 3 lakh hotels on its platform internationally. The merger will allow the combined giant to ensure others don't eat into their profits.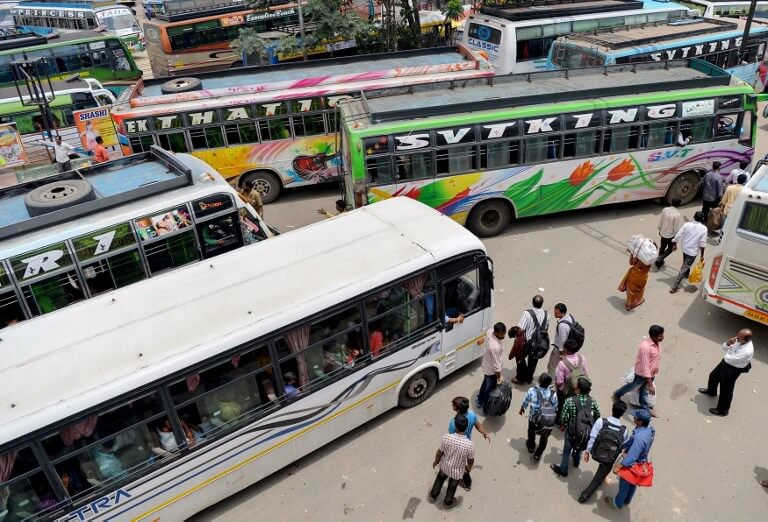 The acquisition of Redbus is particularly important for MakeMyTrip. Redbus, which was acquired by Goibibo for $100 million in 2013, remains the front runner in India when it comes to online bus bookings. CEO of Goibibo, Ashish Kashyap told the Economic Times that they had seen an 85 percent growth in transactions in this year alone. 
with inputs from Reuters