You may not get telephone network while you're travelling on the Delhi Metro but you will soon have free Wi-Fi while travelling. And it may be faster than the connection anything you've got at home. 
According to a Times of India report, the Delhi Metro has tied up with two companies to provide Wi-Fi on all lines of the transportation network in the second half of 2016.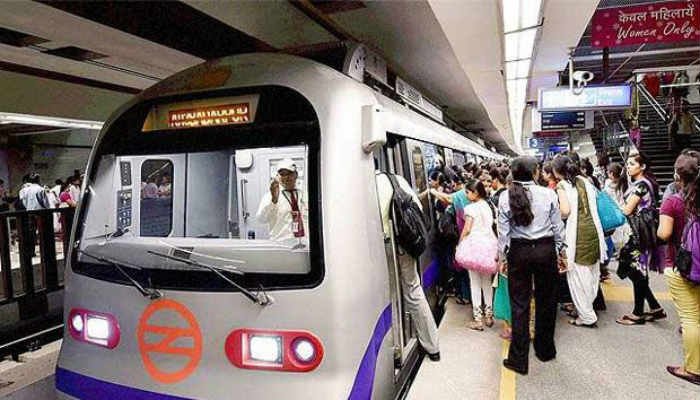 Here's what you can expect: 
Travellers will be able to access the internet using a dedicated app that will be provided, reports India Today. 
The app will also provide location and the destination of a passenger on a real time basis, and can help them navigate across the multiple lines.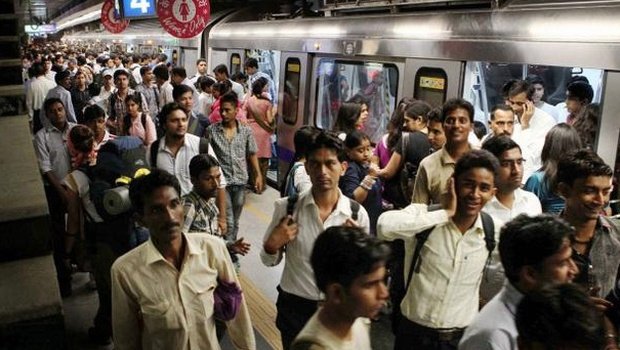 It will also provide exclusive entertainment and city-based content that passengers can see on a real-time basis while travelling. So you can view content from India Food Network and Boom News while you're on the metro 
Passengers may get Wi-Fi speeds ranging between 50 Mbps and the maximum speed could hit 1.6 Gbps.