Ever wondered how difficult would it be to read online, if words were dancing around the screen? For people with Dyslexia, it is an everyday struggle. But two teenagers from Delhi, want to help them.
Meet Anand Chowdhary and Nishant Gadihoke. These brilliant teenagers from Delhi have created an app called Oswald, that helps people with Dyslexia, visual impairment and learning disabilities to browse the web easily.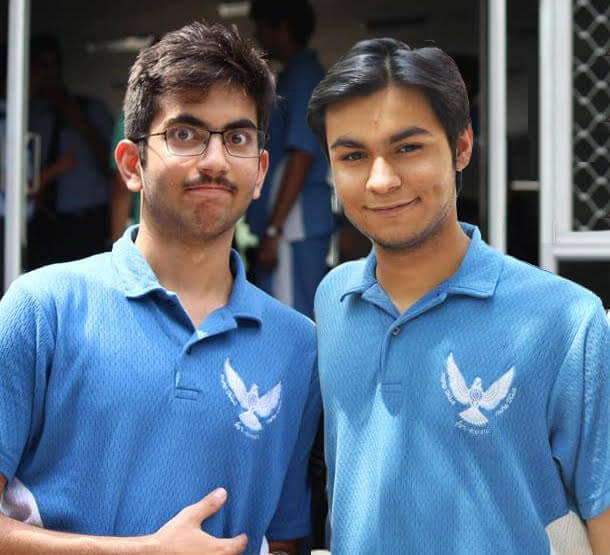 How did this idea come to these teenagers? In an interview with Scoopwhoop, this is what Anand had to say,  
"I realised that many of us, designers and developers, never account for the 15% of the population with disabilities. Our websites and apps don't have features to allow people with learning disorders or visual impairment on how to use them. When Nishant and I participated in AngelHack, the largest hackathon competition, we decided to build an app to solve this problem."
So how does this app really work? 
What Oswald does is that when a person opens Oswald, they can choose a variant of the colors recommended by W3C and the British Dyslexia Association, and it will automatically theme all websites on the web based on their preference. They can also change the font size, spacing, and other properties of the text to make it more readable. Because of this, Oswald is not only designed for people with dyslexia, but also senior citizens who just want a larger font size, or people with visual impairment, who can ask Oswald to read out the text on a webpage. This means that a user with a learning disorder can read, a blind user can listen to, and a senior citizen can understand the contents of any web page, all for free, by using Oswald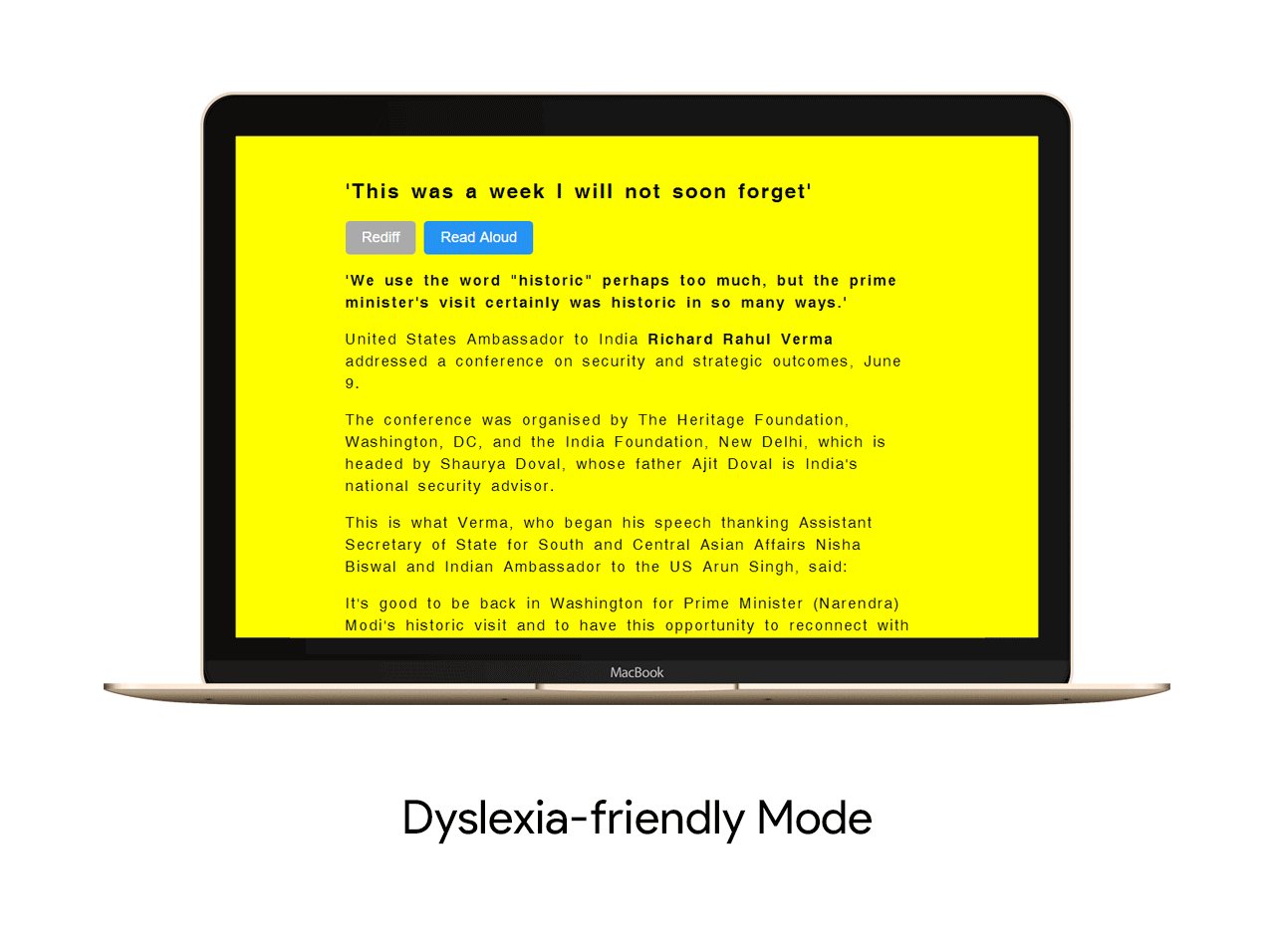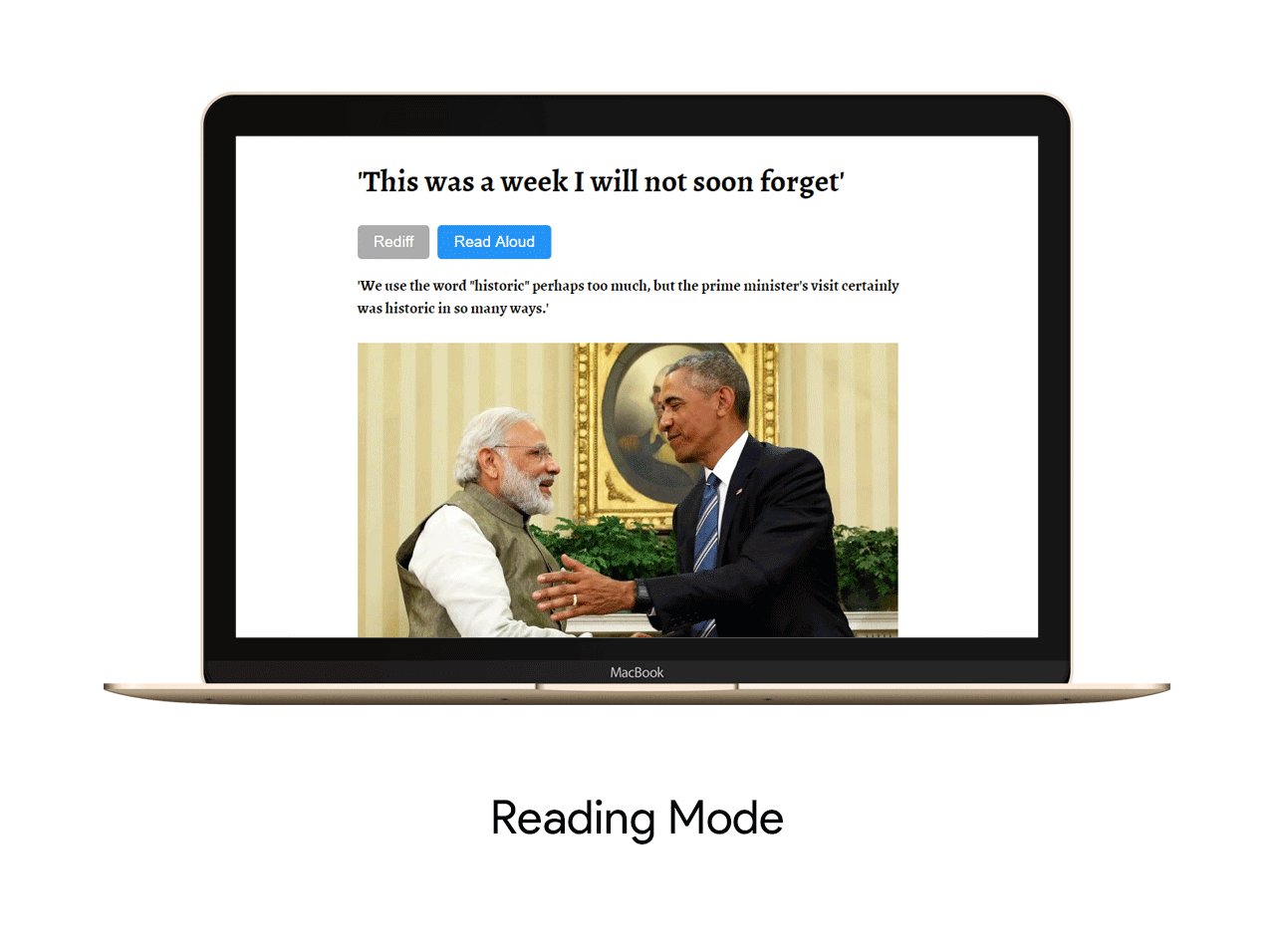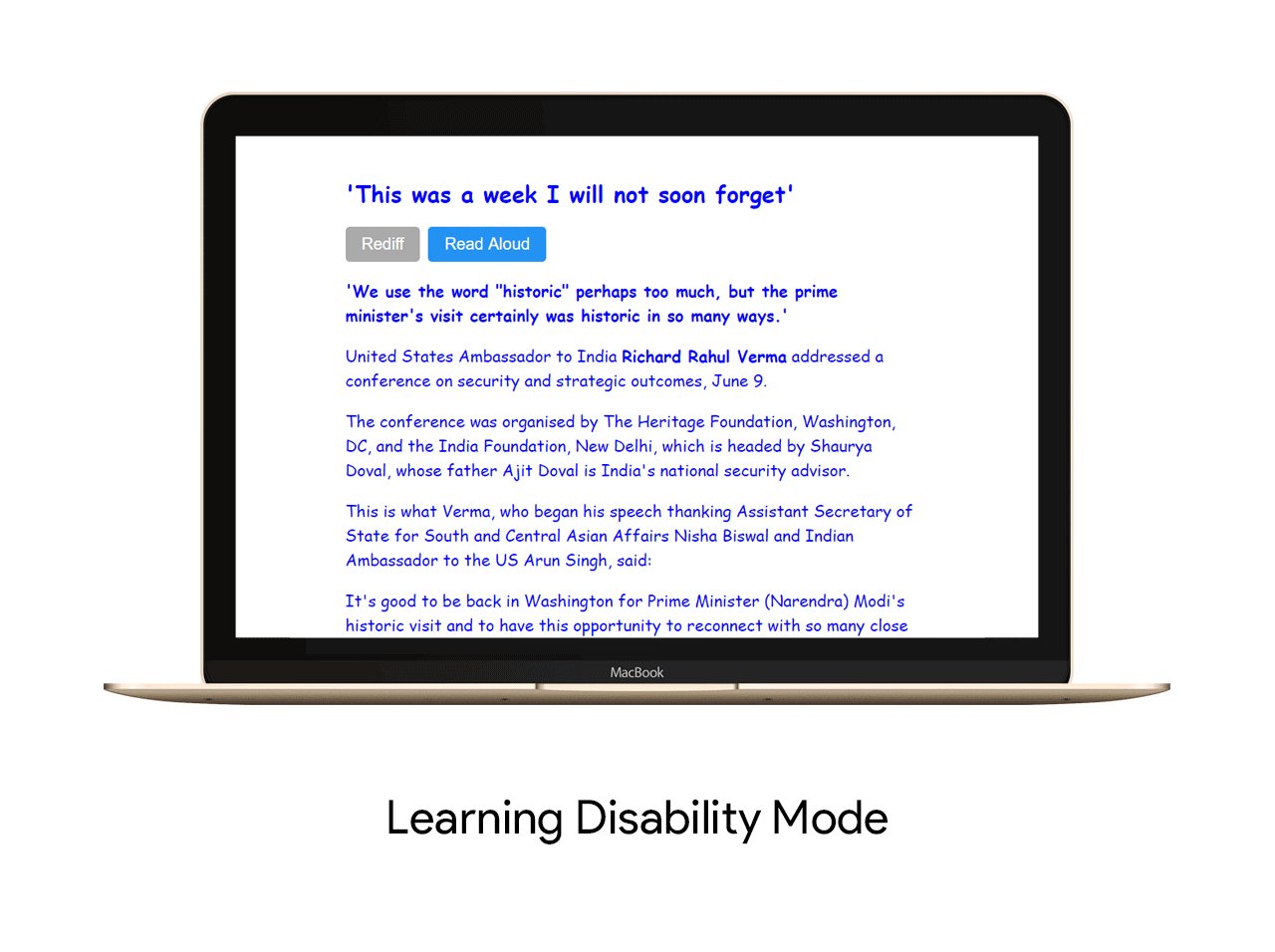 While the world focusses on the majority, this brilliant duo wanted to make internet more inclusive and accessible to all. Anand and Nishant have been developing websites for years, and they are still in their teens. Talk about serious inspiration! 
How do they manage to do such cool stuff and keep up their grades in school? Anand says, 
"We're both from the Science stream, but we were able to work the nights and balance it out." 
And there is no stopping these teens. They plan to bring the app to IoS and Android and are already in talks to make the app bigger and better. 
Here's to a more egalitarian world (wide web).
You can download the app here