No, this app has got nothing to do with PM Narendra Modi, nor is it going to bestow you with his oratory skills or teach you the correct intonation of his favourite words like 'mitron'. The app actually focuses on the Modi script, which was once used to write the Marathi language.
The Android app, which has been developed by the Centre for Development of Advance Computing (CDAC), was launched today on the occasion of Gudi Padwa, the Maharashtrian New Year.
The Modi script is written in a cursive style and was developed sometime in the 13th Century. It was popular till the first half of the 20th Century, but since then has been overshadowed by the Devanagari script, which is now the common written medium of communication for Marathi.

Modi comes from the Marathi word modane, which means bend. This probably explains all the curves in the letters. 

Rajat Moona, the Directed General of CDAC said that the app will also have a plug-in for websites that will help translate Marathi webpages into Modi, reported The Economic Times. 
He added that most Maharashtrians read and write Marathi in Devanagari now, but all the official documents from the Maratha period are written in the Modi script and there aren't many people who can read this.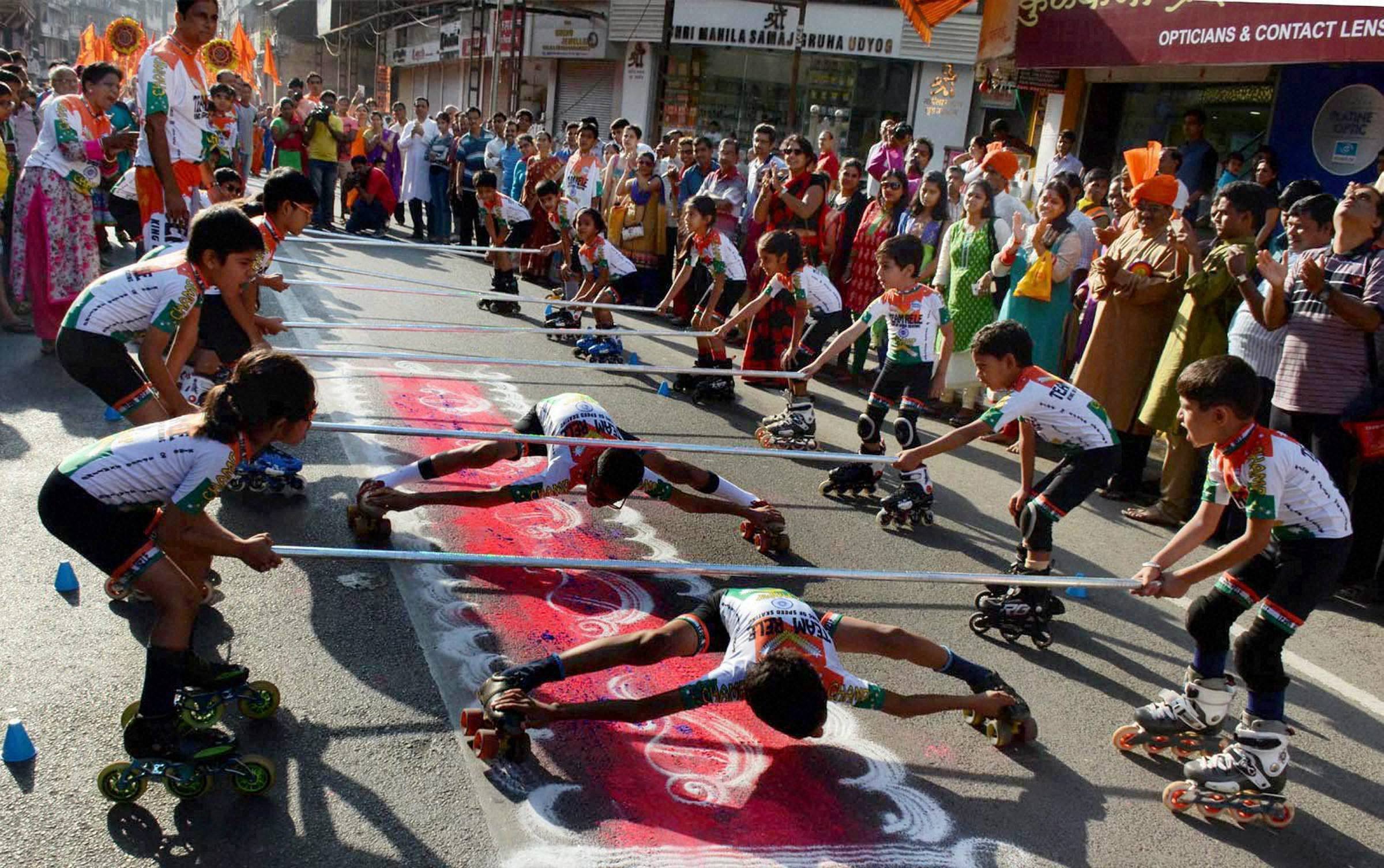 With the help of this app, you can practice writing basic letters and eventually learn some words too. Currently, Modi is taught only in Savitribai Phule Pune University. Learning this new language via an app can help historians, academicians researchers and even legal experts decode many centuries old documents.