We are a generation of people obsessed with technology.
So much, that mobiles and tabs that we carry around all the time, have almost become an extension of our bodies.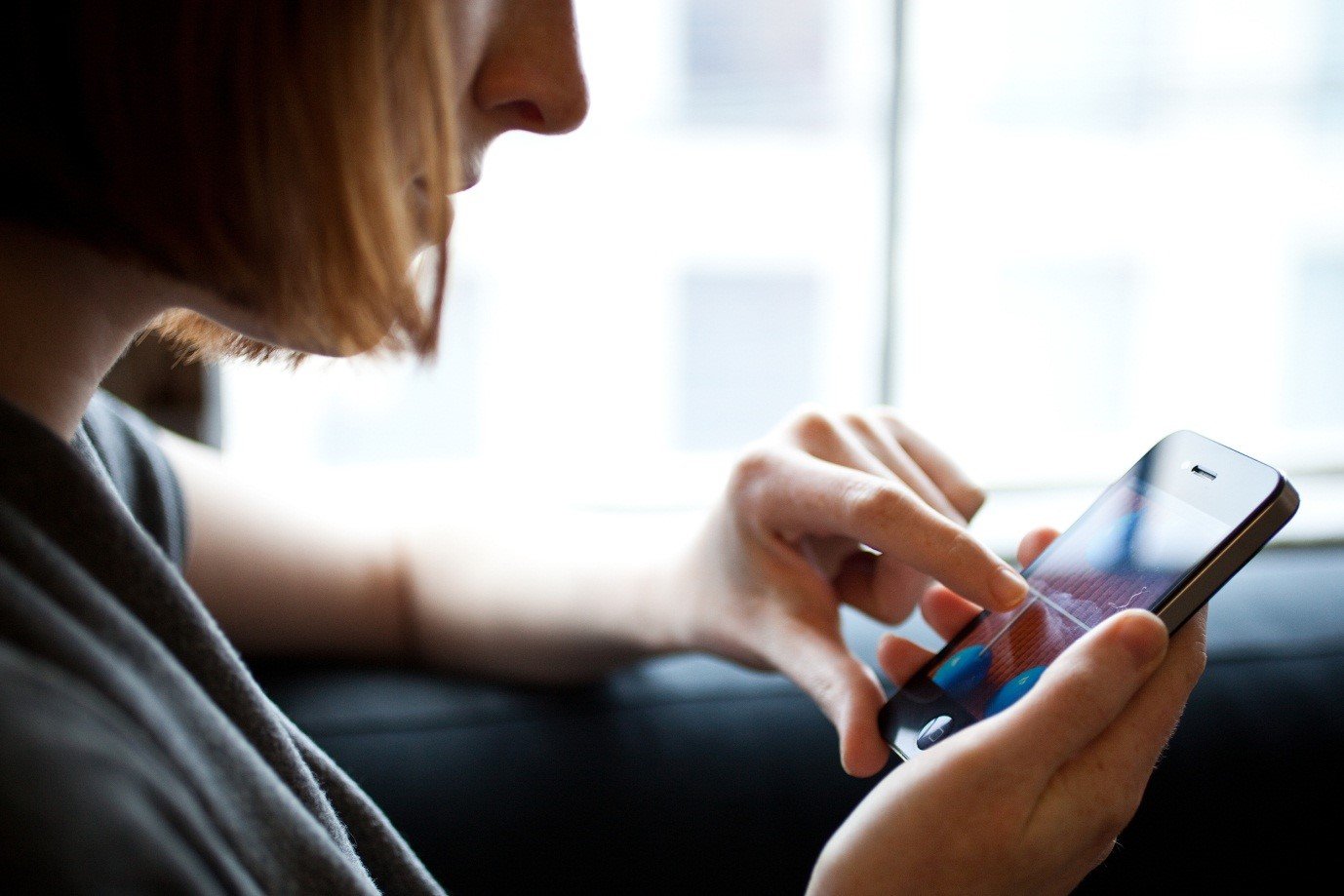 The only time we are not using them is either while sleeping or when they run out of battery. 
The situation is so serious that there's a scientific term for the situation: Battery anxiety.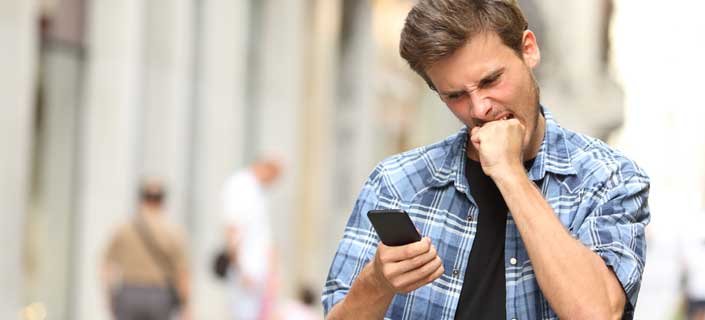 To help people cope with this anxiety, and to make sure that conversations don't stop, a couple of developers have made an app that ONLY works if your phone has 5% or less battery, as per a report by The Daily Mail.
The app, appropriately named 'Die With Me' lets you talk to strangers once your phone hits the dreaded 5% mark.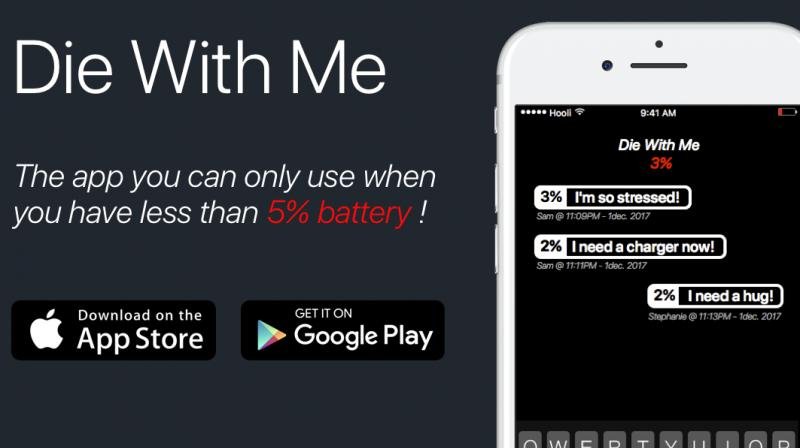 Available on both android and iOS, it connects strangers in a chat room, where they can talk till the battery drains to zero. 
In an interview given to Motherboard, one of the developers Dries Depoorter said, "We wanted to do something positive with a low battery".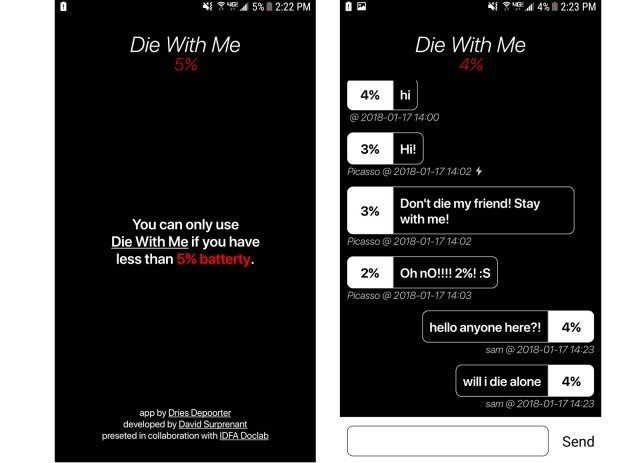 Install this app if your phone battery drains in a split-second and talking to strangers jazzes you up.