Unless you've been living under a rock, you've probably heard about the new flagship model launched by OnePlus. After launching the OnePlus 7, priced at ₹32, 999 (128 GB) and ₹39,999 (256 GB), the latest model has arrived. Costing ₹49,000 initially, this is one of the flagship phones for the brand – set to create ripples in the tech industry. 
A simple Google search will tell you that the flagship model has included everything to make it a complete package, leaving behind other brands that are yet to produce the same at such an interesting price. 
You can check out the major differences between the OnePlus 7 and OnePlus 7 Pro below. 
1.  Camera – Compared to the OnePlus 7, the OnePlus 7 Pro has increased the palette with an additional camera. 
While the OnePlus 7 Pro comes with a triple-camera setup, the OnePlus 7 offers a dual-lens camera.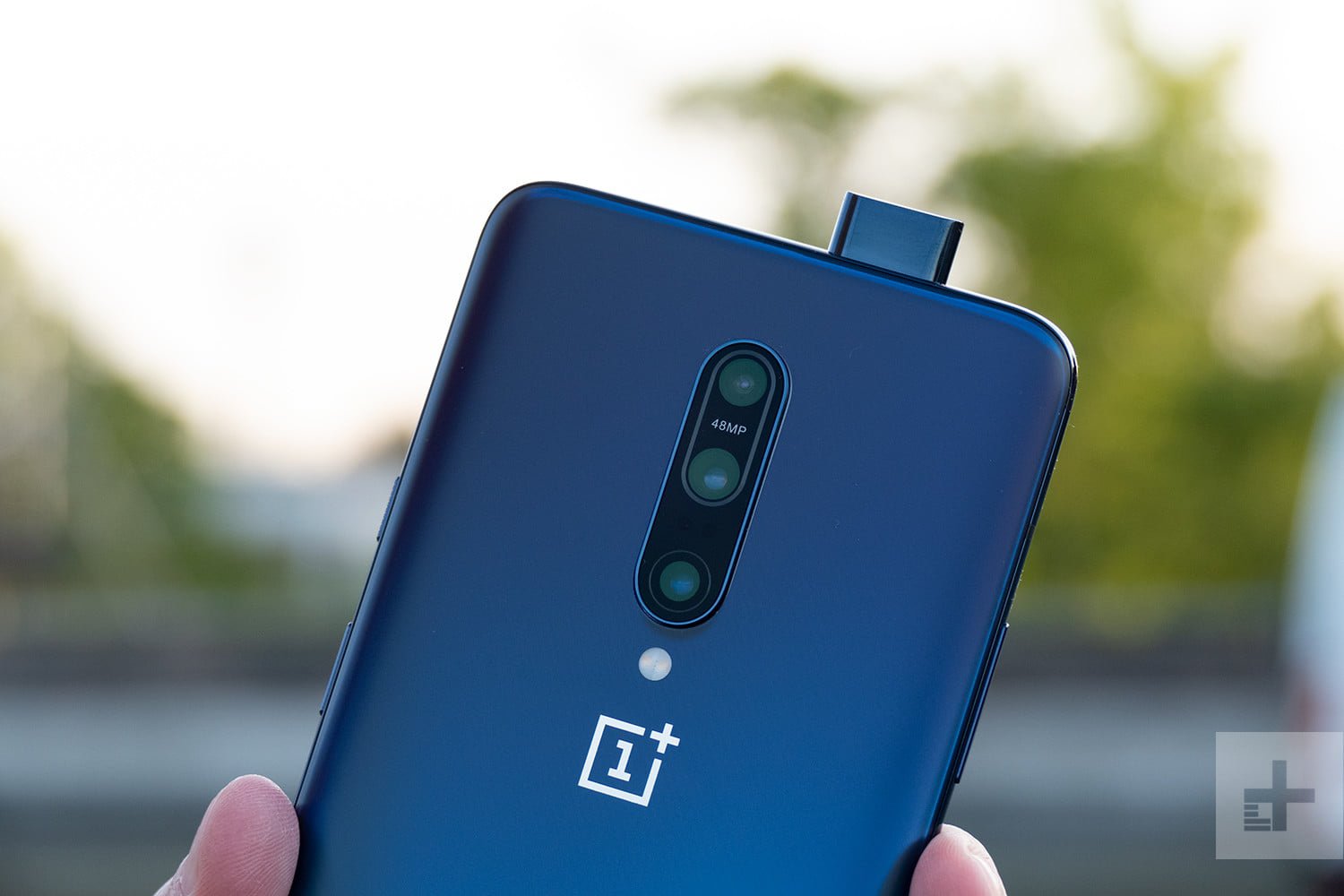 2.  Display – Talking about the display, OnePlus 7 Pro provides a better and larger display than its predecessor. 
While the OnePlus 7 Pro has a 6.67-inch QHD+ (3120×1440 pixels) resolution fluid AMOLED display, the OnePlus 7 offers 6.41 inches FHD+ Optic AMOLED display.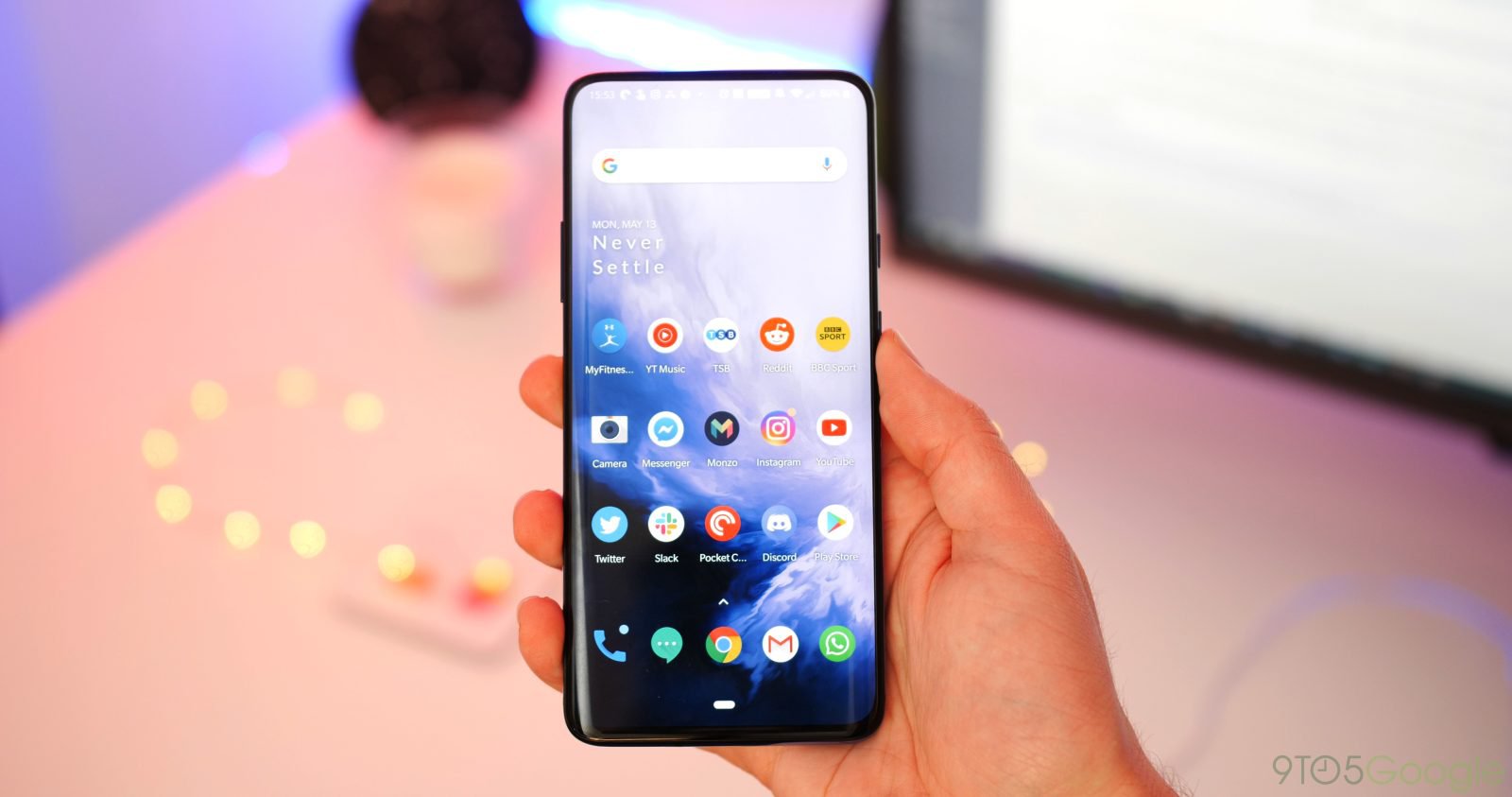 3. Battery – The OnePlus 7 has a 3700 mAh battery compared to OnePlus 7 Pro's 4000 mAh.
Of course, there's an advantage with the latest model in your hand. It runs longer with a 4000 mAh battery with Warp charge 30. Though you get the fast charge option with your OnePlus 7 smartphone or 5V 4A, similar to the OnePlus 6T.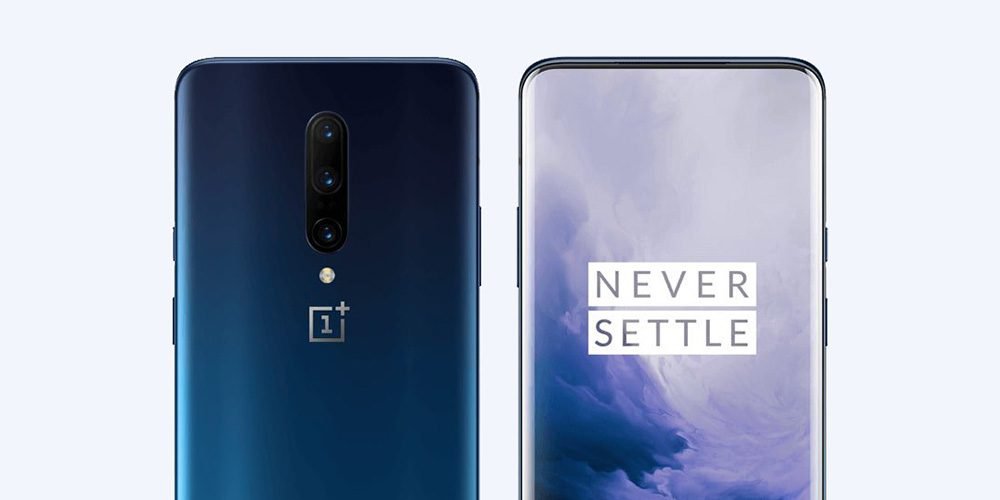 4. Price
While the OnePlus 7 Pro (6GB/128GB) is priced at ₹48,999, the OnePlus 7 Pro (8GB/256GB) variant will cost you ₹52,999. The costliest in this segment is the OnePlus 7 Pro (12GB/256GB) priced at ₹57,999. 
The OnePlus 7 on the other hand is available for ₹32,999 (6GB/128GB) and ₹37,999 (8GB/256GB).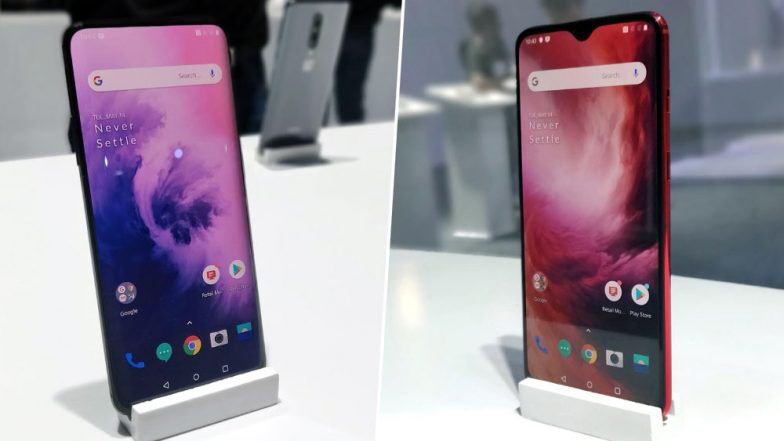 In case you already have a OnePlus 7, you are not far behind and should be content with your recent purchase.