Fast food giant Domino's will test a robot to deliver pizzas in New Zealand, which could become the world's first country to use the machine that keeps food hot and drinks cold in its waterproof body while delivering in a 20-km radius, media reports said today.
The hi-tech, autonomous driver-less unit named DRU (Domino's Robotic Unit) was developed in Australia. The New Zealand government has backed the ambitious project. It is just one-metre tall and equipped with separate compartments to keep pizzas hot and drinks cold while travelling on the footpath "at a safe speed" from the store to the customer's door.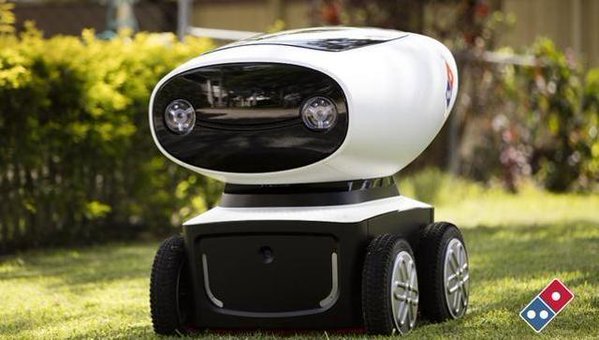 The battery-powered robots use on-board sensors to avoid obstacles and can deliver pizzas within a 20-kilometre radius of a store and return in one charge, the company said.
The robot is able to select the best path en route to its destination, with on-board sensors allowing it to see and avoid obstacles along the way, the fast food chain said.
The robots will not replace the pizza delivery drivers as many customers would still want the "human-to-human experience", the company said.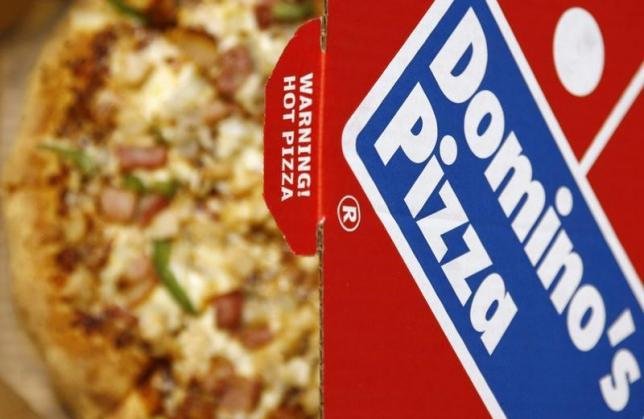 Domino's New Zealand General Manager Scott Bush said the robot had been in development "for the best part of 12 months" as part of the company's focus on technology and innovation.
He said tests in controlled environments on Brisbane streets had gone well, although DRU required "a little bit of" human control at points.
The company was aware of the risk of theft and vandalism and was looking into security alarms to protect against interference, Bush said.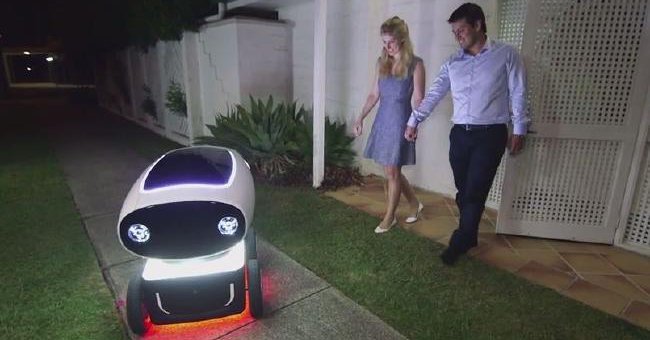 However, it would take at least two to three years before customers could get the pizzas delivered by the robot.
Transport Minister Simon Bridges said there were "no particular legal blockages" to trialing driver-less technology on the country's roads, but the authorities needed to ensure any trials met safety requirements and other regulations.
Meet #DRU – The newest team member to join #DominosAU! He's the world's first autonomous #pizza delivery vehicle! pic.twitter.com/aCfYhoffpd

— Domino's Australia (@Dominos_AU) March 17, 2016
(Feature Image Source: Twitter)