Humanity will change more in the next 20 years than in all of human history.
Who knows what will happen? Maybe, in the future, most of today's top causes, including climate change, gay liberation, and abortion, will all be relegated to little more than footnotes in Wikipedia. Or maybe not…
So even though our ability to predict and guess about the future is an inexact science, these incredible predictions from eminent futurist Thomas Frey seem more in the realm of probability than possibility. Here are 15 of the most interesting predictions he has made;
1. By 2030 over 80% of all doctor visits will have been replaced by automated exams.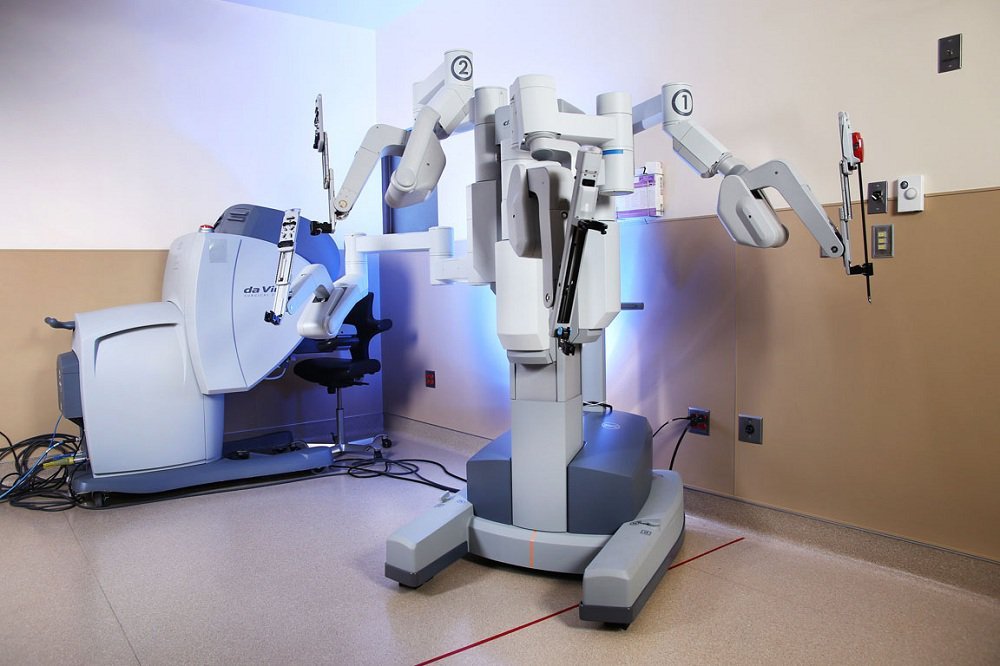 2. By 2030 over 90% of all restaurants will use some form of a 3D food printer in their meal preparations.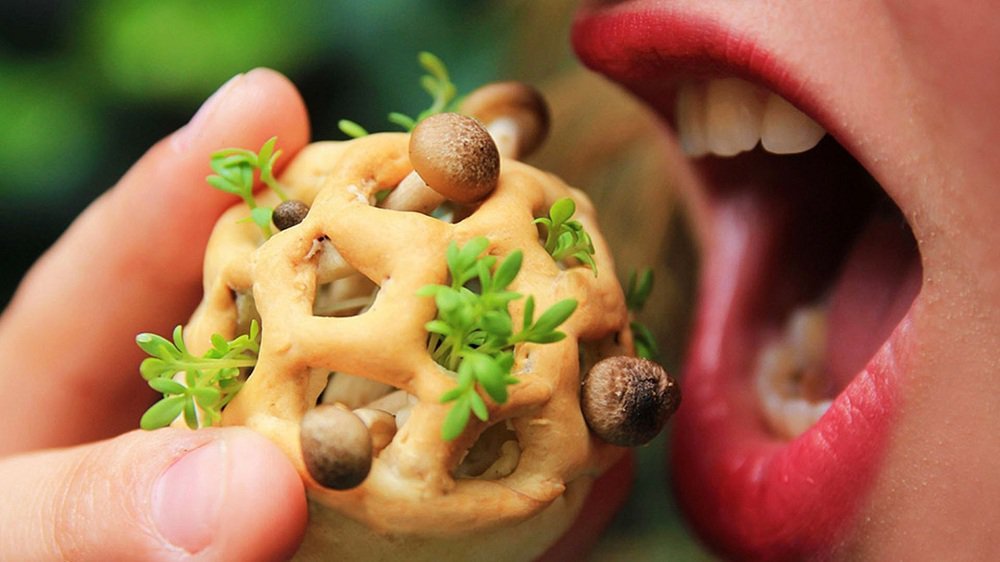 3. By 2030 we will see a growing number of highways designated as driverless-vehicle only.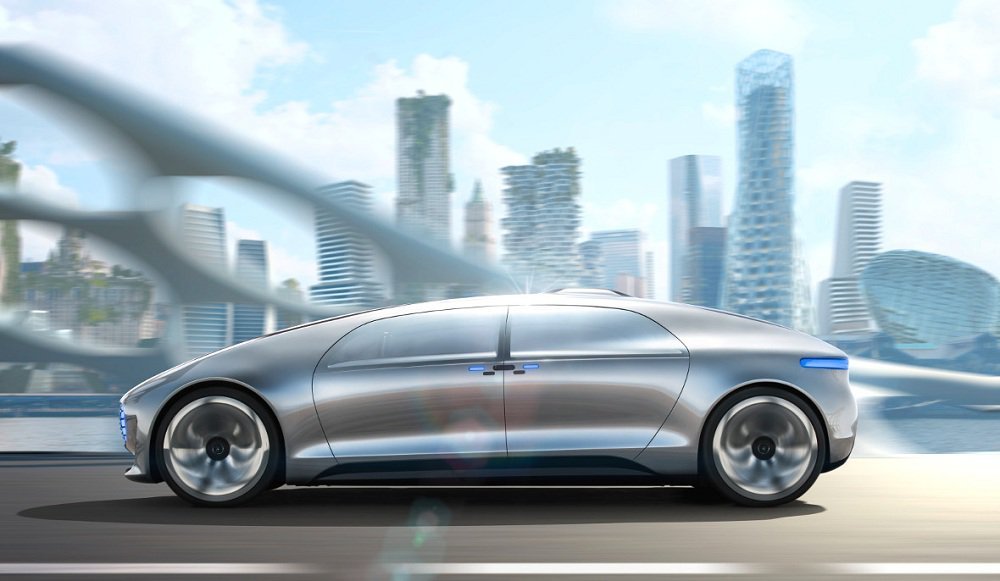 4. By 2030, a Chinese company will become the first to enter the space tourism industry by establishing regular flights to their space hotel.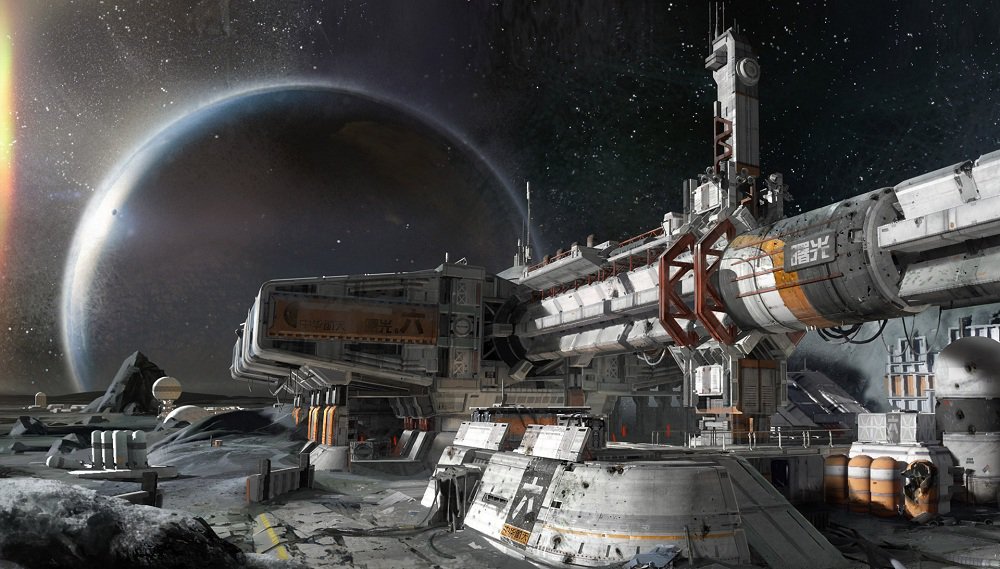 5. By 2030, the world's largest Internet Company will be in the education business, and it will be a company we have not heard of yet.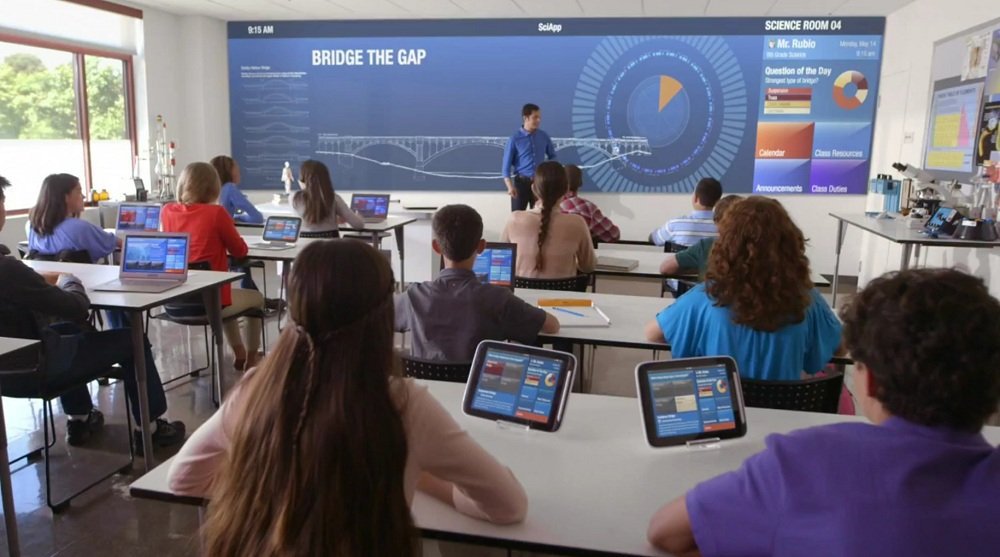 6. By 2030 over 20% of all new construction will be "printed" buildings.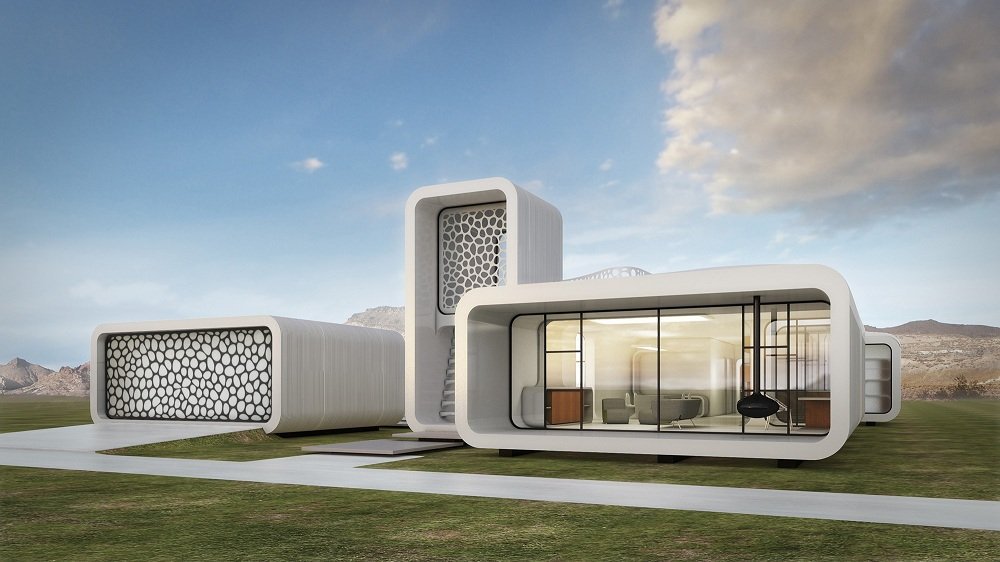 7. By 2030 we will see the first hurricane stopped by human intervention.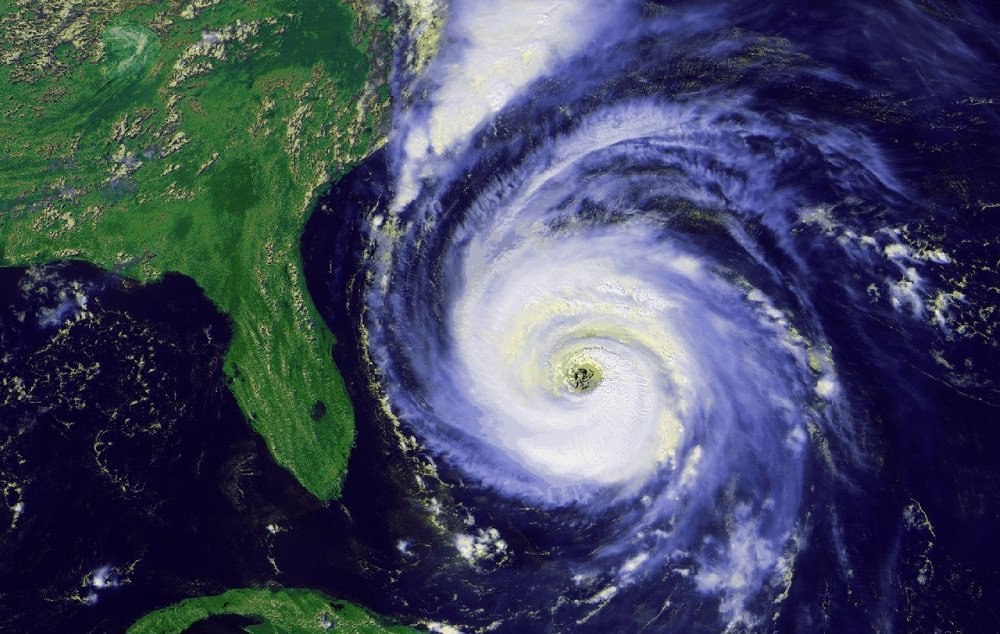 8. By 2030 we will see the first demonstration of a technology to control gravity, reducing the pull of gravity on an object by as much as 50%.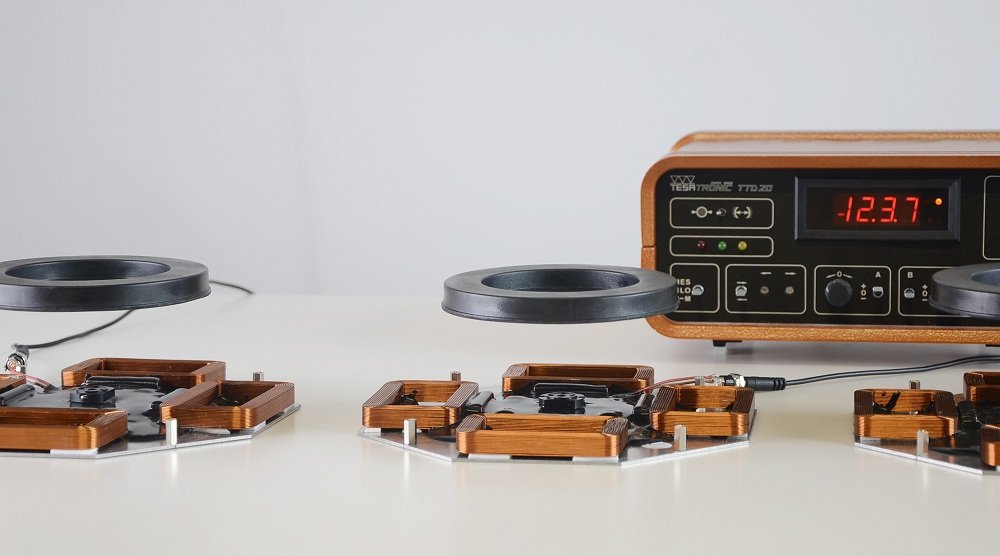 9. By 2030 traditional police forces will be largely automated out of existence with less than 50% of current staffing levels on active duty.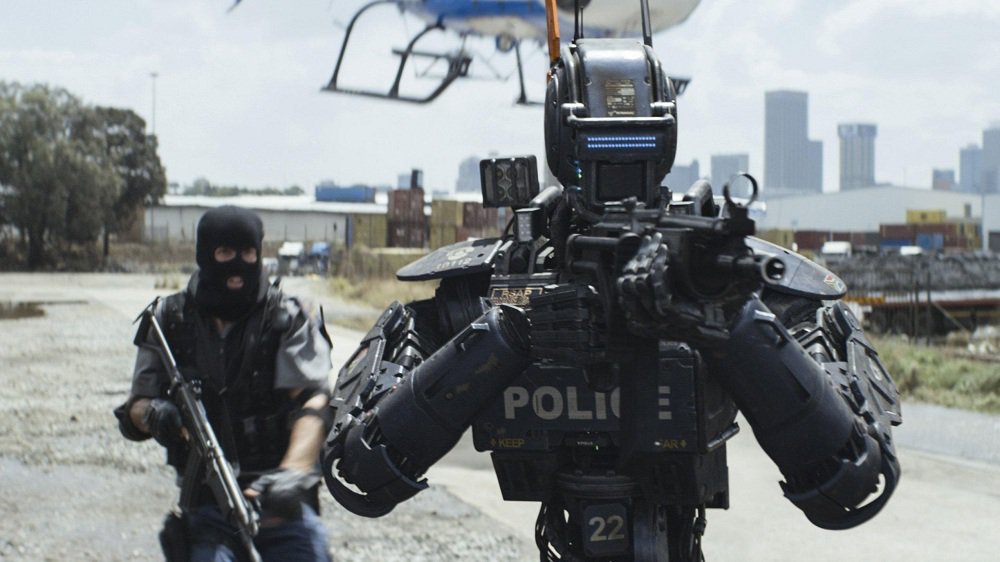 10. By 2030 over 90% of all libraries will offer premium services as part of their business model.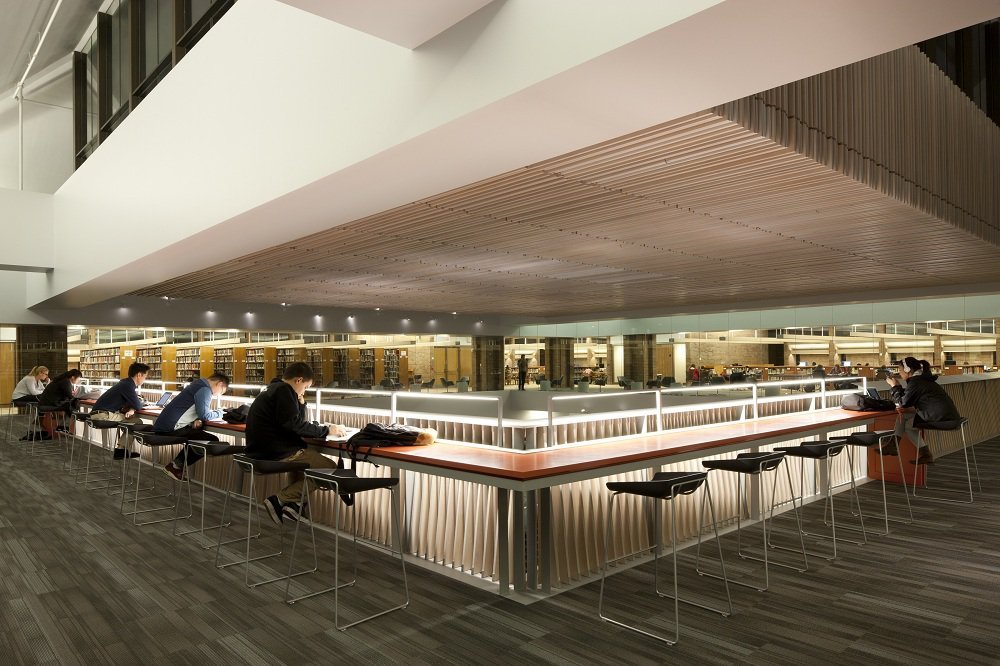 11. By 2030 we will have seen a number of global elections with the intent of creating a new global mandate, forcing world leaders to take notice. 
12. By 2030 traditional pharmaceuticals will be replaced by hyper-individualized medicines that are manufactured at the time they are ordered.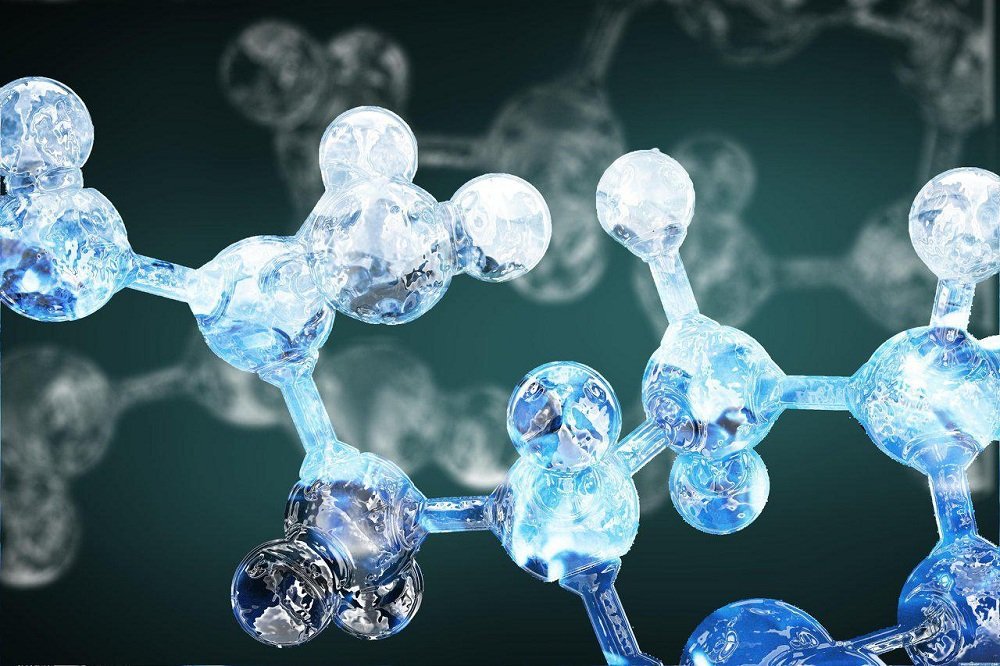 13. By 2030 we will have seen the revival of the first mated pair of an extinct species.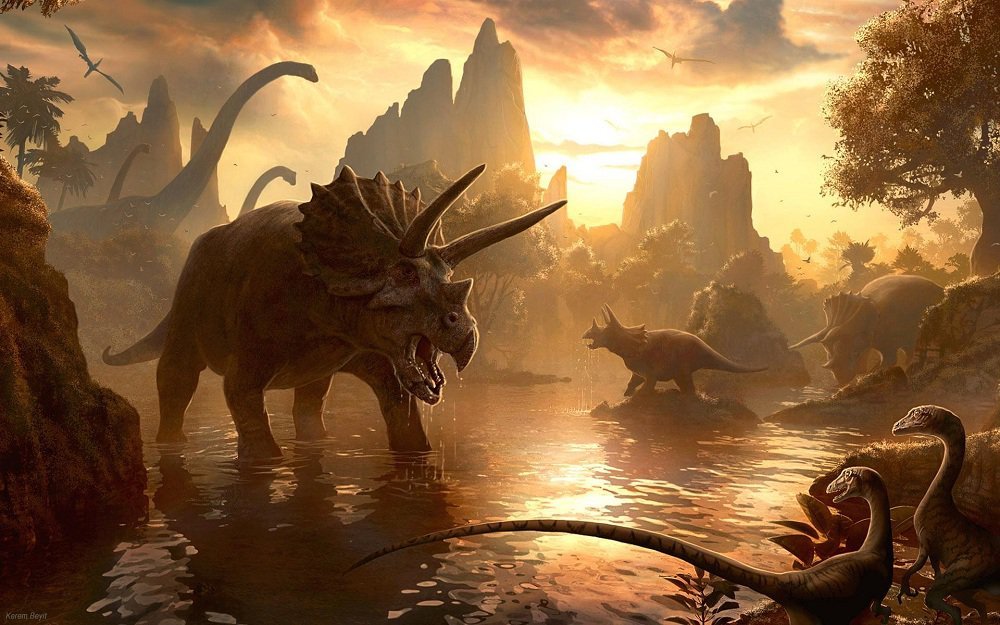 14. By 2030 marijuana will be legalized in all 50 states in the U.S. and half of all foreign countries.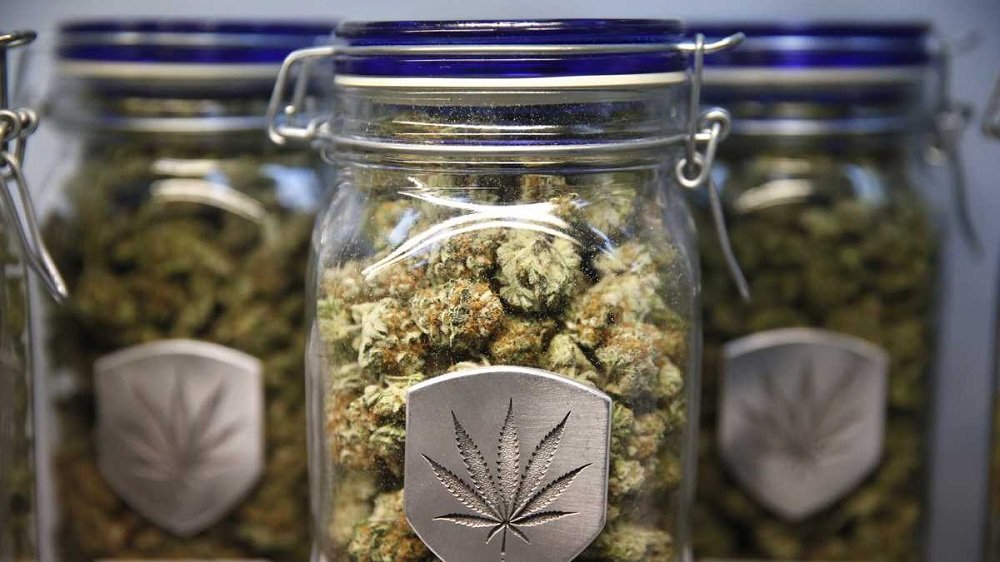 15. By 2030, cable television will no longer exist.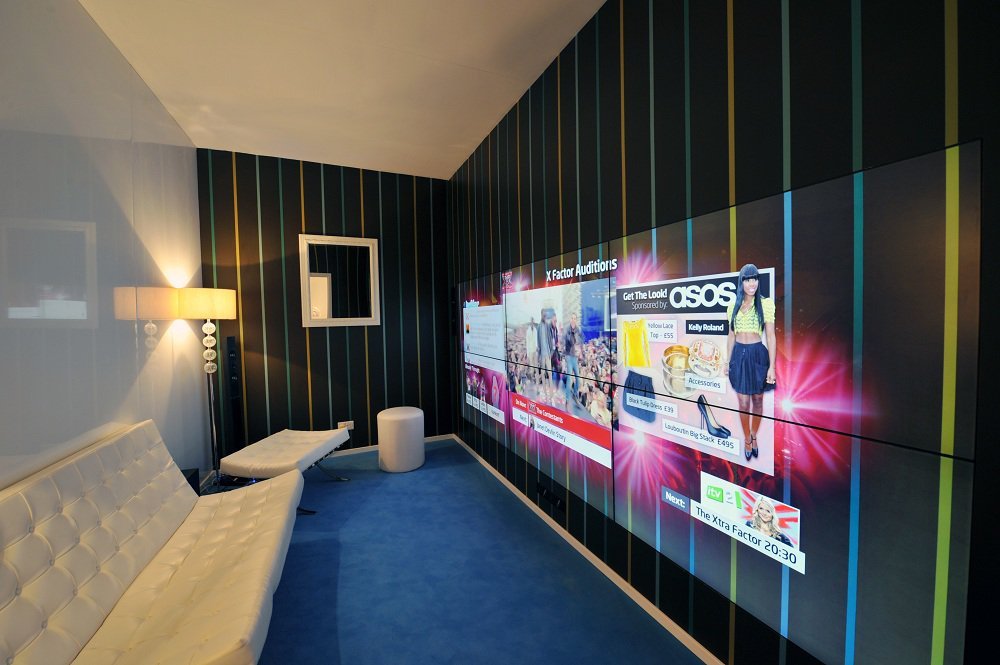 Famed American futurist Thomas Frey and Oscar-winning producer Jason Blum are keynote speakers at the ZEE Leadership Series 2016. Catch them LIVE At Sahara Star Mumbai, on 15th Jan, 5 pm onwards. Find out more here.