The future is here and probably Elon Musk is the best representative to stake claims on major futuristic innovations.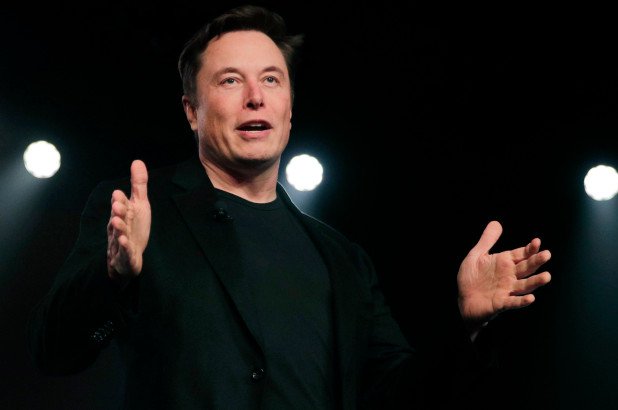 Partnering with his secretive startup Neuralink, Elon Musk is now planning to connect human brains with computers, reveals a Mashable India report. 
Musk revealed this will be made possible by implanting electrodes in the brain, next to neurons and synapses.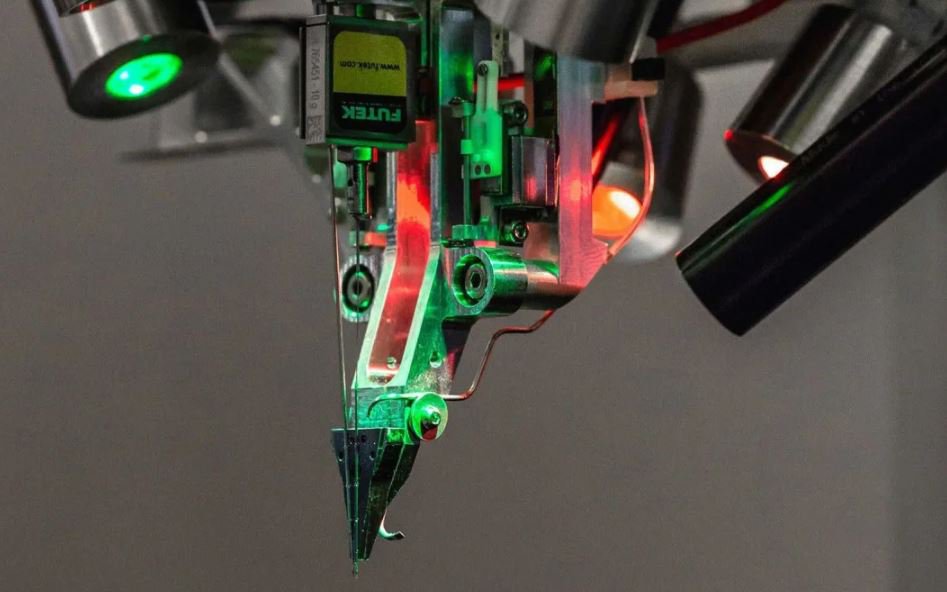 Sharing this new possibility with the world, Musk believed after testing this possibility on primates, they would soon try the same experiment on human beings.
This was revealed during a live streamed presentation on Tuesday, July 16.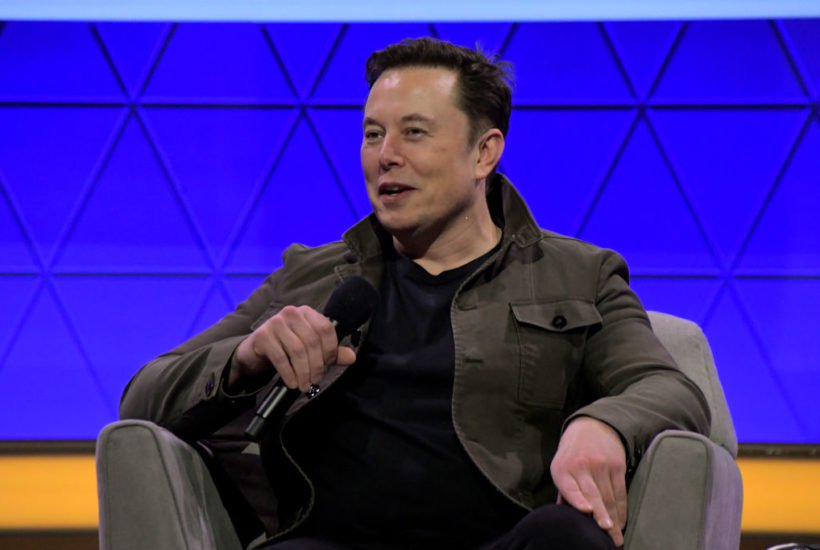 Revealing the company's progress, the presentation showed the possibility of using fine threads covered in electrodes and inserting them into the brain with the help of a robot surgeon. 
These threads are then supposed to record the information onto a tiny sensor called the N1, reports 
Mashable India
. 
Elon Musk just answered a question about animal Neuralink research by saying, "A monkey has been able to control a computer with its brain"

WHAAAAAAAAT

Neuralink rep: "I guess we're letting that cat out of the bag!"
Elon: "You mean, that monkey"

— Sam Machkovech (@samred) July 17, 2019
Tracing back the incident to 2018, Elon Musk, during his infamous appearance on Joe Rogan's podcast, had talked about Neuralink's long-term purpose, claiming they want to enable human brains to be "symbiotic with AI", a possibility for the future.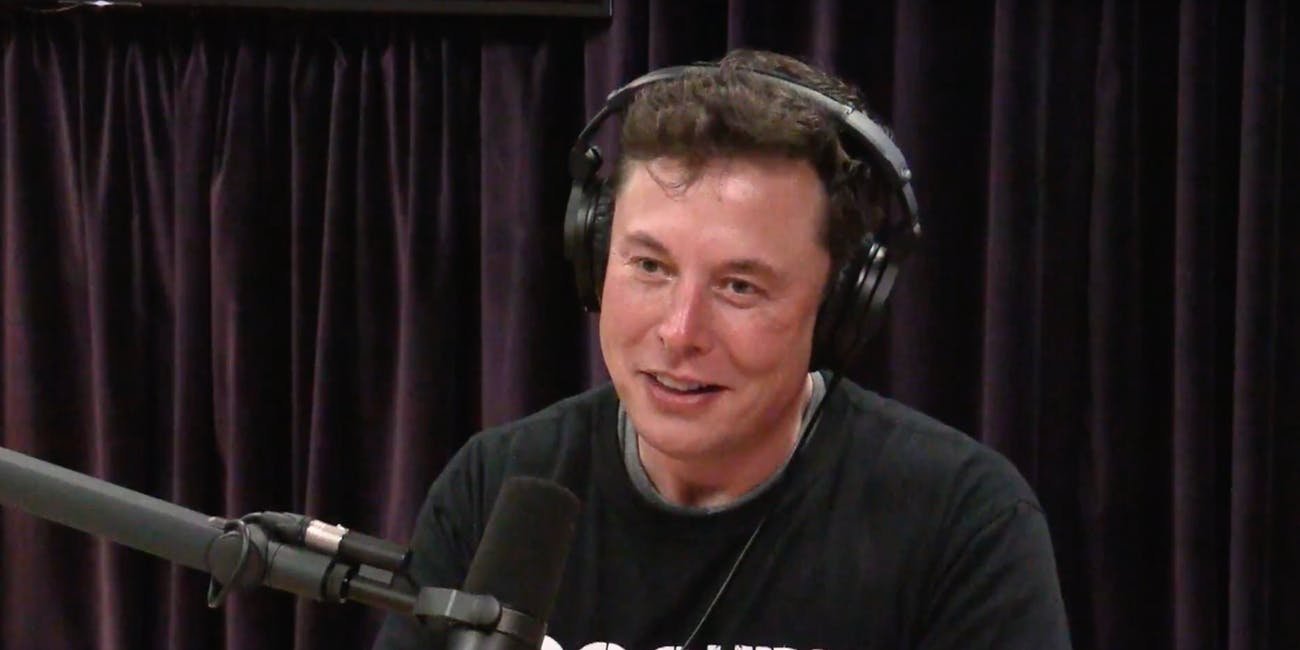 Later while explaining future ambitions, Neuralink President, Max Hodak told the audience about waiting for an FDA approval on their clinical study, which they should get by 2020. 
Once that happens, quadriplegic patients with upper spinal cord (C1-C4) injuries will be their subjects, and will receive training to try and move a cursor on a smartphone using their minds.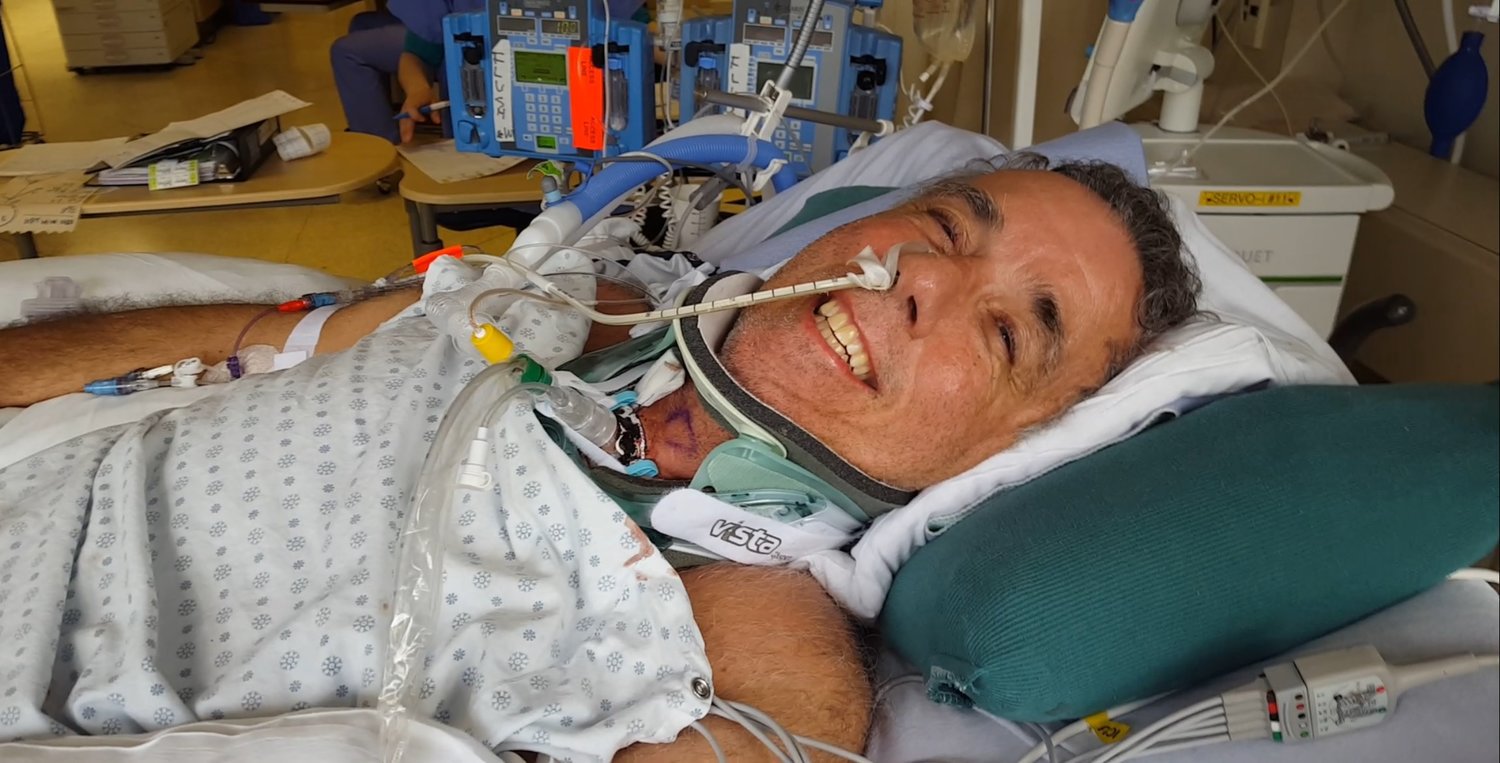 Calling this progress "important on a civilisation-level scale", Elon Musk told the audience: 
Even in a benign AI scenario, we will be left behind. With a high-bandwidth brain-machine interface, we can have the option of merging with AI. 
Even though, we can't say whether people with such chips, will be able to perform some kind of telepathy or not but the future surely looks interesting with this Musk & Neuralink partnership.