While you and I were sleeping comfortably in our beds last night, a man, as human as us, sent the world's most powerful rocket into space with, wait for it, a Tesla with a mannequin on the driver's seat.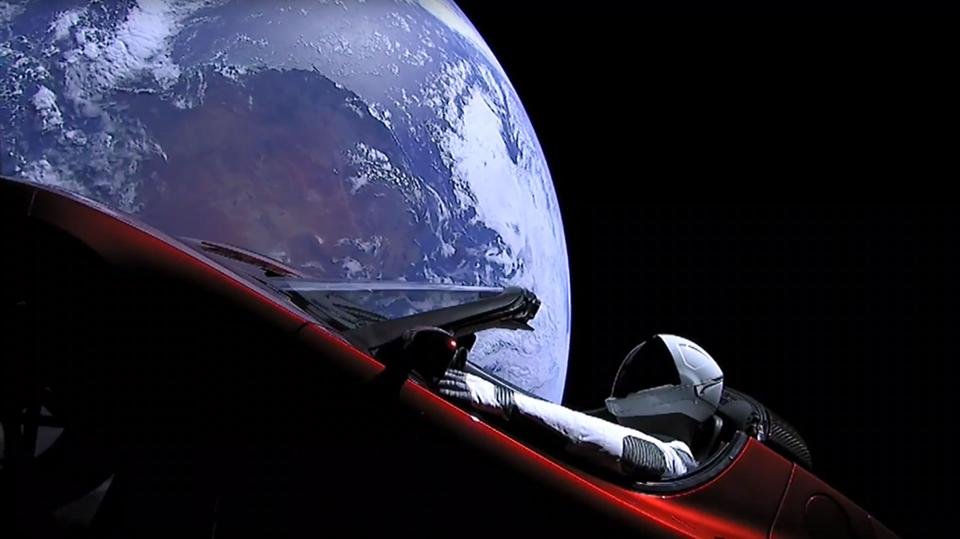 Those terms seem unreal woven together, and so is what Elon Musk has done. 
SpaceX's Falcon Heavy is the most powerful rocket in the world and was launched into space yesterday from Florida.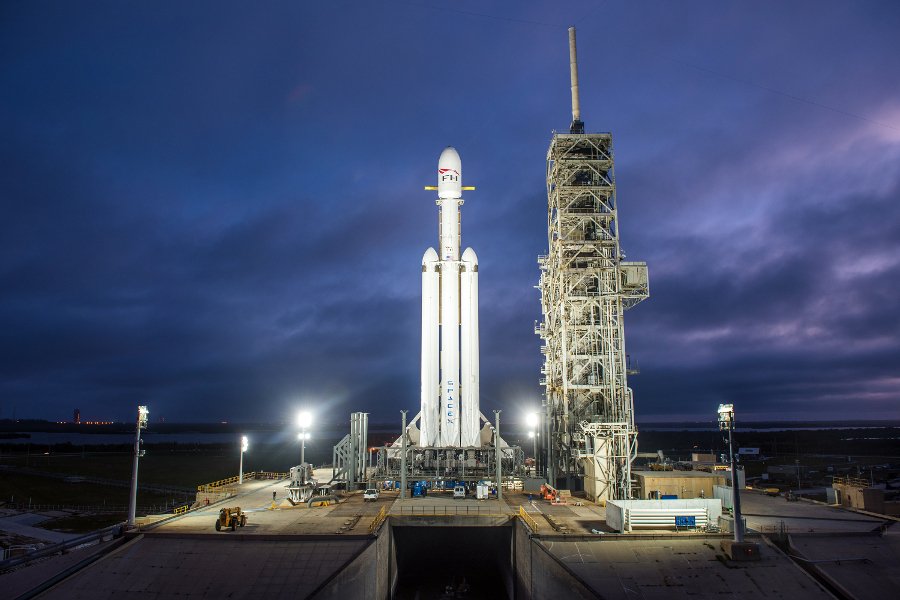 The rocket carries Tesla Roadster which will eventually land on Mars, according to The Verge.
Musk had promised us that there will be 'epic views' if the launch went well and he totally kept his promise. 
The site of the launch is the same as used by NASA's Saturn 5 rockets to carry Apollo missions to the moon, almost half a century ago.
Twitter, unable to keep calm, had some overwhelming reactions:
And then, there were some jokes.
Lest they confuse us with someone else. Musk ain't takin that shit. 
In an interview, Musk had once mentioned that he would like to die in Mars and going by the looks of it, we think he might be able to live there, too.