Last year, when SpaceX and Tesla CEO Elon Musk announced his plans about landing humans on Mars within the next 9 years, we couldn't get enough of his extraordinary vision and ambition. 
He's the change-maker that our world needs, and the fact that he outdoes himself day after day, proves just that.  
Well, trust Elon Musk to deliver what he promises. And once again, he's all set to bring a revolutionary change in the world of technology with his new start-up which aims to link human brains with computers.
No better time to be alive, right?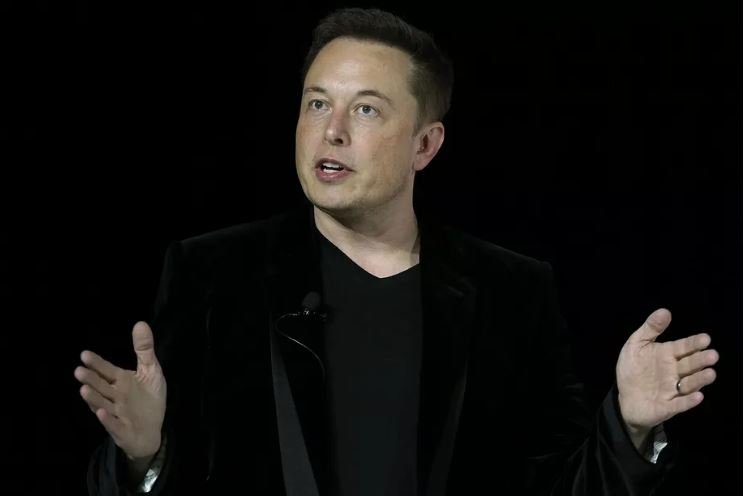 The new company is named 'Neuralink Corp' and will work towards developing a technology called 'Neural lace'. This technology will facilitate communication between humans and machines via signals from the brain.  
It will focus on creating devices to be implanted in human brains for a direct connection of humans with a machine's software. 
In simpler words, tiny brain electrodes will be implanted in the brain which will help one in uploading and downloading thoughts. This means there'll be a higher level of functionality for the human brain.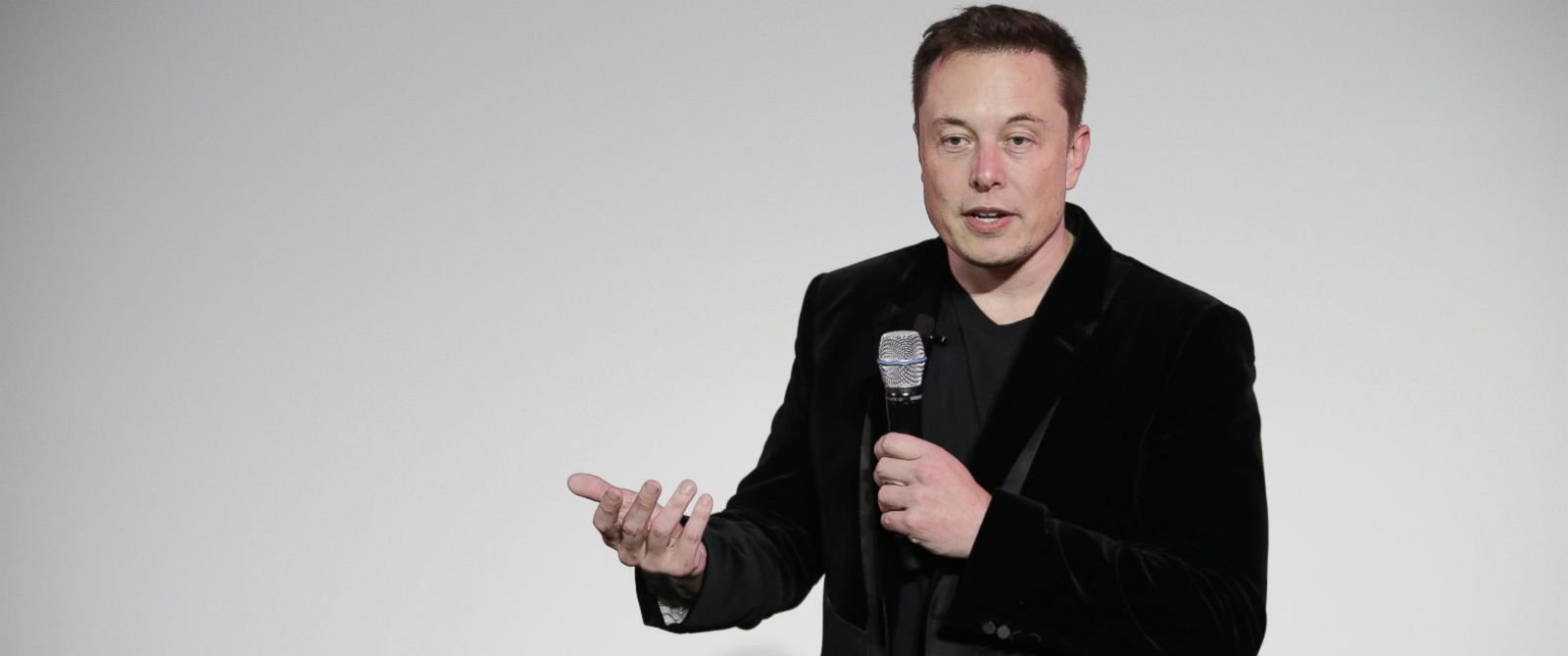 This groundbreaking technology will prove to be a boon in many fields. Its brain implants could also be used to treat disorders like epilepsy and major depression. 
Although, there's hasn't been any official announcement of the same, a WSJ report suggests that Neuralink has been registered in California as a medical research company. 
Is there anything this man can't do?