In an event in Los Angeles, Tesla's CEO, Elon Musk, introduced three models of the company's first electric truck, called Cybertruck.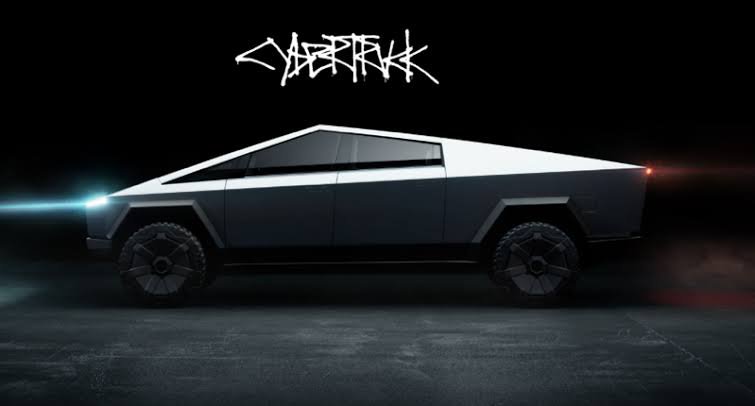 To demonstrate its ruggedness, Franz von Holzhausen, Tesla's Chief Of Design hit the door of the Cybertruck with a sledgehammer several times.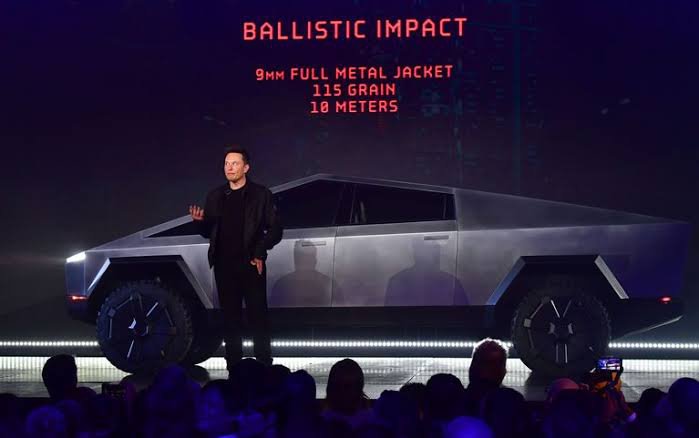 However, when he tried to show how shatterproof the glass was, things went a little wrong. 
To watch what everyone is talking about, skip the video to 1:36.
Even after breaking the first glass, Musk asked Holzhausen to test the window on the passenger side but the window broke again. "It didn't go through," said Musk, who seemed surprised by the result, "We'll fix it in post," he added.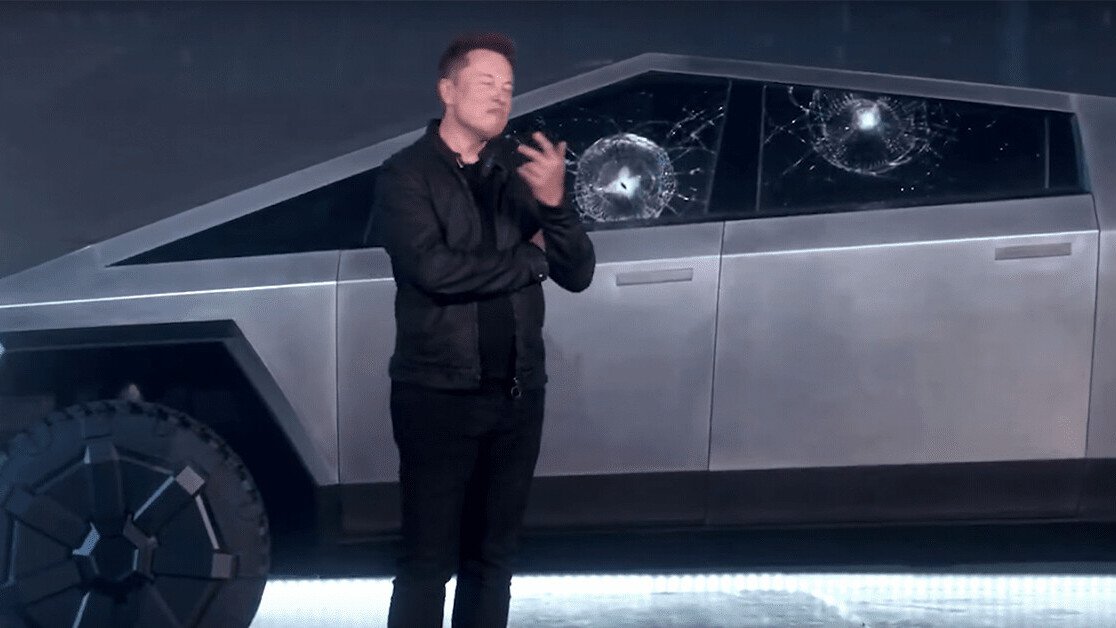 After watching the glass break, people just couldn't stop themselves from trolling the company. Here's how they reacted.
Well, that's one way to break the news.