Elon Musk is turning around the 21st century. He's a revolutionary in every sense.
He has been taking over every significant sector of the world and conquering it with his relentless passion, obsessive curiosity, unparalleled wisdom and ingenious planning.
He's an engineer, architect, entrepreneur, investor, philanthropist, and much more. He's an innovator of paramount importance. Oh and he's a billionaire bachelor.
His list of credentials never ends.
He has been featured on the 'World's Wealthiest People' and 'World's Most Powerful People' lists repeatedly. His face has been on the cover of every known magazine.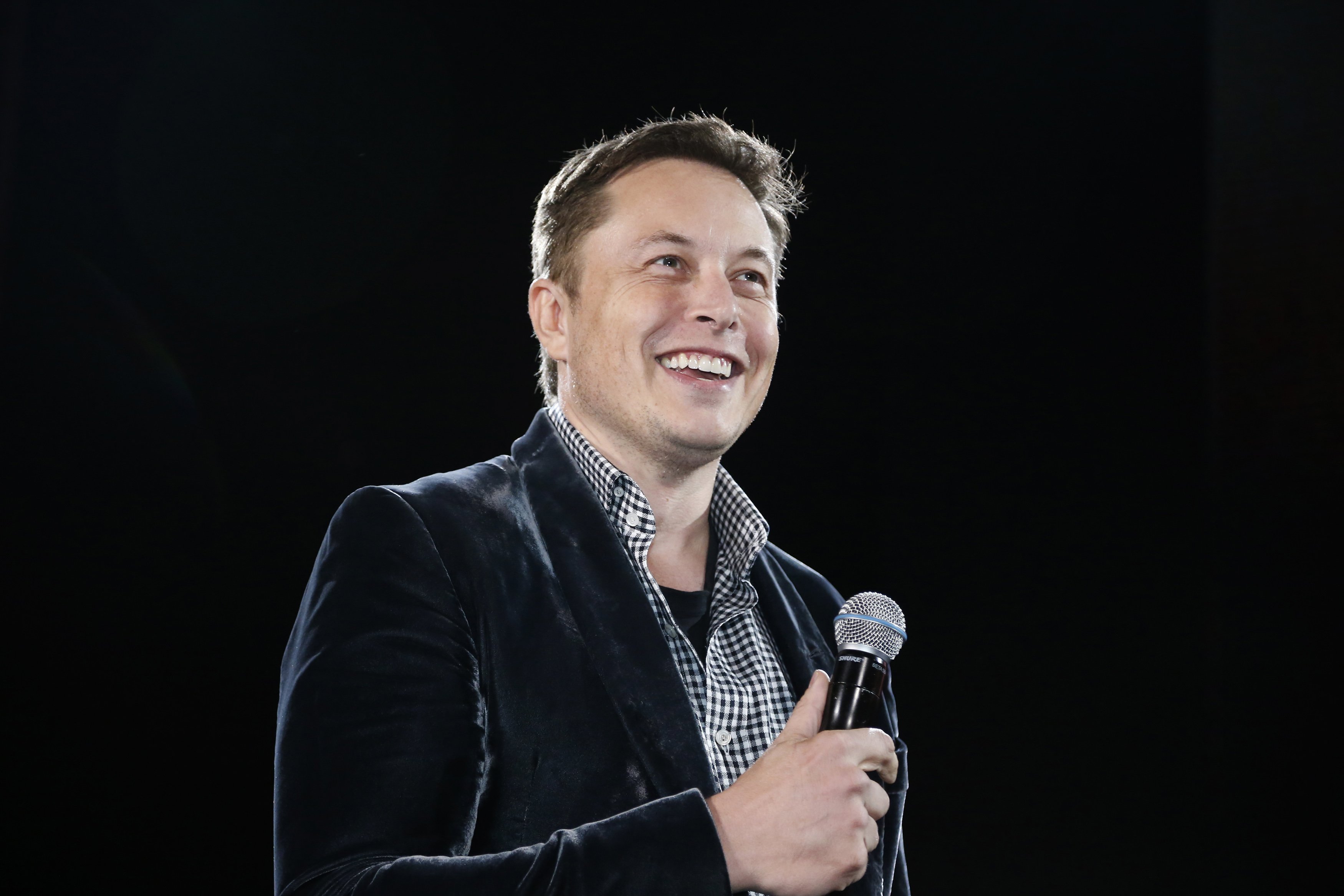 Reflecting upon his incredibly inspiring journey, none of this comes as a surprise.
The man's main mission is to colonise Mars and send people there within 9 years. He wishes to "reduce the risk of human extinction" by making life "multiplanetary".
Talk about life goals.
When he's not building electric cars, researching artificial intelligence, sending rockets into space, flipping over money markets or developing sustainable energy, Musk is constantly on the prowl for new ideas.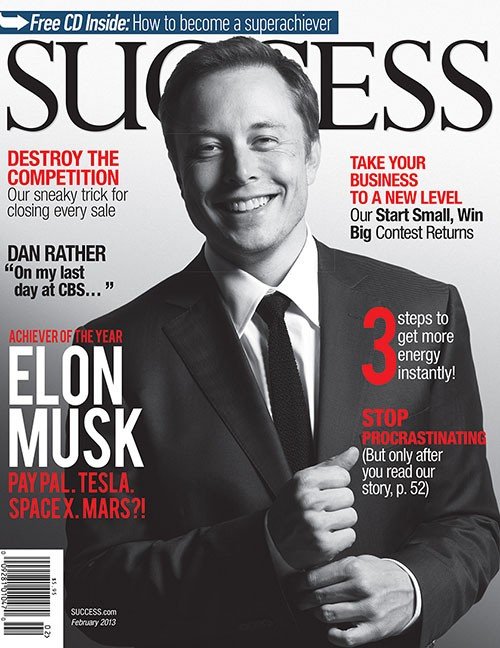 I'm trying to imagine his time's worth. His estimated value is a cool $11.5 billion at the moment.
Did I mention that he's only 45 years old?
But when he was a kid, Musk was an introvert and a reclusive nerd who was severely bullied in school. Other students always picked him on.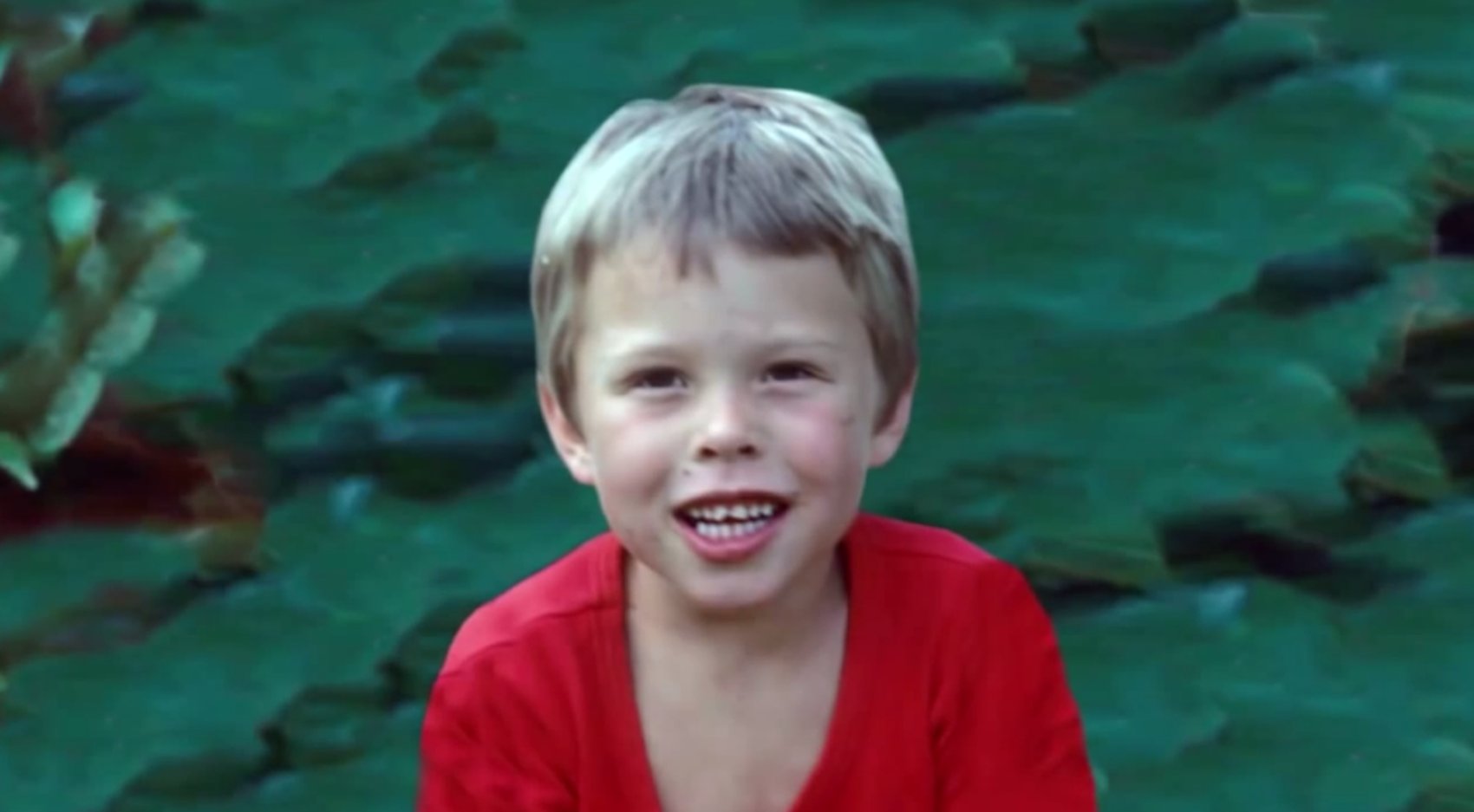 But the situation turned grave when he was thrown down a flight of stairs by some boys and beaten brutally till he lost consciousness. He had to be hospitalised.
The horrific incident might have left Musk scarred but it also pushed him to become who he is today. He found a new direction in his life and followed it with courage and determination.
He became hungry for knowledge and taught himself computer programming.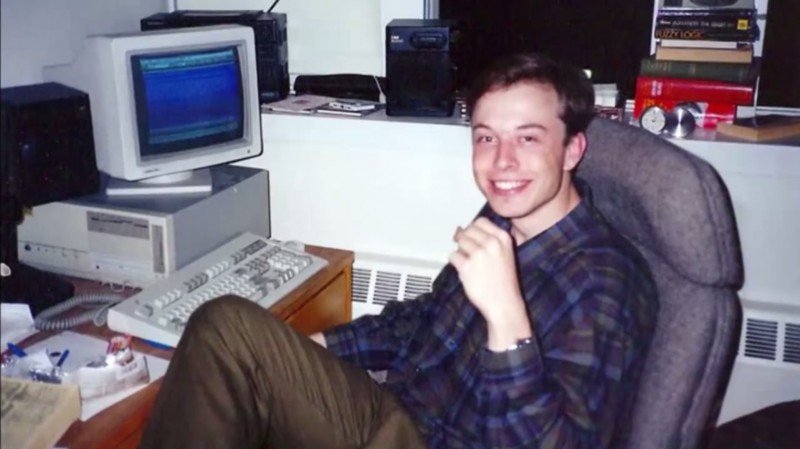 After recovering from his traumatic experience with the help of family, he developed his first game called Blastar and sold it off to a tech magazine. Soon after, technology and business completely took over his mind.
He never stopped after that.
He started venturing out and established profitable enterprises in his teens. From starting an unofficial nightclub in college to creating an Internet 'city guide' for the publishing industry named Zip2, by 1999, Musk had earned 22 million dollars. He was 28 years old then.
But this was the beginning of yet another difficult phase of his life. Musk's worries were far from over.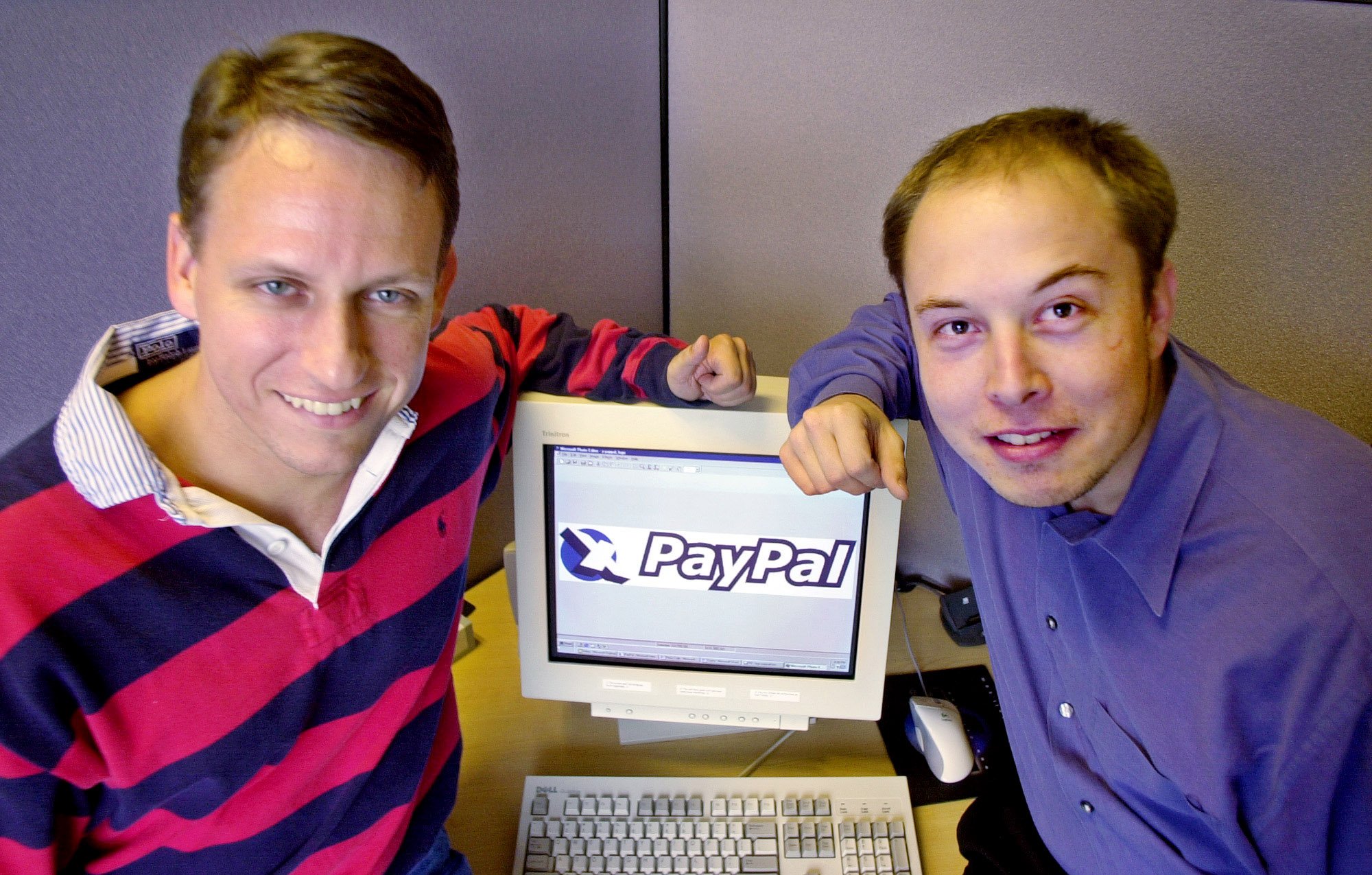 Next came PayPal. When Musk was CEO, the board fired him in a shocking case of company politics as soon as he left for a long-pending vacation. Thankfully, his share in the company still scored him 165 million dollars.
Loaded with new money, Musk's fired up imagination now shot all the way to outer space. He decided to build his own missiles, which eventually led to the formation of Space X (Space Exploration Technologies).
He was initially discouraged regarding his new venture and told that his machines would probably never make it to space.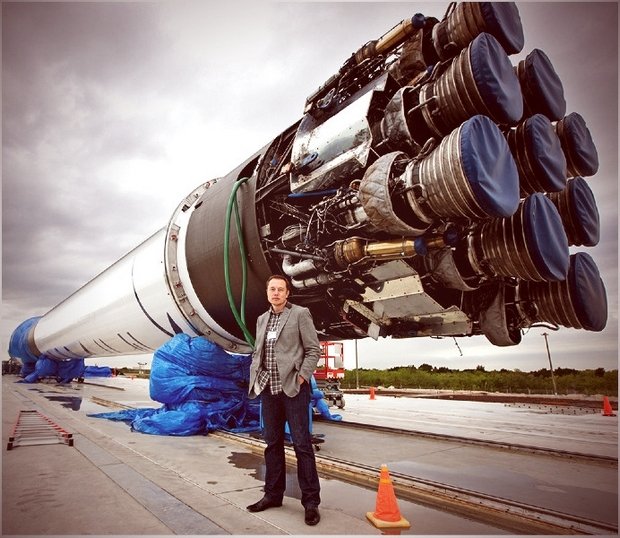 Today, his primary projects include building life on another planet and making travel between the planets of our solar system possible as a part of the Interplanetary Transport System.
Clearly, this genius guy is all about self-motivation.
His unflinching vision is setting game-changing benchmarks in aerospace faster than a rocket.
Let's bring the inventor back to Earth now.
In 2004, Musk began a long-running association with Tesla. But a couple of years later, Tesla hit a major financial crisis and Musk personally invested millions to save the company from bankruptcy.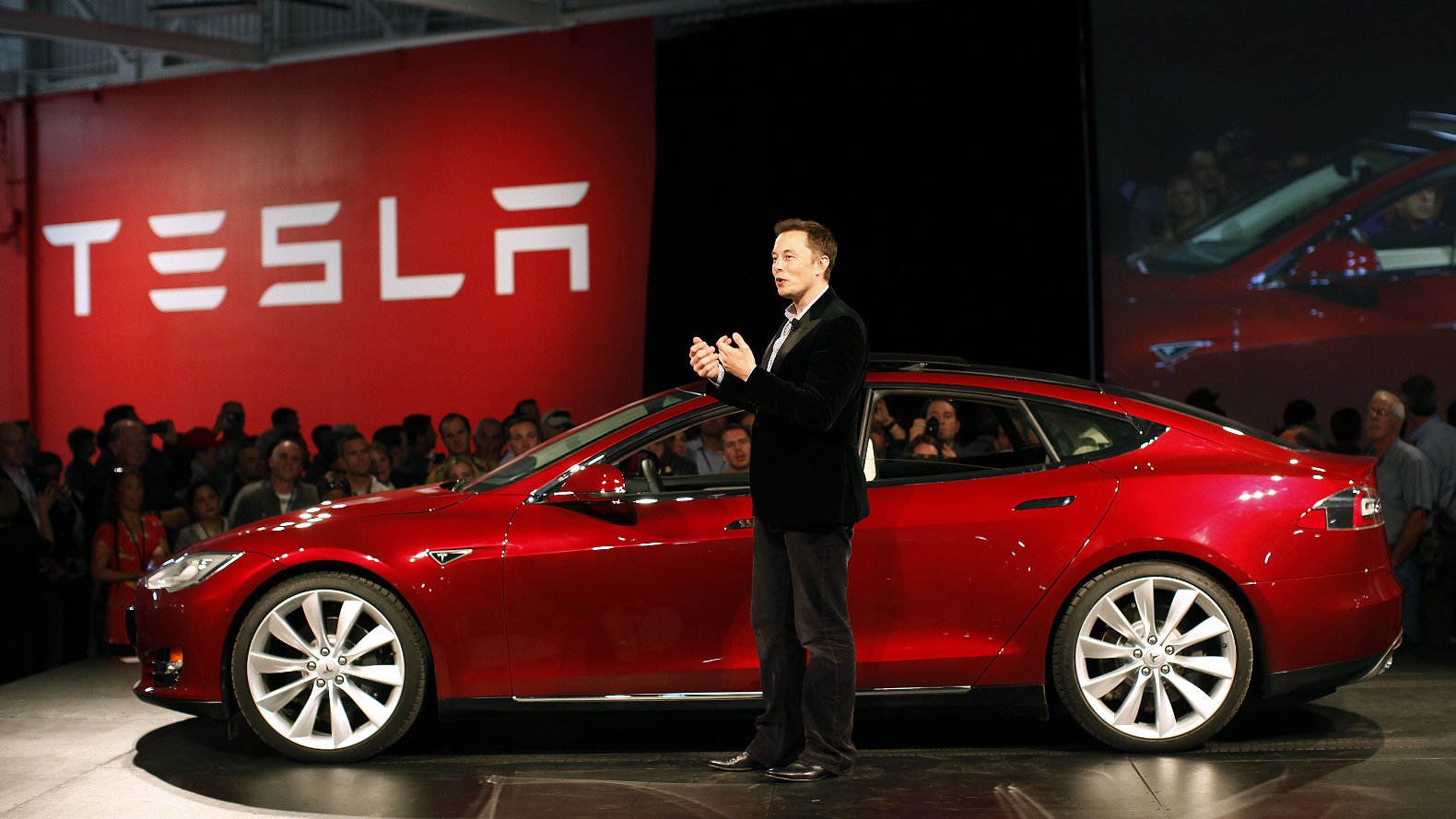 Today, he's recognised as one of Tesla's co-founders. He's also CEO.
In the meanwhile, Musk helped his cousins start a solar energy company, SolarCity, to fight global warming. It is currently the largest solar energy services provider in America.
Exactly a decade later, he merged SolarCity and Tesla to create a powerhouse of energy. It all worked out extremely well.
But then came Musk's darkest phase.
In 2008, he pretty much went completely broke. He was spending so much on all his ventures that his bank balance was reduced to nothing. Profits were zero and his reputation was at an all-time low.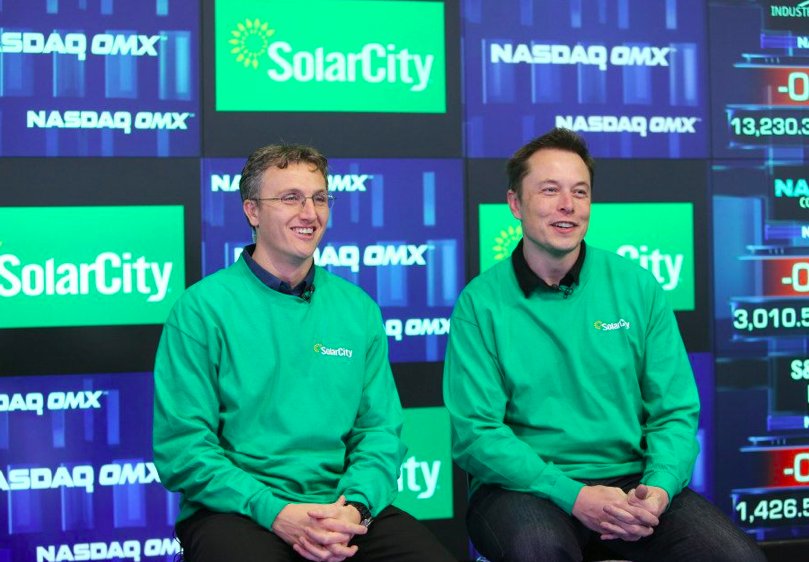 The multi-millionaire was forced to take loans for his personal use. At that time, he was also in the middle of a divorce with his author wife.
Regarding that period of shocking struggle, Musk famously said,
"My proceeds from the PayPal acquisition were $180 million. I put $100 million in SpaceX, $70m in Tesla, and $10m in Solar City. I had to borrow money for rent."
That's the kind of risk you have to take to rule the world. Musk's definitely paid off.
He was literally hand-to-mouth and barely surviving. But he kept going.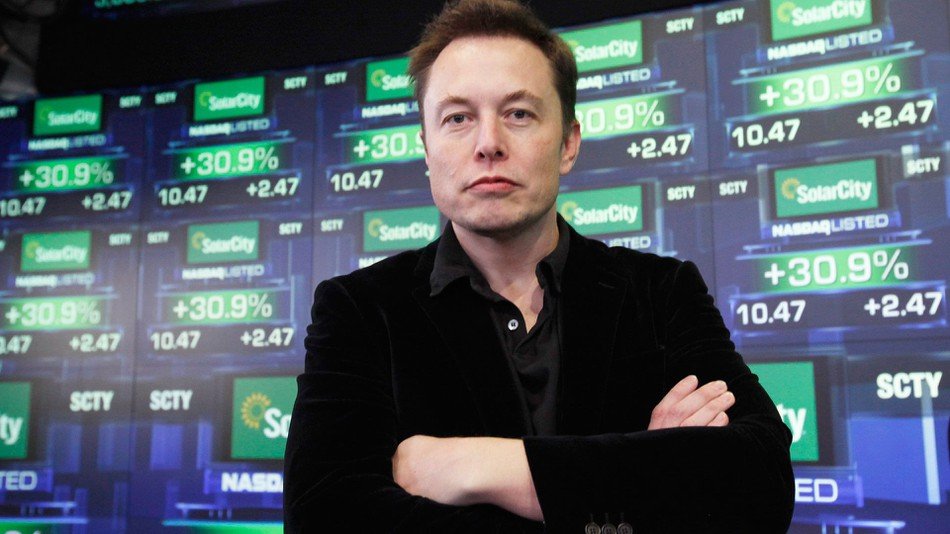 Eventually it all got better. His companies started recovering from losses. He got gigantic contracts and investors onboard.
He was back in the game!
All his ventures shot to greater success in just a couple of years.
He took up new projects, especially artificial intelligence and its impact on mankind – a cause of extreme importance to him. He continued to upgrade technology in his space vehicles and cars.
Such ingenious visionaries come along once in a while. Musk has the commitment and power to transform our lives. He's the future of our world.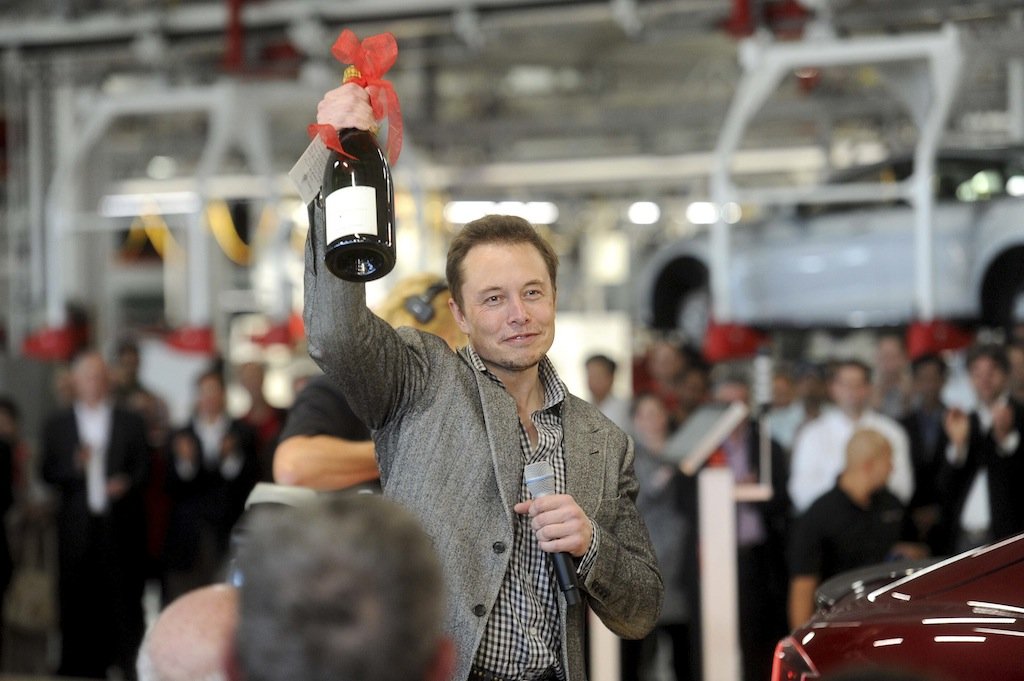 We salute his fighting spirit.
This man doesn't just dream; he makes it happen.