Owning a luxury car is easy but taking good care of it requires effort and basic skills. You will need a few essential accessories for your car in order to enhance your experience on the road. On that note, here are 8 useful car accessories that you didn't even know you needed. Read on to find out. 
1. Car Covers
Buy a cover for your car if you don't have one already, to protect it from dust, dirt and Mother Nature.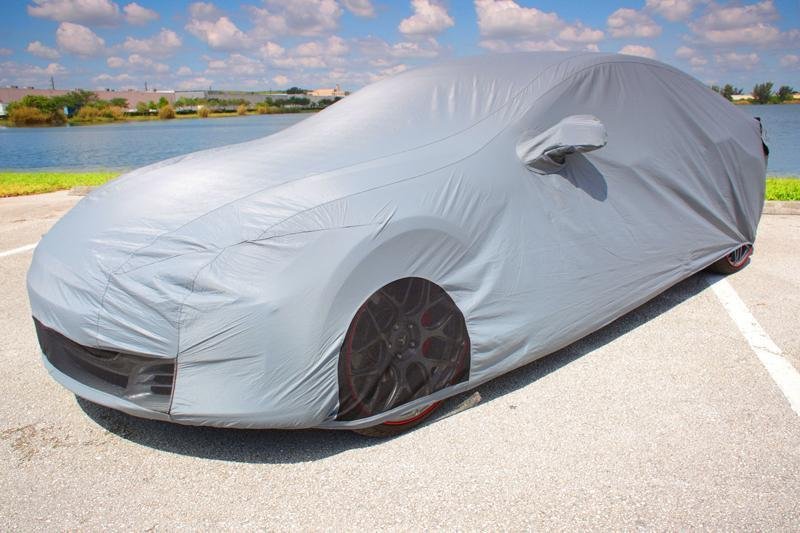 2. Cleaning Cloth
Buy a soft microfiber cleaning cloth for your car to wipe off the dust and dirt. Don't use any cleaning cloth that is rough as it might damage your car's paint.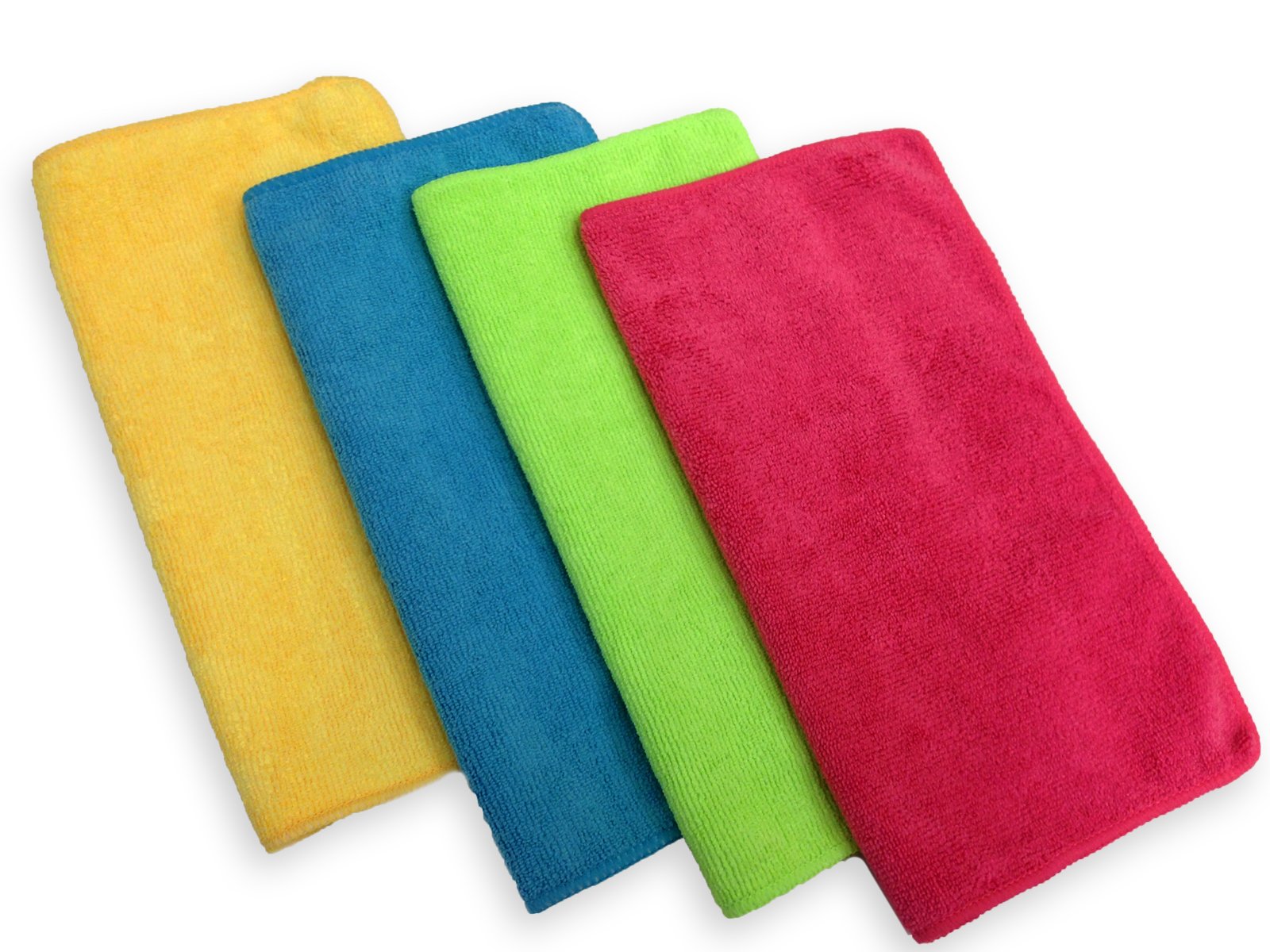 3. Air freshener
No one likes to sit in a place that doesn't smell nice, right? So, invest in a nice air freshener to ensure your car smells fresh from the inside when you take it out for a spin.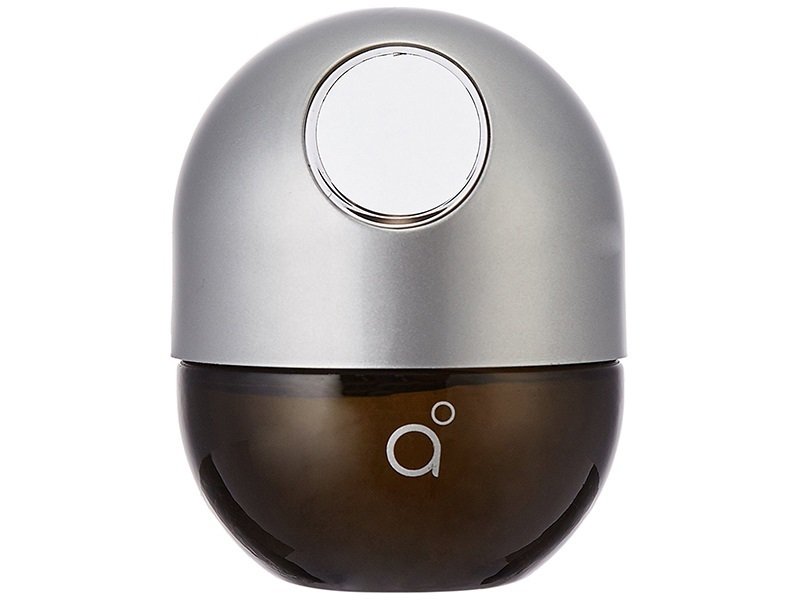 4. Puncture Repair Kit
Your car's tyres play an important part in ensuring that your car functions well. Having a flat tire can make you feel stranded and helpless. So, having a puncture repair kit is essential to fix a flat tyre temporarily, till you visit the local puncture repair workshop.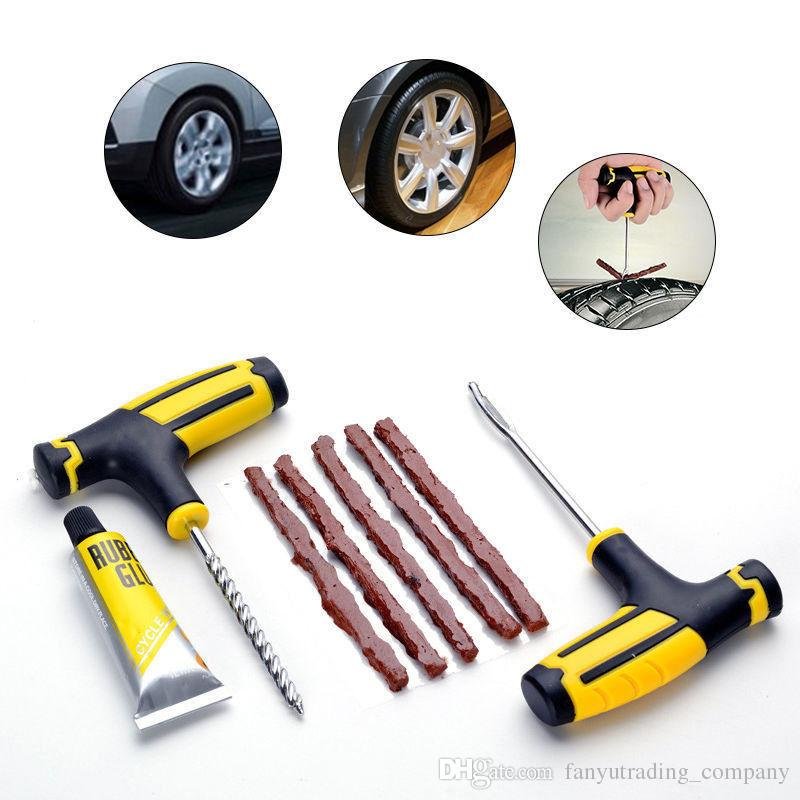 5. GPS Navigator
A GPS Navigator is more than just a luxury item. It is more reliable and it doesn't lose its connectivity unlike your phone. So, invest in a GPS Navigator to ensure that you don't get lost trying to find a location.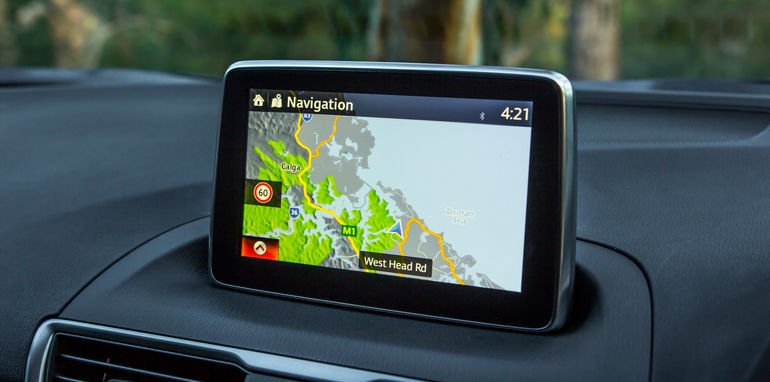 6. USB Car Charger
We don't always have time to charge our mobile phones before stepping out, which is why, you should invest in a USB car charger to ensure you charge your phone and other devices even when you are on-the-go.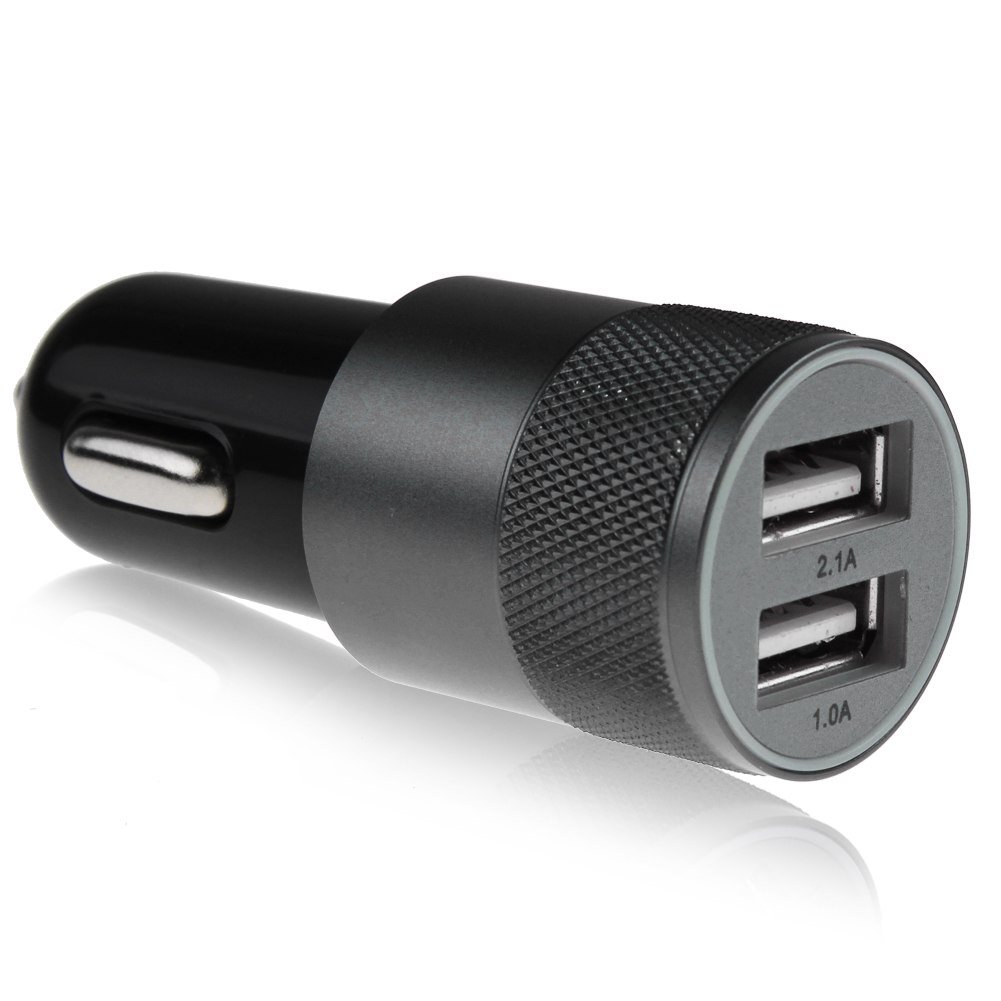 7. Car Mobile Holder
If you don't want to invest in a GPS Navigator, you can always buy a mobile holder for your car, in order to navigate without any hassles.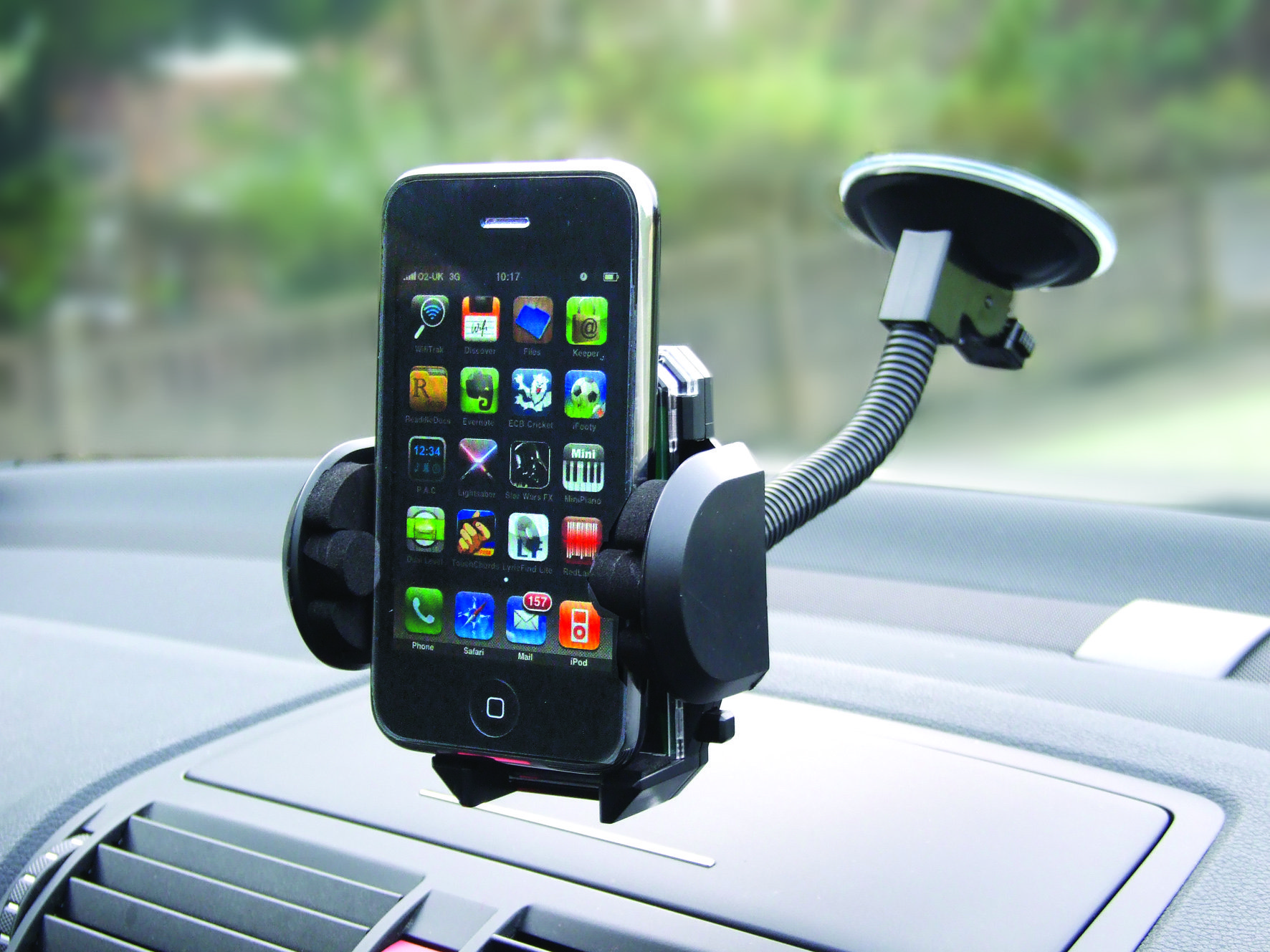 8. Car Vacuum Cleaner
When we go out with friends or family we tend to litter inside the car. So, having a vacuum cleaner on board will be useful for cleaning unwanted dirt, dust and other particles inside the vehicle.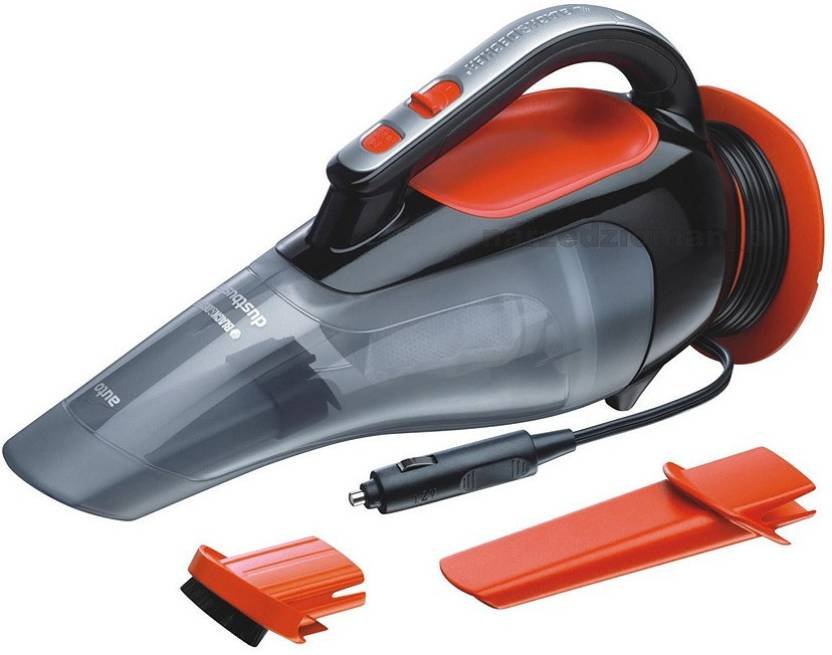 Here are some more essential accessories for your car, that you can buy. 
Your car needs your attention too.