It's funny how fashion bloggers have become a huge part of our daily wardrobe choices. The fact that we can easily spring out our phones to get updated with the latest trends and how to carry them (that's the difficult part) makes them so important to us. Quite obviously, when I scroll through my Instagram feed, all I see is stunning photographs from ace fashion bloggers like Missmalini, Juhi Godambe, Aakriti Rana Gill, Aayushi Bangur and Abhinav Mathur.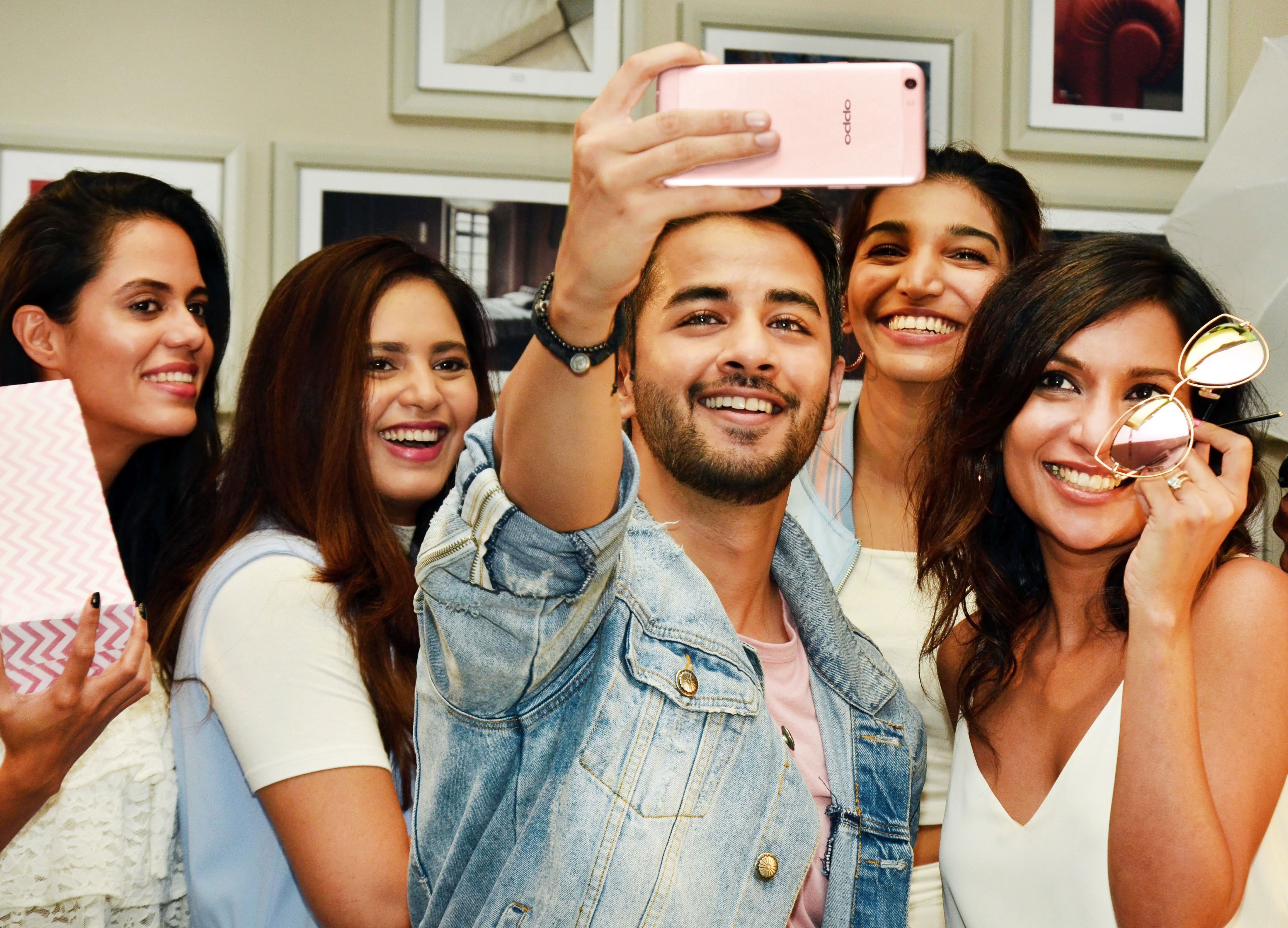 Needless to say, there is oodles of style and fashion to watch out for. And when the photographs and outfits are so stunning, it is easy to overlook the technology behind it all. I mean, how else would they connect to millions of people who are following them? So on that thought, OPPO asked what their smartphones really mean to them. Here's what these fashion bloggers had to say.
To some, it's an extension of their personality…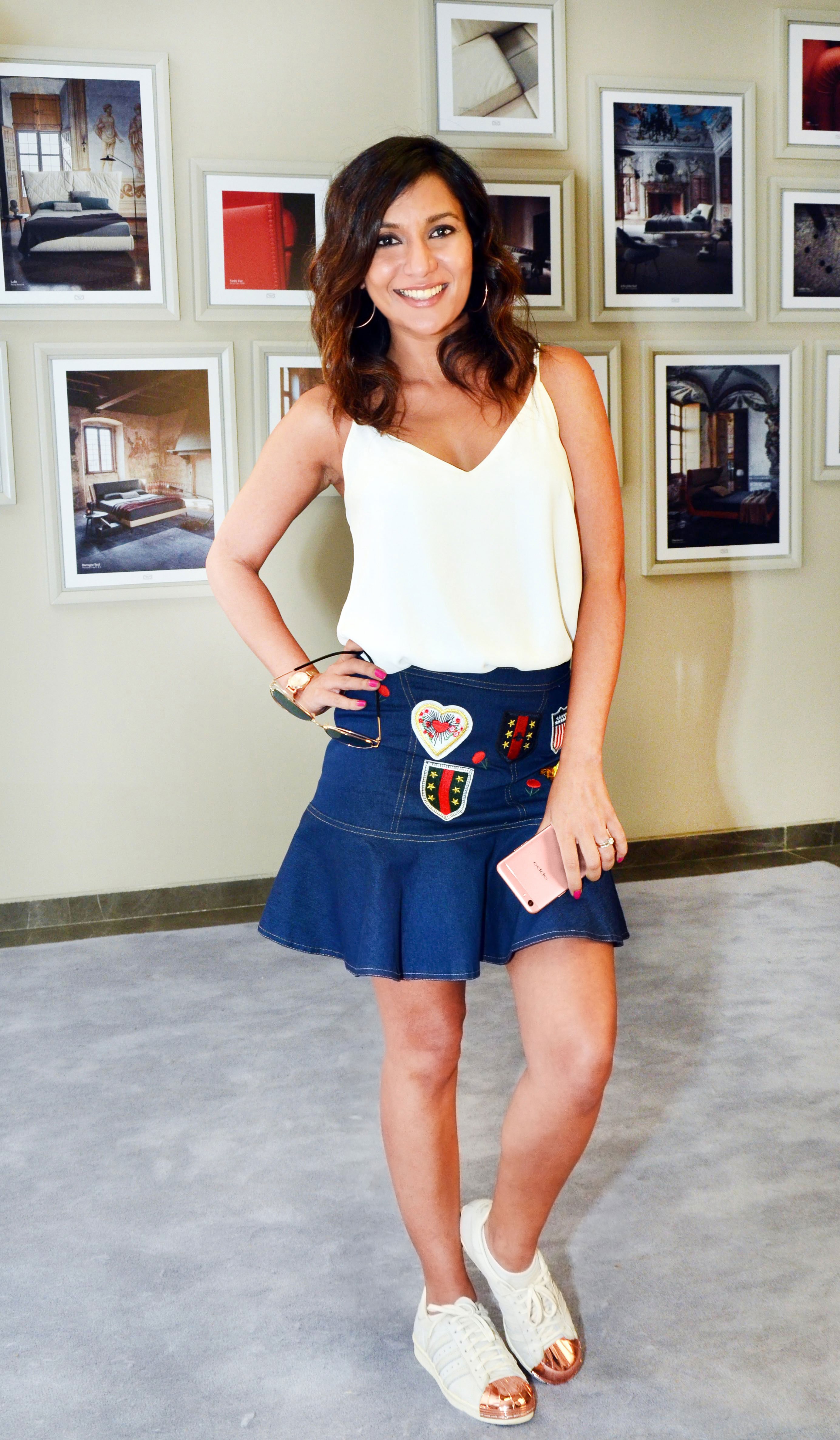 While to others, it's their favorite fashion accessory.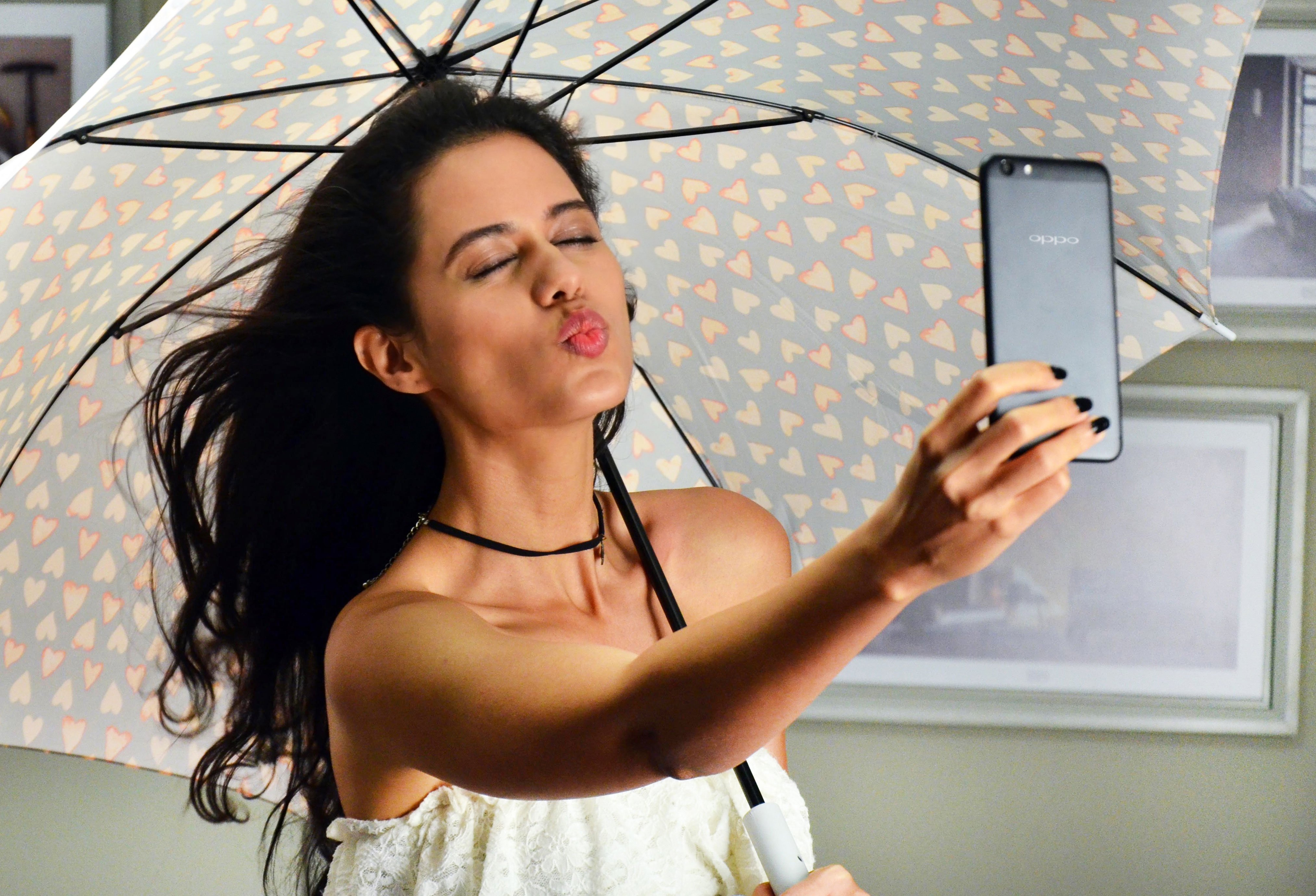 To some, it's the unabashed and purest form of friendship…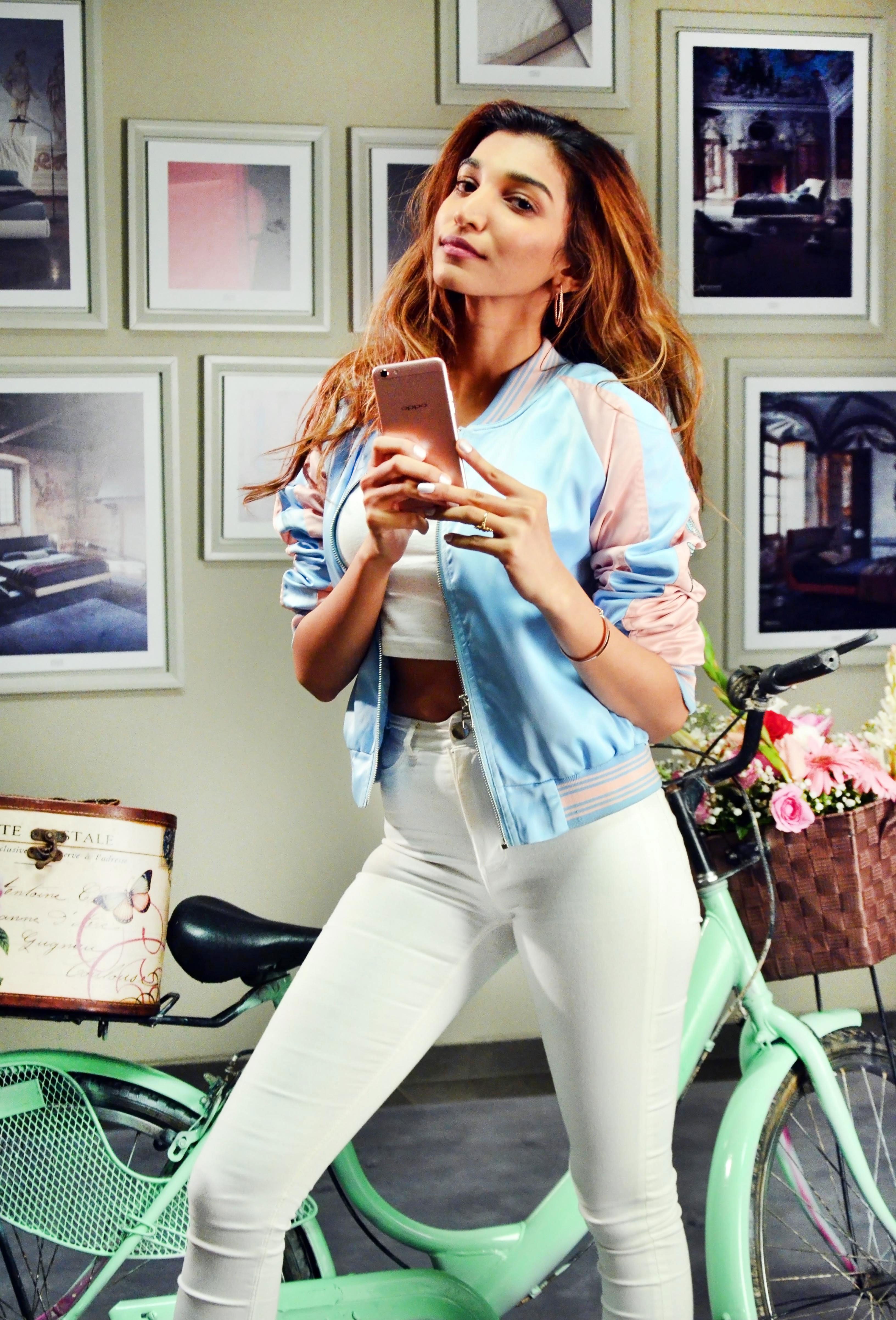 While to others, it's a super efficient and super stylish manager.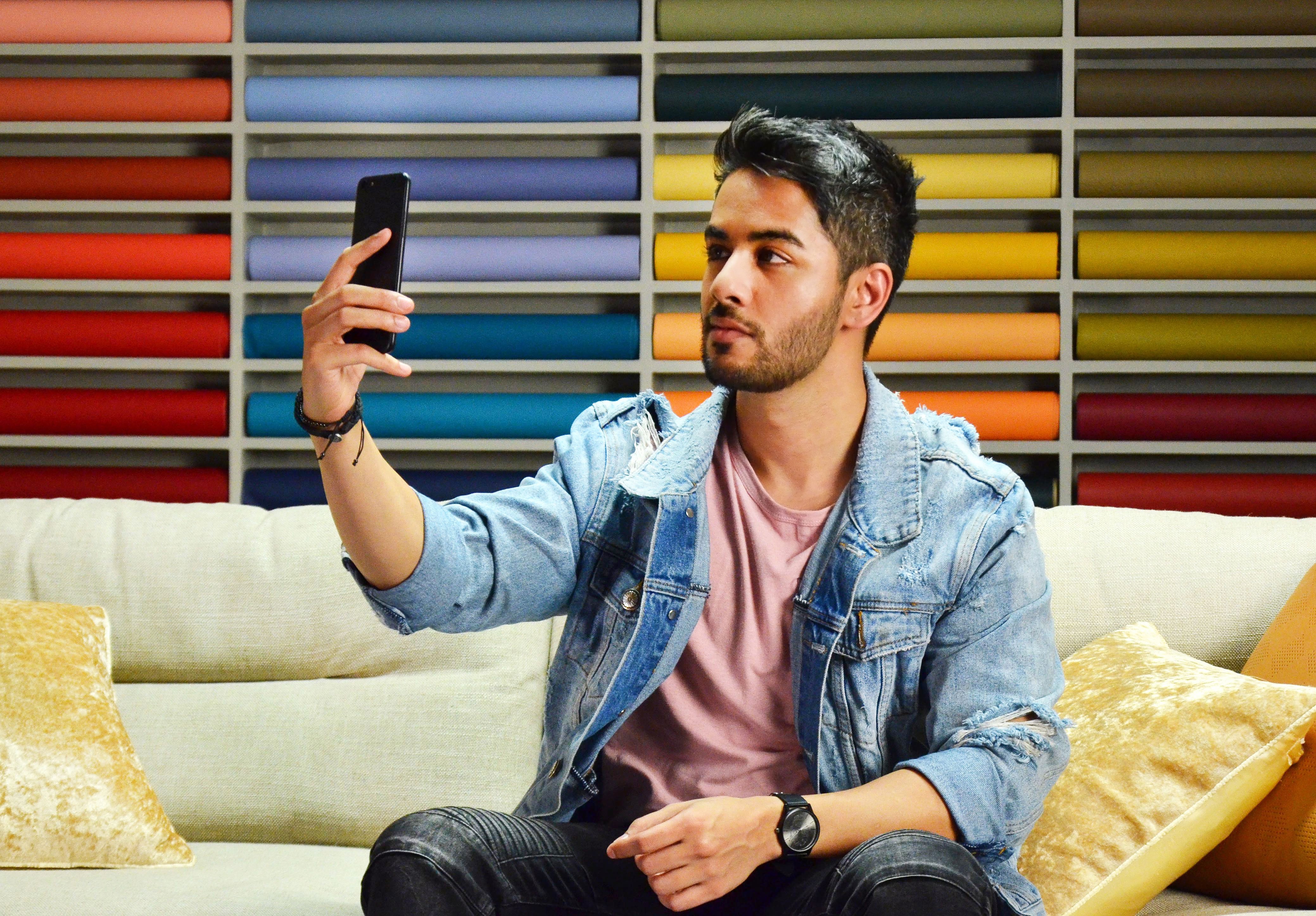 Watch these five fashion bloggers talk about the Rose Gold, Matte Black and Gold variants of OPPO F3 (with a dual 16MP camera and a wide angle camera, one for selfies and one for groupfies), which keeps them connected to the world in a stylish way.