If you always thought that Apple iPhones are safe and no one can spy on you, maybe it's time for you to think again. It turns out that Facebook is accessing your phone's camera without your permission.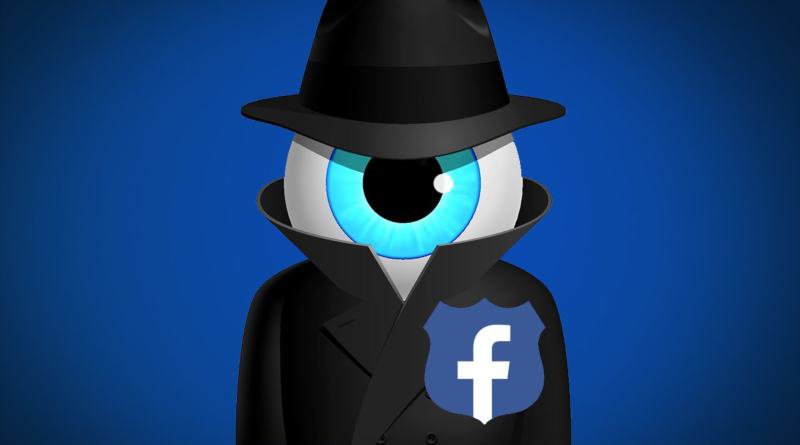 According to TheNextWeb, an iPhone user going by the name Joshua Maddux posted the issue on his Twitter handle. The footage he shared shows us that the rear camera is actively working in the background while he scrolls through his Facebook feed.
The problem seems to appear due to a bug that shows the camera feed in a small portion of the screen when you open a photo on the app and swipe down.
Stating the issue Maddux wrote,
Found a @facebook #security & #privacy issue. When the app is open it actively uses the camera. I found a bug in the app that lets you see the camera open behind your feed. Note that I had the camera pointed at the carpet.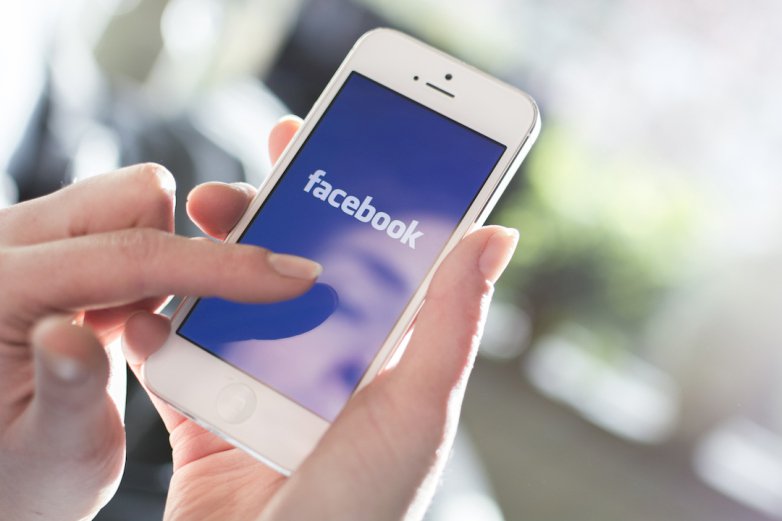 Maddux added that he found the same issue on five different iPhones running iOS 13.2.2, however, he was unable to reproduce it on iOS 12. He wrote,
I will note that iPhones running iOS 12 don't show the camera (not to say that it's not being used).
It seems like the issue is not limited to Joshua as more users are reporting a similar issue.
This indeed shows video from the back camera. Yes, a user /can/ turn off the App's access to the Camera, but shouldn't the App be VERY explicit when the camera is activated? pic.twitter.com/Z4g4w63Npb

— David K. Shepherd (@sheffus) November 12, 2019
This is silly
Even if Facebook is actively using the camera Feed it will definitely not be a part of the ui,
As you said this is just a bug,

For reference here's the same thing on Twitter pic.twitter.com/OMJHpgxh6d

— uwiN viDanage (@u_w_i_n) November 12, 2019
Responding to the issue, Guy Rosen, Facebook Vice President of Integrity said,
Thanks for flagging this. This sounds like a bug, we are looking into it.

— Guy Rosen (@guyro) November 12, 2019
Later, Rosen said the issue is fixed now and a fixed version of the app is rolling out to the App Store. So, we recommend you to update the Facebook app ASAP.