In 2013, Facebook tried to buy Snapchat, but the latter declined. Since then, the social network has been unabashedly copying Snapchat's core features one by one.
Yesterday Facebook borrowed a feature from Snapchat. Again. Till date, Facebook has ripped off or rather taken 'inspiration' from 13 of Snapchat's unique features. It has become more of a compulsive habit now it seems!
Here are a few of those times this year when Facebook took the 'inspiration' rather too far:
Selfie filters
Just yesterday, Facebook added selfie video filters to its Messenger app, similar to Snapchat's Lenses feature.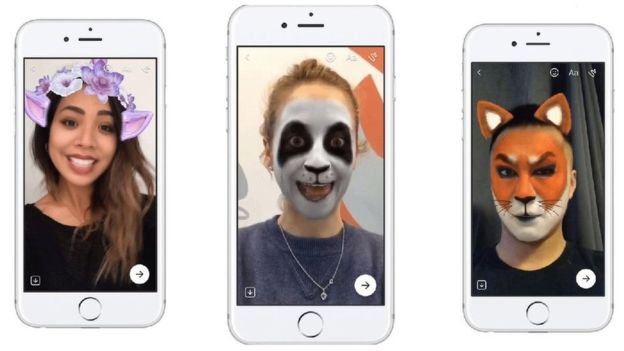 Last week, Facebook took inspiration from Snapchat yet again by letting people create their own location-based camera filters.
Facebook's camera frames work almost identically to Snapchat's geofilters, which Facebook has already begun to clone aspects of in Instagram, Messenger, and WhatsApp.
WhatsApp Status
In November 2016, Facebook-owned WhatsApp started testing a new feature named Status which lets users post images to their Status page. 
Just like Stories, WhatsApp's Status feature was aimed at letting people share multiple updates in a day. Each of these instances of status has a lifespan of 24 hours. This was strikingly similar to Snapchat Stories, a feature which has played a significant role in its phenomenal growth.
Live Masks
In October 2016, Facebook announced selfie filters for live video, which were initially themed for Halloween. Called Live Masks , it uses augmented reality tech to turn you into things like a skull or pumpkin. Now again, they look very similar to Snapchat's Lenses.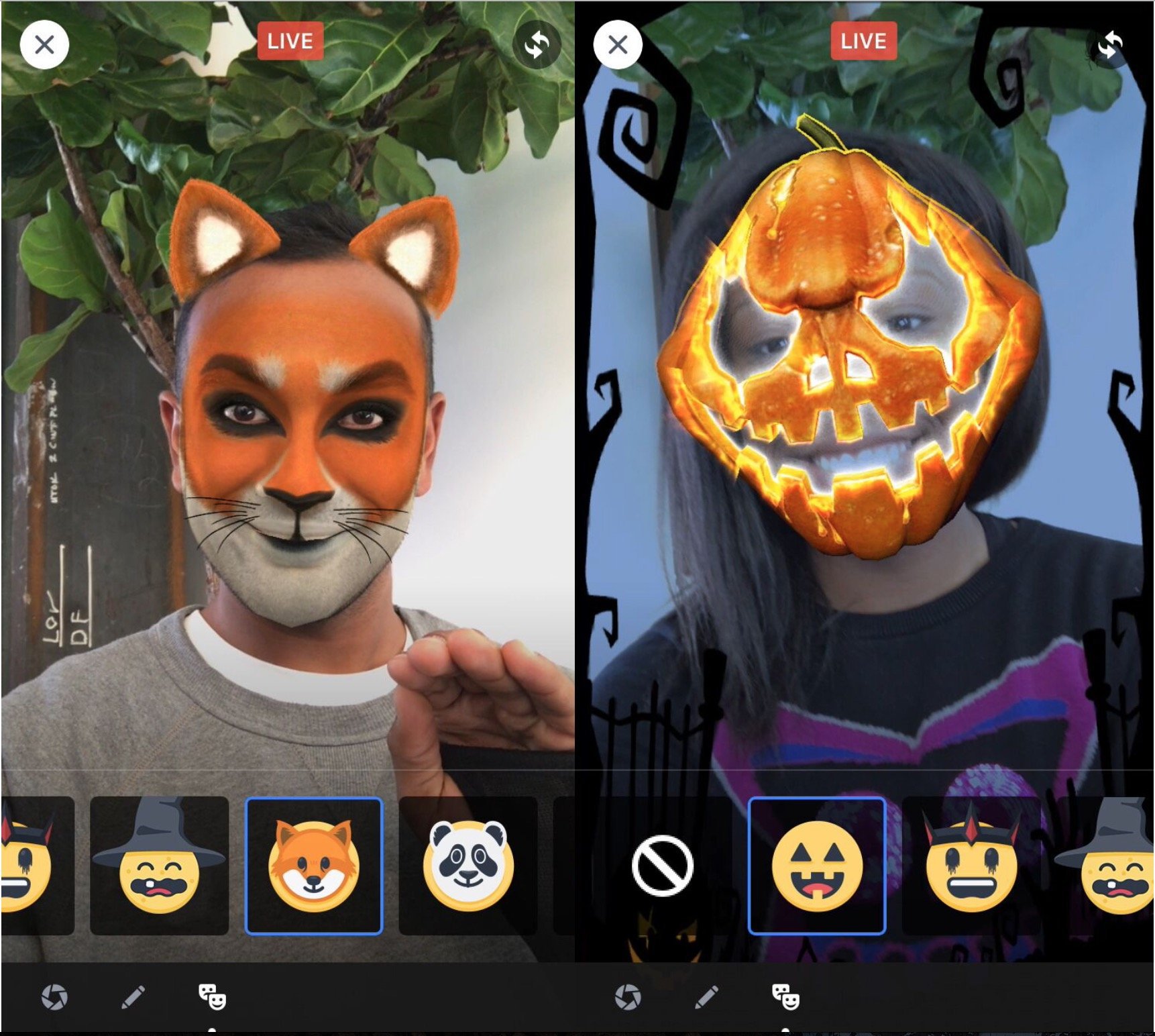 Instant Video
In September 2016, Facebook Messenger got a new Snapchat-like feature again: instant video.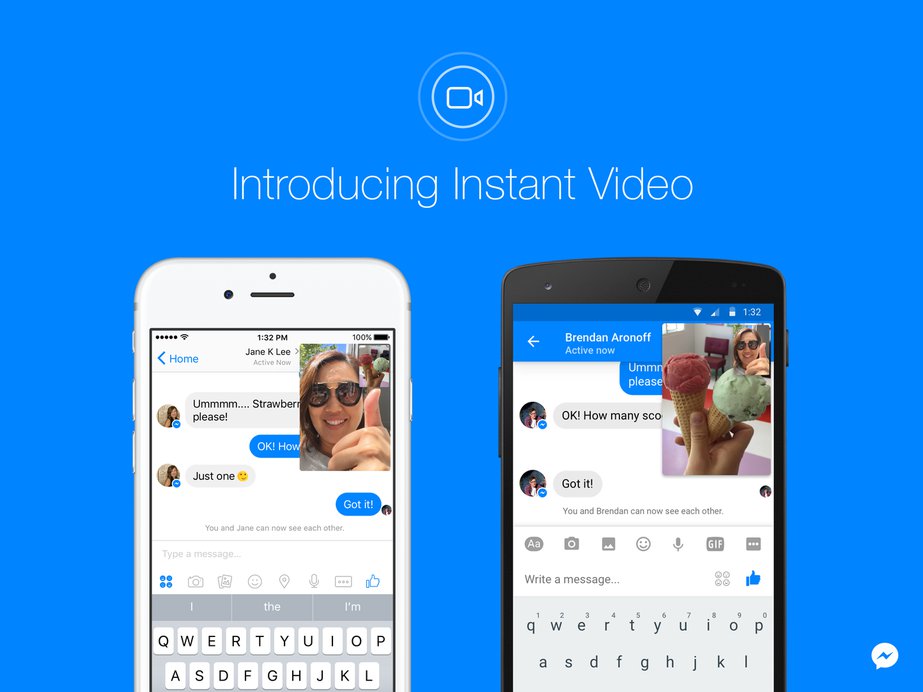 Facebook added an 'instant video' feature to Messenger, which allows users to view and share a video feeds with your friends while you chat. The live video can be shared instantly much like Snapchat.
Stories:
In August 2016, Facebook-owned Instagram introduced a new feature called Stories that lets users share a collection of photos and videos that disappears after 24 hours. 
This was fundamentally identical to Snapchat's Stories. Facebook didn't even bother to change the name.