Social networking applications Facebook and Instagram were not available to users in India and countries like the UK, US and Brazil on Thursday, November 28. 
The reason was that these two apps, owned by Facebook, were down owning to a central software failure, reports 
India Today
.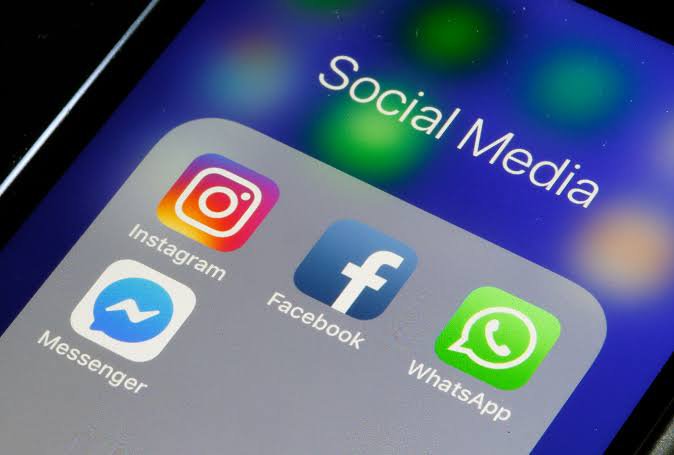 While the Facebook login page simply said: Sorry, something went wrong. We're working on getting this fixed as soon as we can, Instagram admitted: Oops, an error has occurred.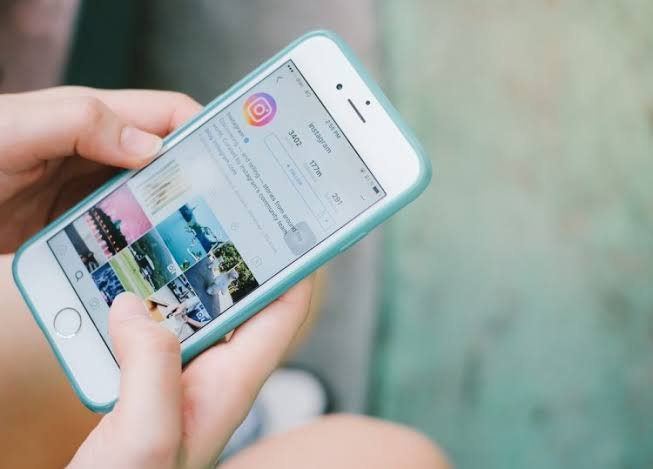 Of course, within minutes #InstagramDown and #FacebookDown started trending on Twitter and netizens had a gala dissing the two applications. 
Instagram is down , Facebook is down, twitter is high 😄😄😄

— NaijaTiwa Media (@naija_tiwa) November 29, 2019
i thought i was the only one 😭 not my Facebook but my Instagram, it won't load my pictures yesterday night and i can't log in on my account , it says no internet connection 😐 but i have both wifi and data and my other apps work fine with my internet except IG#facebookdown

— 🌹 (@icrose1416) November 28, 2019
If it wasn't for twitter I wouldn't have known, I hardly go on there lol

— S.A.B.P.S-C (@DJDAMNSELF) November 28, 2019
Well Mr. Zuckerberg, some catching up to do here!