Social media is constantly introducing new measures to be more user friendly, and now it seems to be getting a more comfortable space for visually impaired people to function in. While Twitter launched a feature to help the visually impaired hear descriptions of posts, Facebook has come up with its own tool for iOS, which uses AI to assist the visually impaired.
Automatic Alternative Text also called AAT, uses an object recognition technology to come up with descriptions of pictures uploaded on Facebook, through artificial intelligence, even if no description is provided with the image.
Facebook's first visually impaired engineer Matt King told Tech Crunch that, "You just think about how much of your news feed is visual — and most of it probably is — and so often people will make a comment about a photo or they'll say something about it when they post it, but they won't really tell you what is in the photo," and this is exactly where AAT comes in.
Previously Facebook screen reader users could only hear the name of the person who shared the photo and the text accompanying the image, which the person wrote, but now they can hear details like the setting of the image, the people in the picture and what they are doing.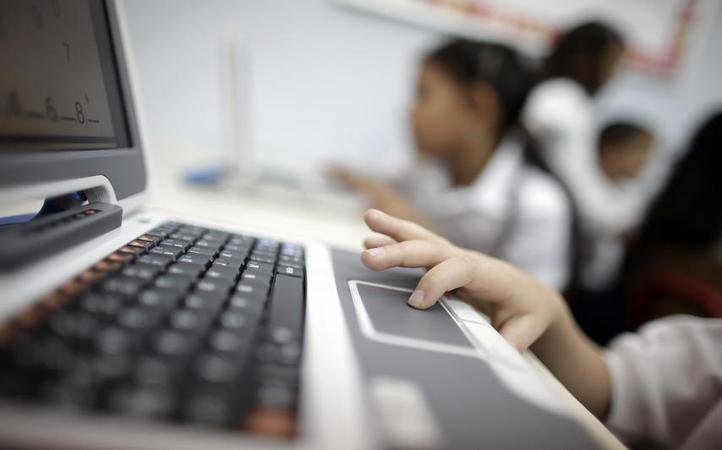 AAT is powered by a machine learning model called neural network, trained with millions of examples and works by pattern recognition. The feature is available on iOS screen readers set to English language, and will soon be introduced to other platforms in more languages. 
Feature image source: Reuters