Popular social media platform Facebook has been on a roll and has been working relentlessly to make the website more exciting and engaging for its users. In yet another major revamp, Facebook is working towards making your news feed more newsy with a new layout.
Reports suggest that Facebook may soon add a news section to its Android and iOS smartphone apps. If launched, this new feature will be the biggest thing to happen to Facebook's news feed since it was first introduced.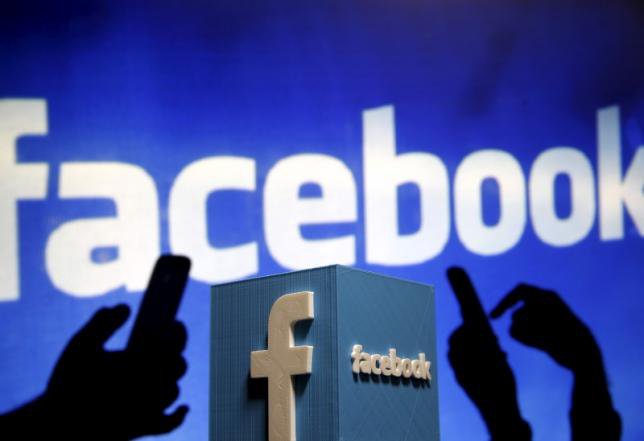 For this, Facebook is testing a new layout for mobile phones which will contain several news sections, with topics including World & US, Sports, and Food. The main news feed (default) will however remain the same.
The news became apparent on Friday morning when multiple screenshots of the new look went viral on Twitter. 
Confirming the news with tech website Mashable, Facebook said that it is testing the new, organised news feed, in addition to the current format, though it is unclear if the feature would ever get an official launch.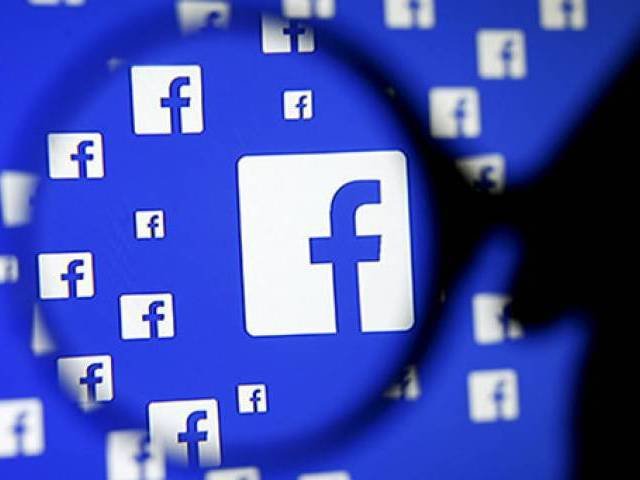 A Facebook spokesperson added,
"People have told us they would like options to see more stories on Facebook around specific topics they are interested in. So we have been testing a few feeds for people to view more and different stories from people and Pages based on topic areas."
Whether this limited roll-out will become a full-fledged feature or not can only be determined from the way users react with the new addition. If launched, Facebook will have to face tough competition from Twitter, which has traditionally excelled in dispensing news.