We have known Facebook for its iconic blue and white logo but the Silicon Valley company unveiled its new colourful logo that will represent them from now.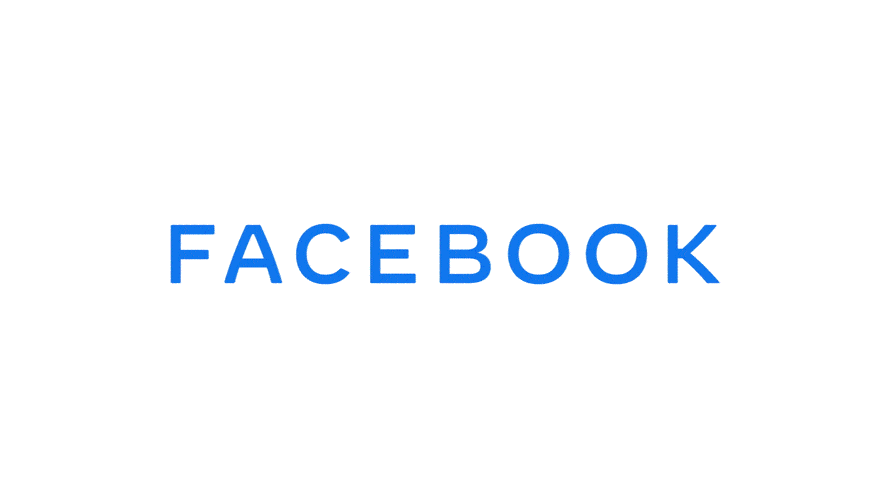 The company's new logo is its name in all uppercase letters. It's the most noticeable change, till date, by the company to distinguish the social media app and website from its huge corporation that includes Instagram, WhatsApp, Oculus and other entities.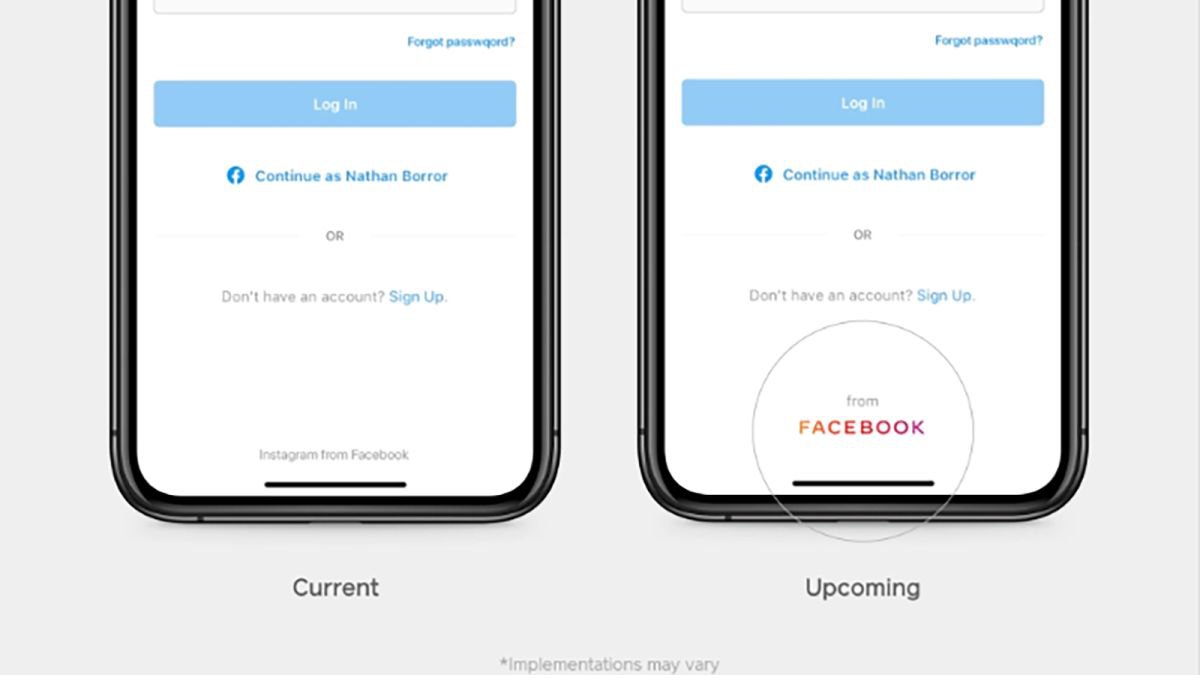 According to the company's newsroom page, the move aims to highlight the brand name which operates a wide range of services including messaging, photo-sharing and VR.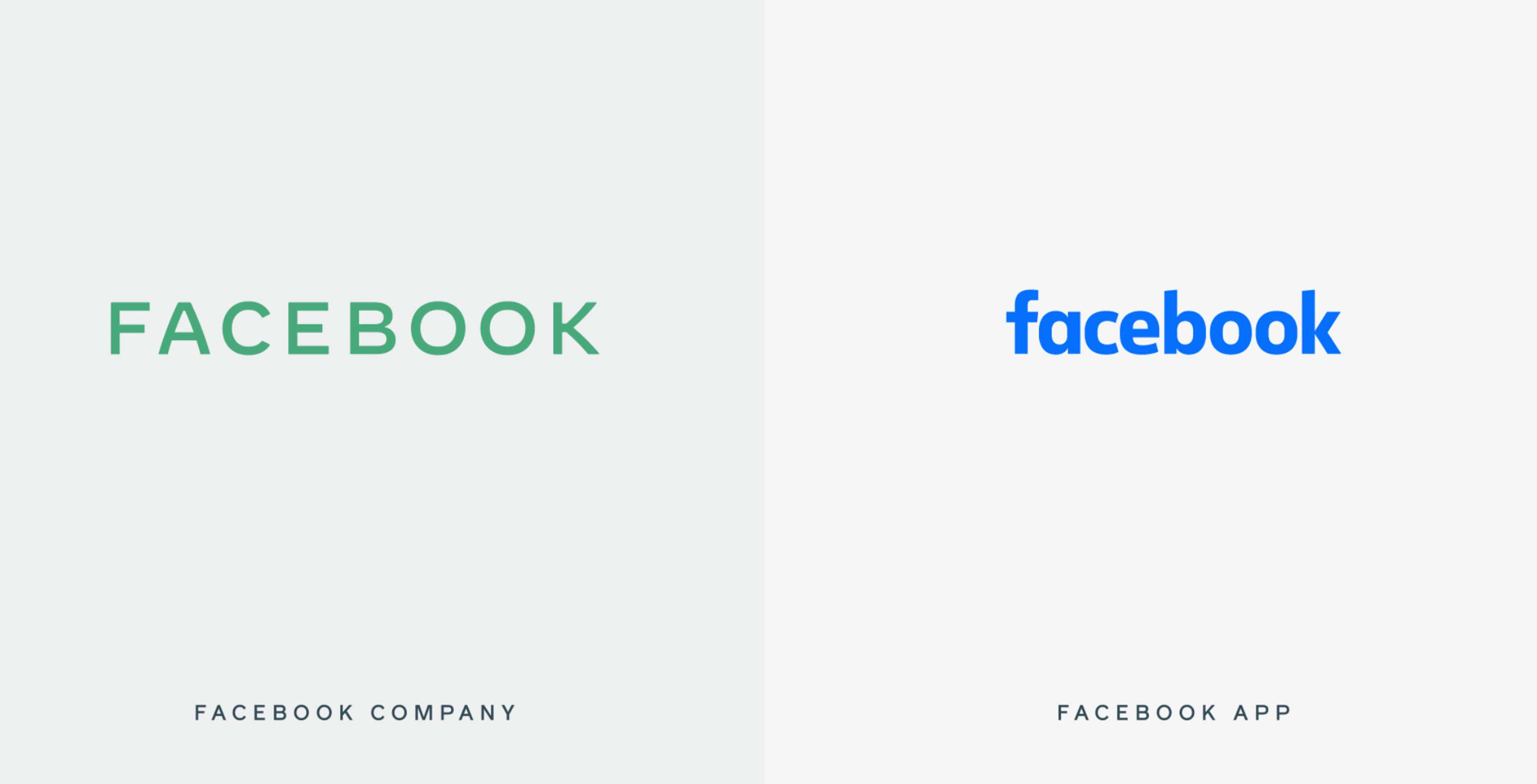 Antonio Lucio, chief marketing officer said,
Today, we're updating our company branding to be clearer about the products that come from Facebook. We're introducing a new company logo and further distinguishing the Facebook company from the Facebook app, which will keep its own branding.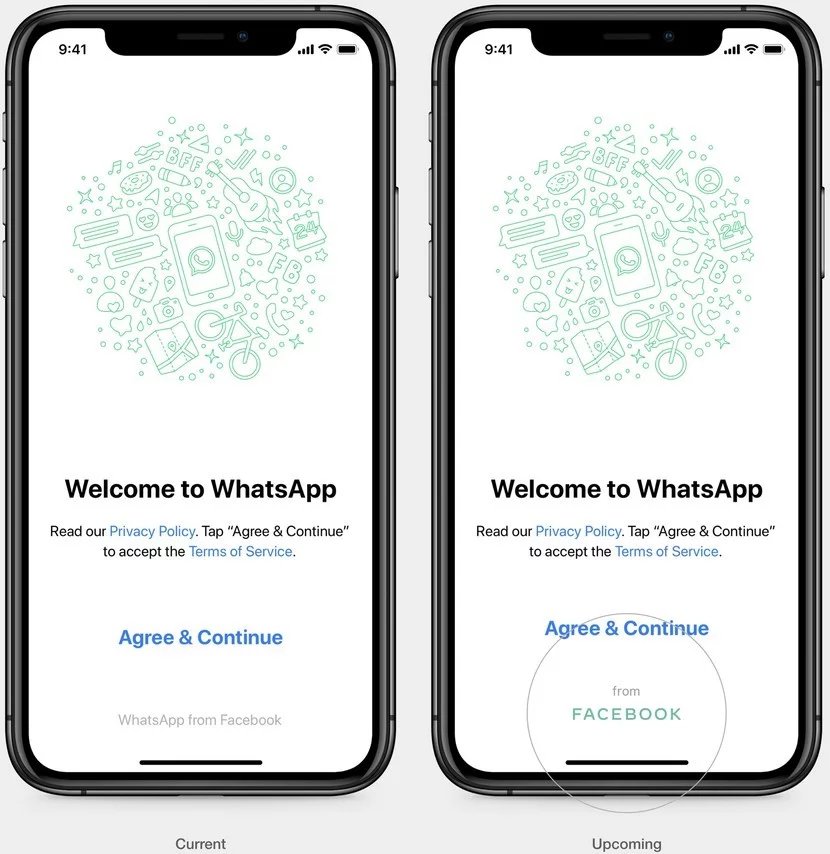 Before this, Facebook made a subtle change to its F icon in 2013, removing a faint blue line that had run at the bottom of the logo.
The new move from them came at the time when the company is under intense scrutiny from regulators around the globe over how Facebook polices content on its platforms.