CEO Mark Zuckerberg is the life and soul of the biggest social network. All thanks to Facebook's A-class shares which give Zuckerberg "supervoting" power that allow him to maintain absolute dominance over the company.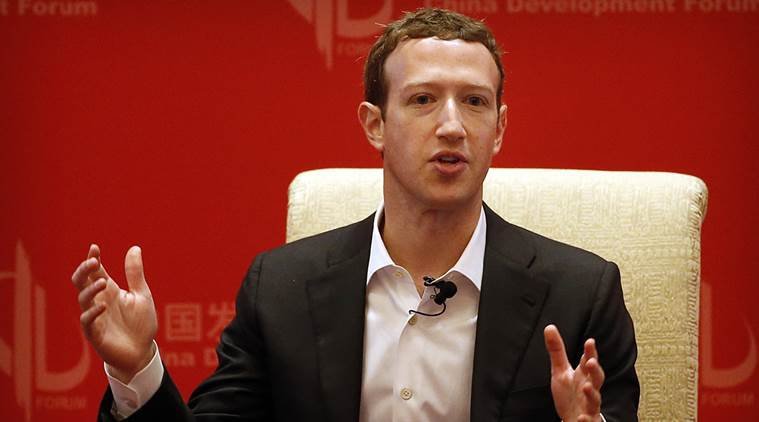 But what if Zuckerberg ever decides to quit someday? Will he have the same grip over Facebook that he now enjoys? Sadly, it won't last forever! Facebook Inc's board is now changing its rules so that if he ever leaves the company, his control of the company will dissipate. 
As of June 2, Zuckerberg beneficially owned about 4 million Class A shares and about 419 million Class B shares, collectively representing about 53.8 percent of total outstanding voting power and 14.8 percent of total outstanding economic interests. 
The proposed move – to be voted on at Facebook's annual general meeting on June 20 – is designed to make sure a future Facebook chief's management powers aren't limited, the board said.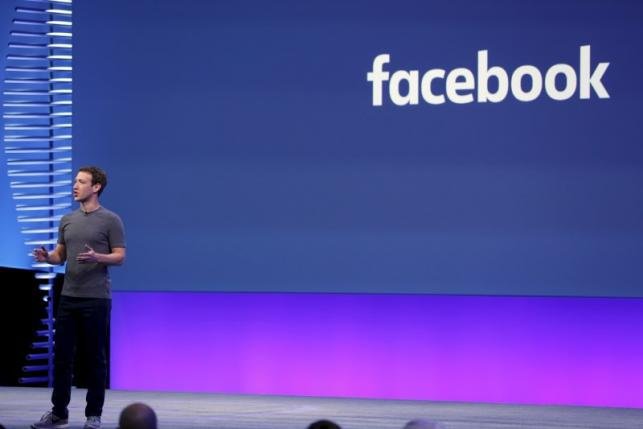 "These new terms thus ensure that we will not remain a founder-controlled company after we cease to be a founder-led company," the board said in the filing. 
Under current provisions, Zuckerberg is allowed to hold Class B shares and exercise majority voting control even if he leaves the company. But the new changes specify that Zuckerberg cannot pass his majority control to his descendants – including his daughter Maxima Zuckerberg – in the event of his death.
If he leaves for any reason, he will become just another shareholder, so you know he won't be the one to call the shots at Facebook forever!
(With inputs from Reuters)