Let's admit it, we all love deals and discounts and it becomes even more interesting when we can buy expensive products like smartphones at lower prices. If you are planning to buy a new smartphone, we have got some great news for you as the top flagships are getting a price cut very soon.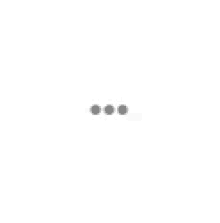 Here's the list of current flagships that will get a price cut shortly.
1. Apple iPhone XS Max
Apple iPhone XS Max is the current flagship smartphone from Apple which was launched in 2018. But holding its value it is still one of the best phones currently available in the market. The phone comes with the latest A12 Bionic chipset, 12+12MP dual rear camera, Face ID and a 3174 mAh battery which makes it the best iPhone we have seen so far.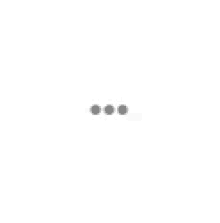 Heavy video playbacks, graphic-intensive games and day to day apps, it doesn't matter what apps you use on this phone, it can handle the tasks without breaking a sweat. The base price for this smartphone is ₹1,09,900, however, once the iPhone 11 hits the market on 10th September, the prices of iPhone XS Max will be slashed.

As of now, we can't say exactly how much it will be reduced, but expect an announcement any time soon.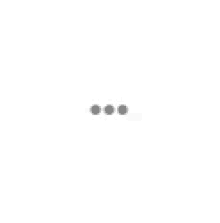 2. OnePlus 7 Pro
OnePlus is known to bring smartphones with top of the line specifications at a reasonable price. The OnePlus 7 Pro is no exception. With top of the line specifications like 90Hz fluid display, up to 12GB RAM, 48MP primary camera, Qualcomm Snapdragon 855 processor and a massive 4000 mAh battery, it has enough features to impress anyone.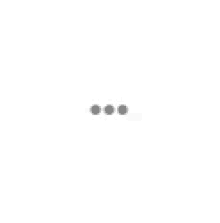 This phone was launched in May this year, but its successor is expected to launch this month. This is why the OnePlus 7 Pro is likely to get a price cut in the near future. Currently, the price of the base model starts at ₹48,999 but soon it's expected to reduce significantly as we saw with the OnePlus 6T after the launch of the OnePlus 7 series. So, if you are looking to buy this performance beast, we recommend you wait for a couple of weeks.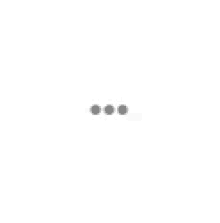 3. Huawei P30 Pro
With its 8 megapixel periscope lens, the Huawei P30 Pro redefined the way we use our smartphones for photography. But it's not just a camera-centric smartphone since it also comes with top of the line specifications like 6.47-inch OLED display, 7nm HiSilicon Kirin 980 processor and a massive 4200 mAh battery.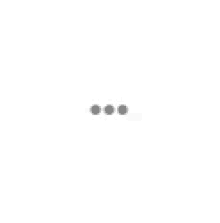 With lots of rumours and confusion on whether the next Huawei Mate 30 Pro will have Android support or the company will come up with its own OS, one thing is very sure that the Huawei P30 Pro will receive a price cut very soon. The phone is currently available at a base price of ₹71,990.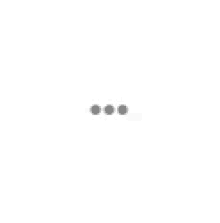 4. Google Pixel 3 XL
The Google Pixels are the first phones to receive the latest Android updates. But they are not all about the latest updates, the Pixel phones are one of the best in the market when it comes to low-light photography. The software and hardware combination that these phones use is just unbeatable.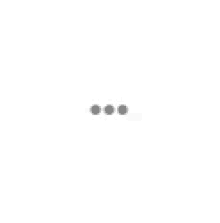 After the announcement of Android 10, Google is all focused on their upcoming Google Pixel 4 series. This also means that the last year's flagship, the Google Pixel 3XL will get a price cut very soon. The Pixel 3 XL is currently available at a base price of ₹52,990.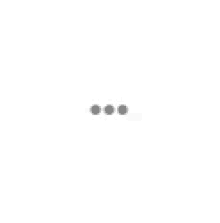 If you are in the market to buy a new flagship phone, we would recommend you wait till your favourite phone gets cheaper. But is it a good idea to buy last year's flagship? Of course, these days the newer smartphones do not get major upgrades, so it's a smart idea to buy last year's flagship at a cheaper price.