Smartphones are not all about those addictive social media apps we spend a majority of our times on. There is a whole category of health and fitness apps that are poised to help make you fitter, stronger, leaner, looser and more relaxed than ever before. Taking ample advantage of today's information-rich environment, they focus on putting personalized, coach- or trainer-built workouts at your fingertips, so you can get better results faster. Scroll down to find out which 5 fitness apps that work best towards fast-forwarding your fitness goals.    
1.  Nike Training Club 
 Nike Training Club is the ultimate personal trainer featuring world-class Nike Master Trainers in every drill. The app comes with the moto of – workout anytime, anywhere. Nike Training Club has short, body-weight only workouts to get the results we want even when life gets in the way.  
You can install the app from 
here
.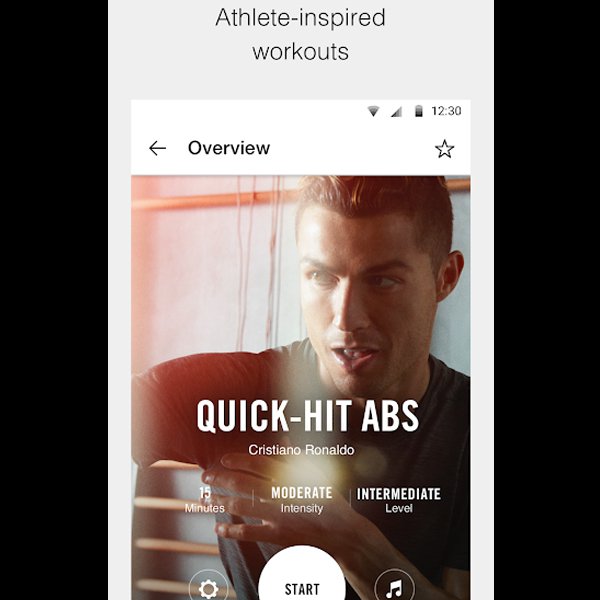 2. Nike Run Club 
Nike Run Club has the tools you need to run better, including GPS run tracking; audio guided runs; weekly, monthly and custom distance challenges; customized coaching plans for your goals; and nonstop motivation from your friends. Reach your goals and have fun along the way with the Nike Run Club. 
You can install it from 
here
.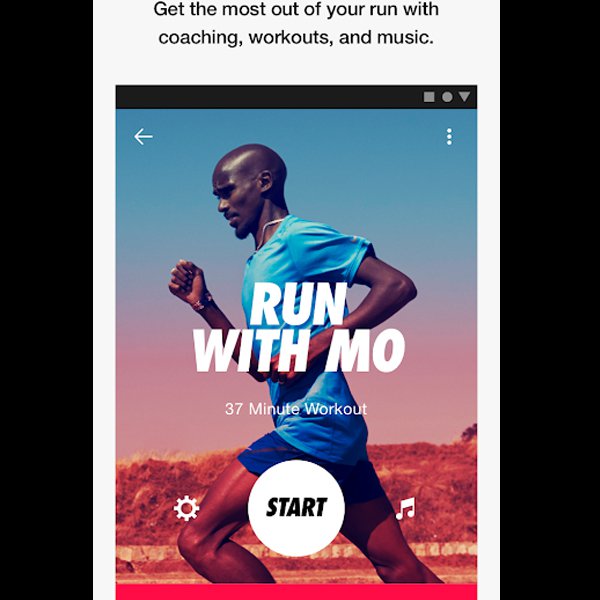 3. JEFIT Workout   
JEFIT is that workout tracking planner app that provides a free fitness program database to help you stay fit, make progress and get the most out of your gym or home fitness sessions. From beginner programs to advanced bodybuilding, weightlifting, powerlifting or kettlebell routines to programs using bodyweight, limited space or specialized equipment, JEFIT has it all. 
You can install it from 
here
.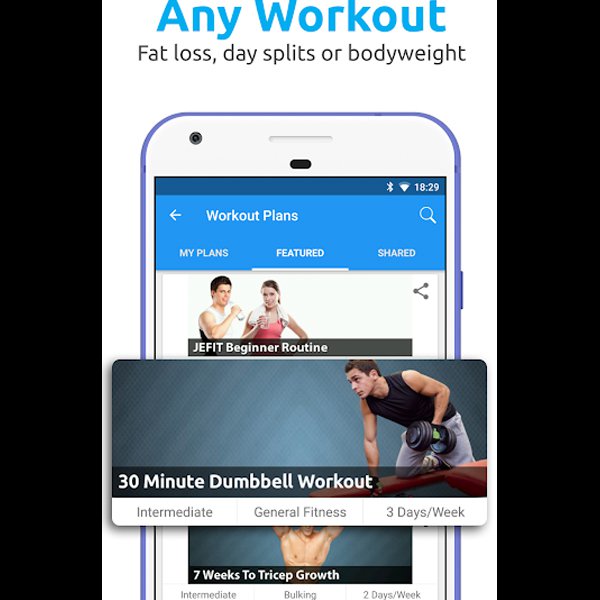 4. Keep Trainer  
Keep Trainer is an easy-to-use free app for you to keep fit and healthy. With 400+ exercises to track your workout and transform your body, this app can help in fat burning, weight loss, and muscle gaining.  
You can install the app from 
here
.  
5. Fitonomy 
Fitonomy gives you the ability to easily schedule your entire day at the most convenient and realistic pace for your fitness goals. The app provides a 3D interactive animation of full-body exercises and audio cues to take you through the workout and make it easier to see how the exercise is performed properly. The app also provides healthy meal recipes. 
You can install from 
here
.