In a first for the country, the Chhatrapati Shivaji Maharaj International Airport in Mumbai on Thursday introduced self bag drop units within the airport. 
The Mumbai International Airports Pvt Ltd (MIAL), the institution in-charge of the Mumbai airport, often cited as the second busiest in the country in terms of traffic, installed the self service baggage/luggage drop unit in the airport in an effort to ease chaos in times of high traffic and passenger flow.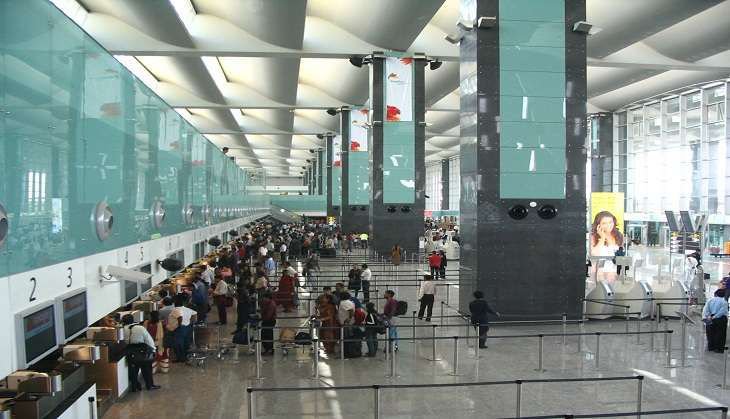 "MIAL would like to maintain and grow its position as the most innovative airport in India, using technology to optimize the current airport infrastructure and manage the rapid growth of passengers." 
The self baggage drop units, known as 'Scan&Fly', are created by air-transport information and tech solutions provider SITA. In fact, the plan to implement self help bag drop kiosks was revealed in October last year. 
In an earlier interview to Business Insider, SITA Vice President Maneesh Jaikrishnna had said that the self help kiosks will help save time and also reduce the workload of ground check-in staff. 
Flyers who have already checked in via the internet (web check-in), can now tag their baggage and drop it in the units before directly boarding the flight.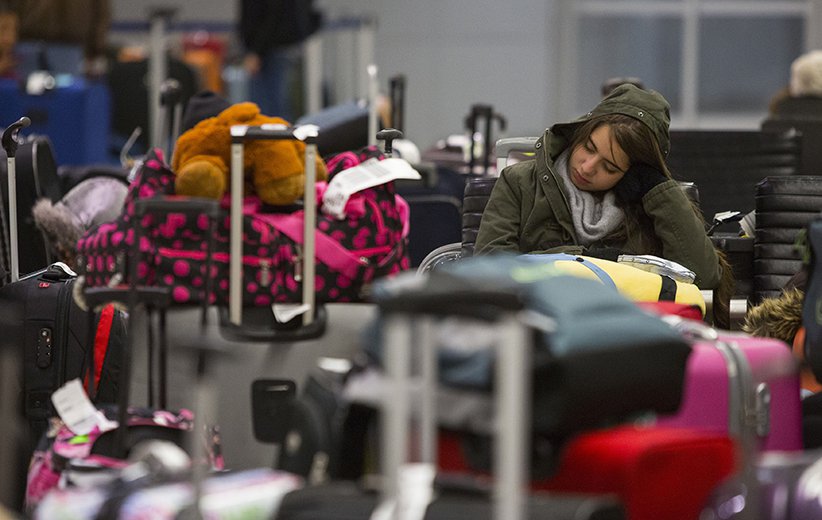 The facility shall be available to passengers flying via either of these airline: Spicejet, Air India, IndiGo and Go as well as Jet Airways. 
Self bag drop has been operational in other airports outside India for a while now. Mumbai Airport had, earlier this year, introduced self-service check in kiosks, which were equipped to print out boarding passes and even baggage tags.  
Feature Image Source: Reuters