Mark Zuckerberg surely dreams big. We are all witness to the fact how he revolutionised the virtual world in 14 years. And now he has new goals, which he unveiled at the company's annual F8 developer conference in San Francisco on Tuesday. 
From bringing the whole world online to pioneering artificial intelligence and virtual reality he laid out Facebook's 10-year technology roadmap.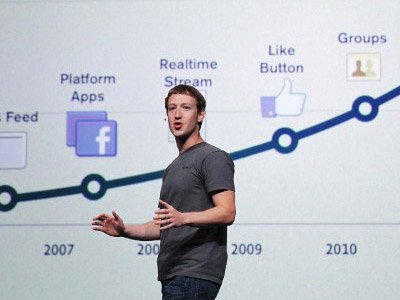 The day one of the conference saw these major announcements. Here's a summation:
Facebook launches Messenger platform with chatbots: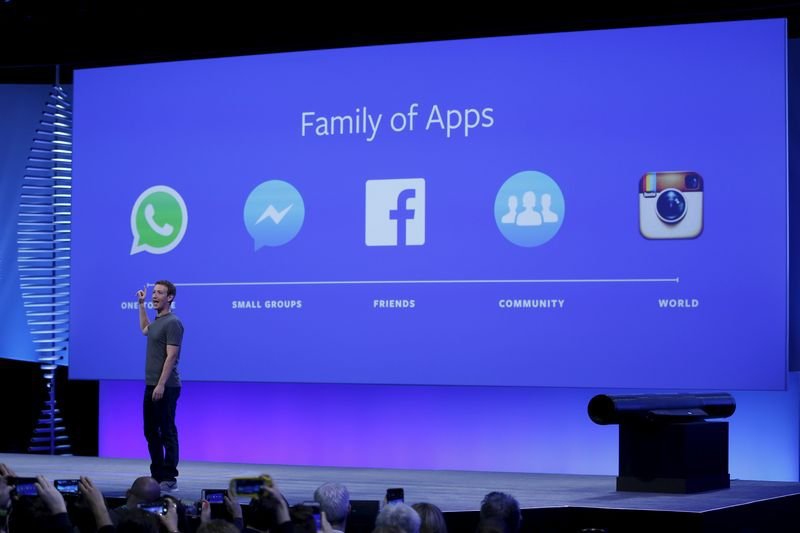 Clearly this was the biggest announcement of the day. Facebook launched the beta version of the Messenger platform, opening up a set of APIs so developers can create their own chat bots. Well, bots are the next in-thing in tech now as they can interact directly with you and provide anything from automated content like weather and traffic updates, to customized communications like receipts, shipping notifications.
Surround 360 Open Source VR Camera unveiled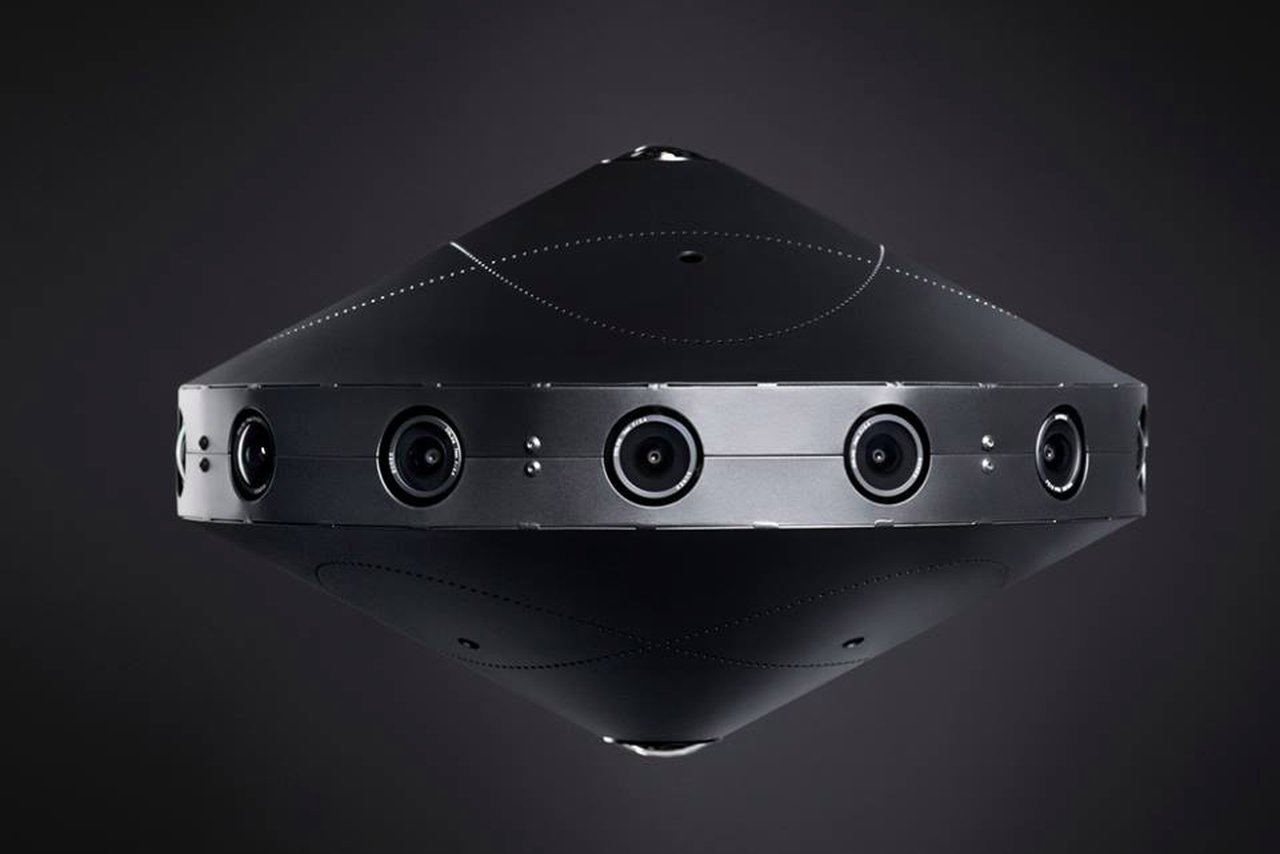 Virtual Reality has the potential to be the most social platform. You actually feel you're right there with another person, Zuckerberg said.
Facebook plans to capture the Virtual Reality space, so it has designed its own virtual reality camera (3D-360 camera) from scratch and open sourcing it so people can build their own and start shooting. Made up of 17 synchronized cameras that can shoot 8K video at 60 frames per second, with super fast uploading abilities and little post-processing.
Facebook Live opens for developers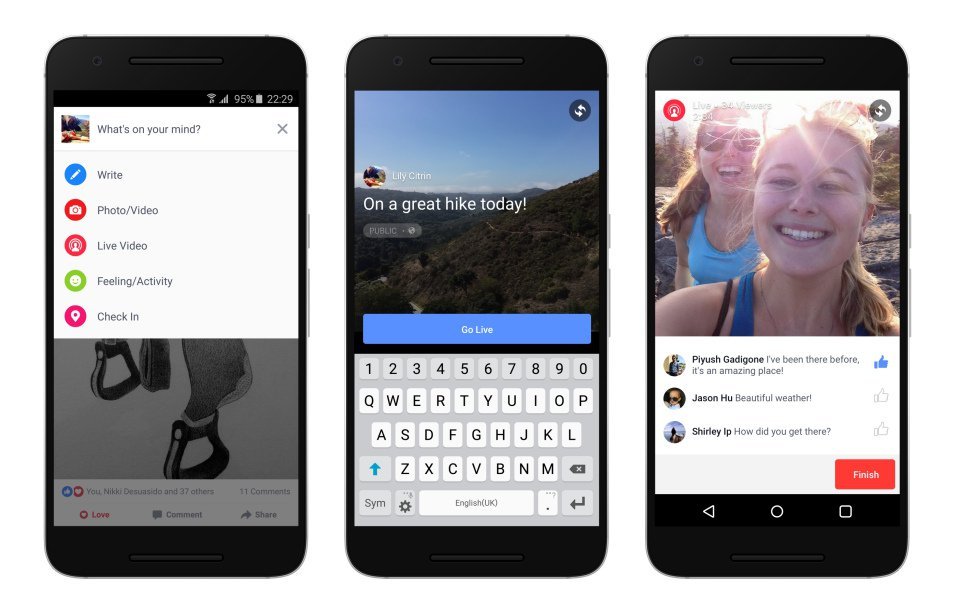 Facebook Live could give a new dimension and popularity to live videos, so now third-party developers will also get a chance to participate. It will allow developers to build live Facebook video right into their apps.
The company announced its very first partners — Livestream (maker of the Mevo camera), BuzzFeed, Vidpresso and drone-maker DJI.
Instant Articles now open for all publishers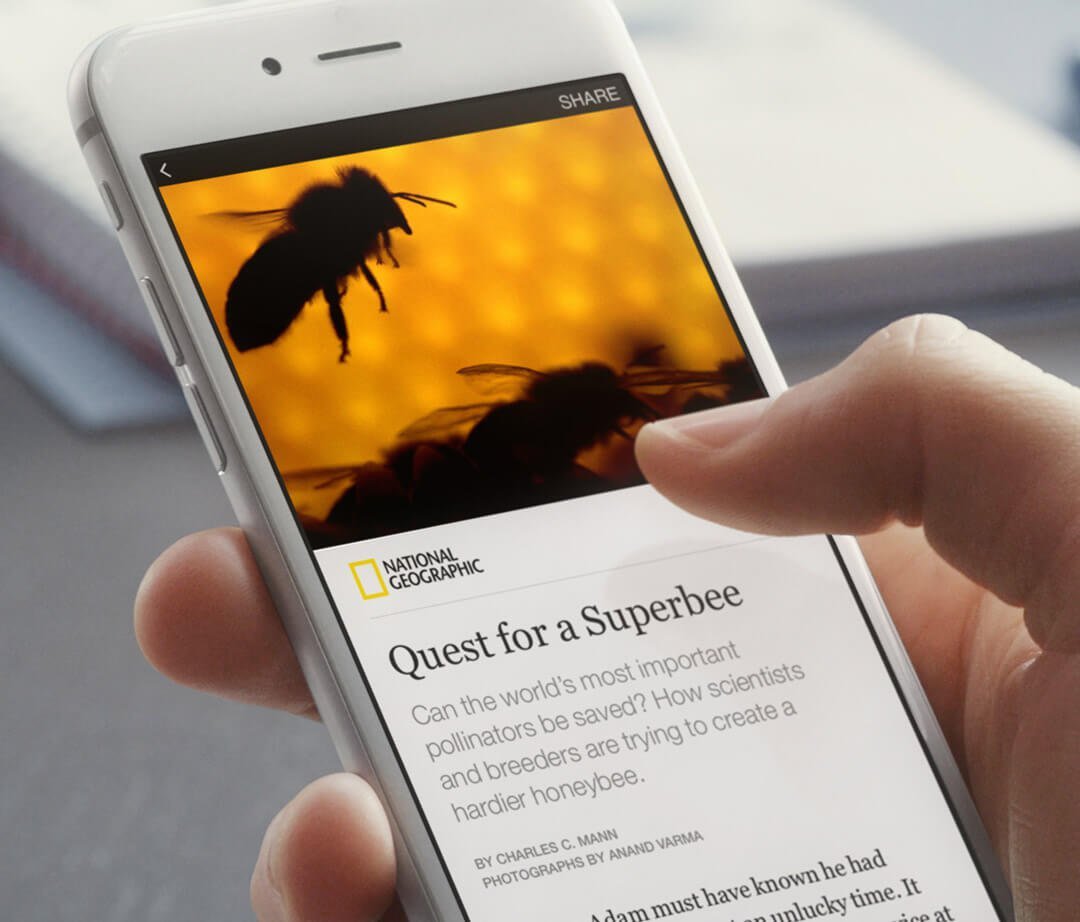 Until now, Instant Articles was only available to a select number of publishers. But now all publishers will be able to make use of the Instant Articles format to provide fast-loading and distraction-free view.
"Facebook's goal is to connect people to the stories, posts, videos or photos that matter most to them," the company says. "Opening up Instant Articles will allow any publisher to tell great stories, that load quickly, to people all over the world."  
Free Basics Simulator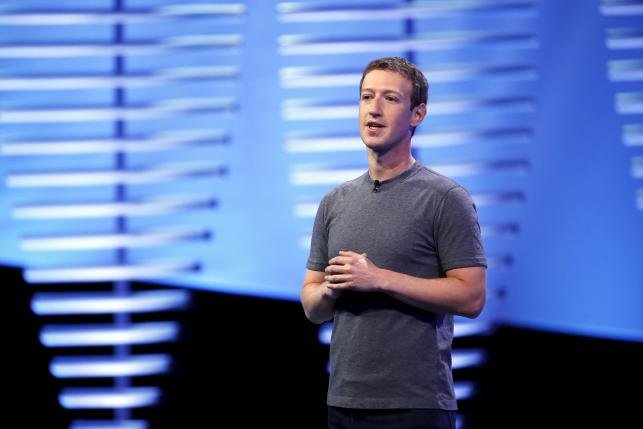 Facebook wants the whole world to be online, so it has made easier for developers to build for Free Basics with the Free Basics Simulator, which lets them see how their service will appear in the product and how their apps load over Free Basics (the free internet service that Facebook provides in 37 countries by partnering with local wireless carriers)
Facebook Profile Expression Kit launched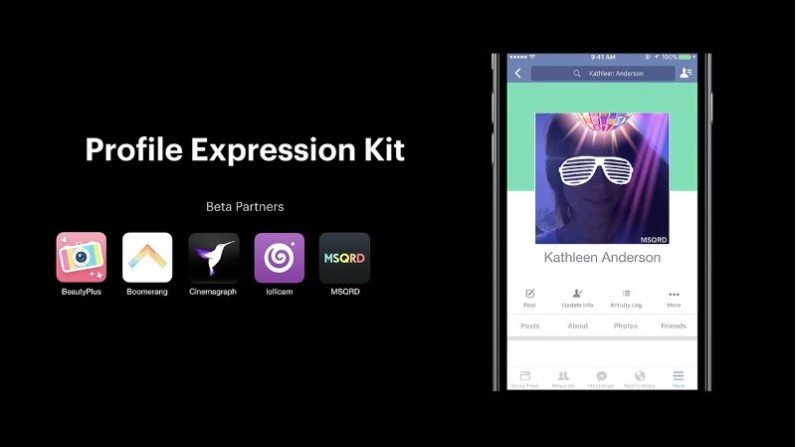 Profile Expression Kit will give the third-party developers a way to publish videos recorded on their apps as profile pictures on Facebook which will be quite fun. So users will be able to select rich images, such as GIFs, videos as their profile pictures. As of now, Facebook will support six apps: Boomerang by Instagram, Lollicam, BeautyPlus, Cinemagraph Pro by Flixel, Lollicam, MSQRD, and Vine.
Facebook Analytics for Apps gets a new update: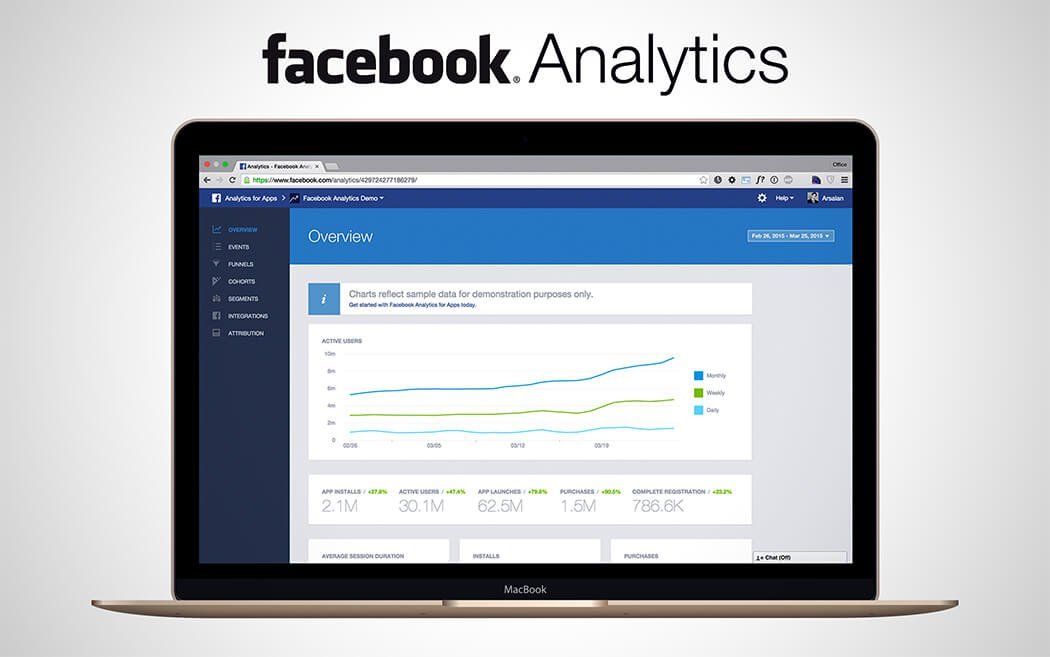 Last year's F8 conference saw unveiling of Facebook Analytics for Apps, which is a free mobile analytics solution for apps and developers. More than 450,000 unique apps ever since used this product to understand, reach, and expand their audiences. This year Facebook Analytics got a revamped addition and more features with deeper audience insights, and push and in-app notifications( Page likes, education, device usage, purchase preferences, etc.
New ways to share introduced
Often when we browse through our News Feed, there are a lot of things we find interesting but don't usually have the time to go through. To solve this, there will now be a new Save Button which will will let users save articles, videos, websites, and other types of content which you can access later. Also, a new feature called Quote Sharing will let users share quotes they find on the web or in apps with their Facebook friends.
(All information sourced from Facebook Newsroom)