Instant messaging has become a very competitive market in recent times. WhatsApp being one of the most used apps, has to keep its platform updated with all the latest features that are available in the market. So, today we are going to tell you about the most awaited updates that are coming soon on WhatsApp.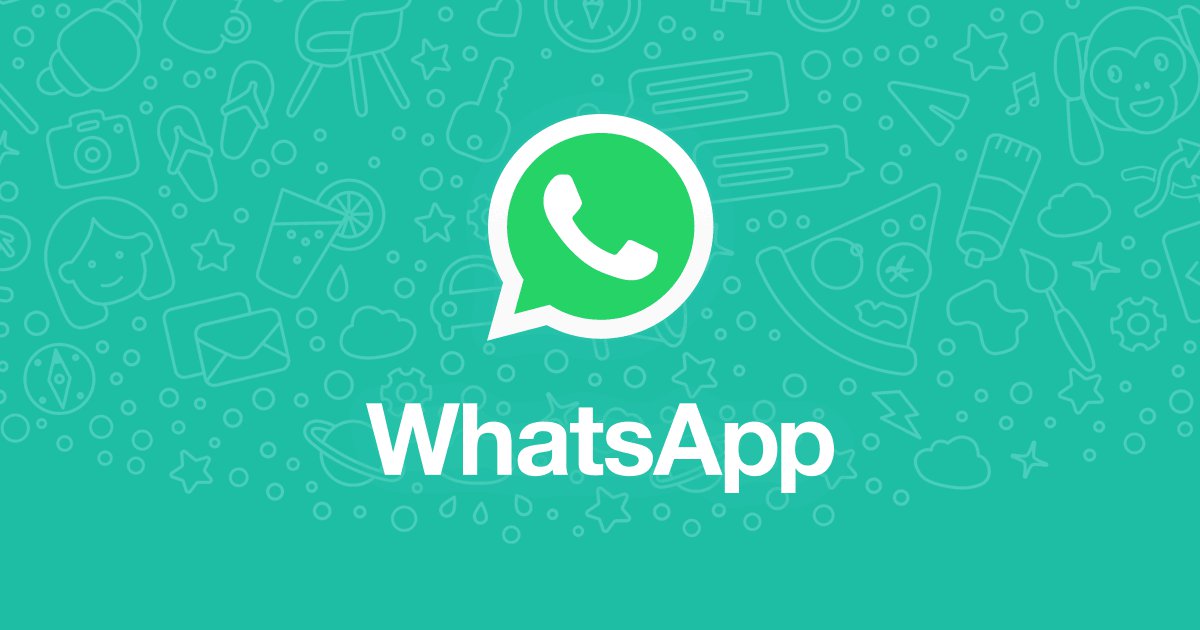 1. Dark Mode
After Gmail and Facebook Messenger, WhatsApp is also working to bring the dark mode in its UI. Wondering why dark mode is so important for users? So, dark mode has two decisive advantages for users which includes better energy savings for OLED displays and less strain on eyes.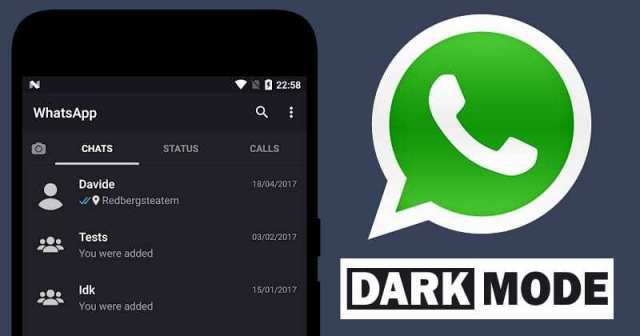 2. WhatsApp Payment
Ever wished you could pay someone directly on WhatsApp? Well, now you will be able to do so. WhatsApp is currently working to bring their payment service in India. The service is already being tested by over a million users since February 2018 and now the company can launch it anytime.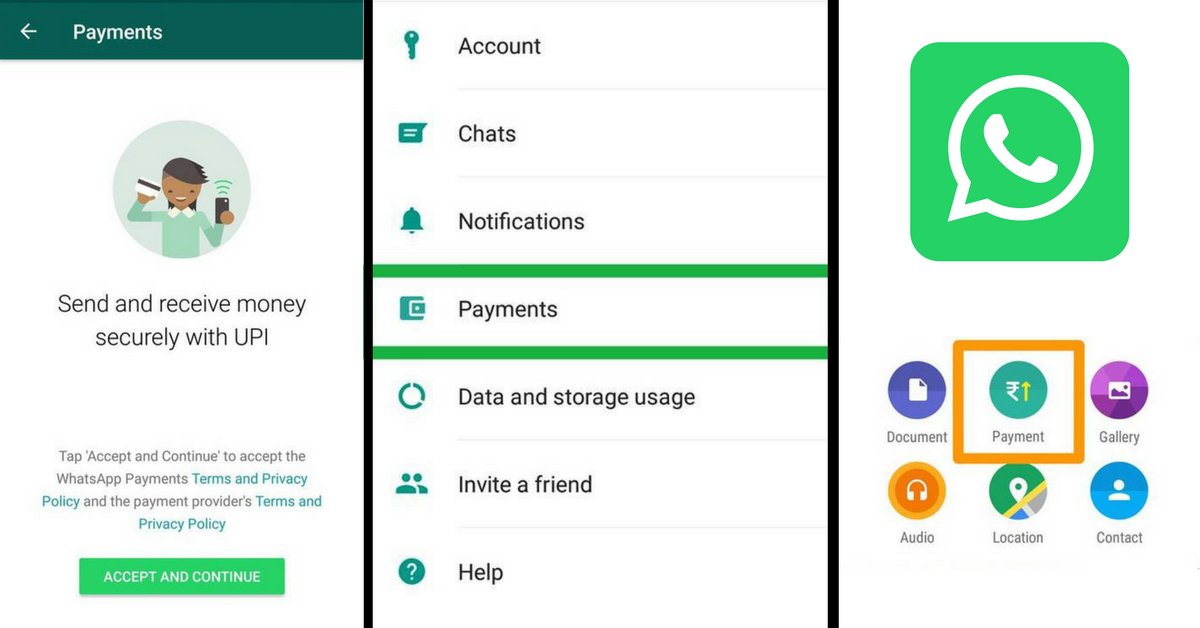 3. Scan QR code to add contacts 
WhatsApp wants to make it easier for users to add new contacts, which is why a new method is coming soon that includes scanning QR codes to add a new person in your contact list.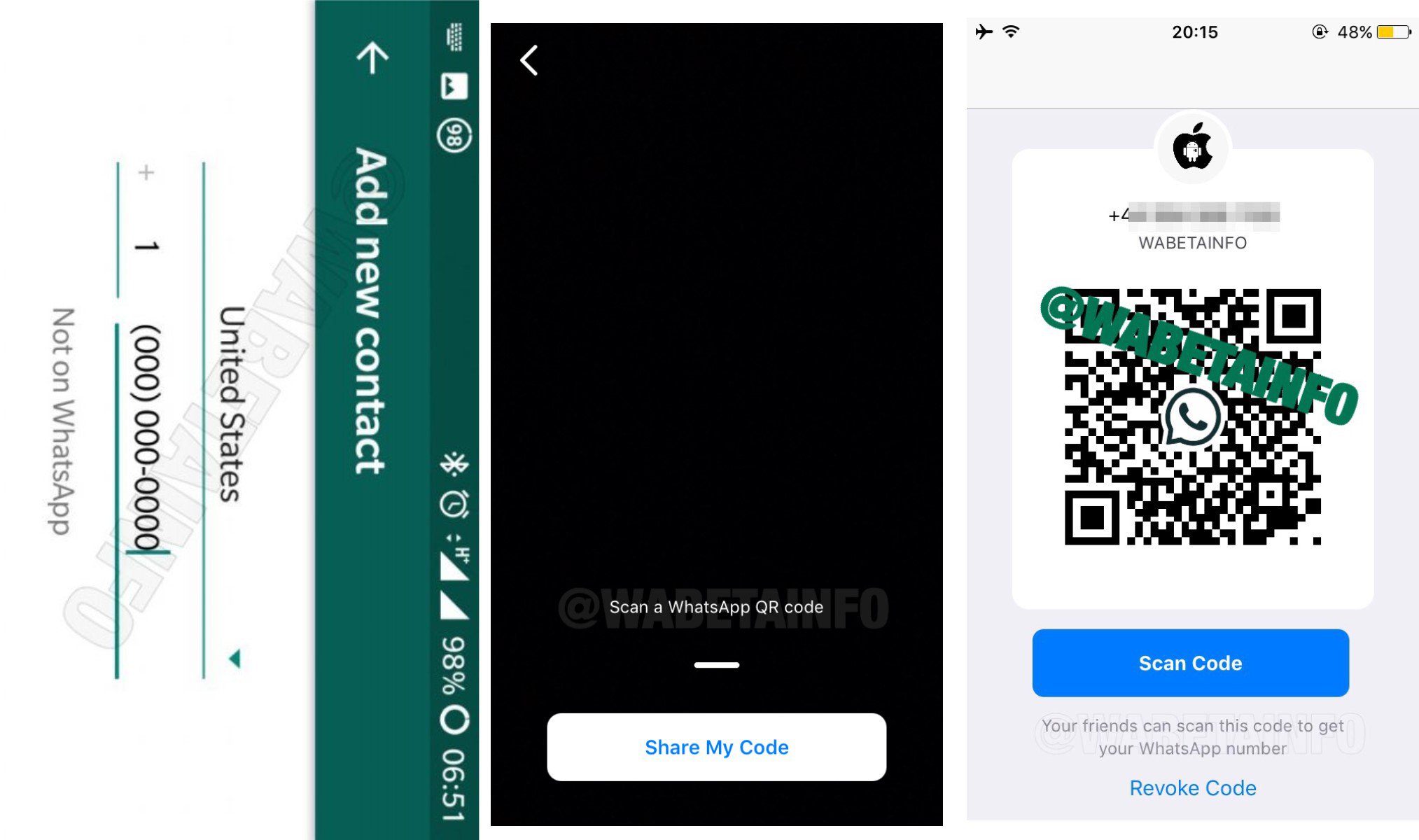 4. Separate web app
WhatsApp web app is nothing new to users. However, it comes with a limitation that your phone has to be online. The current app is not independent but more like a simulator which needs a source to function.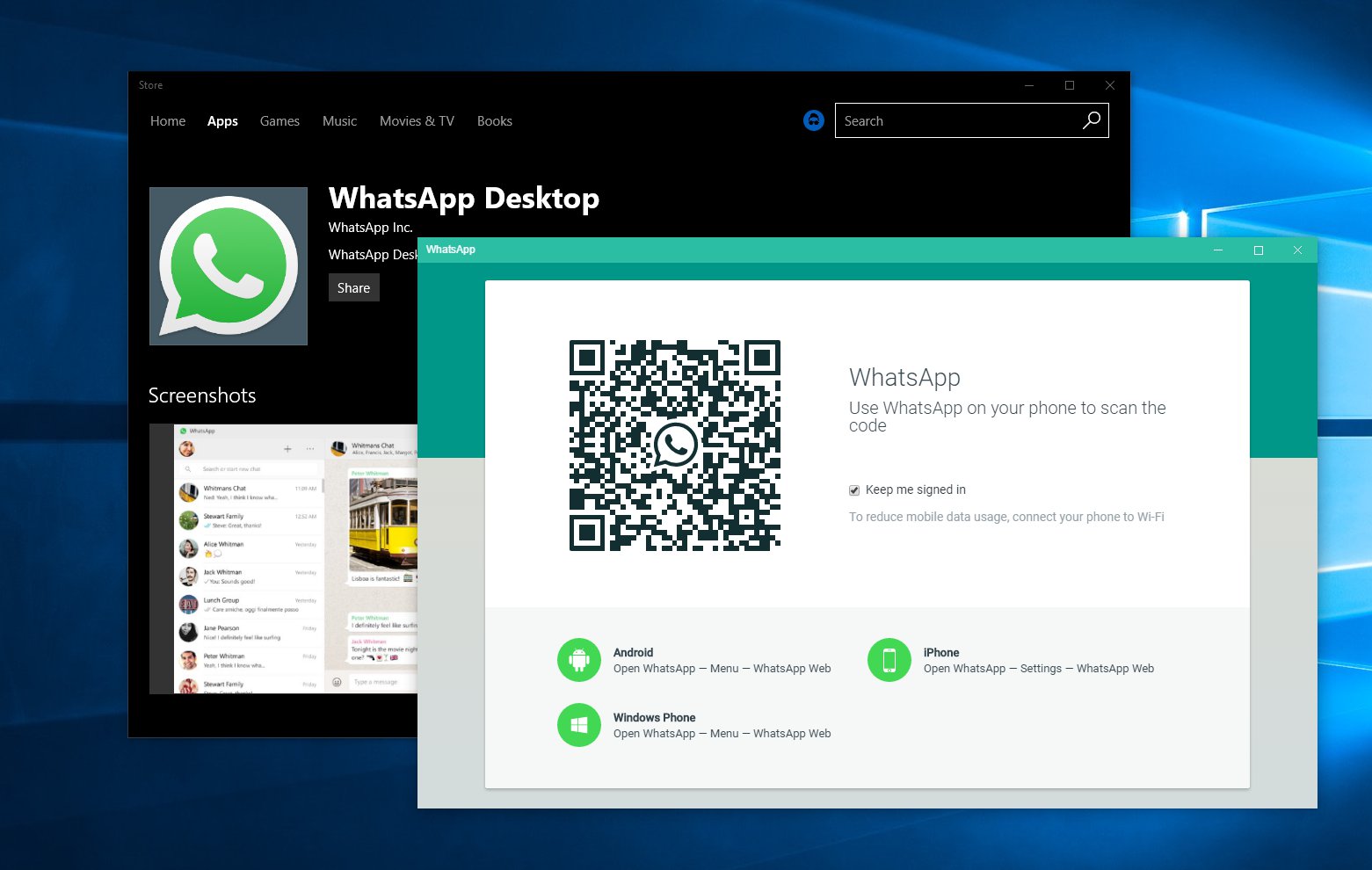 5. Touch ID access 
The instant messaging app will soon increase the user's security by offering the fingerprint authentication system for Android users (iOS users can already use touch ID and face ID for authentication).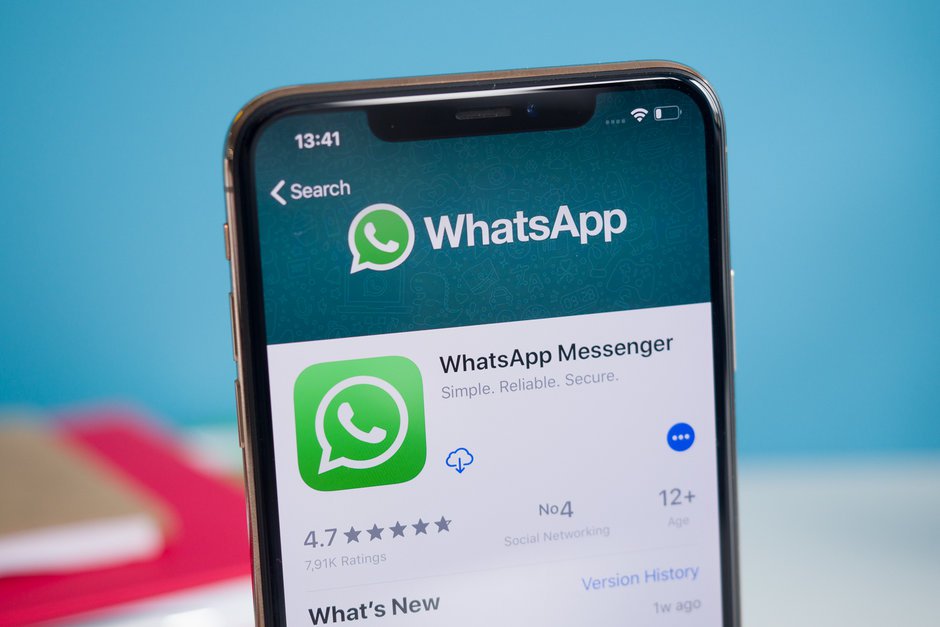 6. Share your status on other apps 
WhatsApp is soon launching a new feature where users will be able to share their status on other apps like Facebook, Twitter, Instagram etc. The feature is currently available for beta testers but will soon be available on public version.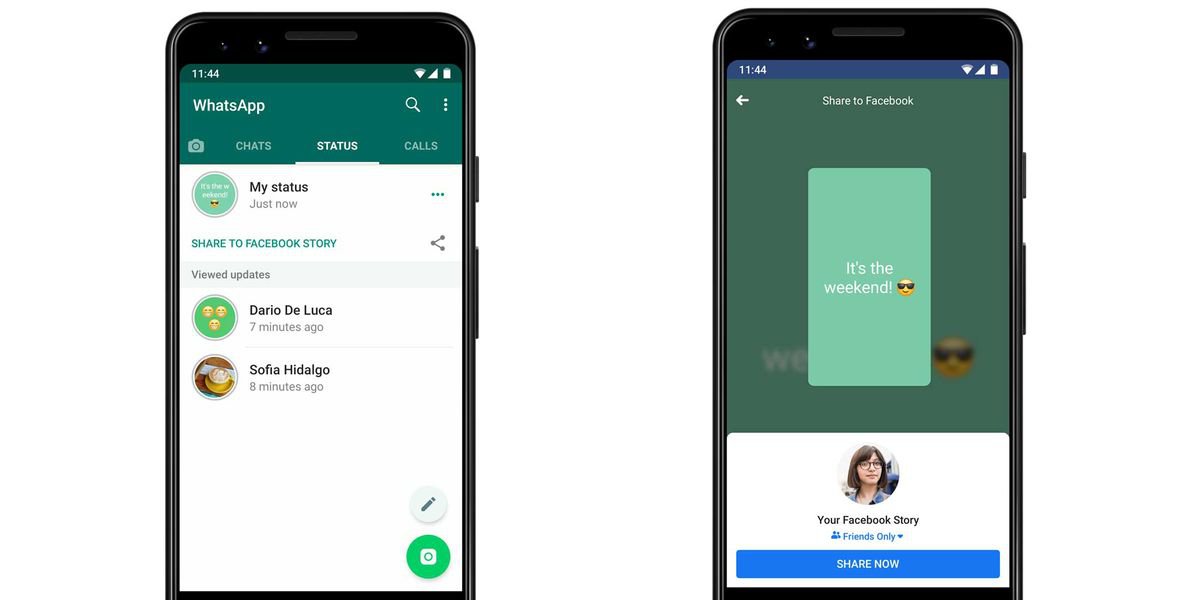 7. Ads in stories 
If you are looking to promote your products on the app, WhatsApp has got a great upcoming feature for you where you will be able to publish ads on stories section. The feature is likely to take effect from the year 2020. However, if you are a general user, you may not like this feature.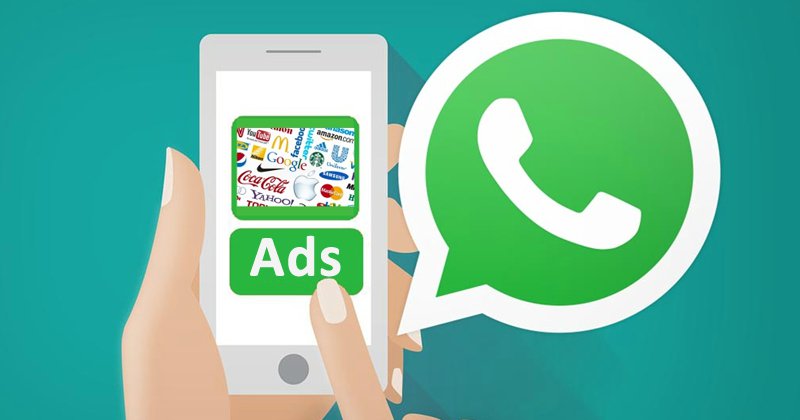 So, these are some exciting features that WhatsApp is working on. We hope to see them soon on our device.