I'm sure I don't need to knock too many doors before I bump into a hardcore Game Of Thrones fanatic that probably can't get enough of the show. And for all those of you drenched in the 'book vs show' argument can now look at the work that goes into the visual effects of the show to create the grand scale and spectacle painted into the words of the book. Now this is the kind of job that you're going to wish you knew about. To visualize and imagine, such is the regular work day for the show's visual effects team, and they're the best at it.
From the huge number of people that the screens are filled with…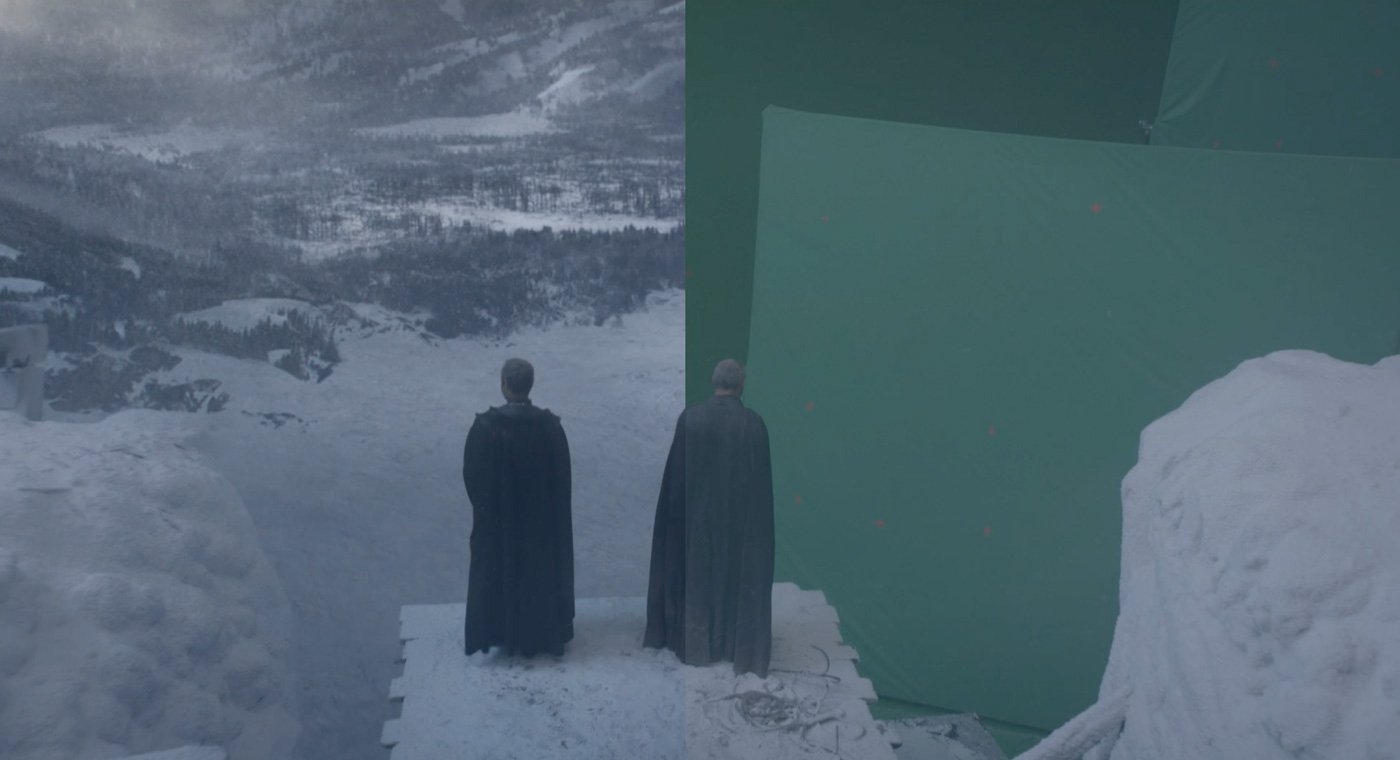 To the epic sequences…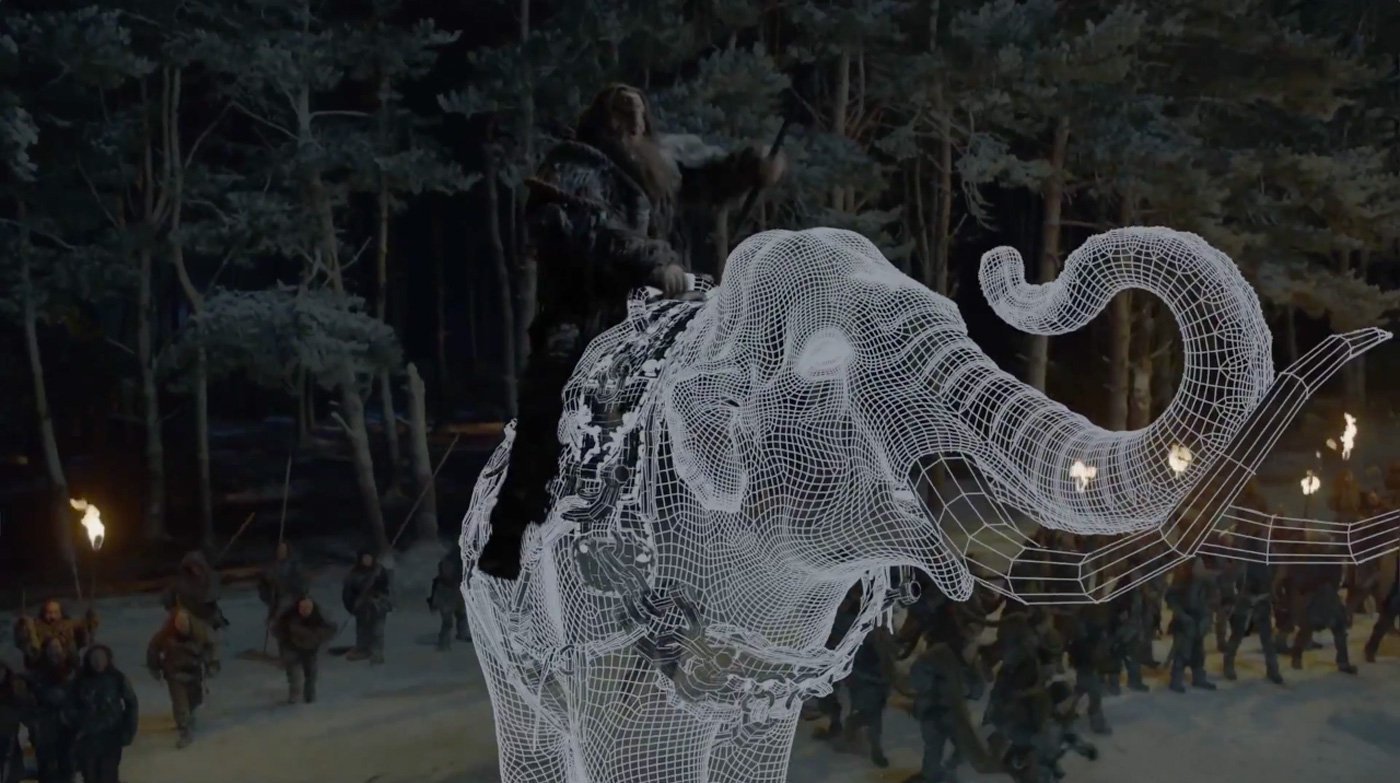 To the great wall…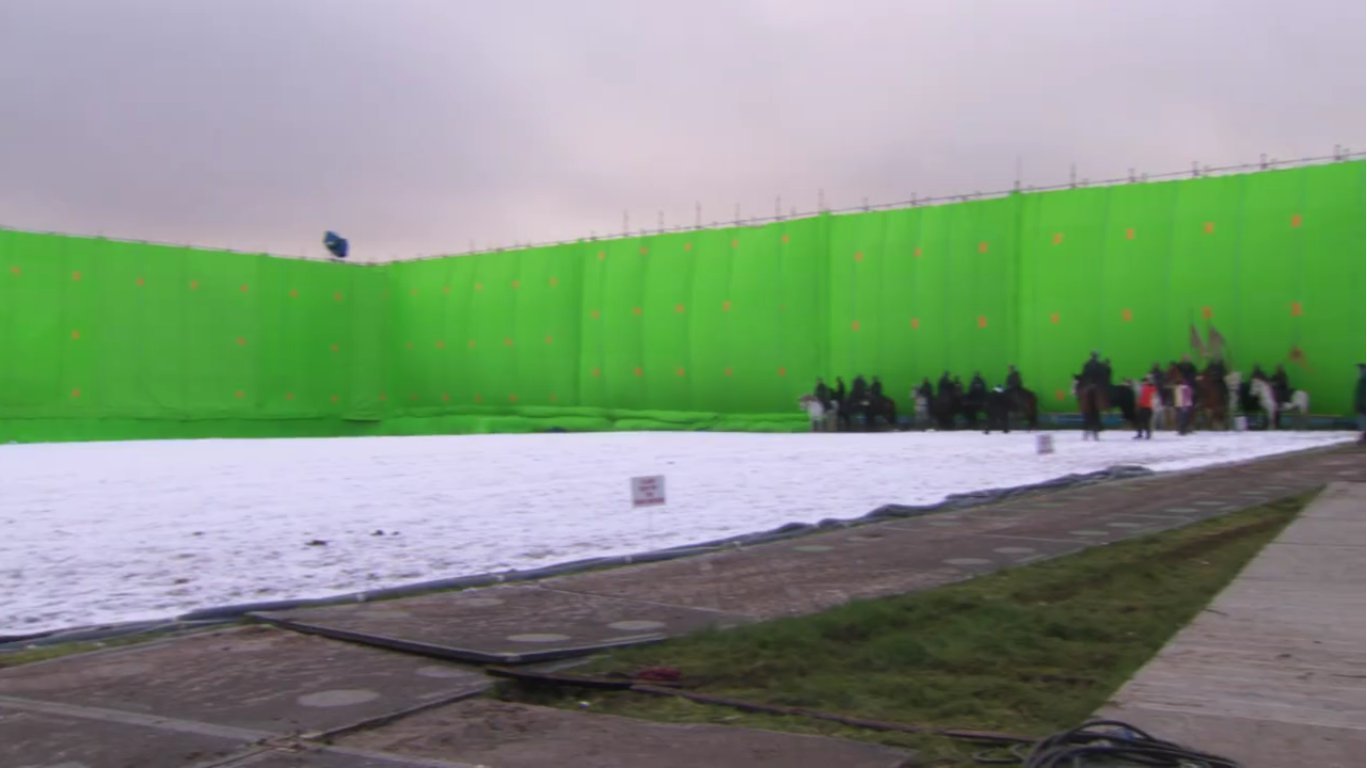 The folks working with the visual effects team for the popular epic count their blessings owing to the sense of satisfaction and achievement they receive from their work. It's a world of imagination and visual poetry that those behind the scenes thrive in, and a look at the project in the works up to the point it finishes is going to be the kind of fix you GOT junkies needed.
Check out this video with the visual effects team showing off their kickass job:
The ones behind the curtain really are the luckiest!
Masthead Source: space.ca, Feature Image Source: youtube.com