"Are 3 HDMI ports enough? Do I really need 4K? Should I get an LCD, LED or an OLED? Wait, all Smart TVs have an OS?"
While you might be toying with the idea of buying a Smart TV, let's face it, the universe has other plans for you. Complicated spec sheets, jazzy brochures and overenthusiastic salesman, they are all scaring you like anything. What to buy? Which features to look for? It's all a mess in your head. Well, worry no more! This handy guide will help you get the most bang for your buck. And yes, you can thank me in the comments.
1. First things first, you need to understand the difference between LCDs, LEDs, OLEDs & Plasmas.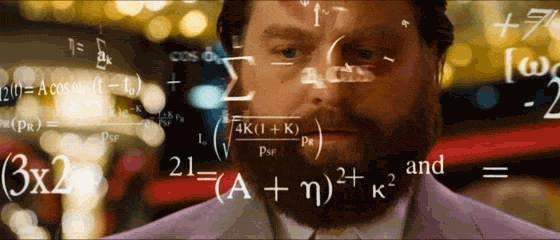 You'll definitely want to narrow down your browsing first. There are LCDs, LEDs, OLEDs and Plasmas to choose from. All of them have their own set of pros and cons. Here's a small video that will explain all the difference in a jargon-less manner in under 180 seconds. 
Bottom line: Ease your confusion by figuring out the kind of display panel you REALLY WANT to buy. 
2. Your Smart TV is only as smart as the operating system it's running on. Or, dumb if the case is otherwise.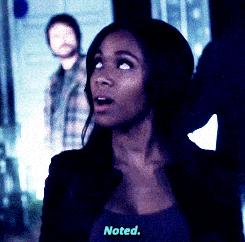 Yes, it might come as a shock to you, but your Smart TV runs on an OS just like your PC and your smartphone. Which is why I suggest that you make the choice of selecting a platform that's much more intuitive and user-friendly. In other words, drop-dead simple.
Bottom line: Look up the features of the OS before you take the plunge.
Bonus tip: The 43-inch Vu Android Smart TV runs on Android 7.0 and has some really nifty features. Do check it out!
3. It may sound cliched, but yes bigger is definitely really better.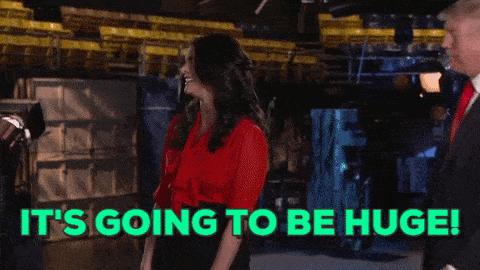 For FHD TVs, a 32-40 inch screen is perfect for a viewing distance of 5 ft and a 49-50 inch screen is perfect for a viewing distance of over 6 ft. For a 4k panel, owing to the higher resolution, the viewing distance can be 60-70% more than that of an FHD TV. 
Bottom line: Bigger TV equals better viewing experience. Period. 
Bonus tip: The 55-inch iFFALCON K2A and Mi LED Smart TV are decent options in the above 50-inch category. 
4. If you've got the money then 4K is the way to go! If not, 1080p is pretty much cool. 

If you've gone TV shopping in the last year, you've probably been faced with the decision "to go 4K or not to go 4K."
TVs with 4K resolution, also known as UHD (Ultra High Definition) TVs, have four times as many pixels as standard 1080p resolution TVs. I know, that sounds like a big improvement but in reality, the difference isn't that much as long as you aren't comparing them side by side. And yes, 1080p TVs are not going obsolete anytime soon.
That said, today most of the high-end TVs just happen to be 4K TVs. That's not because of their resolution, but because TV manufacturers put their best picture quality features into their 4K sets. So if you're planning to get the best of the best, you'll probably end up with a 4K one anyway. 
Bonus tip: The 49-inch Samsung Series 6 Curved Smart TV is a killer option if you're looking for an FHD panel.
Bottom line: If you want a bit of future proofing, go in for 4K. If not, 1080p is good enough. 
5. For refresh rate, aim for anything that's north of 60 Hz. Or, prepare yourself to make peace with crappy and hazy picture quality.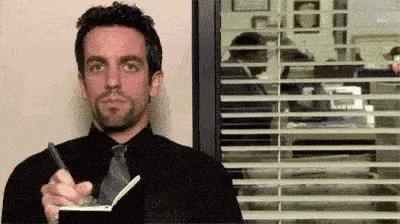 The standard refresh rate is 60 times per second or 60 Hz. Anything lower than that means that you'll have to make do with choppy frames and blurry motion. If you're into gaming, a safe bet would be to aim anything above 120 Hz. 
Here's a word of caution: beware of terms like "effective refresh rate," which means the actual frame rate is half of the stated rate (e.g. a "120 Hz effective refresh rate" is actually a 60 Hz refresh rate).
Bottom line: Absolutely DO NOT buy a Smart TV with less than 60 Hz refresh rate.
6. For lag-free gaming, get a Smart TV that has a REALLY LOW response time.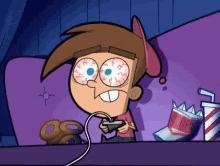 One of the main specs you'll see (or rather not see) when researching for your new Smart TV is response time. It basically represents the amount of time it takes for one pixel to go from active (black) to inactive (white) and back to black again. Think of it in relation to shutter speed on a camera. Just like a longer shutter speed results in a hazy motion, a longer response time results in a smearing effect while watching matches and gaming.
Bottom line: Keep 5 milliseconds as your holy grail. Anything below that is just GOLD.
7. Absolutely DO NOT overlook the connectivity options.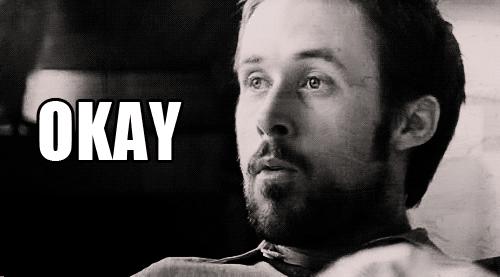 Smart TVs use either a direct, wired Ethernet connection or built-in Wi-Fi to connect to a home network for Internet access. Most models today have built-in Wi-Fi, but I suggest you cross check before you buy.
People with larger homes should also double-check their Wi-Fi coverage. If the Wi-Fi router is on the second floor and the Smart TV is going to be on the ground floor, then good luck with streaming anything without slitting your wrists. 
Bottom line: Think through about the connectivity route you want to go with: Ethernet, Wi-Fi or Plug-in & play dongles.
8. DO NOT… I repeat DO NOT compromise on the number ports. They are the lifeline of your Smart TV.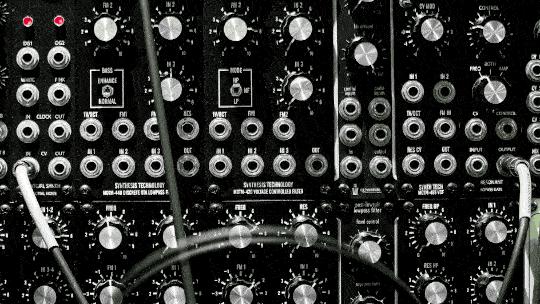 It may seem like an afterthought but pay attention to the number of HDMI inputs a set has. Manufacturers looking to shave costs may offer fewer HDMI plugs on the back. These ports can get used up quickly: Add a soundbar, a Blu-ray player and a gaming console, and you've used three ports already.
If you have decided to take the plunge and get an Ultra HD/4K set, make sure the set's ports support HDMI 2.0 to accommodate future Ultra HD/4K sources. Many sets on the market have only one port that supports the 4K copy protection scheme known as HDCP 2.2 (High-bandwidth Digital Content Protection).
Bottom line: Look for at least 3 HDMI ports; 4K lovers should ask about HDCP compatibility.  
9. Last but not the least, make sure it supports a hell lot of apps and games. After all, you are buying a Smart TV and not just another TV.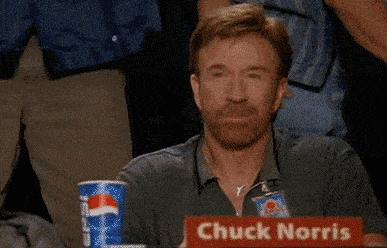 I mean come on, what's the point of buying a Smart TV if you are just going to be using it like just another TV? So, make sure you do enough research to figure what all does the content store offer for your TV. Facebook, YouTube, Twitter, Netflix, Amazon Prime, AccuWeather and Skype are some must-have ones! 
Bottom line: It definitely pays to know app ecosystem inside out. 
All said and done, with so many things to keep in mind, picking the right Smart TV will be quite a herculean task. Thankfully, courtesy Flipkart, buying it won't be anything close. Any Smart TV you buy from the e-commerce giant comes with 100% on-schedule delivery and installation, double guarantee and zero transit damage. Now, isn't that a sweet deal? 
Feature image source: pxhere
All the GIFs have been sourced from Giphy.