We haven't witnessed a big change in Apple iPhones over the last three years. However, if we have to believe the recent rumours, it seems that the game is going to change with next year's iPhones.
Here's a complete list of the things that we may see changing with next year's iPhones.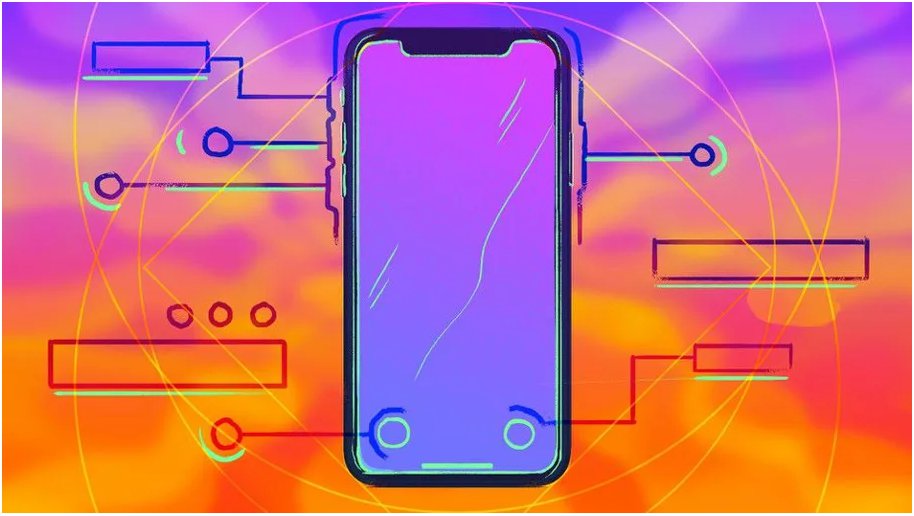 With iPhone X Apple left the old thick bezel design and adopted a new edge to edge display design. However, the current design of the iPhones is once again outdated and the industry has moved to a complete bezel-less screen.
Here's a "concept image" of the next Apple iPhone and It looks pretty cool, isn't it?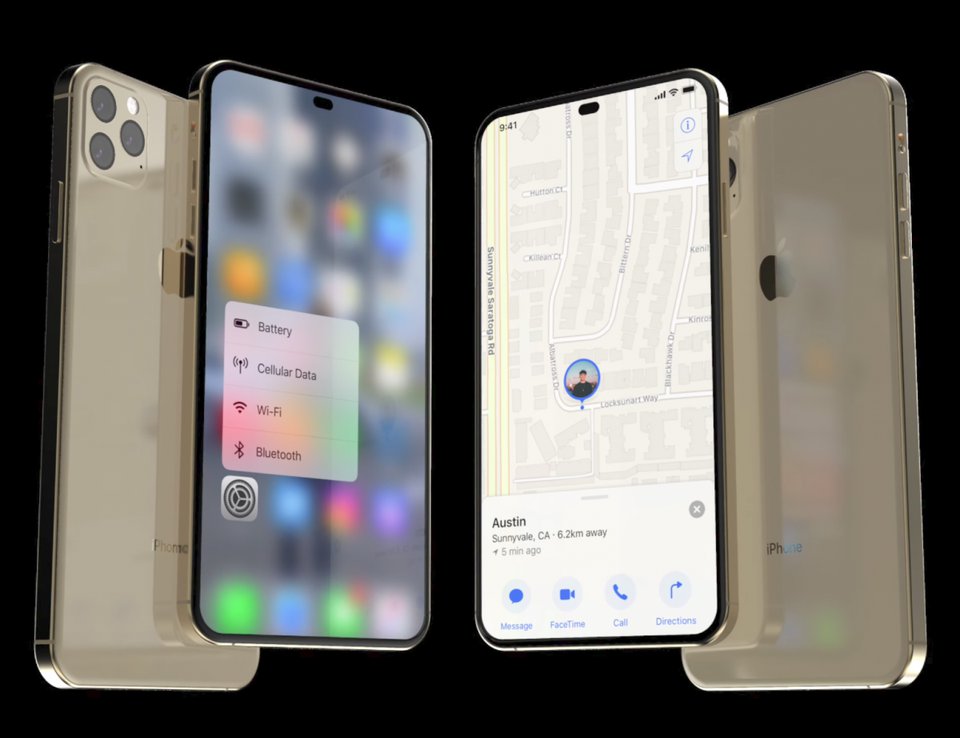 According to a report by 9To5Mac, Apple analyst Ming-Chi Kuo said that in 2020, the Apple iPhone models will get a completely new design. Now, we are not sure exactly what Kuo had in mind when he said that, but looking at the current industry, we can say that the 2020 iPhone models will adopt the bezel-less and notch-less display trend.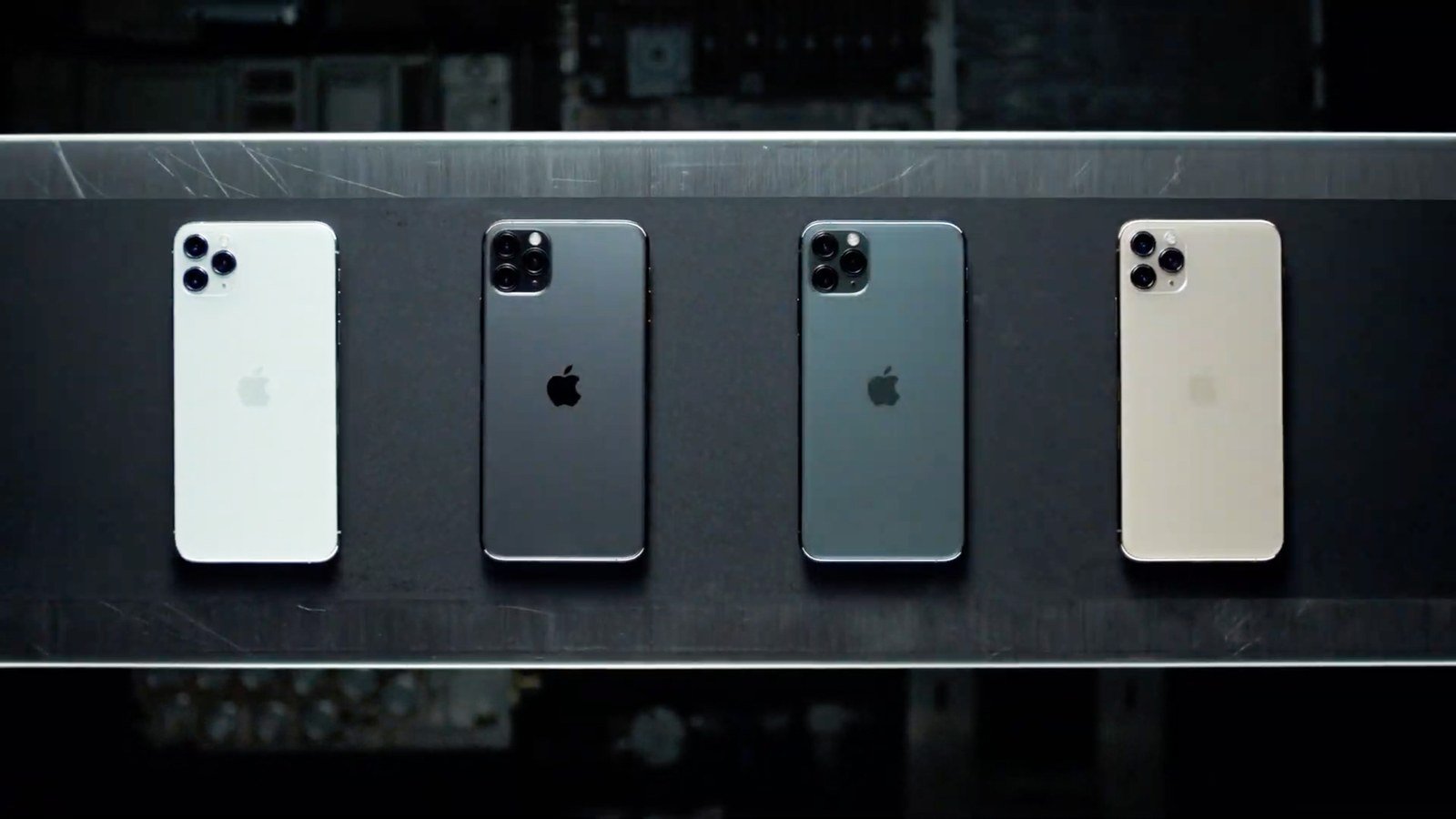 We may see bigger displays in next year's iPhone.
Apart from new designs, Kuo also mentioned that we may see bigger displays in 2020. Currently, the biggest display in an iPhone is at 6.5-inch but according to Kuo, Apple might switch to a larger 6.7-inch display. If this is true and Apple did launch iPhones with bigger displays, it's will be good news for those who want a tablet-like experience on their smartphones.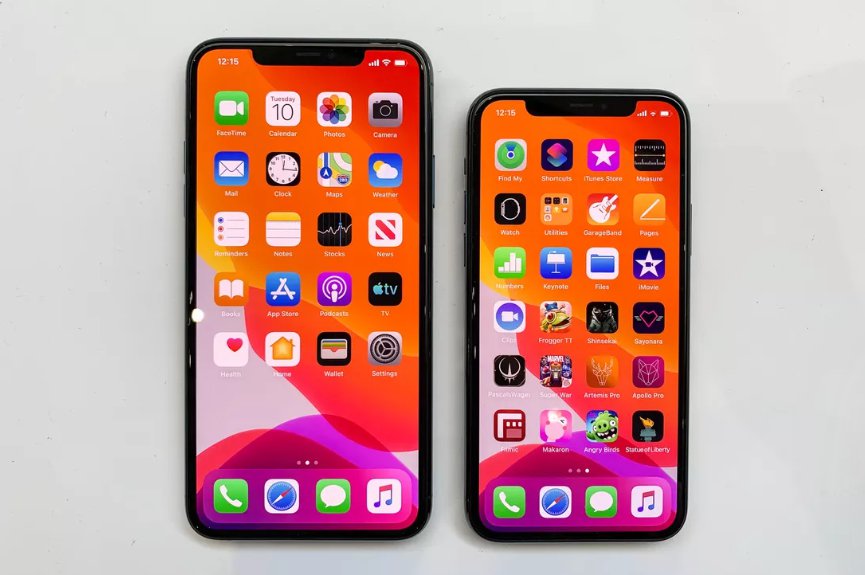 Apple iPhone 8 was the last smartphone with Touch-ID, it may return next year, but with a twist.
The Touch-ID in Apple iPhones were replaced with Face-ID in 2017 with iPhone X. However, with more and more users demanding to bring back the Touch-ID, Apple may have finally found a way of getting it back.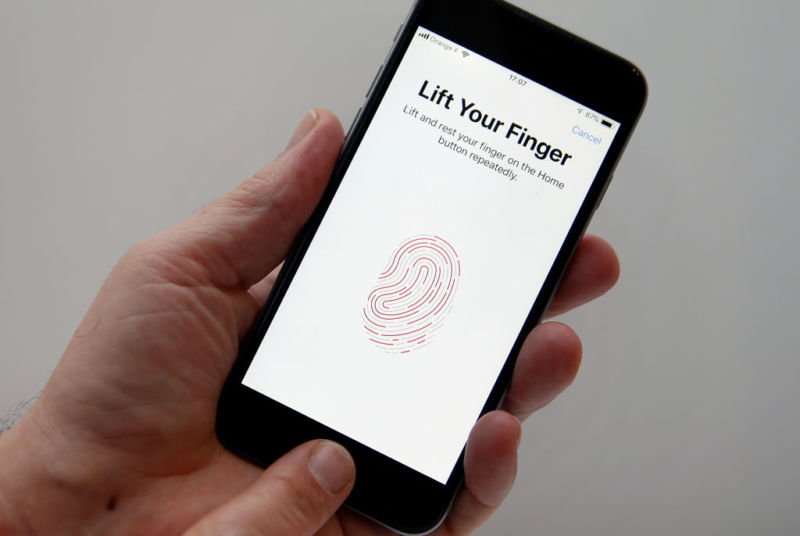 In fact, the solution of Apple's problem is already available in the market and many brands are currently using it. Yes, we are talking about In-Display Touch-ID. A report by Bloomberg says that the next iPhones will have Touch-ID which will be placed under the display of the smartphone.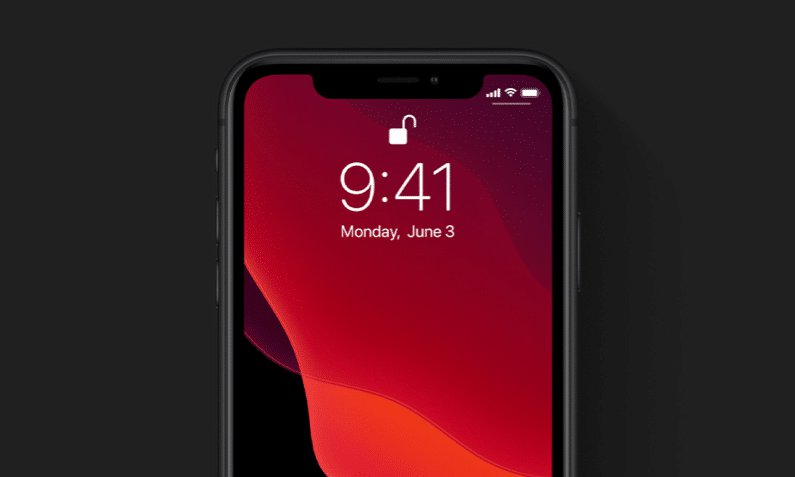 So, if you are one of those who prefer faster fingerprint readers, you might just get it back in 2020.
Apple might follow the current trend and bring 5G support with 2020 iPhones.
Currently, brands like Samsung and OnePlus are selling 5G ready smartphones, but even the latest and most expensive Apple iPhone does not come with 5G support. However, in 2020 this is going to change and we will witness 5G enabled smartphones from Apple, because who doesn't want blazing fast download speeds?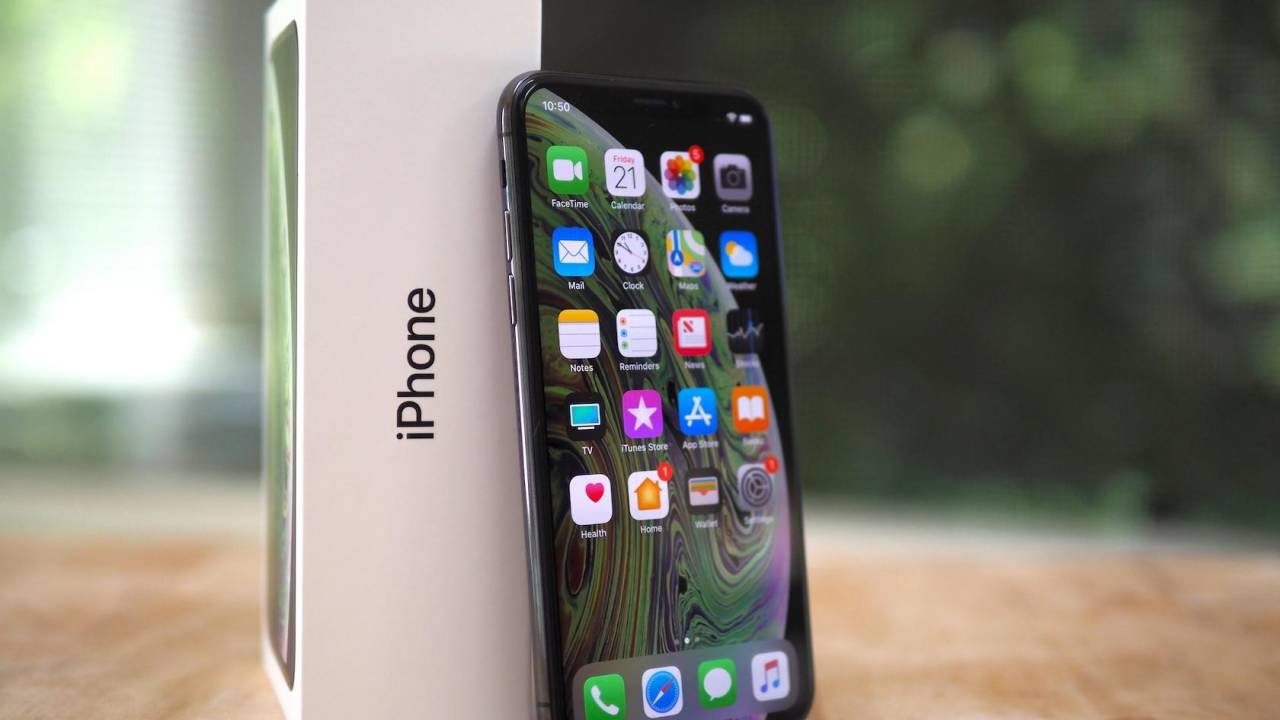 USB-C might become industry-standard in 2020 with Apple iPhones adapting to it.
In 2012, Apple switched to lightning port for iPhones, since then, the company continued using it and ignored the USB-C trend. However, we recently saw USB-C in devices like iPad Pro, MacBook Pro and MacBook Air. This indicates that the company is moving towards the USB-C ports and in 2020 we may see iPhones with these ports.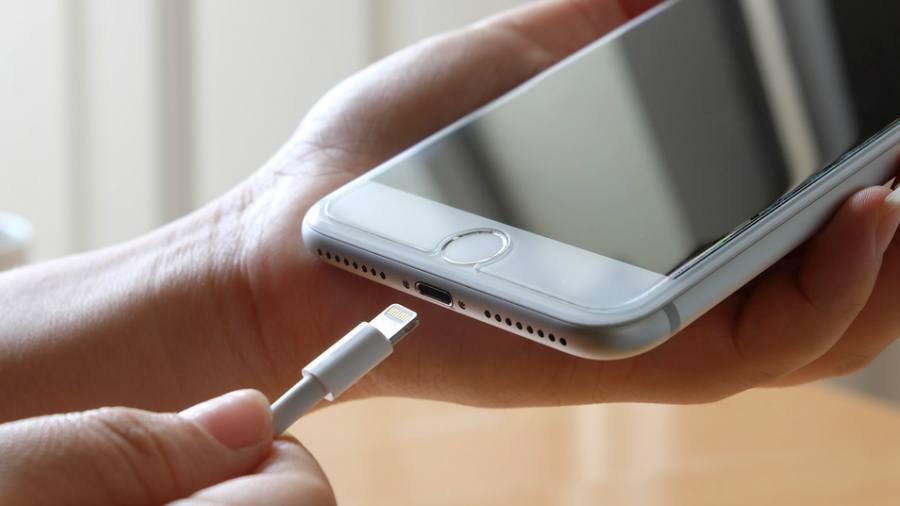 If the company live up to the expectations and adapts USB-C, the technology will become industry-standard. It means no searching for the right charging cable for your phone.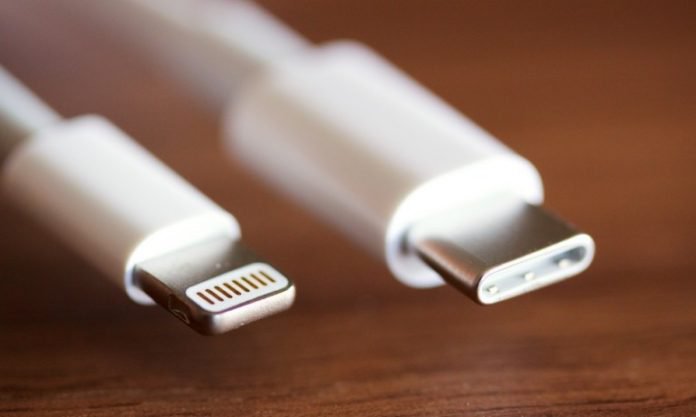 Although, we have to wait a whole year to watch these changes in Apple iPhones but the future seems bright.