Carrier billing for apps may be common in developed countries, but for India it is unheard of. Despite the app-economy being ripe for carrier billing, it hasn't been there in the country so far. 
But tech giant Google has finally launched carrier billing on the Play Store in India. As of now, this new payment option will first be available only to subscribers of Idea Cellular.
This new development is also because of the fact that India already has the world's third-largest smartphone audience after China and the US. 
So what is carrier billing?
To put it simply, carrier billing, means the ability to pay for your purchases through your mobile connection bill. If you have a pre-paid mobile connection then you can pay for apps using your remaining mobile balance.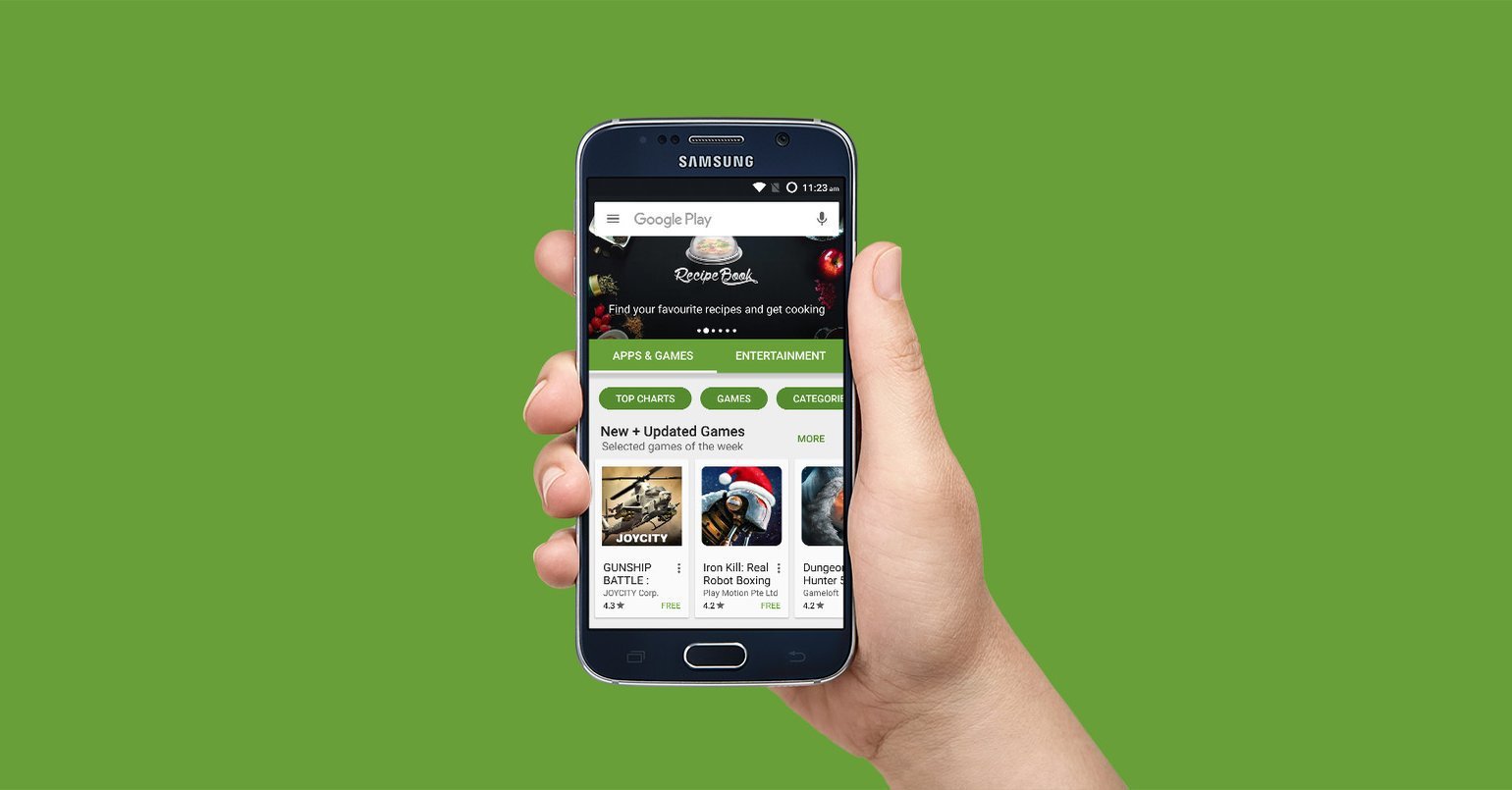 This new setup by Google will make app and in-app purchases instantly available to millions of users this week and will work for both prepaid and postpaid accounts. 
The way how carrier billing will work is pretty simple:
For Prepaid customers:
Choose the integrated billing option while paying on Play Store. 
If you are a prepaid customer, a check will be done to see if you have sufficient balance to pay for what you are buying.
If there is enough balance, the amount will be instantly deducted.
For Postpaid customers:
The item will show up in your bill at the end of the billing cycle. The operator, in this case Idea, will automatically detect the number associated with the SIM in the device and will levy the charge.