So Google's grand event is on October 4th, but details about the company's flagship smartphone are already out. While Google was all busy trying to keep its new phone under wraps, Canadian phone company Bell accidentally leaked it after details for pre-order were posted on its website, reported Gizmodo. 
The company after realising the mistake took down the webpage, but the cat was already out of the bag and thanks to the power of internet, the leaked images are now all over the place.
The leak from Bell doesn't mention anything more about the Pixel, other than the already known "Phone by Google" slogan.  
The first leak shows a 5-inch model Pixel in white with silver accents and the tagline reads "Introducing Pixel™, Phone by Google. Order yours today". This clearly which suggests that this was meant to go live on October 4th, and that Google may be planning either pre-orders or actual purchases of the devices to be made the day of the announcement.
Well, now looking at the images, you can easily have an idea about the design. the power and volume control buttons on the right, a headphone jack on the top and a USB Type-C port on the bottom.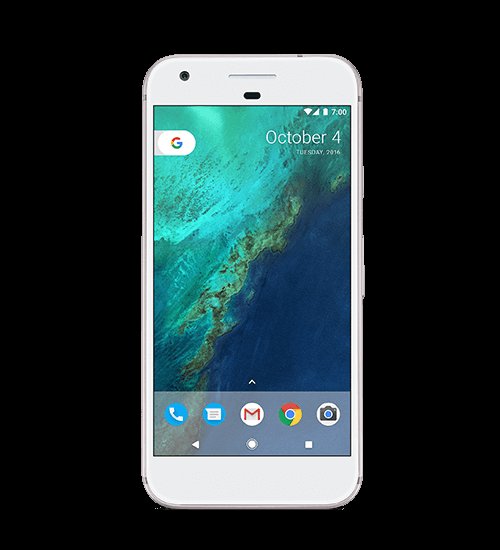 The images also show the new Google Pixel launcher, the front camera, the audio earpiece and an intriguing sensor just below it.
There's also a photo of the larger Pixel XL in black (5.5-inch).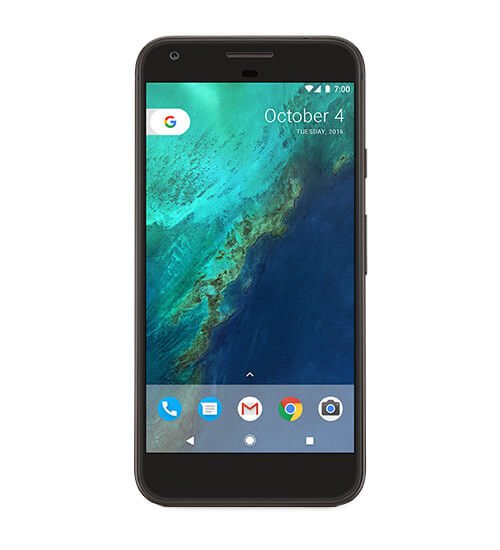 Not just Bell Canada, another excited UK-based retailer Carphone warehouse has also put up the Pixel and the Pixel XL on their website, with specs and pics, reported 9 to 5 Google.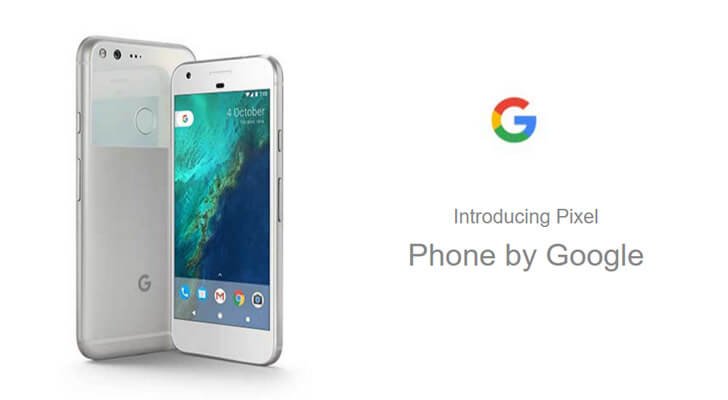 As far as rumours and speculations go, both devices will be powered by the new Qualcomm Snapdragon 821 processor, with 4GB RAM, and a choice of 32GB or 128GB storage. They will both have AMOLED screens, Full HD for the Pixel and Quad HD for the Pixel XL.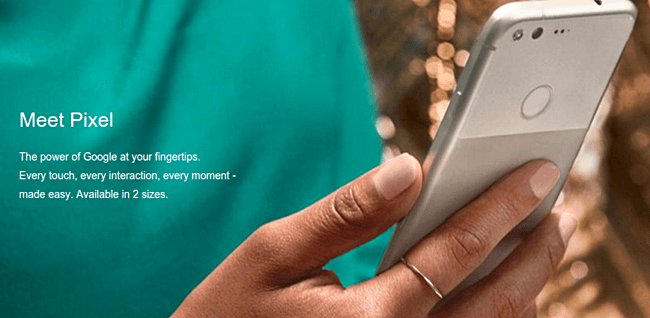 With Google's big event just around the corner, all rumours will be put to end soon.